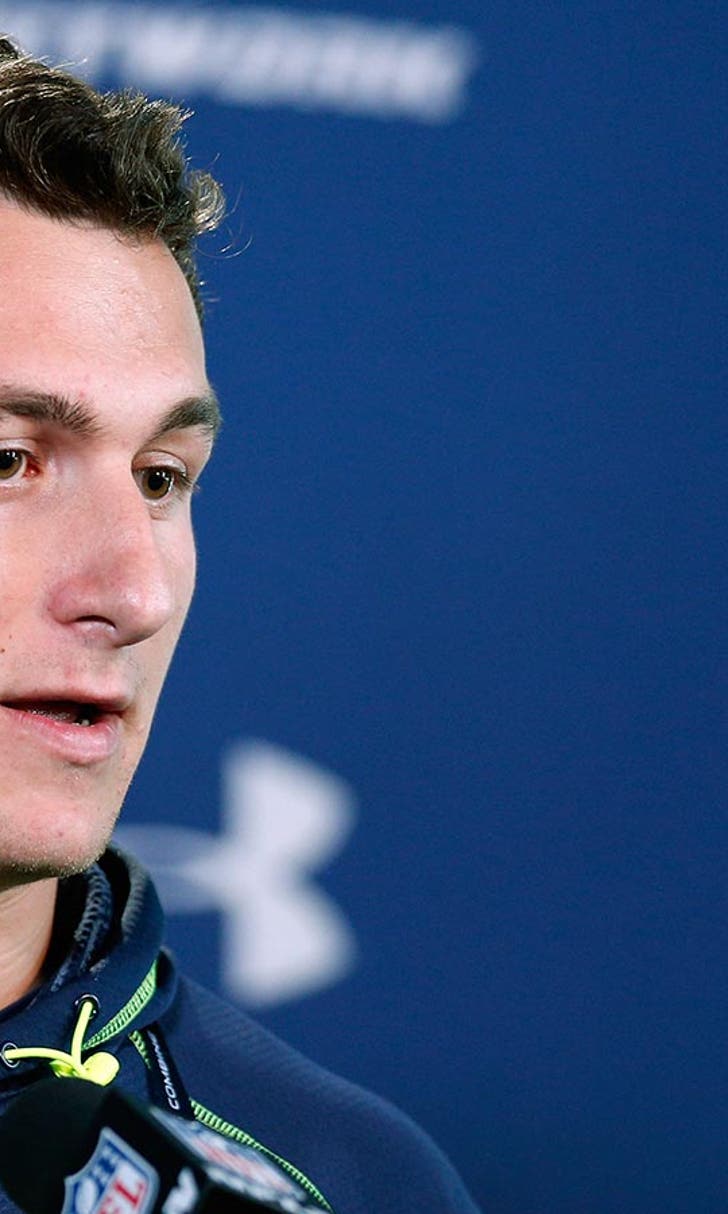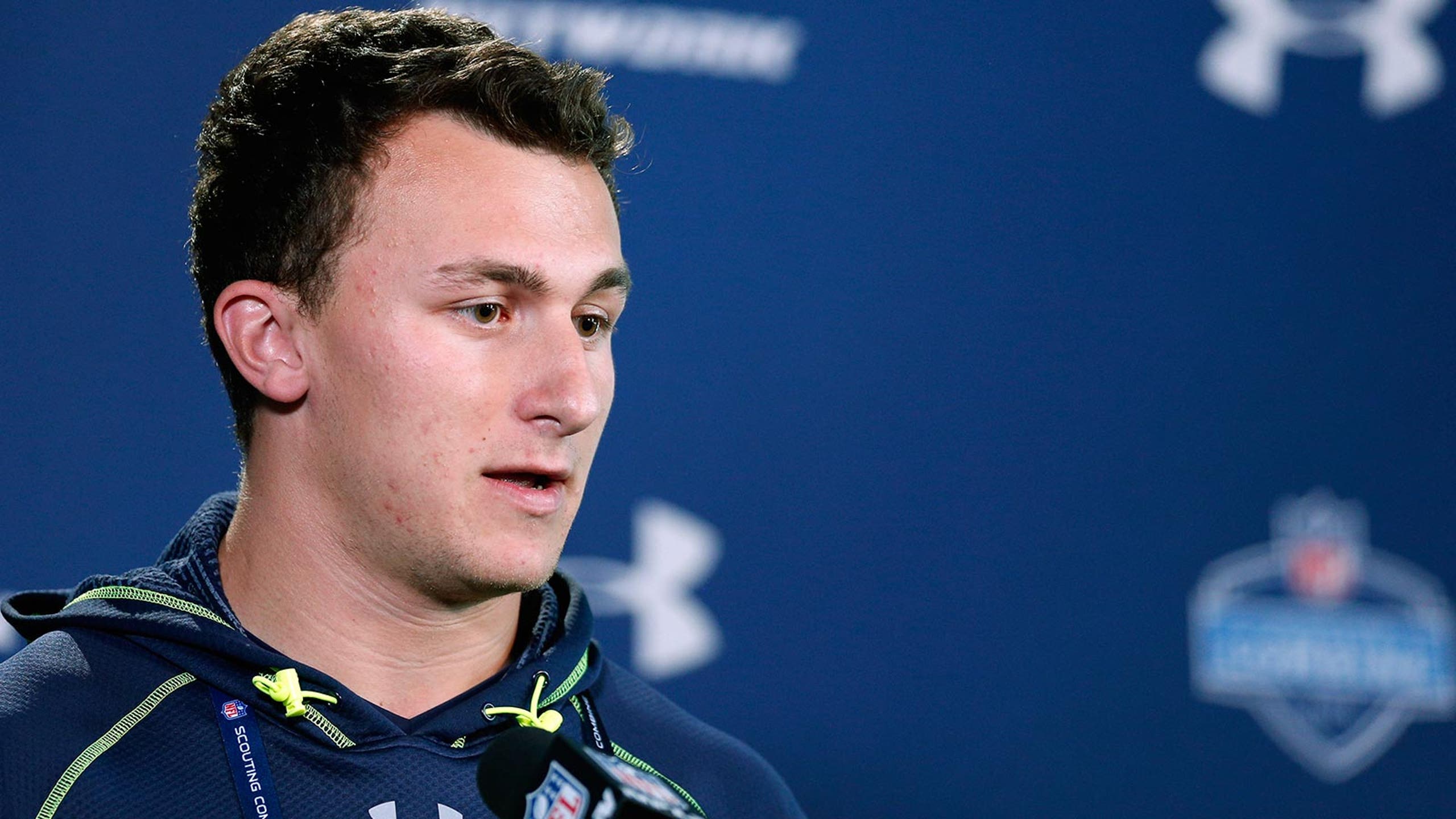 Johnny Manziel admits receiving counseling at Texas A&M
BY foxsports • February 21, 2014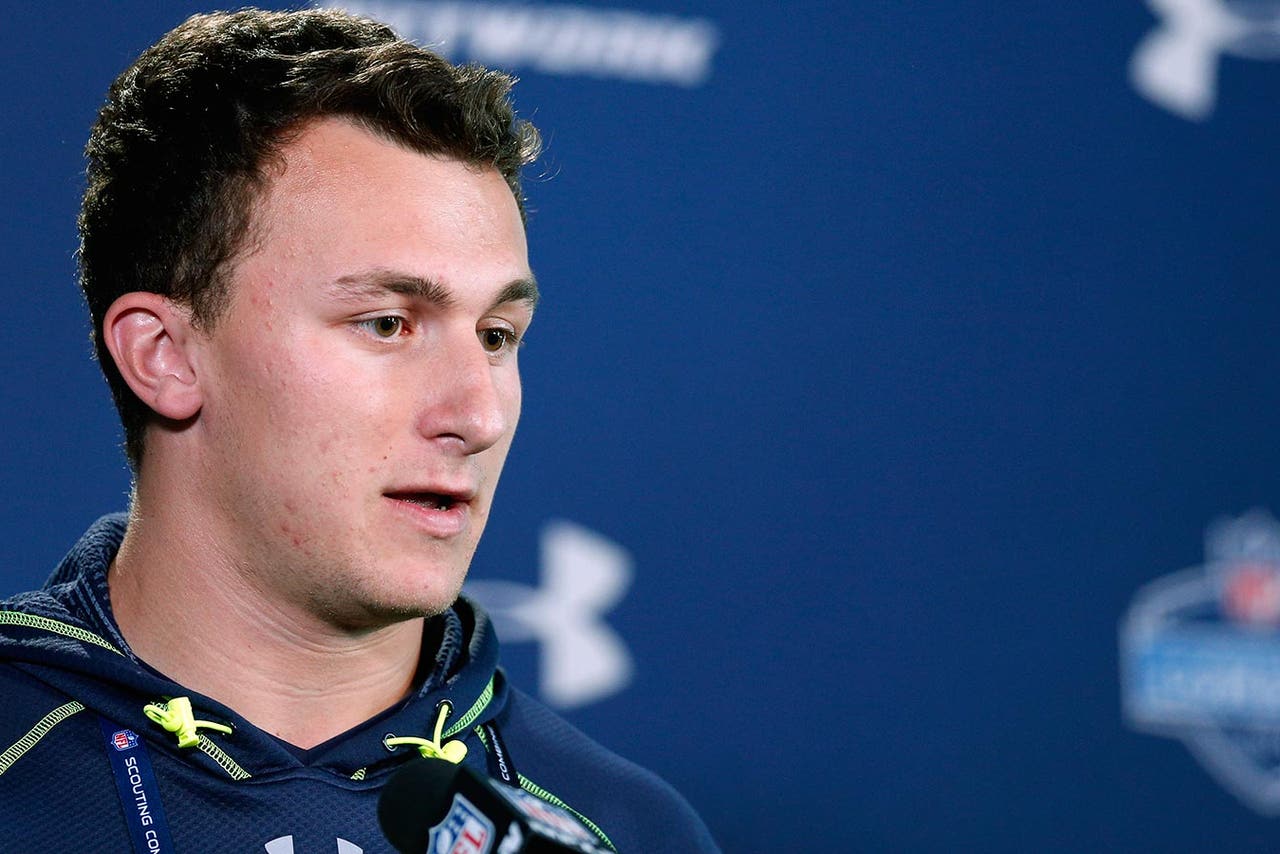 INDIANAPOLIS -- Johnny Manziel admitted Texas A&M head coach Kevin Sumlin advised him to meet with a counselor last spring to deal with alcohol and anger-management issues.
"After last spring, coach Sumlin kind of came to me and said they had an in-house guy and wanted me to just sit down and meet with him. I was more than willing to learn whatever I could from him and sit down and have meetings with him," Manziel said during a press conference at the NFL Scouting Combine on Friday. "Had a great relationship with him, and it's really nothing more than that."
When asked what the specific title of the counselor was, Manziel said he wasn't aware.
Manziel, who has drawn media attention for his off-the-field antics, assured the media gathering that he'€™s ready to carry himself more like a professional at the next level.
Outside of the questions about his counseling, Manziel came off as polished and embraced the spotlight. After measuring earlier in the day at 5-foot-11, 207 pounds he was asked if he'€™d like to make a statement on his size.
"No, sir," Manziel said. "I play with a lot of heart, I play with a lot of passion. I played like I'm 10 feet tall, so the measurement to me is just a number."
---
---