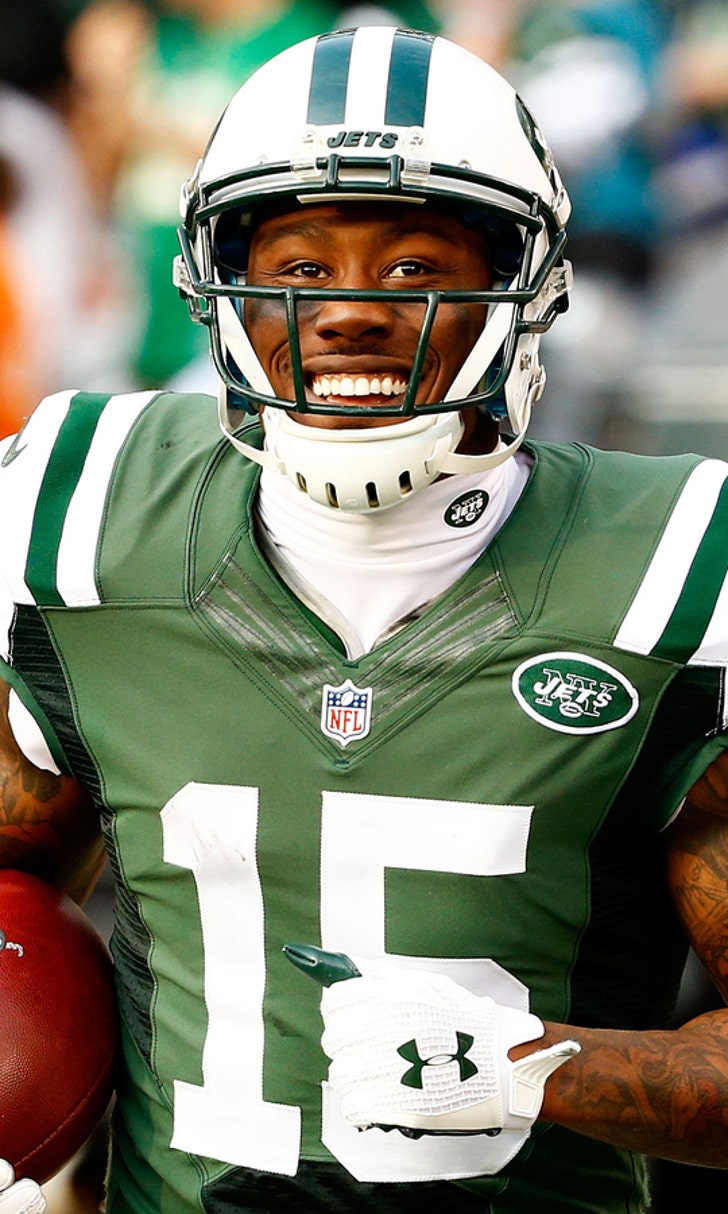 Jets WR Brandon Marshall played through high ankle sprain this season
BY Cameron DaSilva • January 13, 2016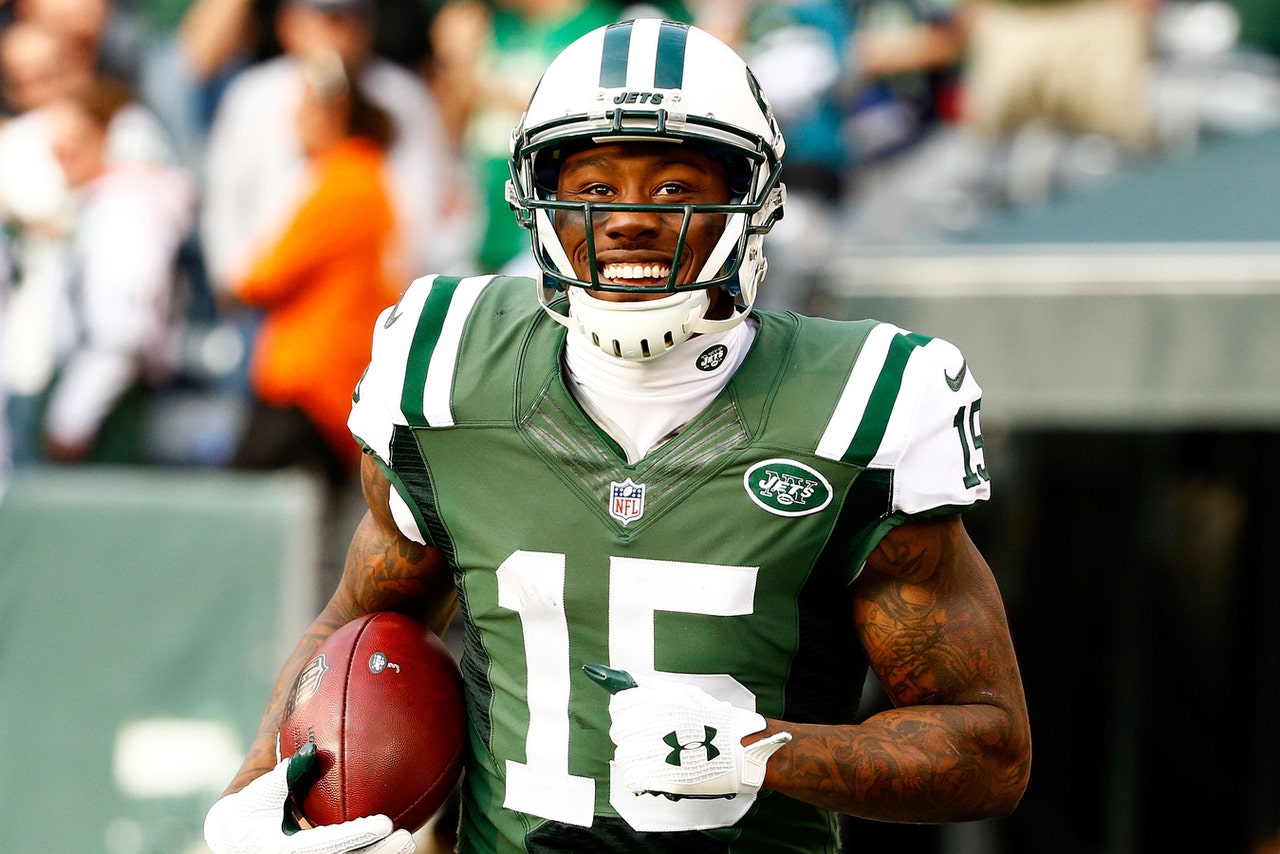 The New York Jets' season came to a sudden end two weeks ago when they were beat by the Buffalo Bills in Week 17. With that, Brandon Marshall's incredible year also came to a close after breaking nearly every Jets record in the book.
Now that the season is over for Marshall and the Jets, it's hard to imagine his performance in 2015 getting any better after the final game. However, he revealed something on Tuesday night that makes his season look that much more impressive: He played through a high ankle sprain for four games.
Via True Jersey:
"I had a high ankle sprain this year, and it put me down for four weeks," Marshall said on Showtime's "Inside the NFL." "I was able to go out there [and] still draw coverage because teams didn't know what I could do; they didn't know the severity of my injury.

"But when you have an ankle at the wide receiver position, you're pretty much dead in the water."
Marshall has always been considered to be a tough player, but this news is shocking to say the least. High ankle sprains typically keep players out for multiple weeks, but he was able to play through it and still be as effective as any receiver in the league.
He didn't reveal when the injury occurred or which games it affected him in, but he did have a slow stretch from Week 9 to Week 11 when he caught just 12 passes for 114 yards. If that's indeed when the injury hurt him, it's crazy to think how much better his numbers could have been had he not gotten hurt. 
Marshall finished the year with a ridiculous 109 catches for 1,502 yards and 14 touchdowns. If he stays healthy in 2016, there's no telling how great he'll be in this offense once again.
---
---