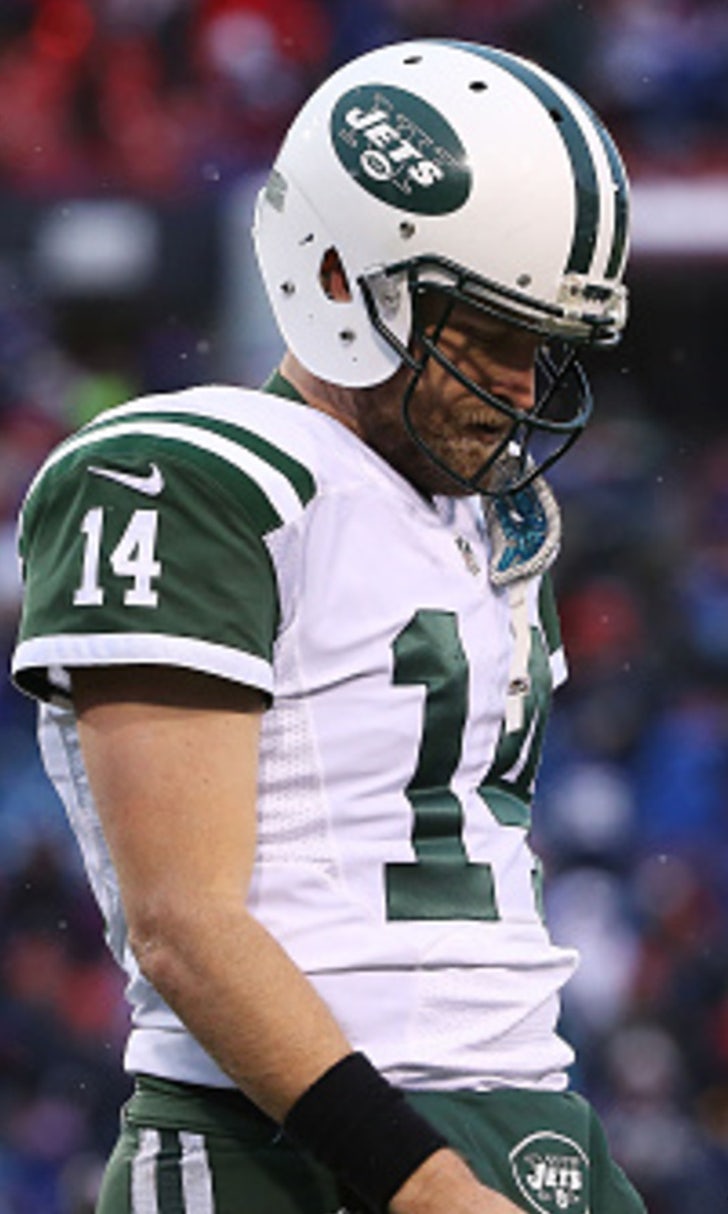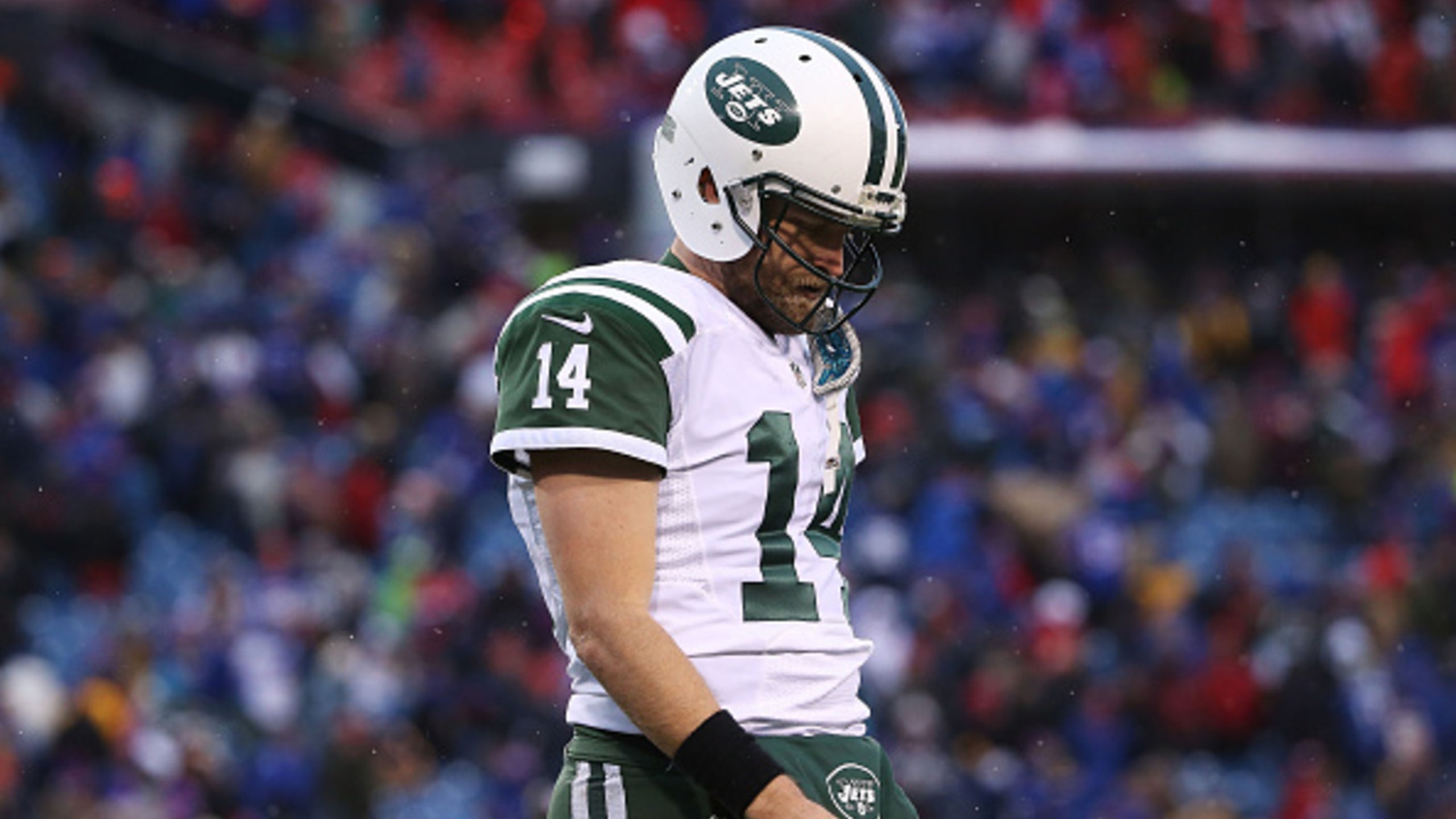 Jets still hold longest All-Pro drought in AFC East
BY Cameron DaSilva • January 8, 2016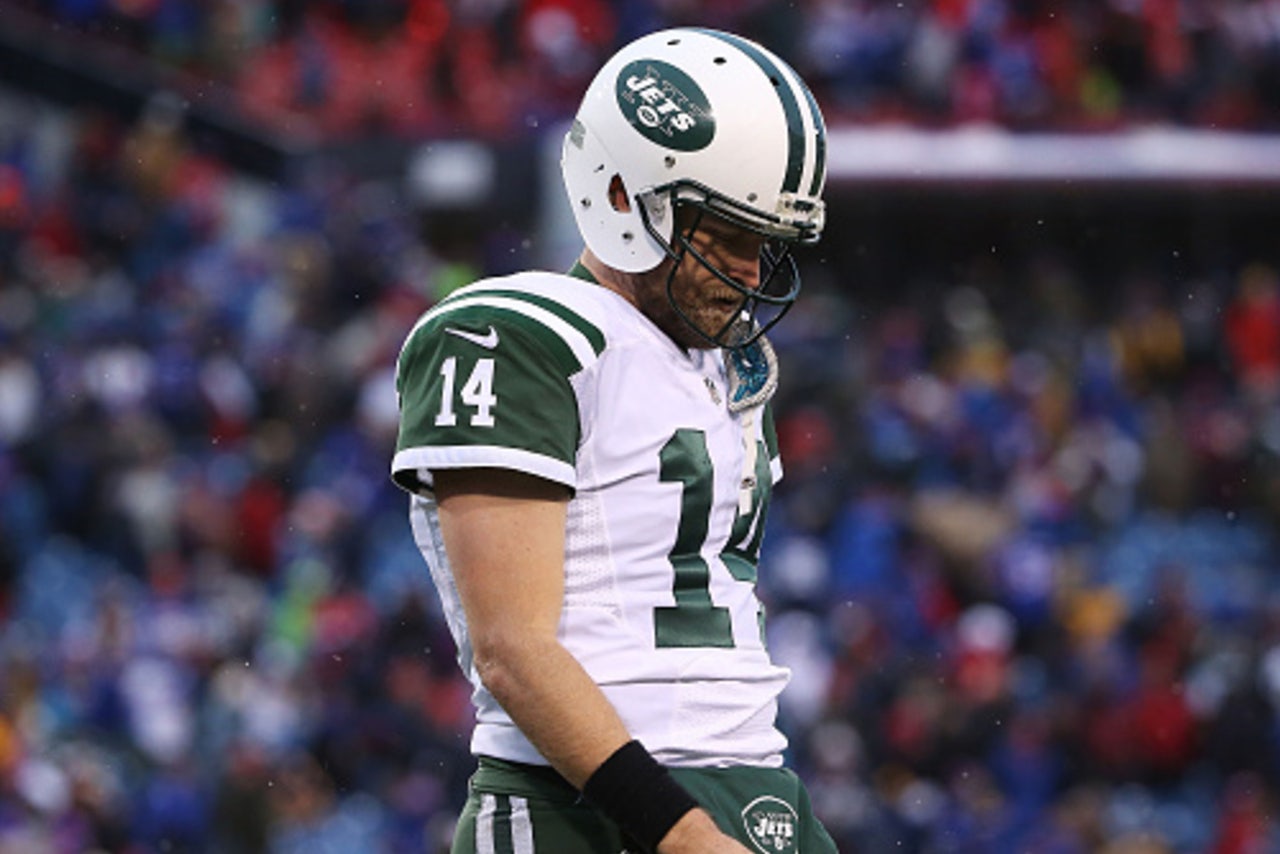 The New York Jets are sending four players to the Pro Bowl this year -- second-most in the AFC East -- but they currently hold the longest drought in another category. The All-Pro teams were announced on Friday, and the Jets were shut out once again. 
It's the fourth straight season the Jets haven't had a single first-team All-Pro, with their last coming in 2011 when Darrelle Revis made it. Surprisingly, it's the longest streak without an All-Pro in the division.
The Patriots have two first-team players this season in Rob Gronkowski and Stephen Gostkowski. Mario Williams of the Bills made it last season, while Cameron Wake of the Dolphins did the same in 2012. 
It's somewhat shocking that Brandon Marshall, Muhammad Wilkerson and Revis were all left off the first team. However, Marshall and Wilkerson did make the second team. The Jets won 10 games this season thanks to those players and were one win away from making the playoffs. 
---
---