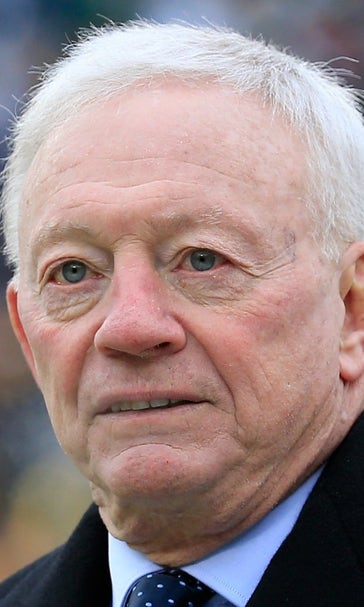 Jerry Jones wouldn't mind seeing the NFL in Las Vegas
May 11, 2016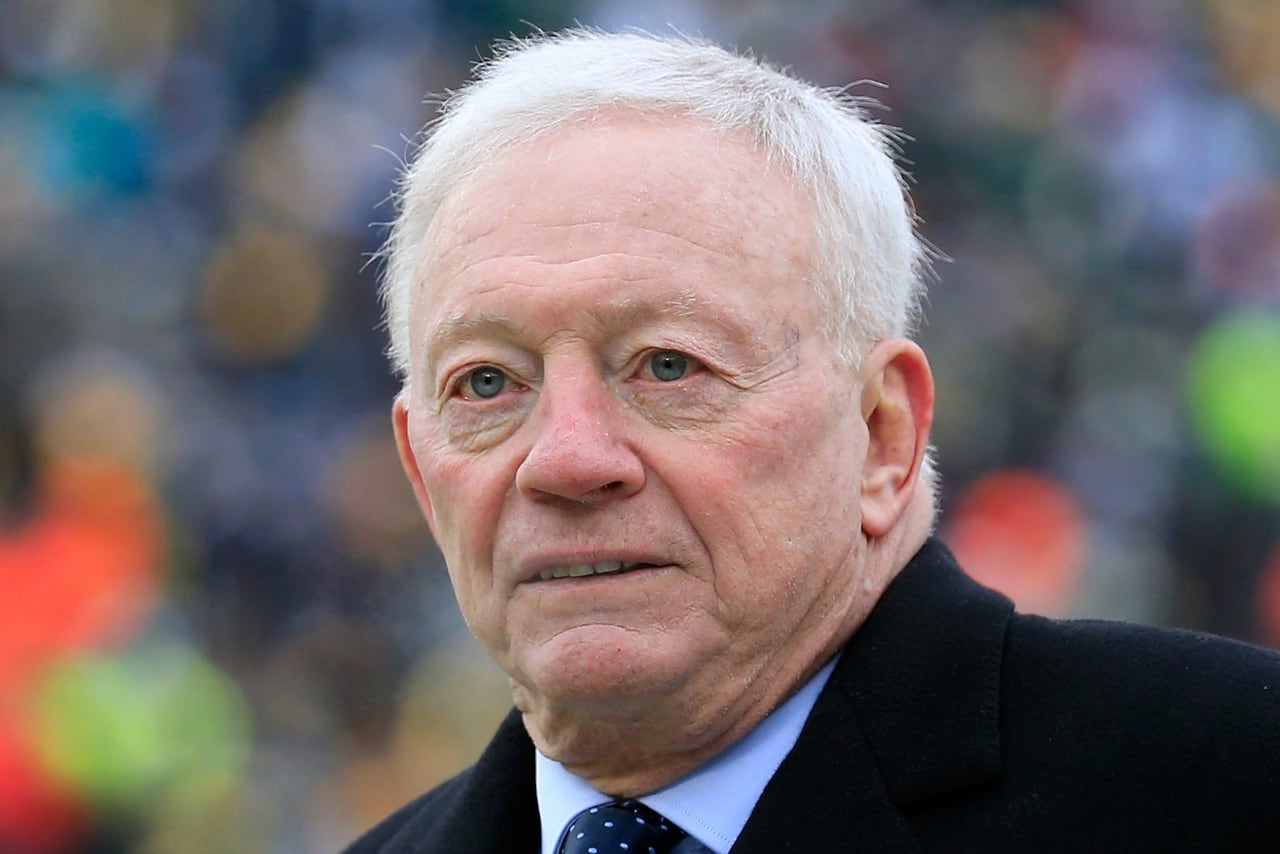 Despite all the speculation that the Oakland Raiders soon could relocate to Las Vegas, there still are some major hurdles that would have to be cleared.
Chief among them, of course, is whether the league is comfortable putting a franchise in a city with legalized gambling. It's something the NFL, NHL, NBA and MLB always have resisted.
But the push for the NFL in Sin City seems to be gaining some serious momentum, and that push could get a lot stronger if a highly influential (and financially mighty) owner joined the cause. And that might have just happened, with arguably the most influential owner of them all at least signaling his unofficial approval:
The Raiders still are a long away from Vegas -- 24 of the 32 NFL owners would have to approve that move -- but the lights in the desert are at least visible in the distance.
---
---