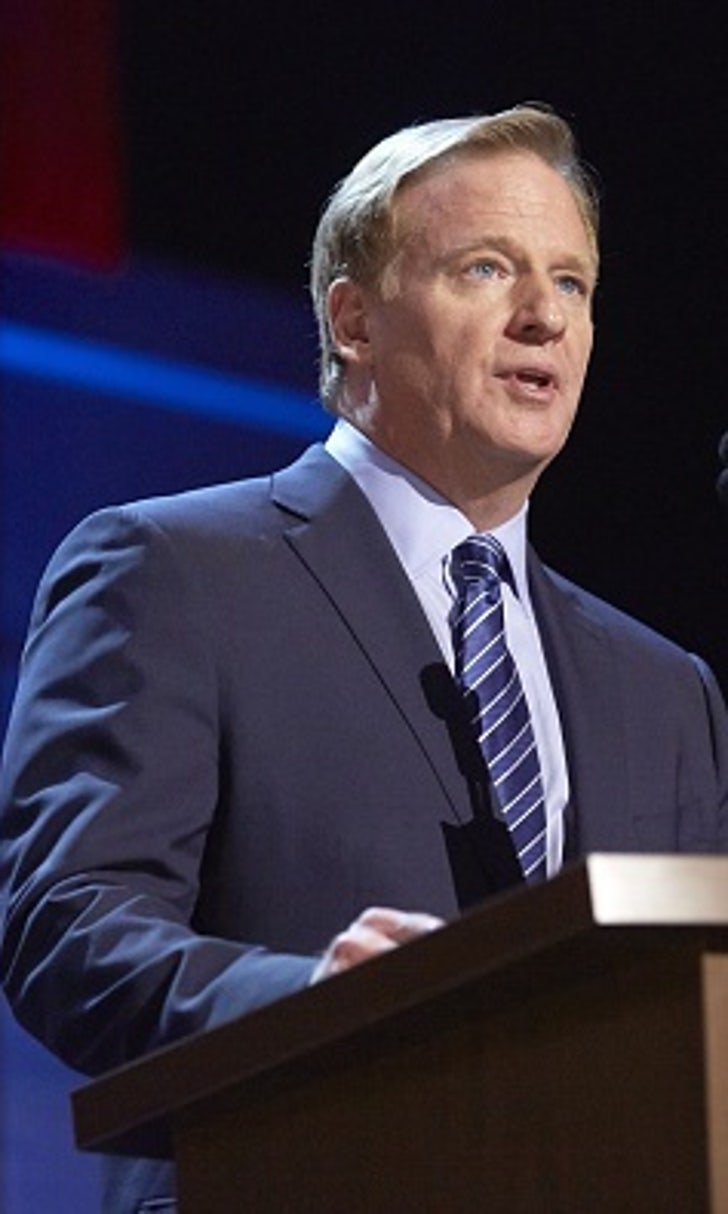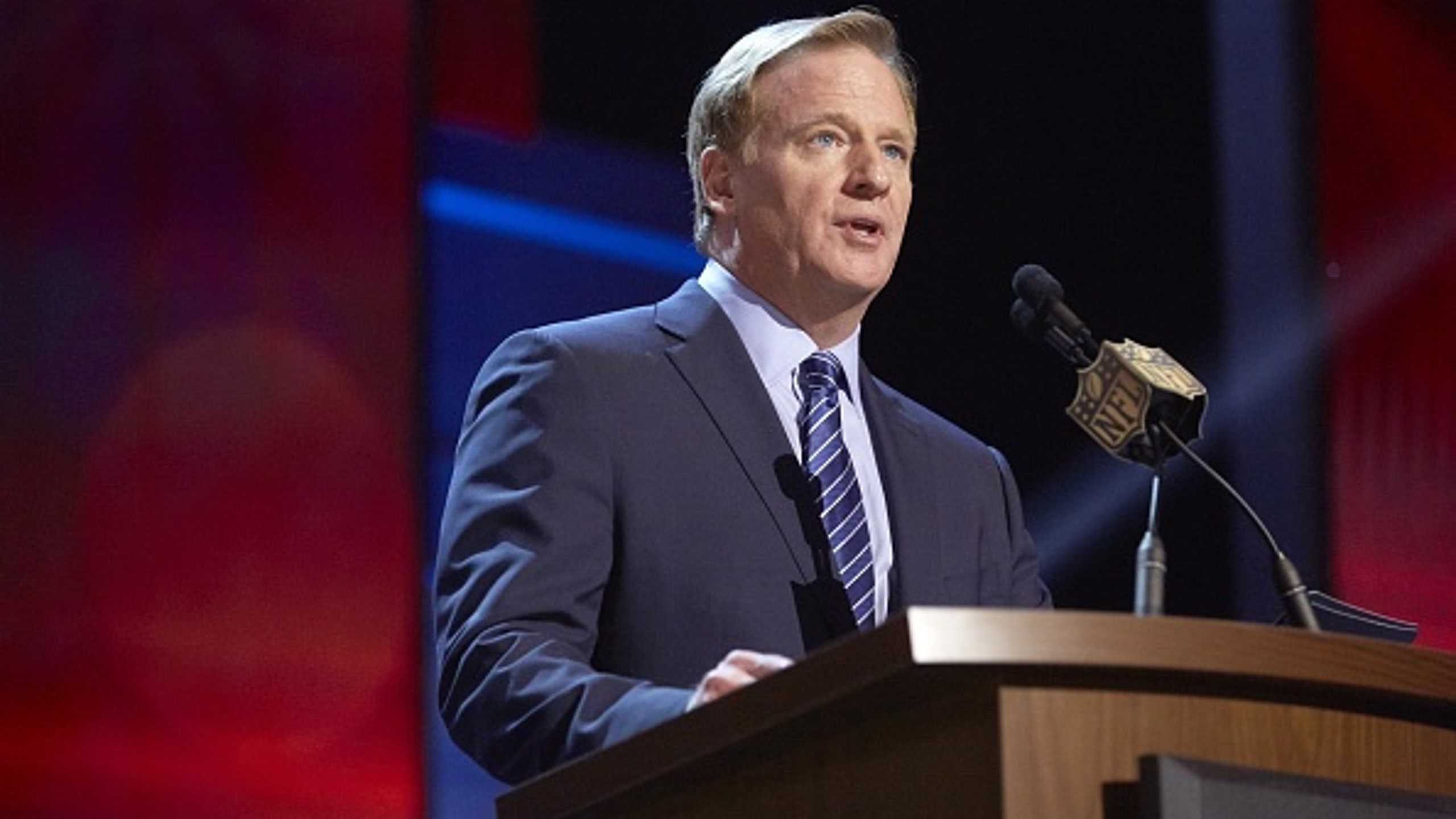 Jenkins: AEI analysis suggests Deflategate was a 'frame job'
BY foxsports • June 17, 2015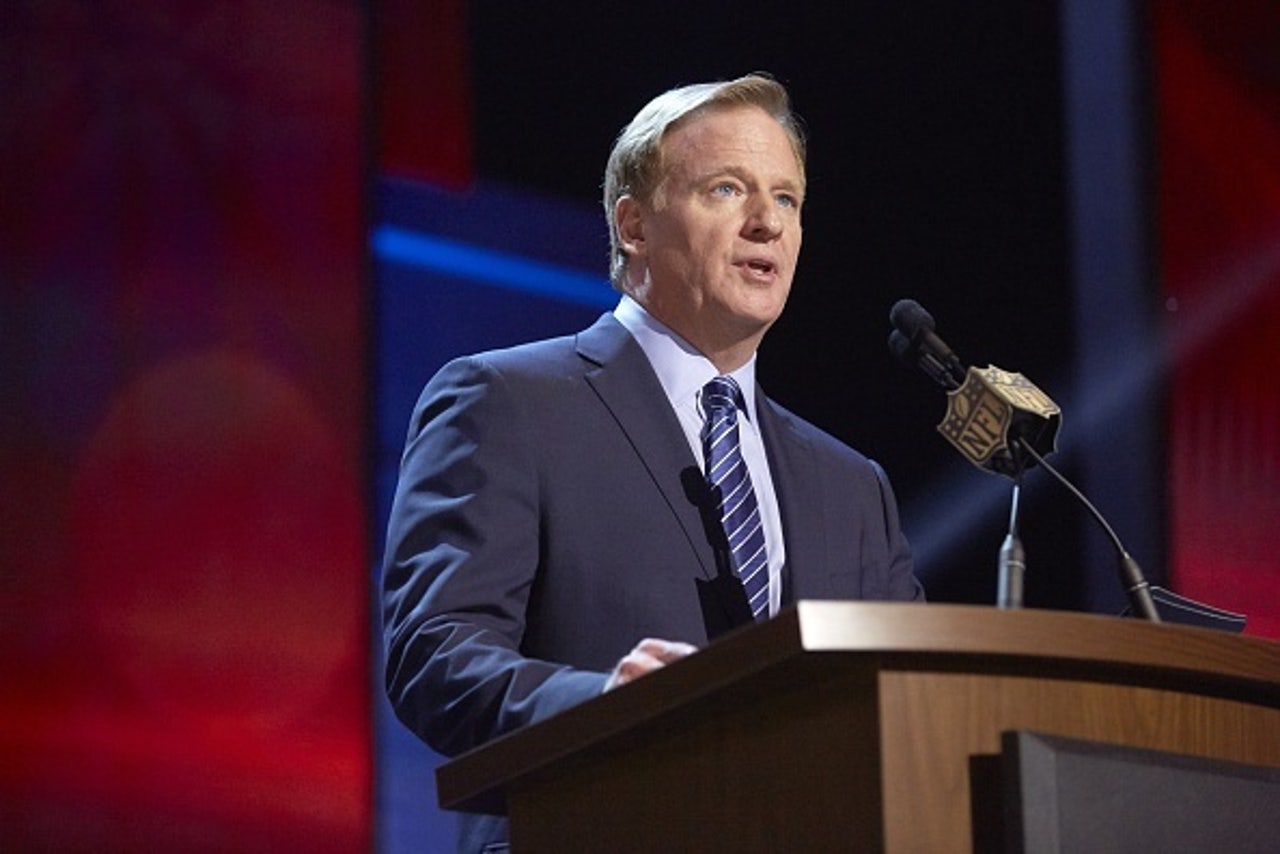 By Doug Kyed
Don't bother feeling bad for Roger Goodell, but the NFL commissioner is in an impossible situation as Tom Brady's four-game suspension appeal looms.
Washington Post columnist Sally Jenkins, who has ripped the commissioner many times in the past, detailed why any decision Goodell makes in the New England Patriots quarterback's appeal will be the wrong one.
This is especially apparent after the American Enterprise Institute analyzed the Wells Report and found it "deeply flawed," rejecting it's findings that the Patriots' footballs deflated at a higher rate than the Indianapolis Colts'. Goodell likely was hoping AEI's report, which was released Friday afternoon, would be swept under the rug. Unfortunately for Goodell, Jenkins read it and dug in.
"Does Goodell stand by the conclusions of the Wells Report, dig in and refuse to budge — thus establishing that he's incapable of fairly considering evidence and is a serial abuser of his powers?" Jenkins wrote Wednesday. "… Or does Goodell do the right thing and rescind Brady's suspension on the basis of the new info in the AEI report — thus admitting that the league spent millions on a railroading farce?"
AEI found "The Wells Report's statistical analysis cannot be replicated by performing the analysis as described in the report." Jenkins suggests Wells was "falsifying results" to "fit predetermined conclusions."
Jenkins also believes AEI's analysis "suggests that this wasn't an investigation; it was a frame job by the commissioner's office desperate to reestablish its authority."
Goodell obviously could have avoided this mess by not naming himself arbitrator in Brady's appeal. Then again, anyone else probably would have immediately seen the flaws in the Wells Report and decided suspending Brady four games with lack of hard evidence of any wrongdoing was too harsh.
More from NESN.com:
---
---