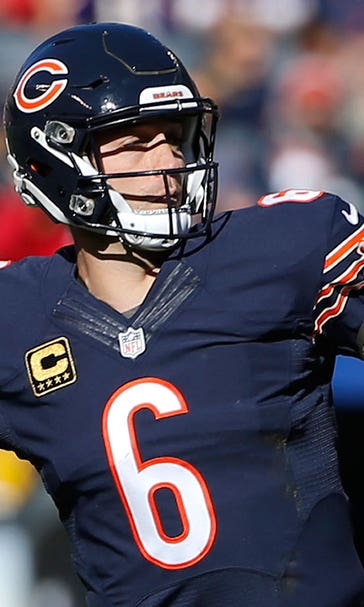 Jay Cutler 'immediately regretted' lowering shoulder on late TD run
November 1, 2015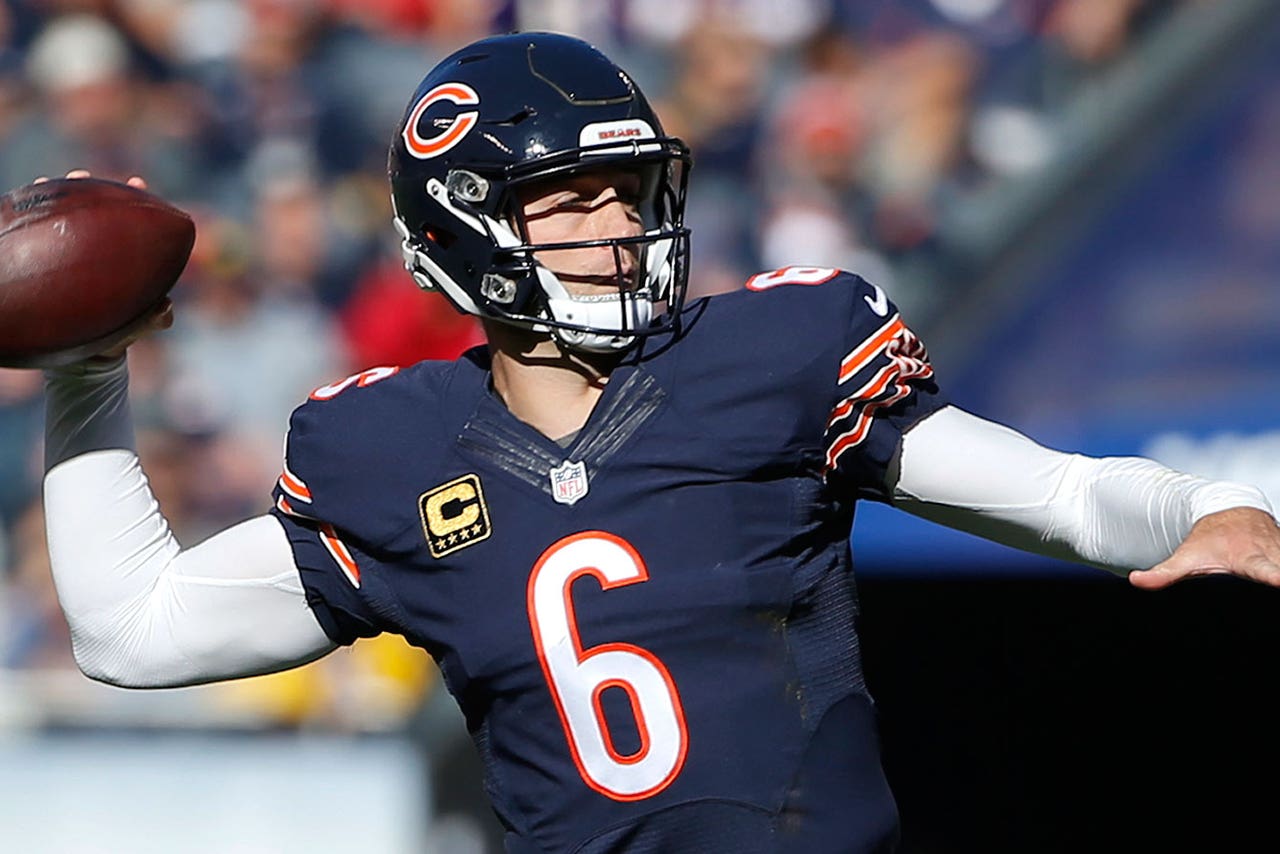 Jay Cutler had a chance to give the Chicago Bears a fourth-quarter lead over the Minnesota Vikings on Sunday and he took it.
The 32-year-old veteran broke a 13-13 tie with less than five minutes to play when he plunged into the end zone from four yards out. In order to do so, he had to go through one of the league's hardest-hitting safeties in Minnesota's Harrison Smith (who sidelined Matt Forte with a big hit earlier in the game).
It goes without saying, but Cutler told Rich Campbell of the Chicago Tribune that he wasn't exactly pumped to start popping pads with Smith.
Cutler's heroic touchdown dive only gave the Bears a brief lead, as the Vikings charged back to score 10 points in the final two minutes of the game. Still, his toughness throughout the game stood out to head coach John Fox, per the Chicago Tribune.
Despite his team's 2-5 start to the 2015 season, Cutler has offered his thirsty critics absolutely no fuel for their fire. He's proving himself to be a still-capable veteran, which is an interesting development with the future of Fox's squad still in flux.
---
---