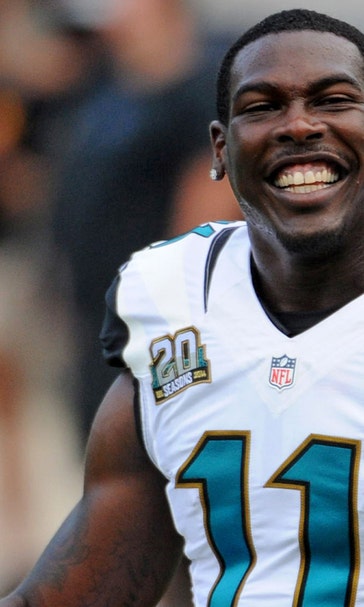 Jaguars taking extra time with Marqise Lee's injury
November 3, 2015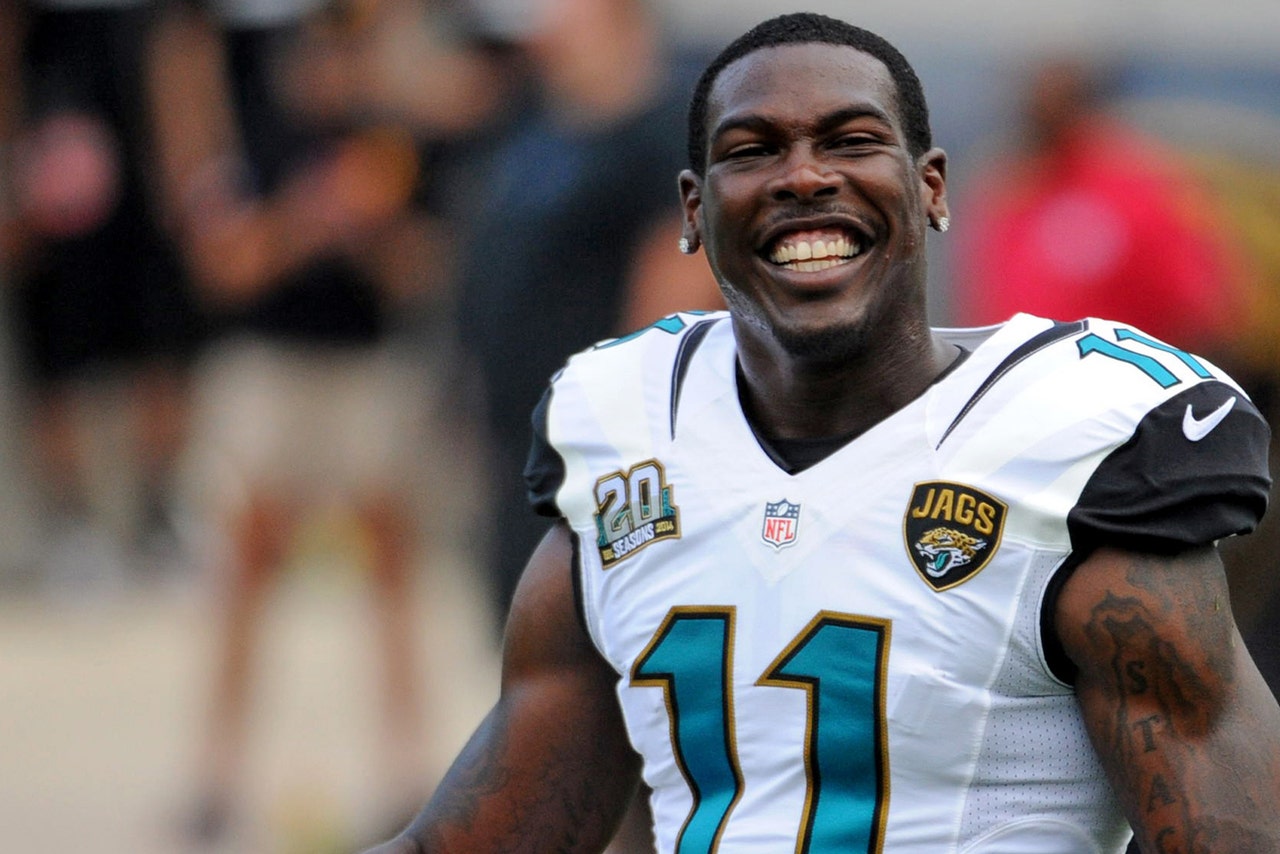 Jacksonville Jaguars head coach Gus Bradley said the team is erring on the side of caution when it comes to wide receiver Marqise Lee's lingering hamstring injury.
Lee sat out of practice once again on Monday, with Bradley indicating the team is taking a conservative approach with the receiver's recovery in the hopes that when he returns, he's back for good.
"I think right now we're holding him back some just on how we know his history," Bradley said, per the team's official website.
Lee, who hasn't played since Jacksonville's Week 3 loss to the New England Patriots, worked out on the side Monday, but has yet to be cleared to return to practice.
"I ran today and ran pretty well," Lee said. "I'll gradually move forward from here. My big thing is I have to sit back and when they tell me to make moves, I'll make my moves. I think they're really focused on not messing it up again, not re-agitating the hamstring. I'm feeling good, but I can't do anything until they clear me to make moves."
The second-year receiver isn't concerned about any fan grumbling about the amount of time it's taking for him to return to the field, saying he and the team are taking the correct approach.
"That doesn't bother me at all," Lee said. "Most of the people who question it never had a hamstring injury anyway. We know the right protocol and that's what we're going to do. Regardless of what people say on the outside, we focus on what's here on the inside."
Lee's status for Sunday's game against the New York Jets is uncertain, depending on whether he's able to practice later in the week.
---
---