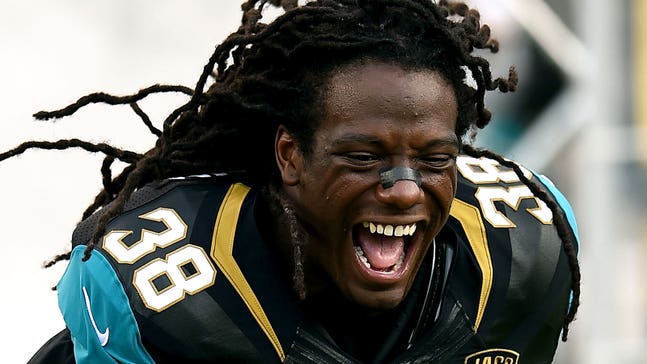 Jaguars safety Brown remains upbeat despite losing starting job
Published
Nov. 3, 2015 1:19 a.m. ET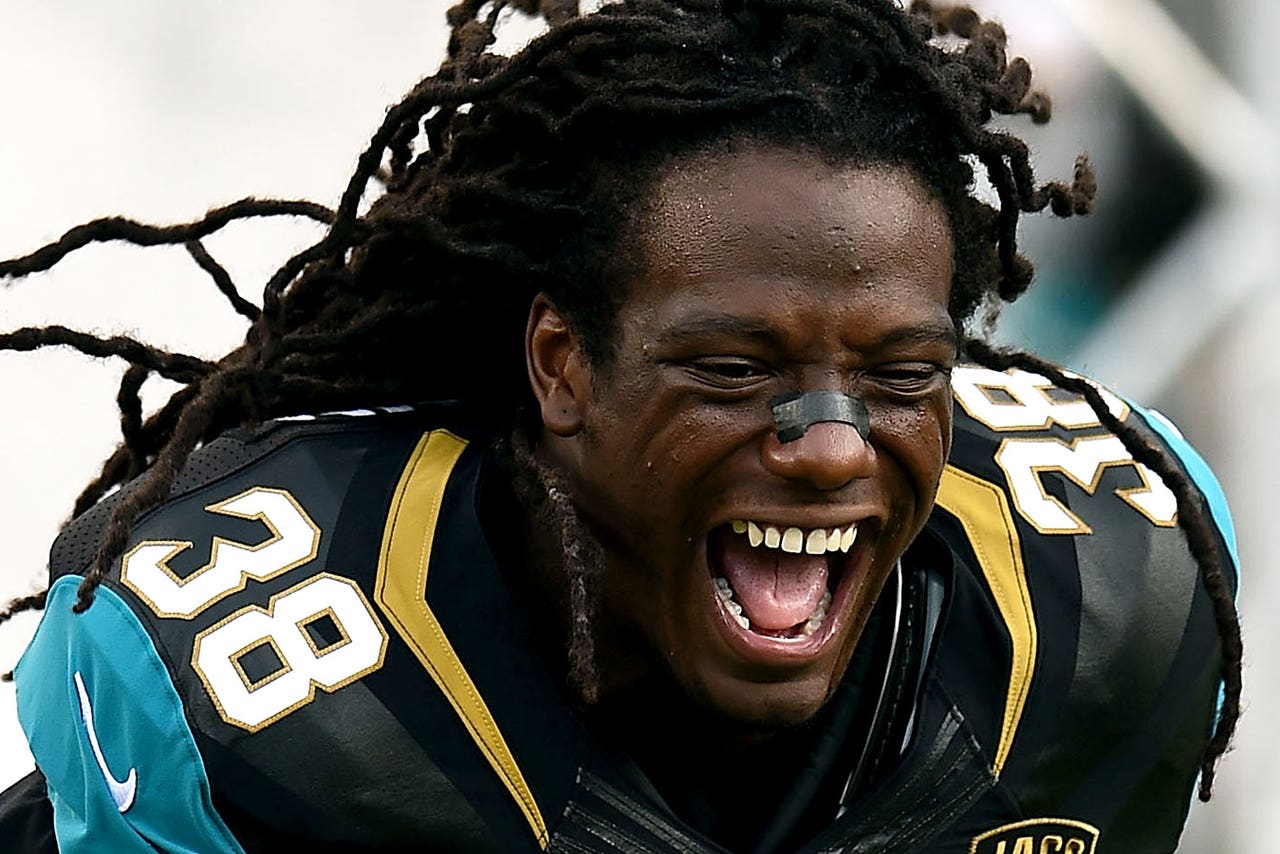 Jacksonville safety Sergio Brown, who lost his starting job to Josh Evans before the team's Oct. 18 loss to the Texans, found himself in a new, more limited role during the team's win over Bills the following week.
The Jaguars utilized Brown in one of the team's blitz packages against Buffalo, and with the team experiencing difficulty generating pressure on opposing quarterbacks without blitzing, it's a role he may continue in, beginning with this Sunday's game against the Jets.
Brown signed with Jacksonville as a free agent after starting eight games for the Colts last season. He said he's keeping a positive attitude despite his diminished workload. Per the Florida Times-Union, the six-year veteran played 21 snaps on special teams against the Bills, but just six on defense.
"Whatever happens, happens,'' Brown said. "I love to play football. As long as we keep building as a team, I'll be happy. I would love, love, love to help the team win.''
---
---