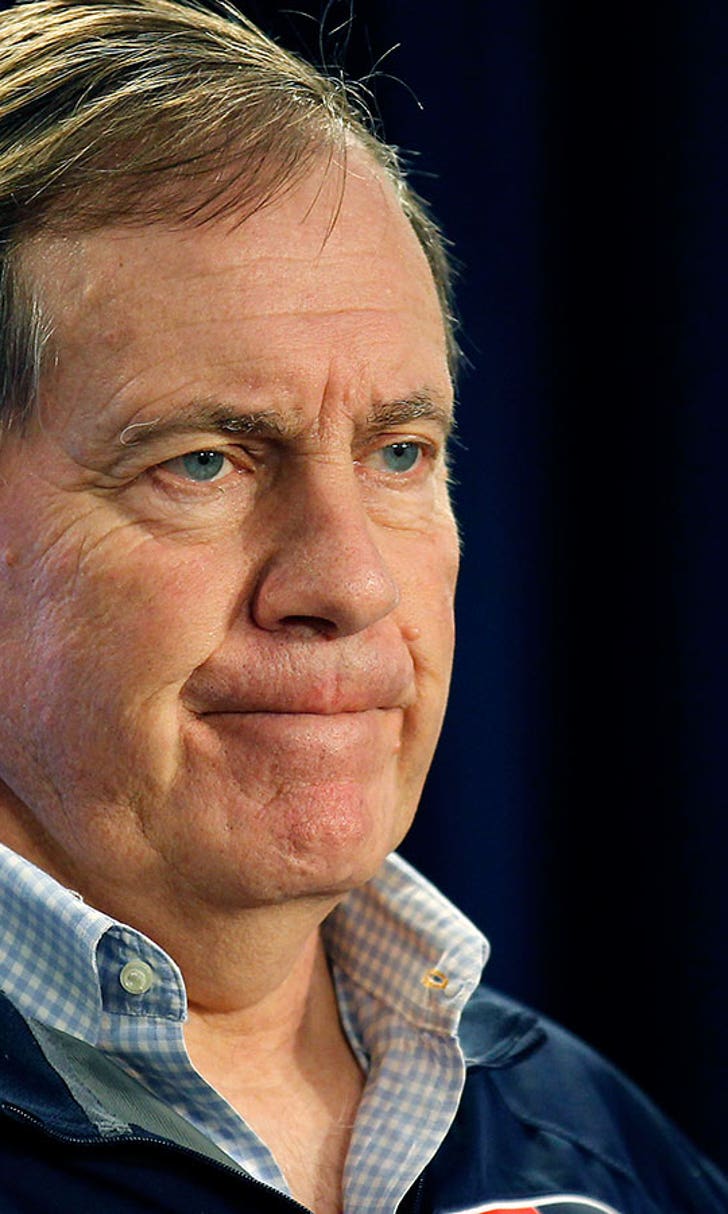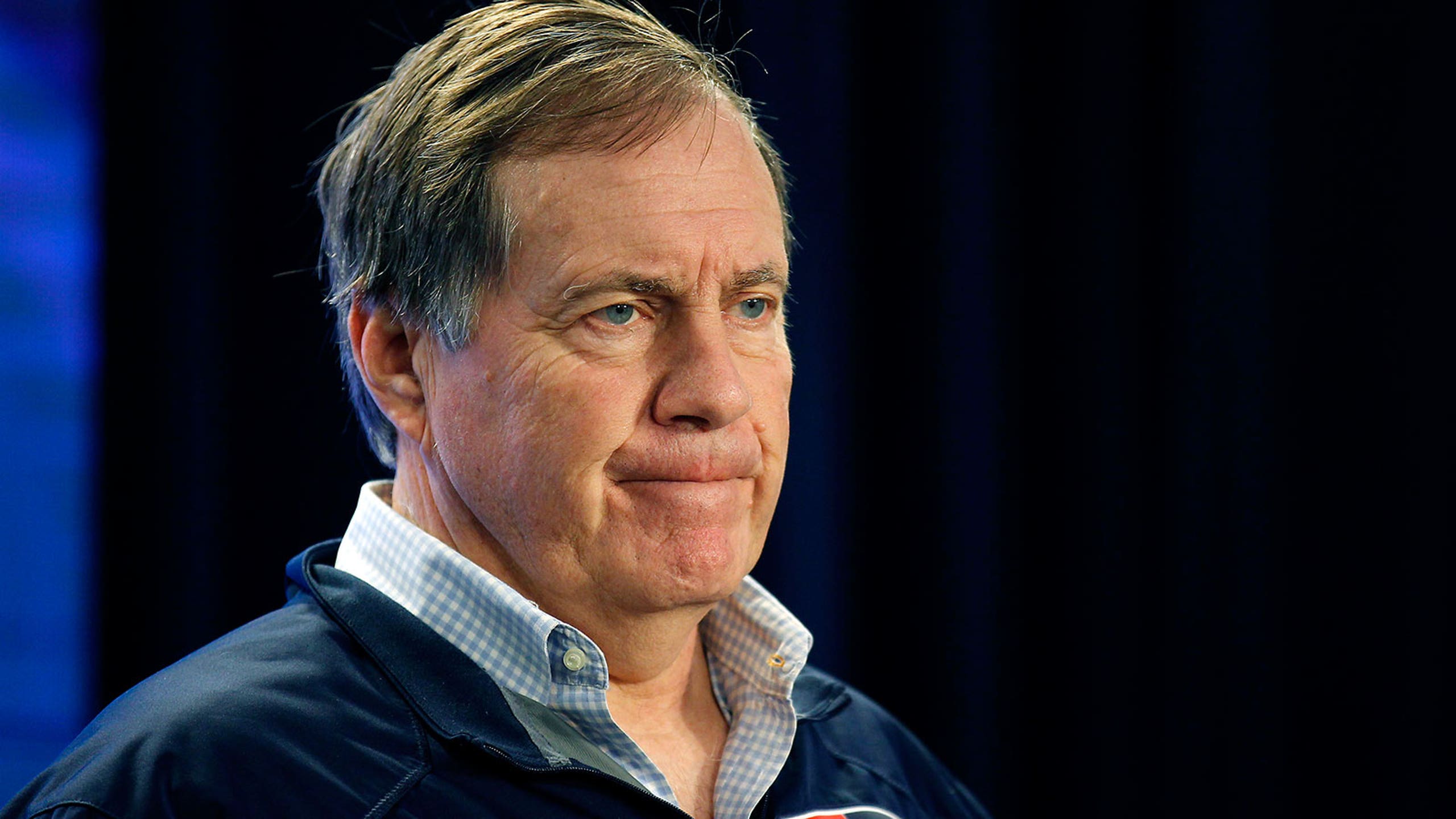 It's been a long time since Bill Belichick went grocery shopping
BY foxsports • October 14, 2015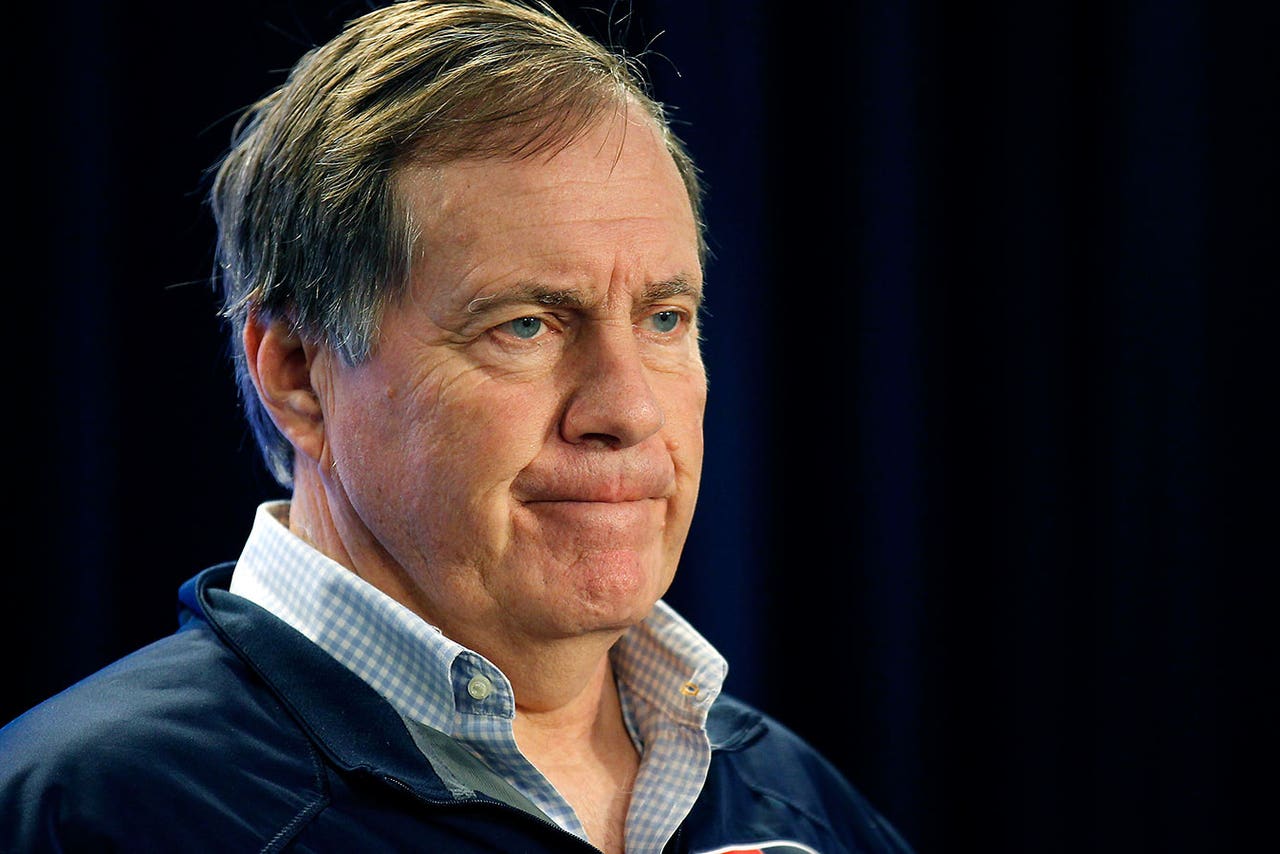 Being a Super Bowl-winning head coach, Bill Belichick doesn't have time for much aside from football. Grocery shopping certainly isn't one of them.
During his always-entertaining press conference on Wednesday, Belichick was asked if anyone has come up to him in the grocery store and said 'Bill, kick Indy's butt, will ya?'
"I haven't been to the grocery store in a couple years," Belichick responded with a smirk.
Belichick made it known that he doesn't do the grocery shopping in his household, though Ben Volin of the Boston Globe seems to think otherwise.
Is this the start of "Grocerygate?" Probably not, as it's likely just Belichick making a snarky remark. But one thing's for sure: Belichick does talk to his family and friends.
Strangely enough, he was asked if he's "heard from family, friends, or neighbors" -- about this week's "revenge game" against the Colts, of course. 
Belichick's response: "Have I heard from my family and friends? Yeah, sure."
---
---