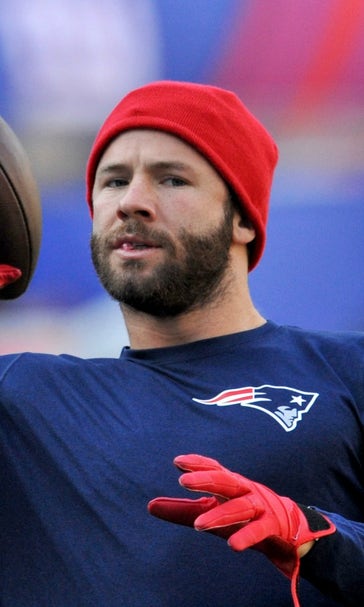 Internet reacts to Patriots possibly starting Julian Edelman at QB
November 15, 2016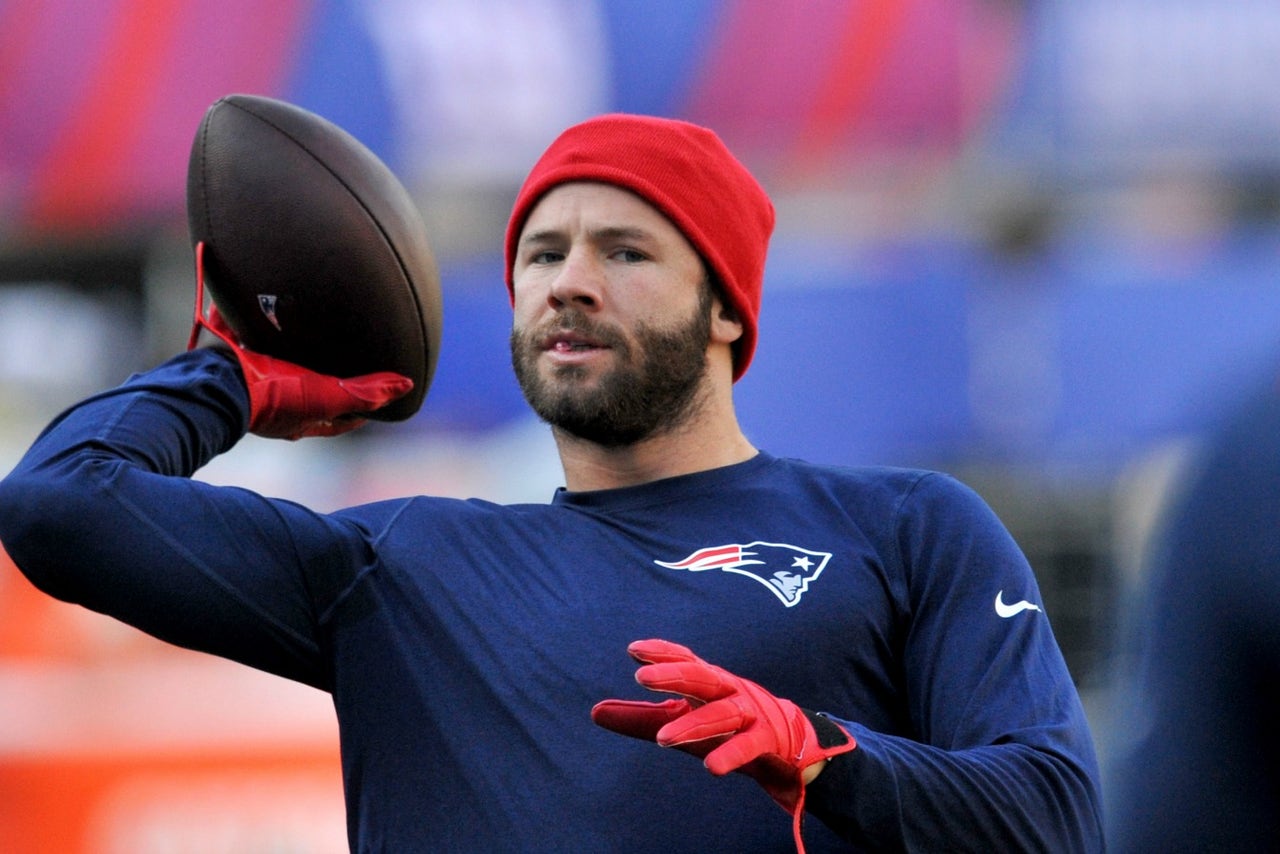 The New England Patriots need a quarterback, or a warm body. Anything that consumes oxygen and converts it to carbon dioxide will do, really.
This is clearly the one requirement that must be met, after Jacoby Brissett, the Patriots' rookie third-stringer, led Thursday night's 27-0 rout of the Houston Texans at Gillette Stadium.
Brissett came in for injured backup Jimmy Garoppolo and did just fine in his first NFL start, running for a touchdown and not turning the ball over. However, Friday's reports that he suffered an injury to his right thumb introduced the possibility that the Patriots are down to zero actual, healthy quarterbacks, and might even have to start wide receiver Julian Edelman at QB if a game had to be played this very minute.
There are many schools of thought on what the Patriots should do to shore up the quarterback position, and the internet has stepped up with some suggestions.
Hey @Patriots, I'm free next Sunday. Haven't played football since middle school, but it shouldn't matter.

— garrett (@garrettjmartin) September 23, 2016
The #Patriots could throw Steve Grogan out there and beat the Bills; because Belichick is an evil genius.

— Robert Flores (@RoFlo) September 23, 2016
Hey @Patriots I scramble better than Tom Brady, easier last name than garoppolo and just as known as brissett. I will be awaiting you call

— Justin Reminger (@juddreminger) September 23, 2016
I'm putting in my application to QB the #Patriots next game. Winning an NFL game as a QB is on my bucket list. Belichick can make it happen

— Maurice Moton (@MoeMoton) September 23, 2016
I'm all for the Carolina Panthers kid getting his first start. He's been loosening up that arm for so long. He has to be ready.
Dan is on Twitter. He will replace you and become your mother's favorite blogger.
---
---