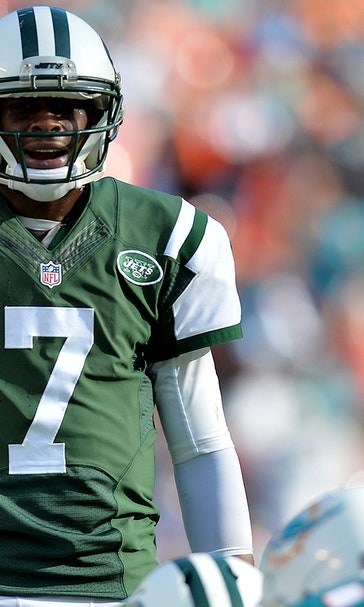 Injuries pile up for Jets on offense in loss to Raiders
November 1, 2015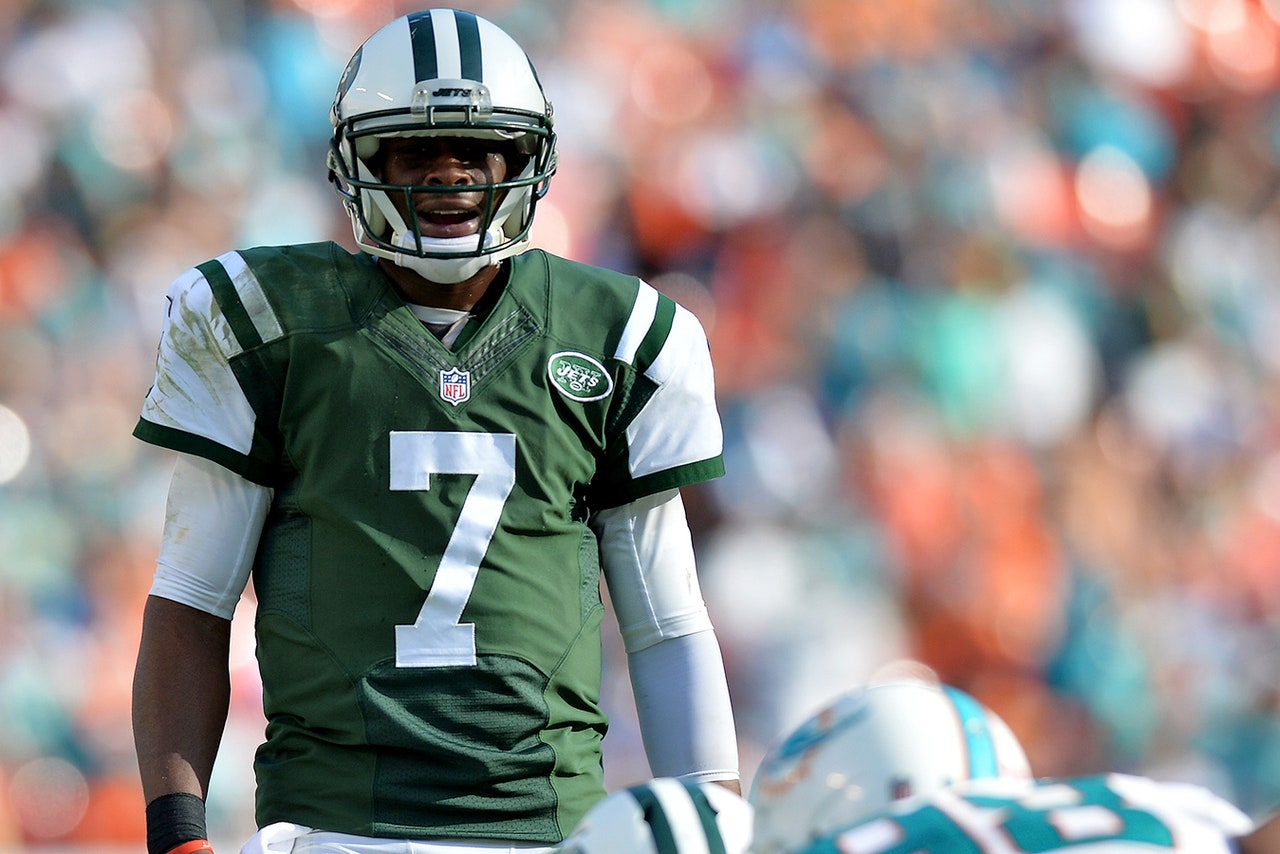 After falling 34-20 to the Oakland Raiders on Sunday, the New York Jets dropped to 4-3 on the season. To make matters worse, they also suffered a slew of injuries on offense. 
On the opening drive, Ryan Fitzpatrick suffered ligament damage to his left hand and was ruled out for the remainder of the game. However, on the team's final drive of the game trailing 34-20, Geno Smith took a shot to the chest and left the game for two plays. Fitzpatrick came back into the game with his left hand wrapped up, completing a 26-yard pass to Jeremy Kerley.
After the game, head coach Todd Bowles elaborated on the injuries a bit, saying Fitzpatrick suffered torn ligaments in his thumb and would undergo an MRI on Monday. Fitzpatrick said he "couldn't grip the ball with his left hand," though there's no issue with pain tolerance. Additionally, Smith injured his left shoulder and abdomen on the final drive and will need further evaluation.
As if injuries to the top-two quarterbacks wasn't bad enough, wide receiver Brandon Marshall injured his toe on one foot and his ankle on the other. He left the game for a short period of time in the fourth quarter but was able to return on the team's final drive.
It's unclear how long the three players will be out, but it appears as though Fitzpatrick's injury is the worst of the group. He was clearly favoring his left hand when he entered the game and was unable to take snaps under center, working exclusively from the shotgun in the two plays he was on the field for. If Fitzpatrick is out for an extended period of time, they'll likely look to bring in a quarterback with the coaching staff having little trust in rookie Bryce Petty.
Ryan Mallett was recently released by the Houston Texans and could be a candidate to be signed by the Jets. Depth has suddenly become an issue at quarterback for the Jets and will need to be solved before their next game against the Jacksonville Jaguars.
---
---