National Football League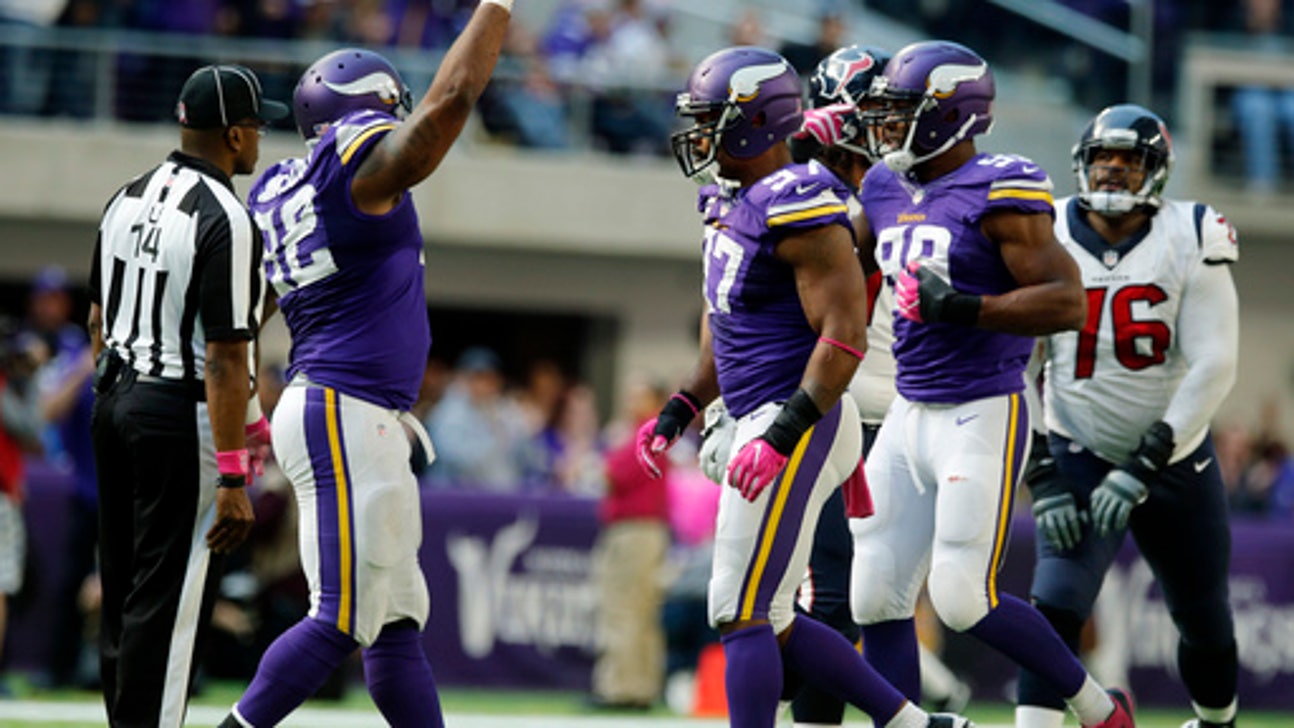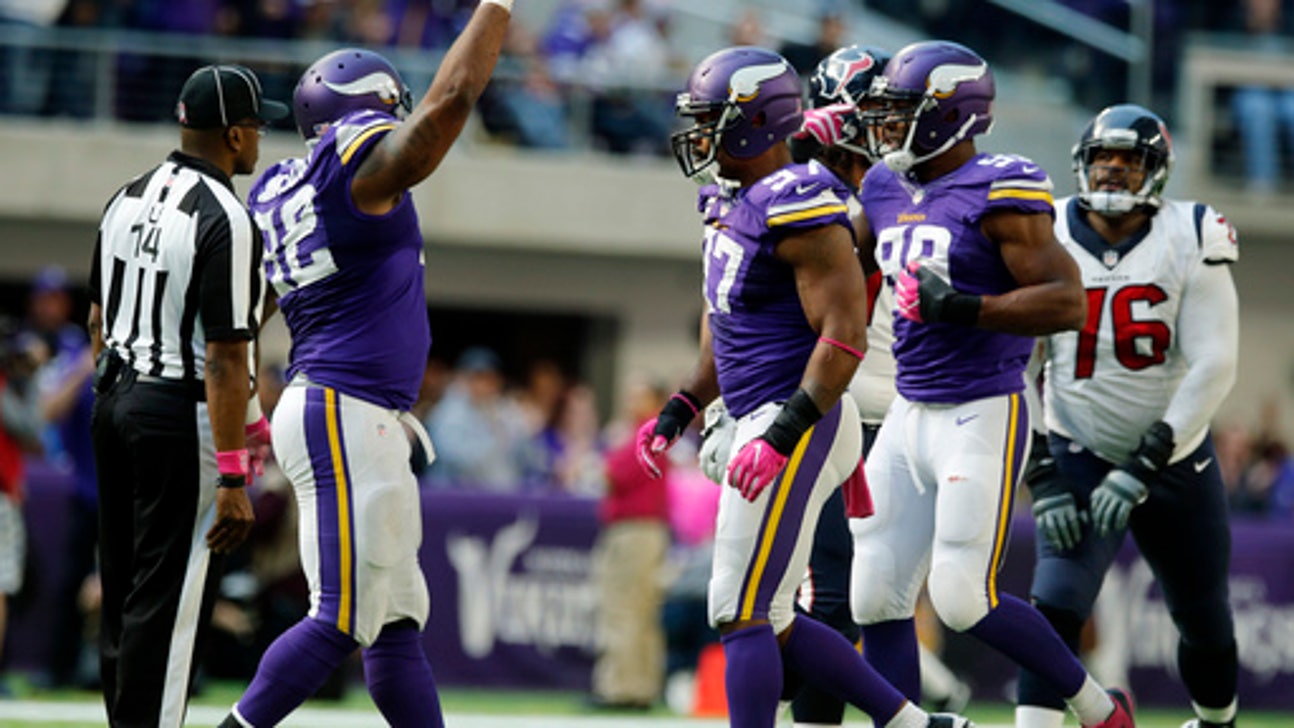 National Football League
ICYMI in NFL's Week 5: Vikings lone unbeaten, minus QB, RB
Published
Oct. 10, 2016 4:15 a.m. ET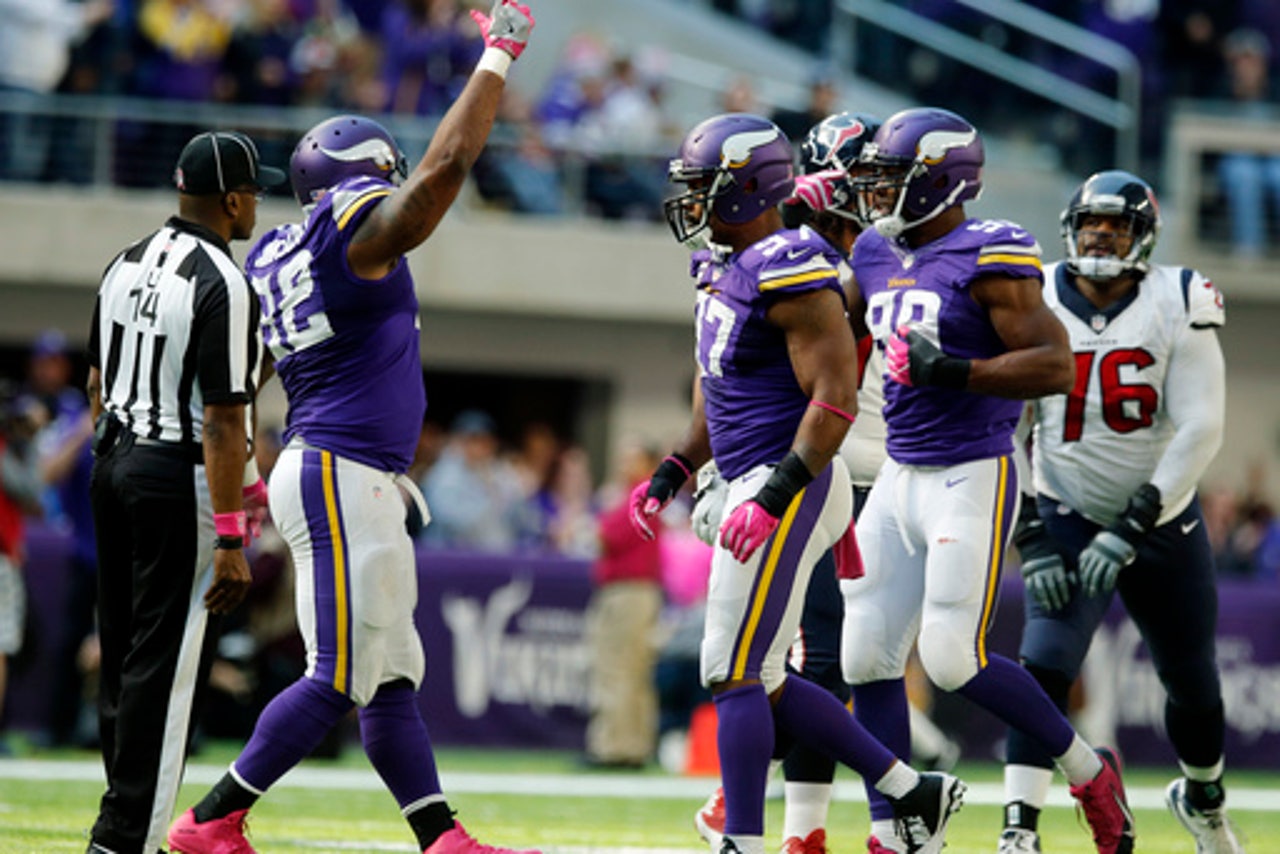 The NFL is down to one unbeaten team and, just as everyone expected after Adrian Peterson and Teddy Bridgewater were injured, it's the Minnesota Vikings.
Seriously? Yes, somehow, despite losing the 2012 MVP for at least several weeks and a starting quarterback for the entire season, not to mention putting their best offensive lineman (Matt Kalil) on injured reserve and missing their best receiver (Stefon Diggs) this week, Minnesota is 5-0 as it heads into its bye.
''That's been the greatest thing about this team so far - just its resiliency,'' quarterback Sam Bradford said. ''We've overcome a lot of hurdles, some adversity early in the year. ... We've had a lot of guys answer the call.''
And so the Vikings are atop the NFL with the season roughly a third of the way through.
Not the Super Bowl champion Denver Broncos, who absorbed their first loss Sunday.
Not the Philadelphia Eagles, who also lost for the first time this week.
Certainly not the defending NFC champion Carolina Panthers, who won only one of their first four games and lost Cam Newton to a concussion in the process.
And not the New England Patriots (more on them later).
The main reason, to be sure, for Minnesota's success is its tremendously good defense, chock full of talented players such as Xavier Rhodes, Eric Kendricks and Harrison Smith and overseen by head coach Mike Zimmer. That unit held the Houston Texans to 214 net yards in Minnesota's 31-13 victory Sunday.
But plenty of credit needs to go to Bradford, who has thrown for six TDs and zero interceptions.
He deserves an apology from everyone who mocked the Vikings for shipping a first-round draft choice (plus another pick) to the Philadelphia Eagles to acquire him.
Only two clubs in the past 83 years started 5-0 without giving up an interception, and Minnesota is one of them.
''We're not satisfied,'' Bradford said. ''Obviously it's early in the year. We haven't accomplished anything yet.''
In case you missed it, here are the other top topics after the NFL season's fifth Sunday:
BRADY'S BACK: You may or may not have heard about a certain Patriots QB's four-game ''Deflategate'' suspension. Tom Brady returned to action and looked as good as ever, throwing for 406 yards, three TDs and zero interceptions in a 33-13 win against the hapless and winless Cleveland Browns. Brady showed what he can do with a pair of terrific tight ends in Rob Gronkowski and new teammate Martellus Bennett, who combined for 11 catches, 176 yards and 3 TDs (the scoring passes all went to Bennett). Hey, Tom, good to be back? Ready to take your anger at Commissioner Roger Goodell out on every opponent? ''It felt very much like a normal week for me,'' Brady said. Bill Belichick must be proud of that answer.
BAD NEWS CHARGERS: San Diego keeps finding new ways to lose close games. This time, it was a bobbled snap on a 36-yard field-goal try that could have tied the game late in a 34-31 defeat at Oakland. A TV camera caught San Diego QB Philip Rivers on the sideline saying what appeared to be the phrase ''Bad News Bears.'' San Diego is 1-4, with the losses by a combined 14 points. Coach Mike McCoy's job can't be all that safe, can it?
SPECIAL AND NOT-SO-SPECIAL: There were three punt returns for TDs of 74 or more yards on the same day for the first time in NFL history: Washington's Jamison Crowder went 85 for a score, Minnesota's Marcus Sherel's went 79, and Miami's Jakeem Grant went 74. There was some awful special teams play, too. In addition to the Chargers' blunder, there were flubbed fake kicks by the Ravens, Rams and Steelers.
DALLAS DUO: As much as the Cowboys might say Tony Romo's job is his to keep when he returns from his latest back injury, it sure seems it'll be tough to bench Dak Prescott. Dallas is 4-1 after beating Cincinnati 28-14 as Prescott threw for 227 yards and a score; he has yet to throw a pick. The Cowboys are the first team in NFL history with a rookie QB with 1,000 yards passing and a rookie RB (Ezekiel Elliott) with 500 yards rushing after five games. Elliott has three consecutive 130-yards-rushing outings, equaling Emmitt Smith's club record, and his total of 546 on the ground so far is higher than 23 teams have.
---
Follow Howard Fendrich on Twitter at http://twitter.com/HowardFendrich
---
Online:
AP NFL website: www.pro32.ap.org and AP NFL Twitter feed: http://twitter.com/AP-NFL
---
---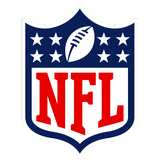 Get more from National Football League
Follow your favorites to get information about games, news and more
---