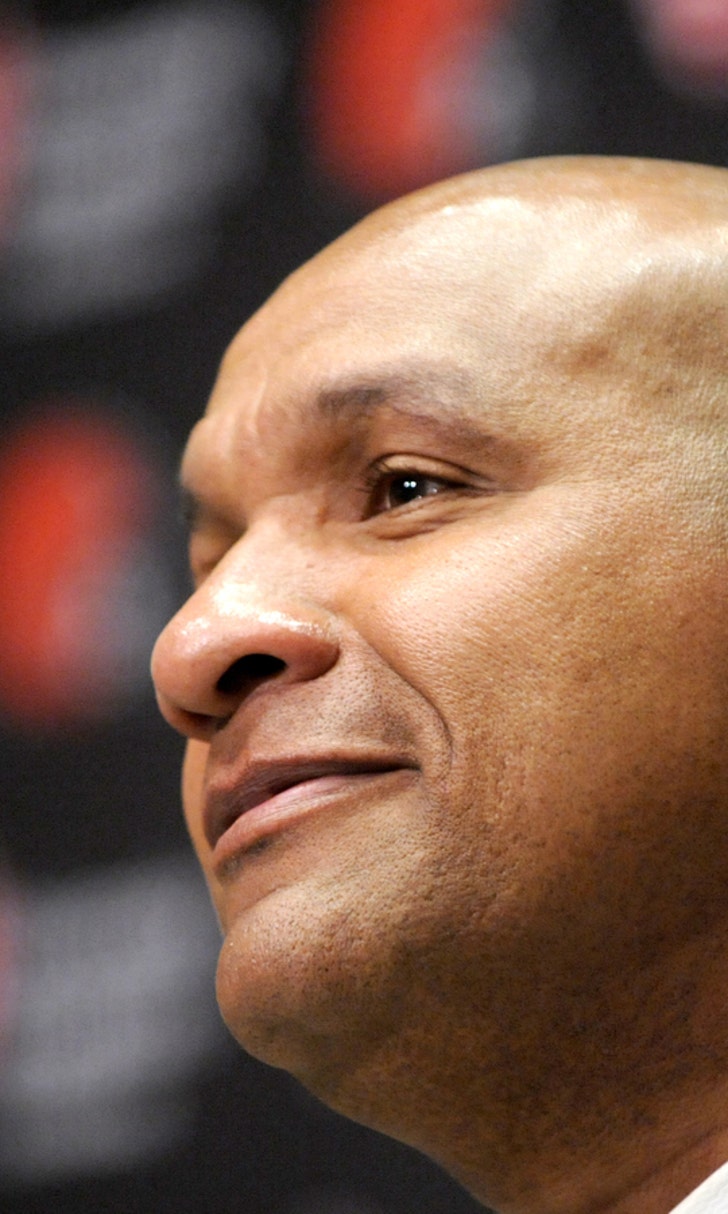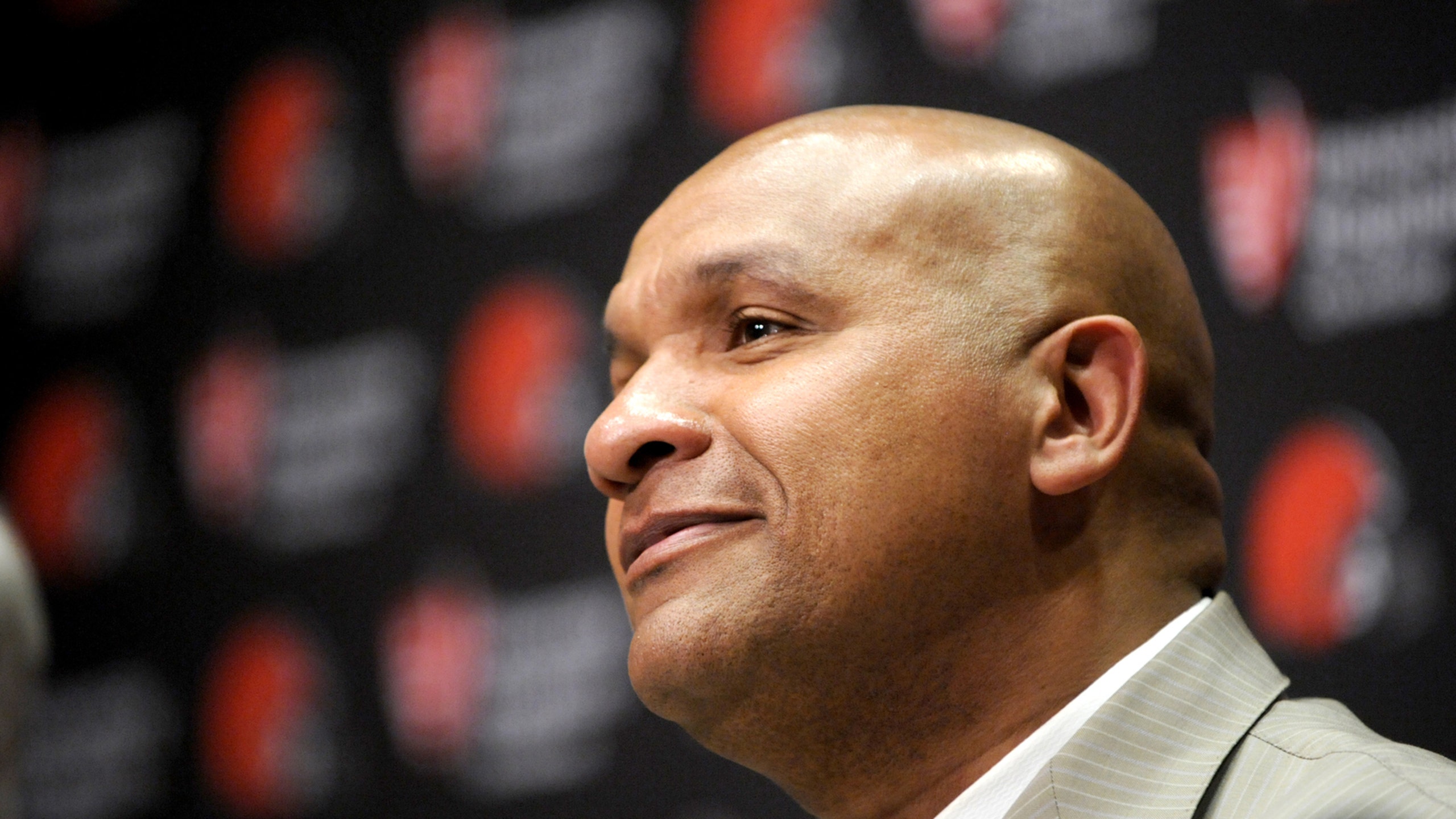 Hue Jackson calls his Browns receivers 'Smurfs'
BY foxsports • January 15, 2016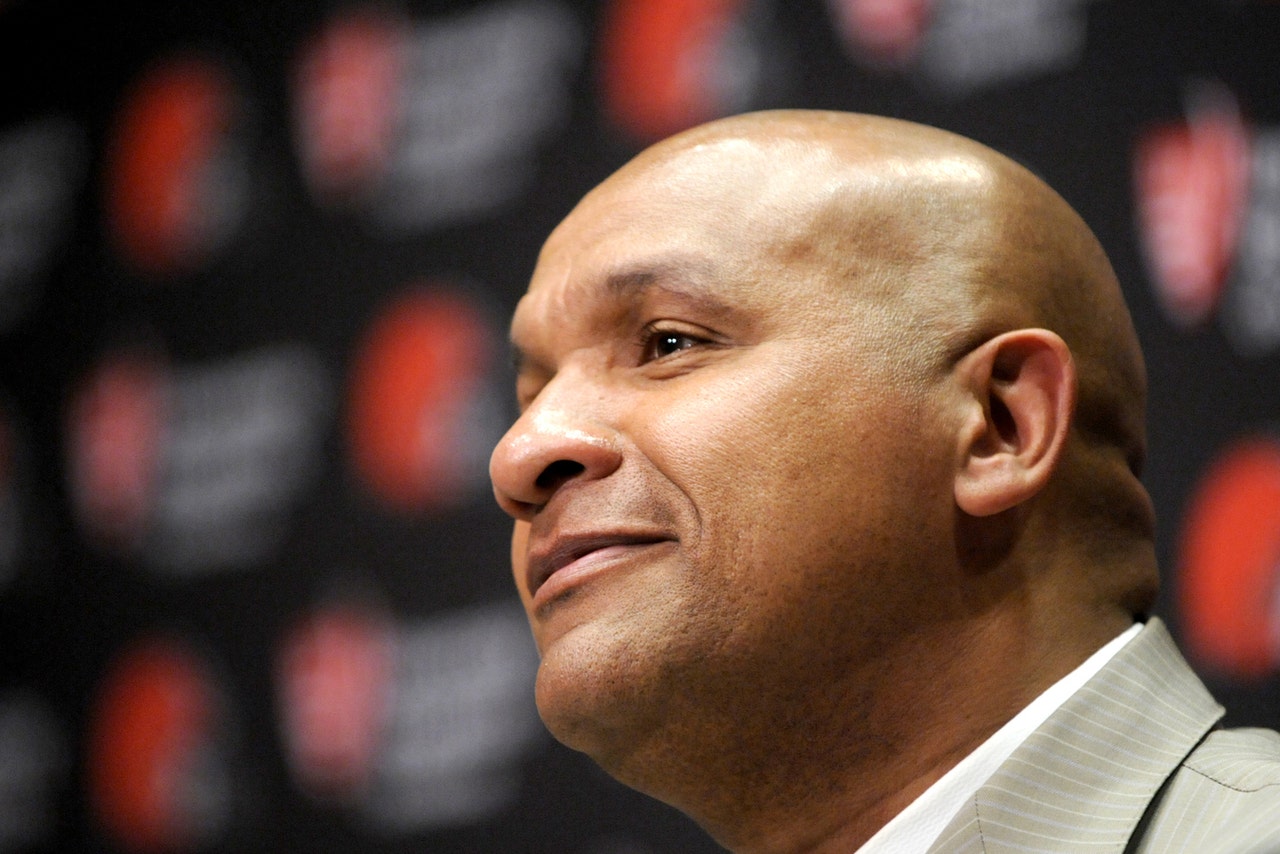 By Jesse Reed
The fans in Cleveland are going to fall in love with Hue Jackson's personality.
Speaking with media Friday, he answered all sorts of questions, and one of his answers stuck out as particularly hilarious. At the same time, it is extremely on point.
Jackson was asked about the Cleveland Browns' wide receiver situation, to which he replied, "I know we need big guys because we got the "Smurfs here," per Hayden Grove of Scout Media.
Sounds like the new head coach is ready to transform the offense in Cleveland from the ground up. Not only does he need a quarterback, having already made it know that he wants to "move on" from Johnny Manziel, but he also needs at least a couple big receivers who can make big plays.
Remember, he's gotten used to calling plays for the likes of A.J. Green, Marvin Jones and Mohamed Sanu — all three of whom are at least 6-foot-2 — during his time with the Cincinnati Bengals.
Now he's entering a situation in Cleveland where last year's top pass-catchers at the receiver position — Travis Benjamin, Andrew Hawkins and Brian Hartline — are 5-foot-10, 6-foot-2 and 5-foot-7, respectively.
So yeah, the "Smurfs." It fits.
Jackson is going to be a riot now to cover as the leading man for the Cleveland Browns. Fans and media alike should prepare themselves for unwavering candor and quotable quotes during his weekly press conferences next year.
More from Sportsnaut:
---
---