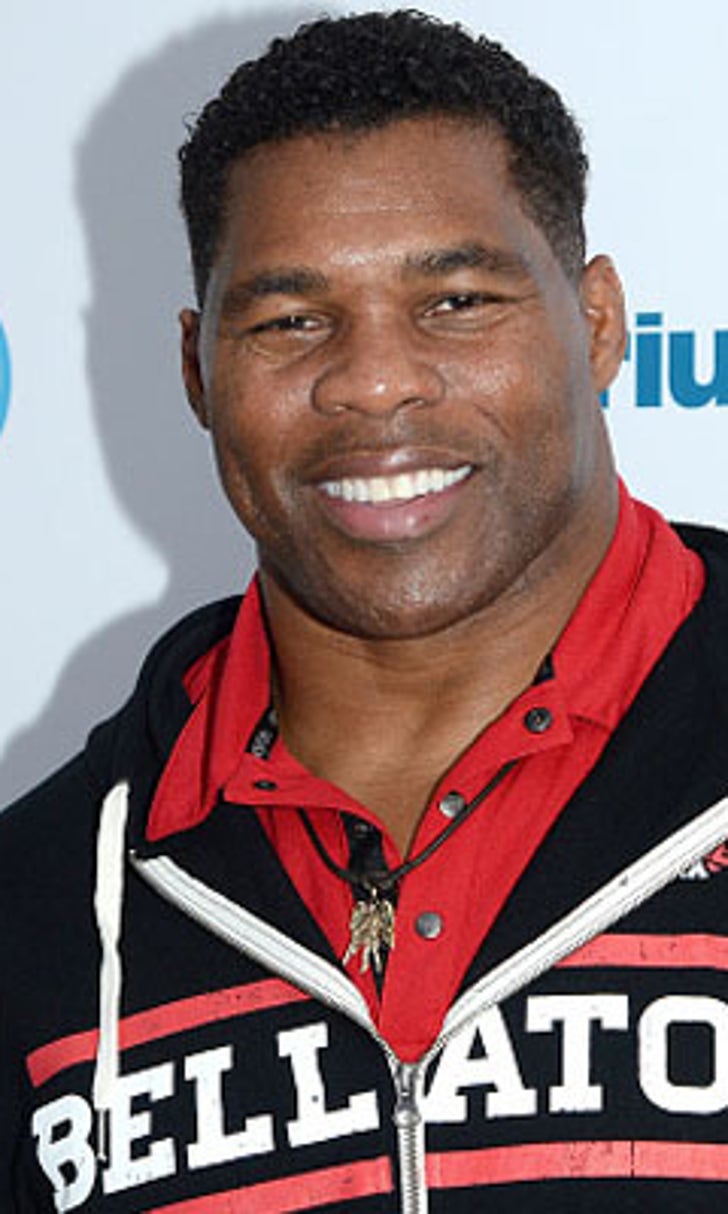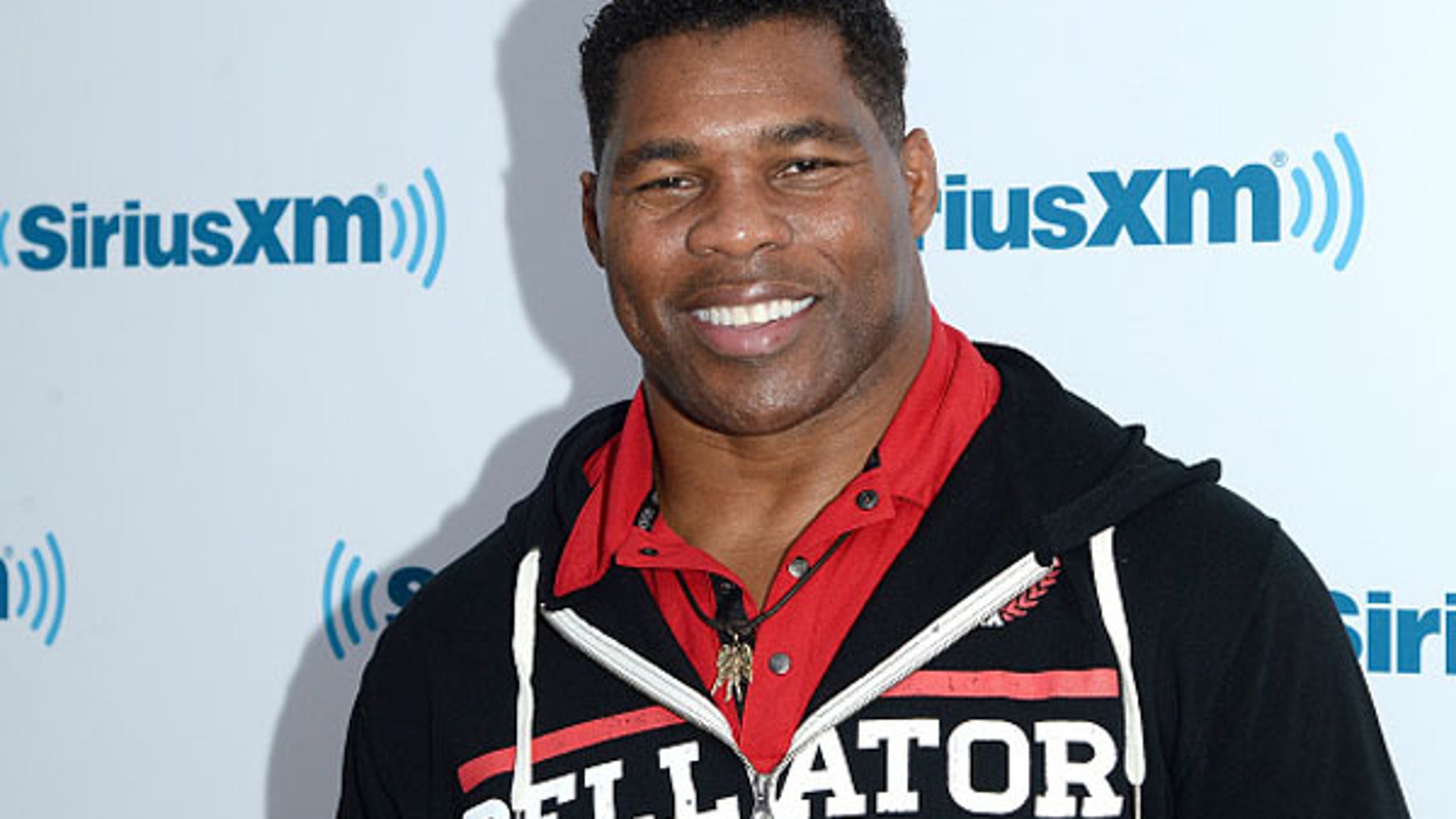 Herschel Walker still runs a 4.35 40, wants to do NFL comeback
BY foxsports • June 18, 2015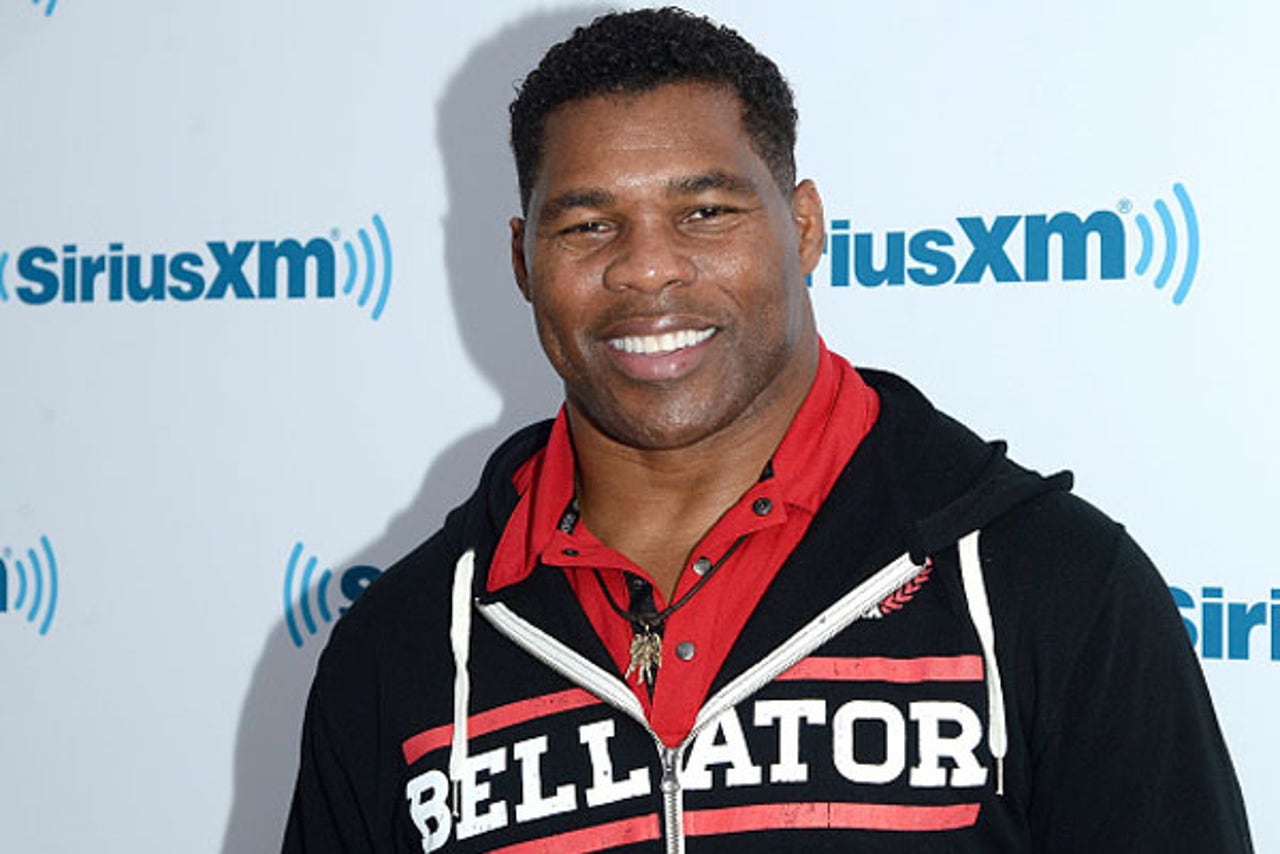 By Larry Brown
Herschel Walker, who may or may not be a bionic man created by scientists looking to make the most indestructible human specimen of all time, says that he still can run a 4.35 40 and play professional football.
Walker joined "Boomer & Carton" on WFAN and said there is no doubt that at 53, he could still play in the NFL.
"There is not a doubt in my mind, if I played today, I (could) contribute to a team," Walker told the hosts.
Walker then explained how teams use running backs by committee nowadays, which would be perfect for him so he could get breaks in between carries. He also says the last time he ran a 40-yard dash he was clocked at 4.3, and that was about a year ago.
All this put together has him thinking about a potential comeback.
"I know I could still play if I wanted to play," Walker said. "I thought about it, but I'm still fighting. I've gotta get out of the fighting first. Once I get out of the MMA stuff, then I may go back and play. I want to be the George Foreman of football."
Anyone who has been following Walker knows this line of thinking is nothing new for him. He said in 2011 he wanted to make a comeback. He also declared last year at 52 that he could also make a comeback.
Quit talking about it and make it happen already, Herschel! I want to see you return kicks and tote the rock!
More from Larry Brown Sports:
---
---