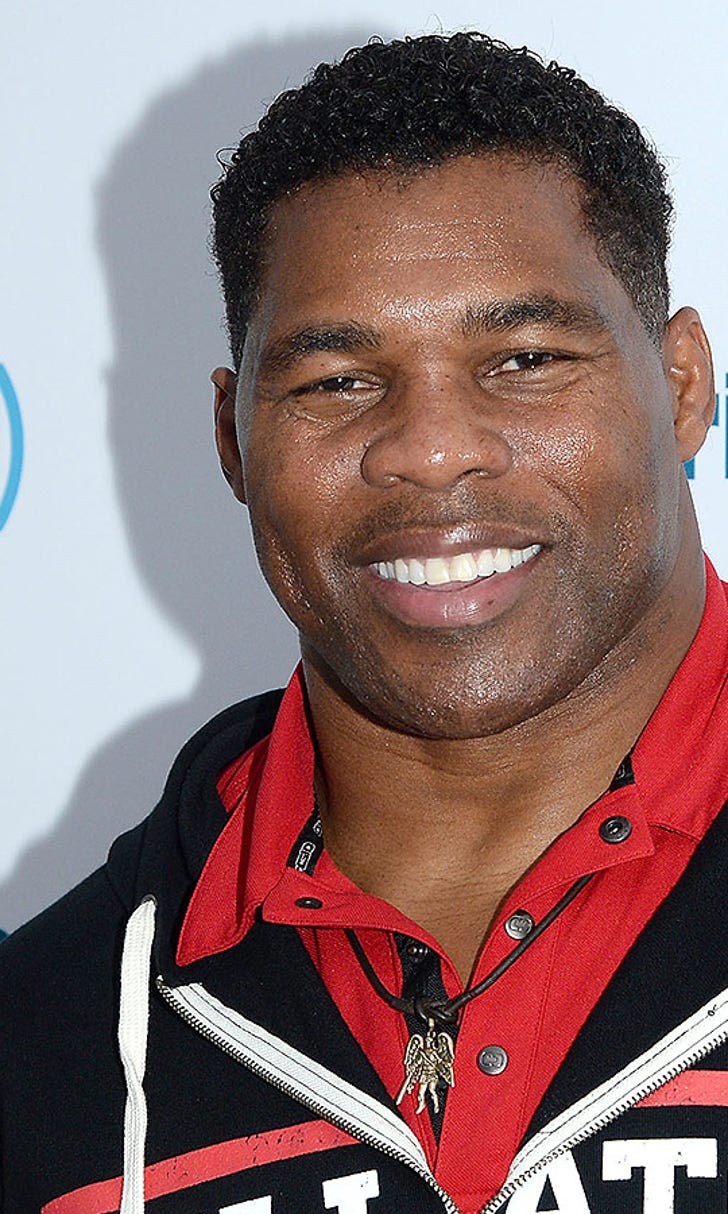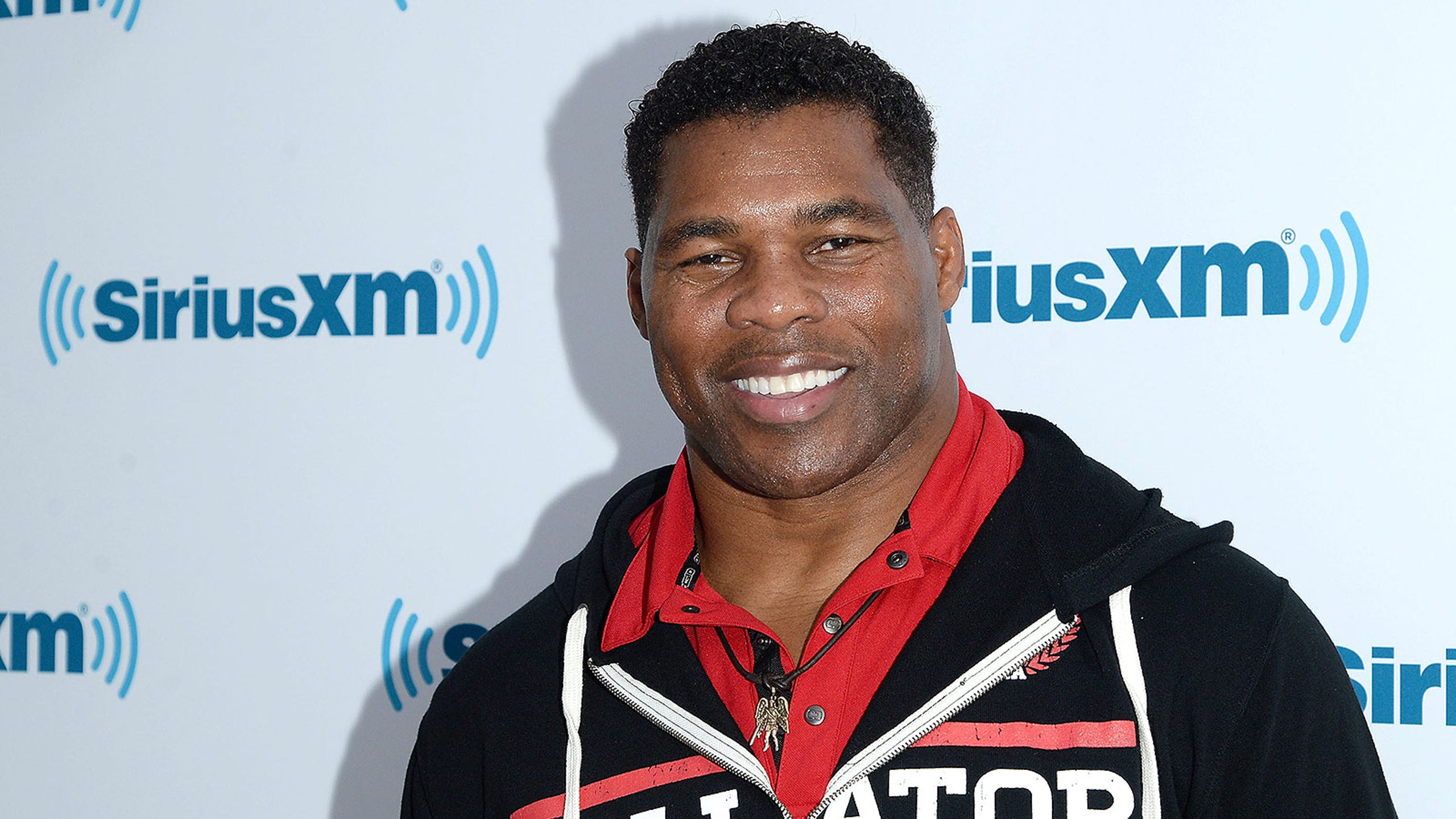 Heisman winner Walker, 53: I can run a 4.3 40, play in NFL now
BY foxsports • June 19, 2015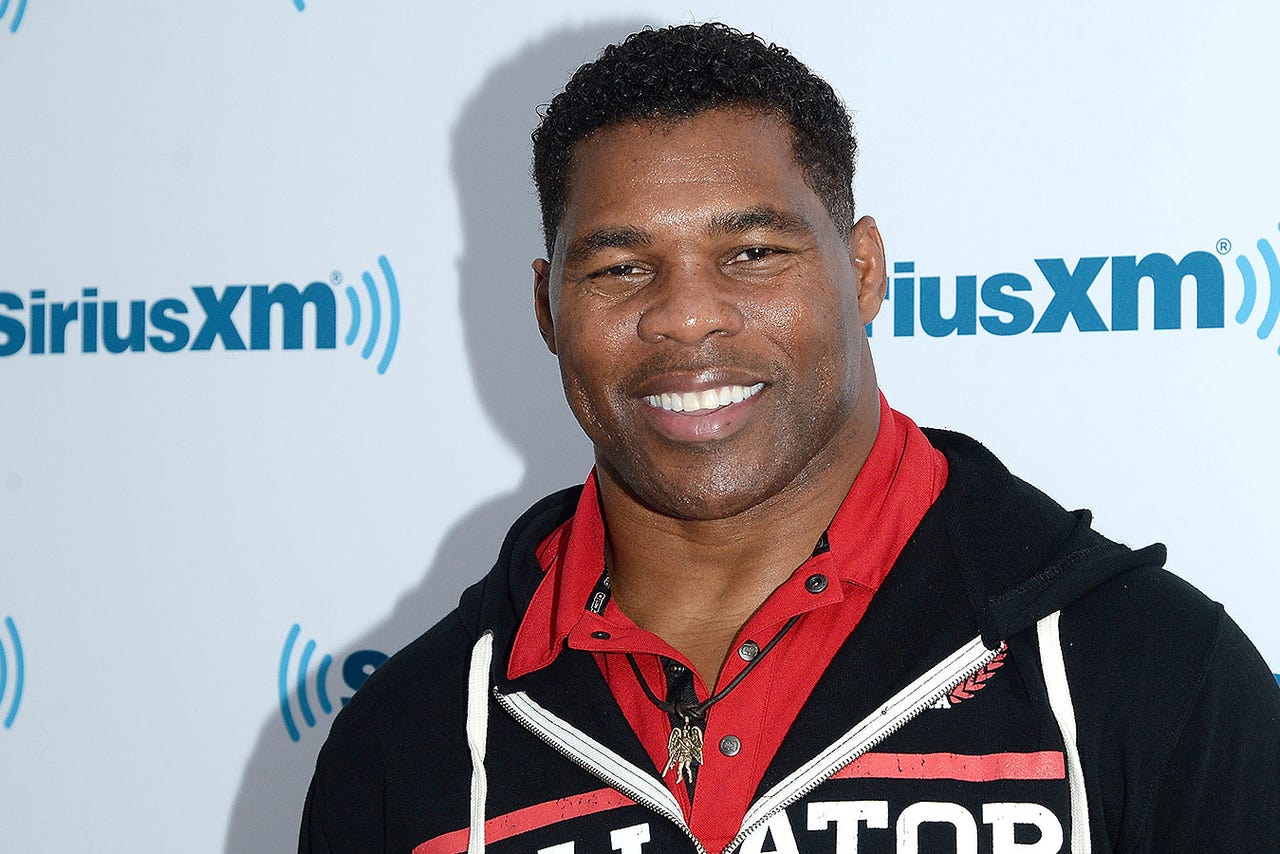 When Herschel Walker won the Heisman Trophy in 1982, only two current NFL running backs had even been born.
Walker was traded by the Dallas Cowboys in one of the NFL's most infamous deals . . . and Dallas used one of the picks it got back to draft Emmitt Smith. Smith was inducted into the Pro Football Hall of Fame five years ago.
In Walker's last season in the NFL, Barry Sanders was MVP, John Elway got his first Super Bowl win and Steve Young led the NFL in passer rating. All have been in the Hall of Fame since 2005.
Walker is older than more than half the NFL's current head coaches. Yeah, Walker is old.
Yet the 53-year-old on Thursday told the Boomer & Carton radio show that he could still play in the NFL, boasting of a 40-yard dash time that would wow at the combine now, perhaps taking a shot at the way running backs play today, and saying the biggest thing holding him back? His professional MMA career, of course.
"There is not a doubt in my mind, if I played today, I (could) contribute to a team," Walker told the show, according to CBSSports.com. "Let me tell you the reason why [I can play]. Running backs today don't play every play. They only play, like, a couple of plays and they go out of the game."
Walker won the Heisman at Georgia in 1982, after putting together one of the greatest careers by a running back in collegiate history. He shunned the NFL for the USFL out of college, playing three seasons for Donald Trump's New Jersey Generals, winning league MVP in 1985 and finishing as the league's all-time leader in rushing attempts, yards and touchdowns.
From there he would play 12 seasons in the NFL, rushing for 8,225 yards, adding 4,859 yards receiving, and finishing with 84 career touchdowns. His most famous role in NFL history came in 1989, when the Cowboys shipped him and four draft picks to Minnesota for five players and a boatload of picks . . . selections the Cowboys used to choose players such as Smith, Alvin Harper, Dixon Edwards and Darren Woodson — all of whom won multiple Super Bowls in Dallas.
But apparently for Walker, who last played in 1997, 18 years out of the NFL hasn't slowed him down but rather kept his legs fresh.
"The last time I ran a 40, I ran a 4.3," Walker told the show. "That was like a year ago. That was when I had not been doing any track work. All I had been doing was [MMA]. ...
"I thought about [playing in the NFL], but I'm still fighting. I've gotta get out of the fighting first. Once I get out of the MMA stuff, then I may go back and play. I want to be the George Foreman of football."
Foreman, for you kids out there, is more than a pitchman and grill master. In 1994, Foreman beat Michael Moorer to become the oldest heavyweight champion in history at 45.
To Walker's credit, it's not like he's demanding to be a workhorse back or anything.
"I can return kickoffs. I still run very well, like I've always (run). So I know I can be a positive thing."
Walker returned more than 200 kickoffs in his NFL career, averaging more than 23 yards with two touchdowns.
The oldest player in NFL history as of now is George Blanda, a quarterback/kicker/punter, who was 48 in his final game.
Just a pup in Herschel Walker years.
H/t: Larry Brown Sports
---
---