National Football League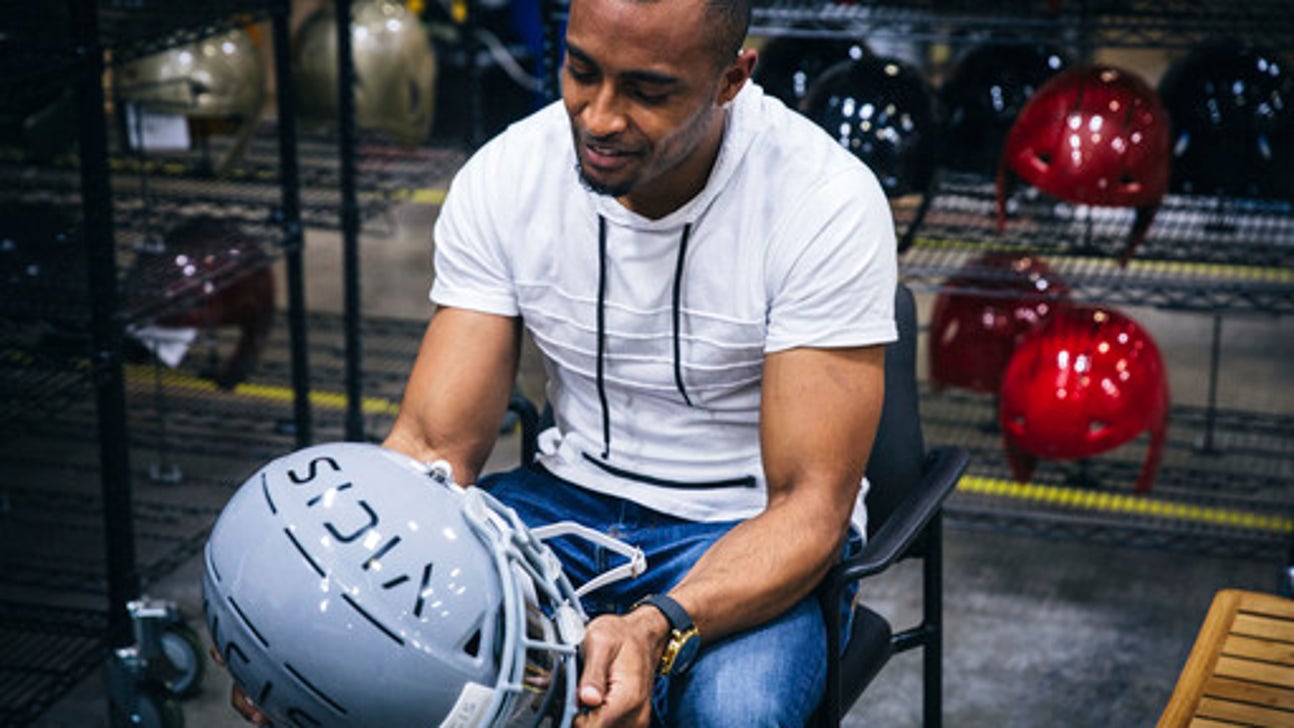 National Football League
Heads Up! New helmet getting tryout at NFL minicamps
Updated
Mar. 4, 2020 3:48 p.m. ET

Except when a big star doesn't show up or gets injured, it's rare that NFL minicamps make many headlines.
That could change this month.
NFL teams will be trying out a new helmet, the VICIS Zero 1 , that the league and the players' union hope will be more effective in trying to limit head trauma. The new product topped independent testing of 33 helmets conducted in Canada by the league and NFLPA. The results, which included testing the impact at three velocities and in eight locations on each helmet, were sent to each team and to the players.
The Zero 1 is the first to account for rotational as well as linear impact. Scientific studies have indicated that rotational impact has more correlation with concussions.
''All helmets that are certified are available for players to wear, we just take another step with which ones tested best in the lab,'' says Jeff Miller, the NFL's executive vice president of health and safety policies. ''We make it clear in our communications, this is just lab testing and how that translates to on the field is an open issue.''
The NFL and union have released a poster highlighting results of the testing, which can't reflect the comfort element. That's entirely up to each player and the Zero 1 already hit a snag last year when two universities, Oregon and Washington, sent them back because they weren't comfortable.
''Equipment managers are great in making it clear this is one element of which helmet they should choose,'' Miller adds of the testing, conducted in January and March. ''Fit matters and comfort matters, and other issues that are relevant to a player.''
The Zero 1 has been 3 1-2 years in the making. It has two layers, and deforms (basically, compresses) and reforms in the first layer. The second layer absorbs much of the force.
''The notion is it will mitigate a lot more of the force when a helmet hits something ,'' Miller says. ''It is a novel design.''
Its creator, Dave Marver, and his associates met NFL equipment staffers to find out their likes and dislikes, all the while seeking to make a next-generation helmet for protection and performance. Marver finished the engineering phase last year, and then it was ''time to get the helmet on the field,'' he says. He worked with semipro teams and colleges - Auburn and UAB tried it during camps this spring - made more refinements, and now minicamps will be a major testing ground.
''I would suggest it's the most extensively tested helmet in history,'' Marver notes. ''It is very different. Traditional helmets are all designed the same, with a solid inner shell. Ours does deform and can withstand thousands of impacts. It's a more sophisticated design.''
Is it the right design? Roger Staubach, Jerry Rice, Richard Sherman and Doug Baldwin must think so, because they are either investors or supporters of Zero 1, Marver says. And angelMD, which has helped fund the VICIS project, has a network of health care investors - 80 percent of them physicians - supporting Zero 1. Tobin Arthur, CEO for angelMD, says doctors have told him there could be applications for lacrosse, hockey, skiing and even the military, too.
Dr. J. Michael Bennett of the Fondren Orthopedic Group in Houston, who's played contact sports and whose 11-year-old son plays lacrosse, calls it the ''most evidence-based helmet I have seen.''
''It is a big step in regards to disrupting the technology,'' said Bennett, who was an independent reviewer of the Zero1 during development, but was not paid by VICIS. ''But when you're trying to change the habits of an industry like the NFL, you will need all the proof and data to back you up on that. You can't throw the helmet out there and expect them to jump on board.''
Even before the players strap on the Zero 1, there are skeptics. They include Chris Nowinski, founder and CEO of the Concussion Legacy Foundation, who worries about a potential trickle-down effect. He strongly supports not having kids play football until they reach high school, and fears messaging to parents that it's a good idea to allow their youngsters to play the sport because of an improved helmet.
''I'm well aware of marketing messages promoting the values of the game without talking about the risk of the game,'' Nowinski says. ''The overall effect can be negative, selling these to children who shouldn't be playing.
''Yes, it is possible to improve helmets, but is it possible to improve them enough to make a big dent in CTE or concussion risk? At this point I haven't seen those revolutionary changes.''
The NFL and players' union are hopeful the Zero 1 can lead to such changes. The helmet, which retails for a pricey $1,500 and is only available to NFL and college teams, received a grant of just under $1 million from the league, General Electric and Under Armour in the Head Health Challenge - a collaboration that identifies and funds innovations to improve head health for athletes, members of the military and society. Marver envisions specific helmets for specific positions down the line, noting that the hits a running back might take are far different from those a lineman endures.
For now, though, the focus is on minicamps, where contact doesn't compare to real games, but offers a valid starting point in evaluation of the VICIS helmet.
''What I find most encouraging is there is probably a level of optimism in that you can affect the marketplace around health and safety,'' Miller says. ''If this dynamic of engaging with (VICIS and other grant winners) has already proven to show some real benefits, chances are it will show even more benefits in the future. And that gives you reason for optimism.''
---
AP College Football Writer Ralph D. Russo contributed.
---
For more NFL coverage: http://www.pro32.ap.org and http://www.twitter.com/AP-NFL
---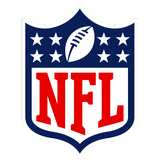 Get more from National Football League
Follow your favorites to get information about games, news and more
---