National Football League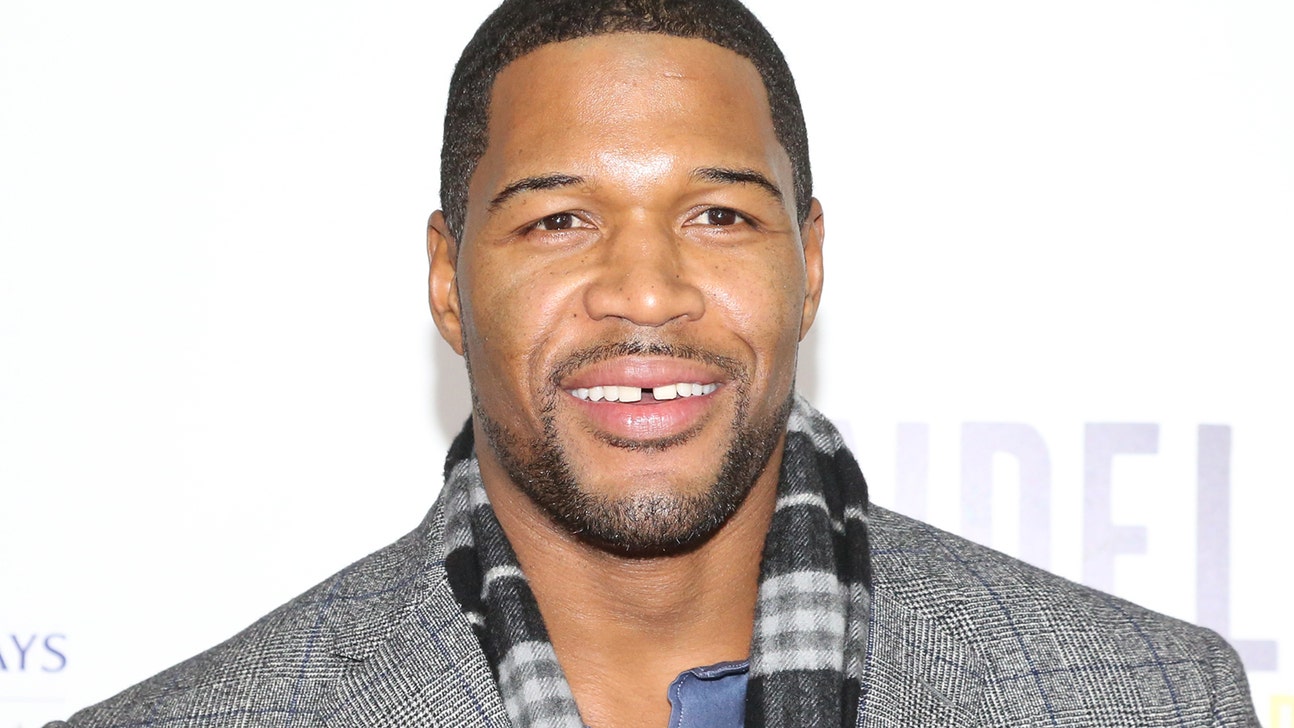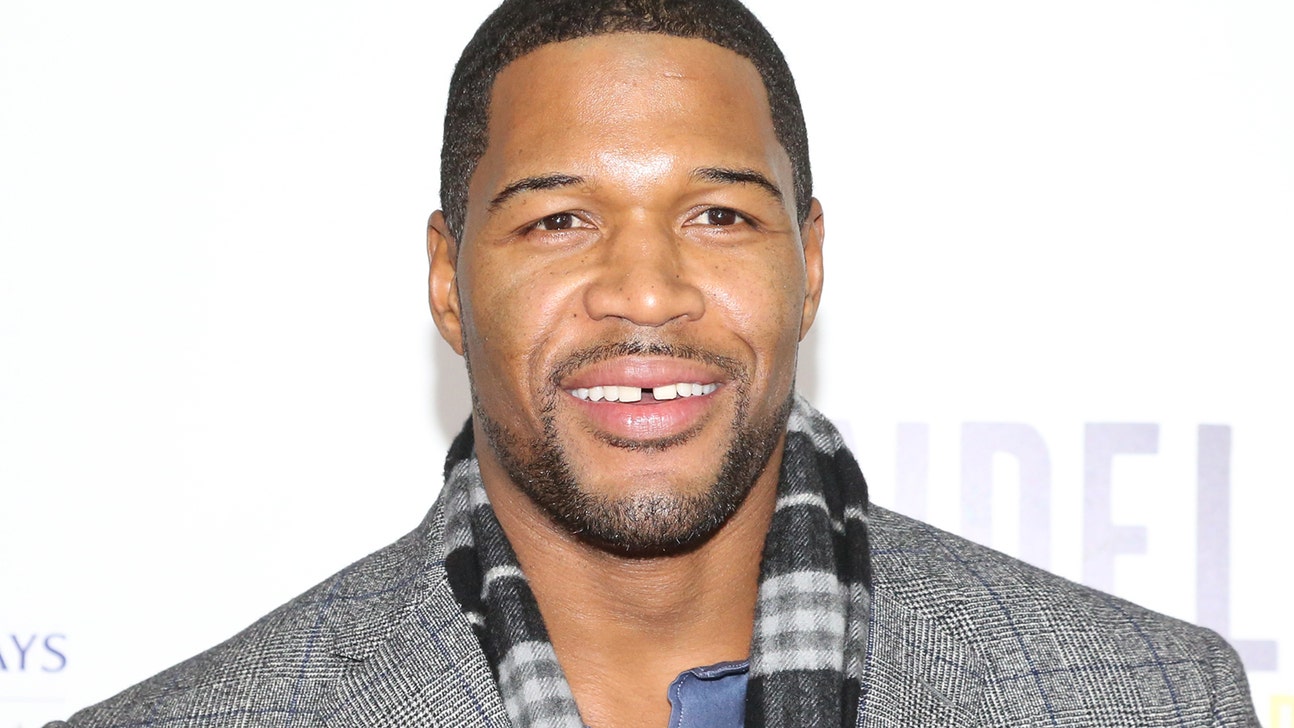 National Football League
Hall of Fame sculptor struggled to mind Strahan's toothy gap
Published
Aug. 2, 2014 3:45 p.m. ET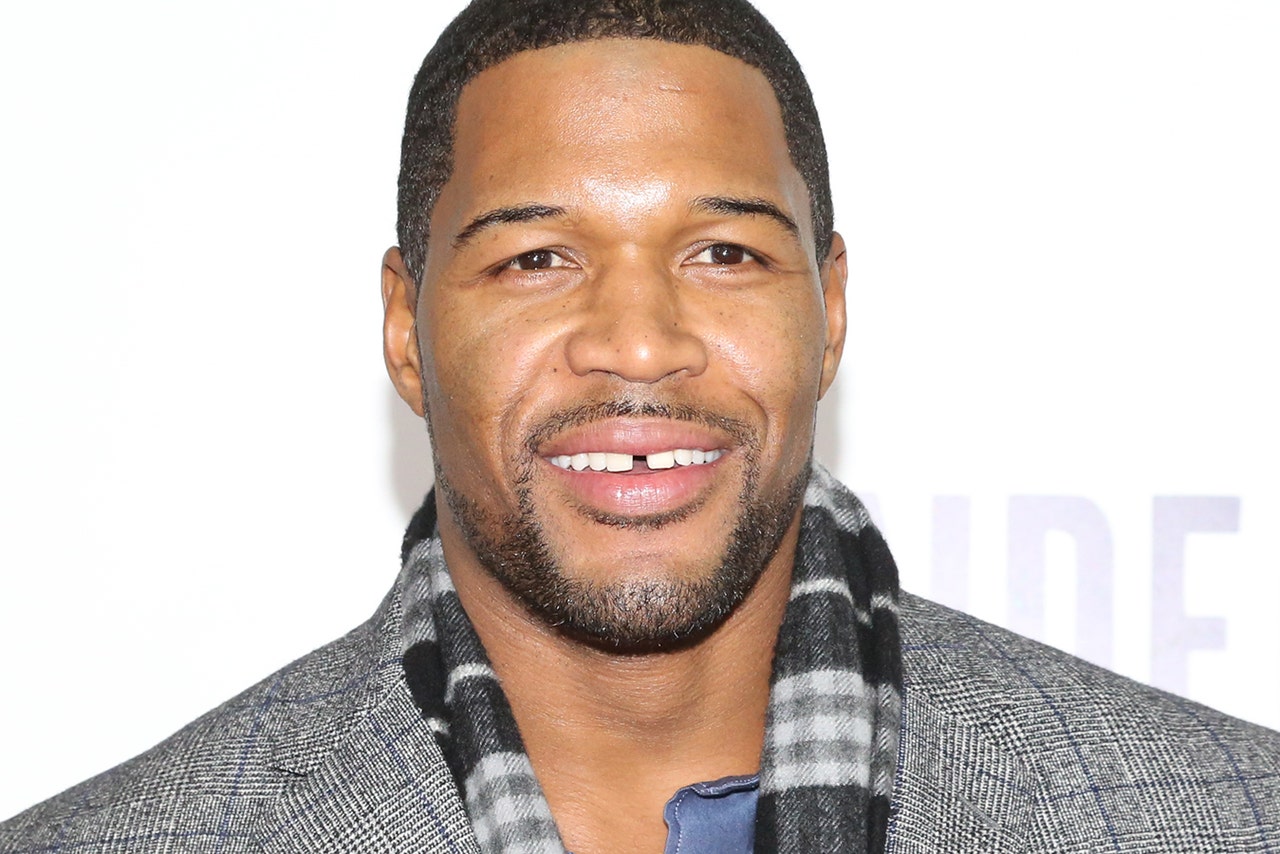 Blair Buswell has carved 87 likenesses of players during his three decade-plus stint as the main sculptor of inductees into the Pro Football Hall of Fame. But a New Yorker profile on the 57-year-old artist reveals he's never once had to deal with a gap like Michael Stahan's.  
The former New York Giants star-turned-daytime talk show host and FOX NFL Sunday analyst had asked specifically to have his likeness smiling when it showed up at the ceremony in Canton, Ohio, on Saturday. "If I close my mouth, people won't know who it is," Strahan had reasoned. 
But while Buswell allows inductees to choose their best selves for their HOF busts (old, young, smaller ears, fuller heads of hair), the Salt Lake City-based sculptor told the New Yorker he usually discourages his subjects from smiling, noting that John Elway complained his teeth looked "like Chiclets" when the former Broncos QB's statue was unveiled in 2004.
"I give them disclosures, and one of them is that bronze teeth never look right," Buswell said.
But Buswell gave into Strahan's insistence that he be "the smiling giant," and took painstaking steps to mark "the bridge of his nose, the distance between his laugh lines, the width of his goatee" — even sticking a pair of calipers into Strahan's mouth — to get the former defensive end's facial and dental measurements just right. 
Strahan appreciated the hands-on effort. A couple years earlier, a friend had sculpted a likeness of the 42-year-old ex-Giant from photos that ended up having a less-than-desirable effect. "It's in a trophy case far away from everyone," Strahan admitted. 
But the Hall of Fame inductee has yet to see the final product (which will be unveiled at Saturday night's ceremony). "It better be a pleasant surprise," Strahan said.
To read the charming New Yorker profile on Buswell and his Hall of Fame busts in its entirety, click here.  
---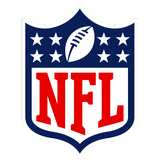 Get more from National Football League
Follow your favorites to get information about games, news and more
---