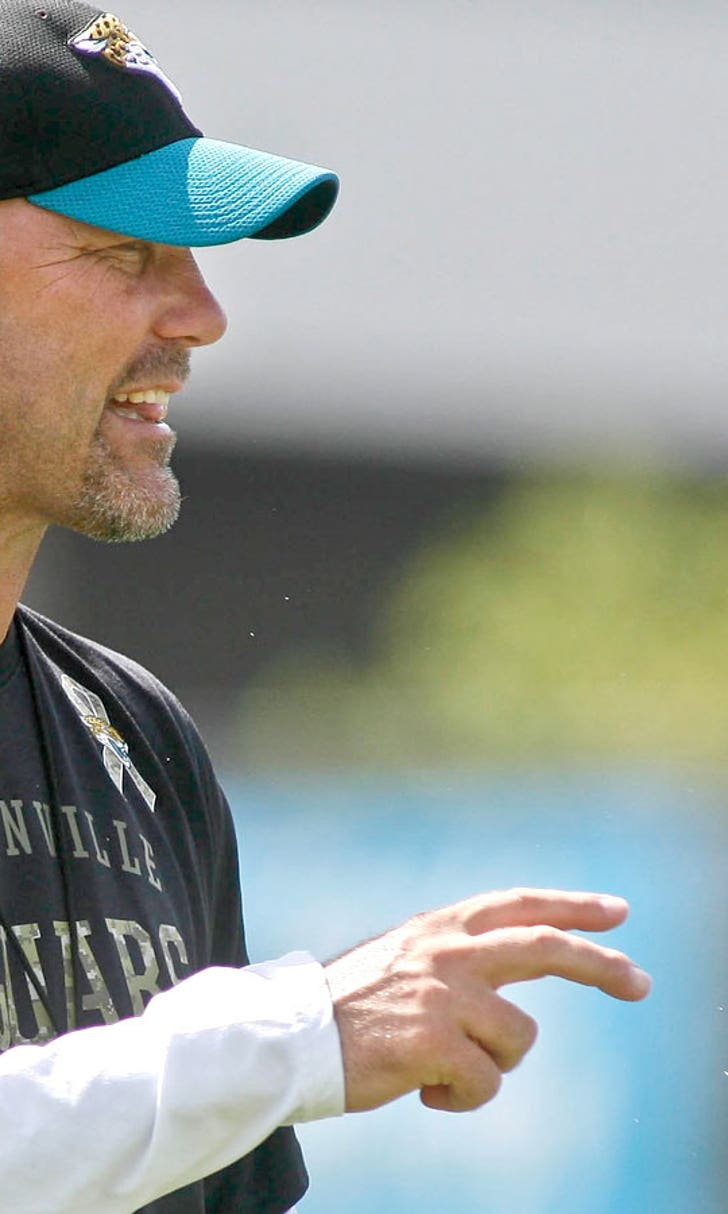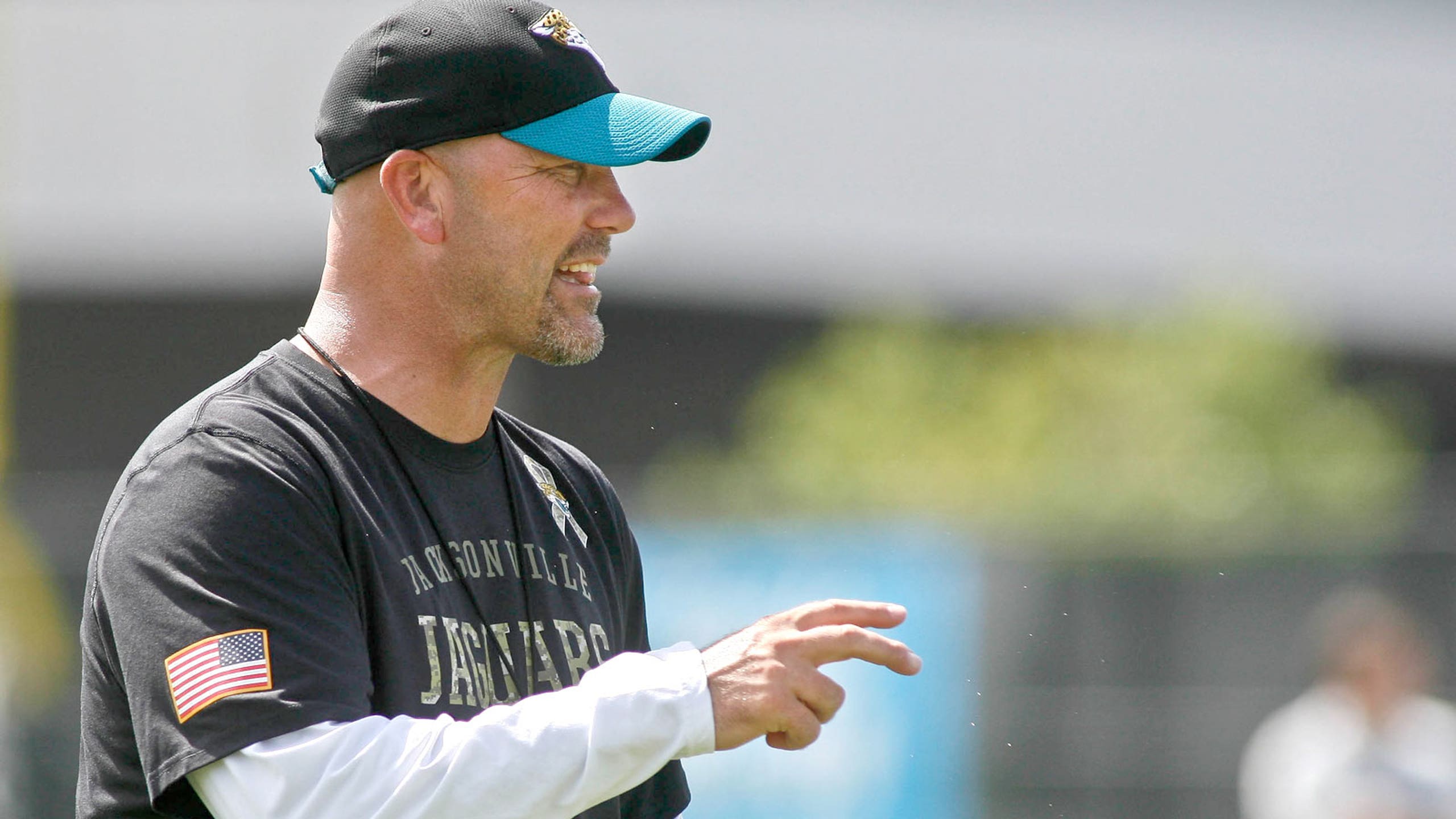 Gus Bradley: Playing time in preseason opener 'kind of a feel'
BY foxsports • August 13, 2015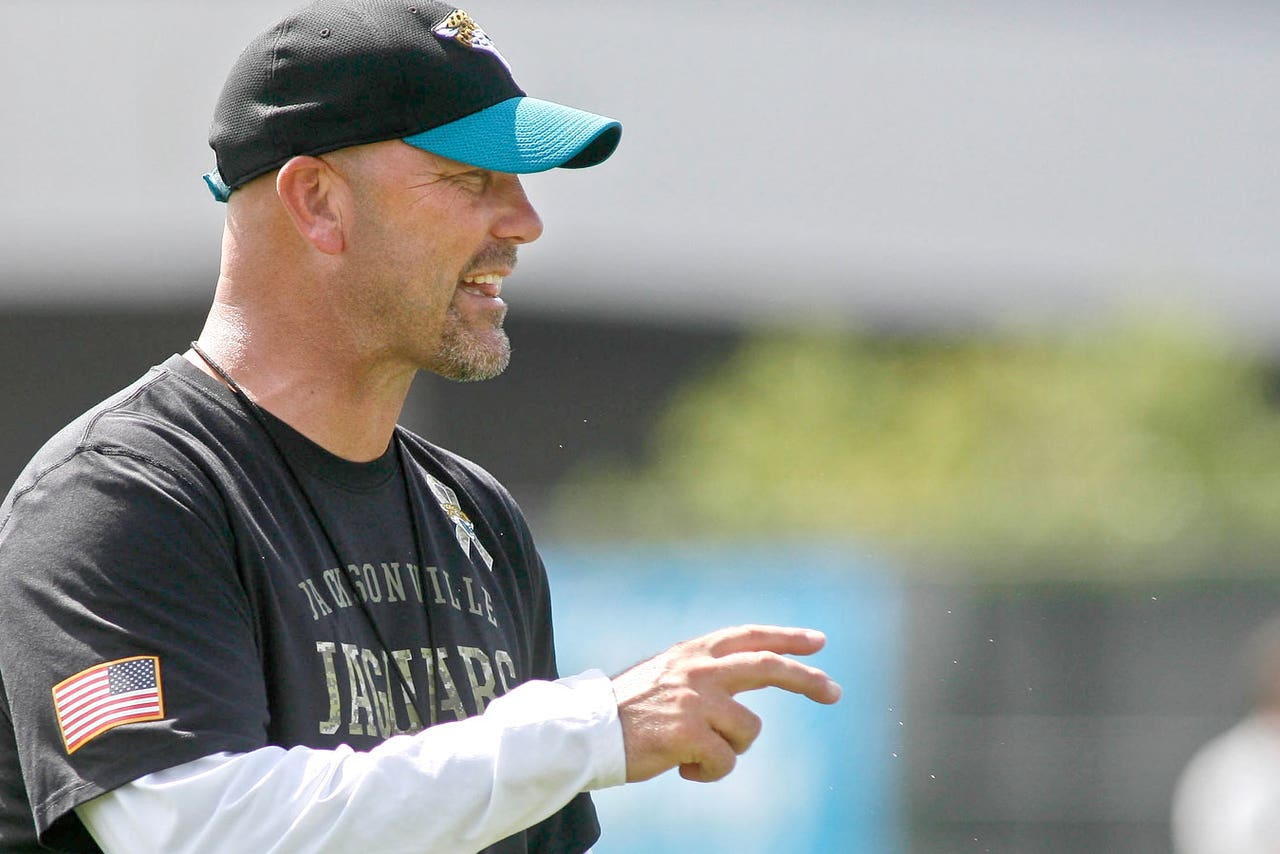 The Jaguars will open their preseason schedule Friday night against the Pittsburgh Steelers, and though head coach Gus Bradley has a general idea of how much he wants the starters to play, he said nothing is definite.
"I didn't talk to them about snap count; I don't want them to think that," Bradley said, via the team's official website.
"Generally the ones go a quarter, a quarter-and-a-half, and then the twos go second quarter, third quarter, threes go the fourth quarter, something like that. I try to not get into it and tell them how many reps it's going to be. It's just kind of a feel."
Bradley, who is entering his third season as Jacksonville's head coach said he's looking forward to the challenge the first preseason game should offer his team.
"I'm excited to see, not only how we go out there and play but how we go out there and perform in a higher-intensity environment," Bradley said. "We've tried to hype it up and then say, 'OK, now control it so that you play under control.'
"It seems to me that we're a pretty intelligent team. We don't see a lot of mentals (mistakes). Their focus is good. Putting in a whole new offense, I think they've probably picked it up faster than we anticipated. Now it's a matter of going out there and executing."
(h/t Jacksonville Jaguars)
---
---