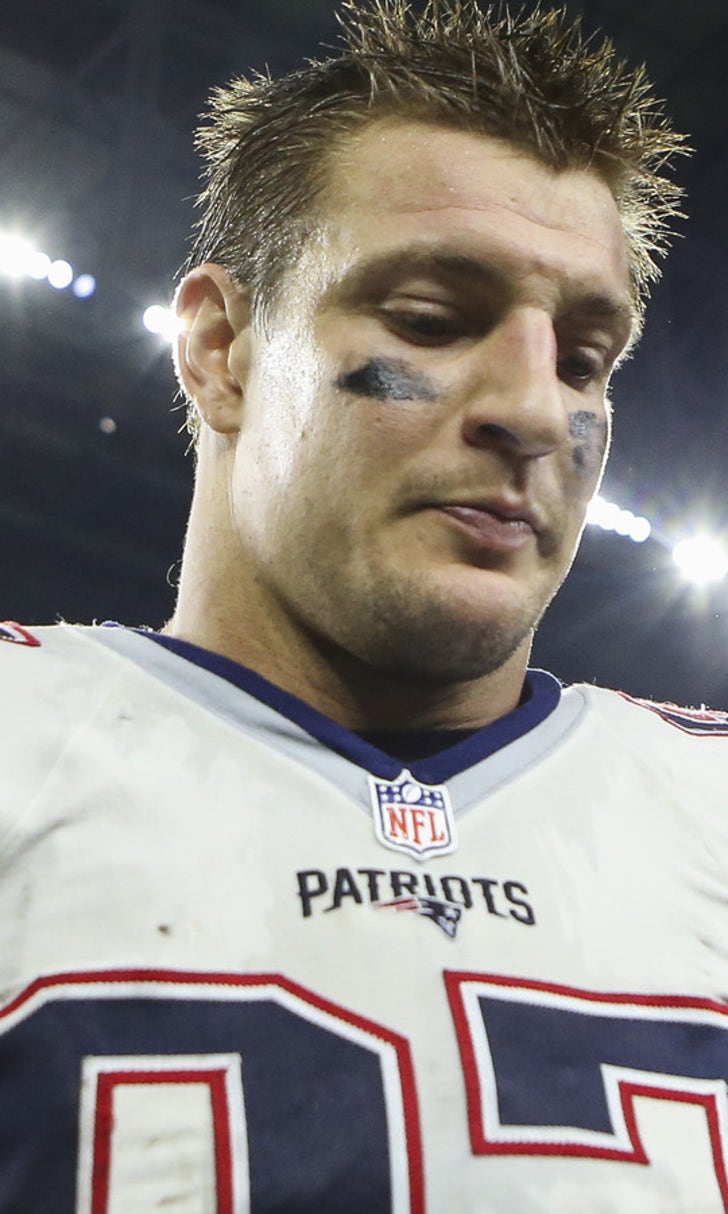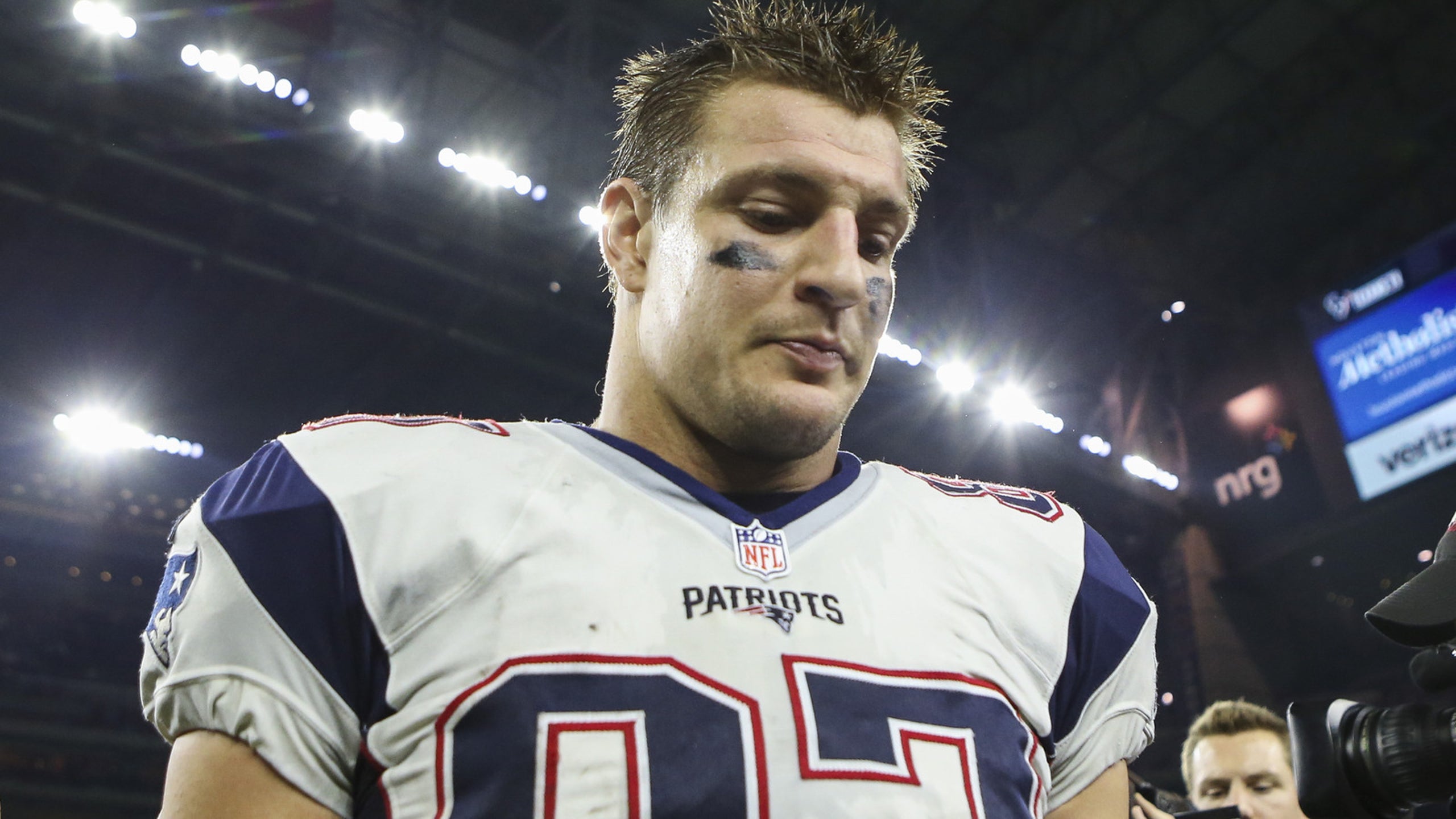 Gronk explains why he skipped Pro Bowl: 'I was not hopping on that plane'
BY Cameron DaSilva • February 4, 2016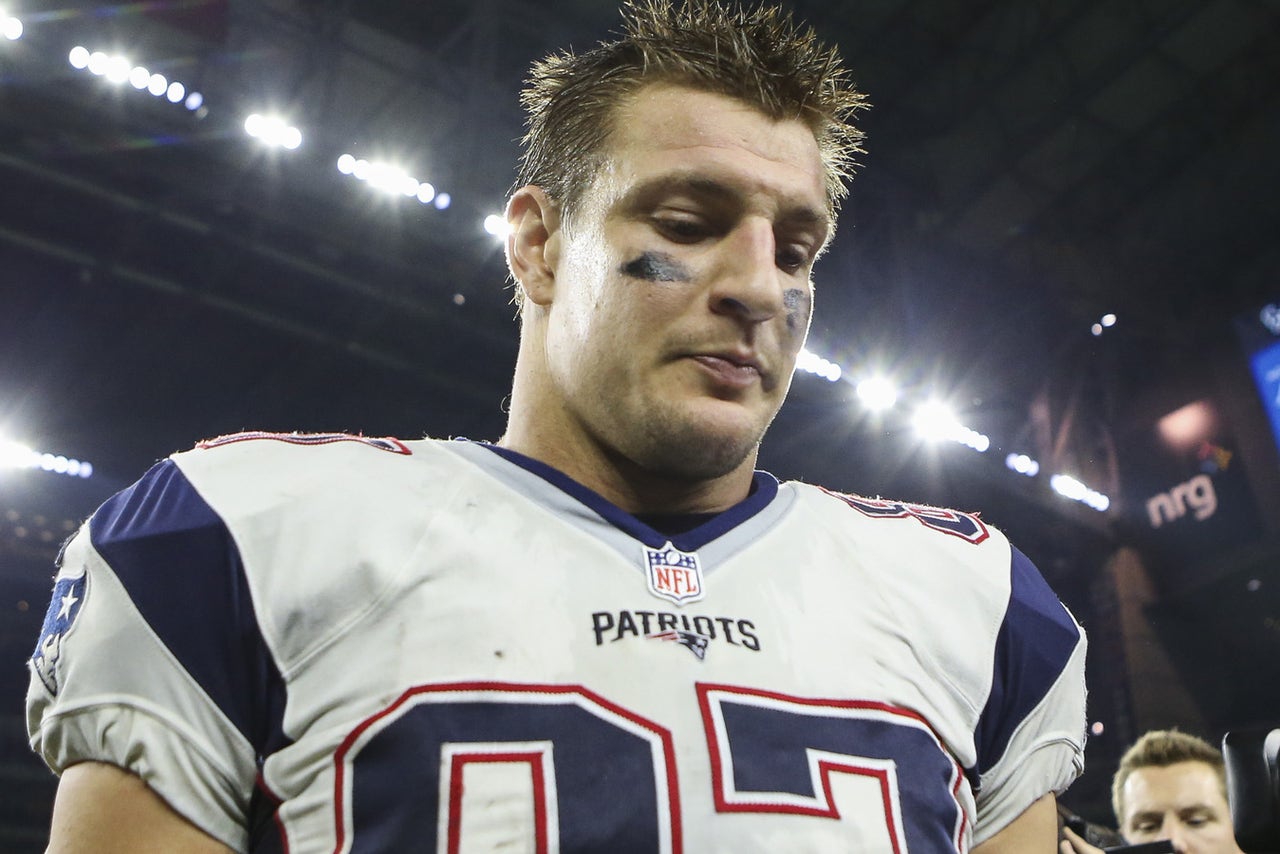 Just as six other Patriots did, Rob Gronkowski skipped the Pro Bowl following New England's crushing loss to the Denver Broncos in the AFC Championship. Initially, Gronk didn't give an explanation as to why he wasn't in Hawaii. On Wednesday, he did, and it's a valid reason ... sort of.
After taking "like 20 hits" against the Broncos, Gronkowski was not interested in getting on a plane and flying for 12 hours to Hawaii. That seems like a valid reason.
Via WEEI:
"I was good. I was not hopping on that plane," Gronkowski said during his NFL Network appearance. "Just be more tight, more sore and just be miserable the whole ride. If it was changed, I mean — I totally understand, if you don't go to the playoffs you have a few weeks off, Pro Bowl is awesome. But it is hard to go to that game –giving it all you got then going right to the Pro Bowl. You have to have your body rest."
Gronkowski said he would have played in the game had it not been just one week after the AFC Championship. And because of that, he believes the NFL has to change the format of the Pro Bowl.
"That game might need to be changed," he said. "You can't go from a whole season, AFC championship game, giving it all you got and thinking you're going to hop on a flight to fly 12 hours to Hawaii that next Tuesday when I still can't even walk because I took like 20 hits that game."
Needless to say, Gronkowski isn't the first player to have a gripe with the game. There's a reason why every single Patriots player that was picked passed on going to Hawaii. And it's understandable. 
The NFL probably knows the Pro Bowl needs some sort of modification, it's just a matter of how that will happen.
---
---