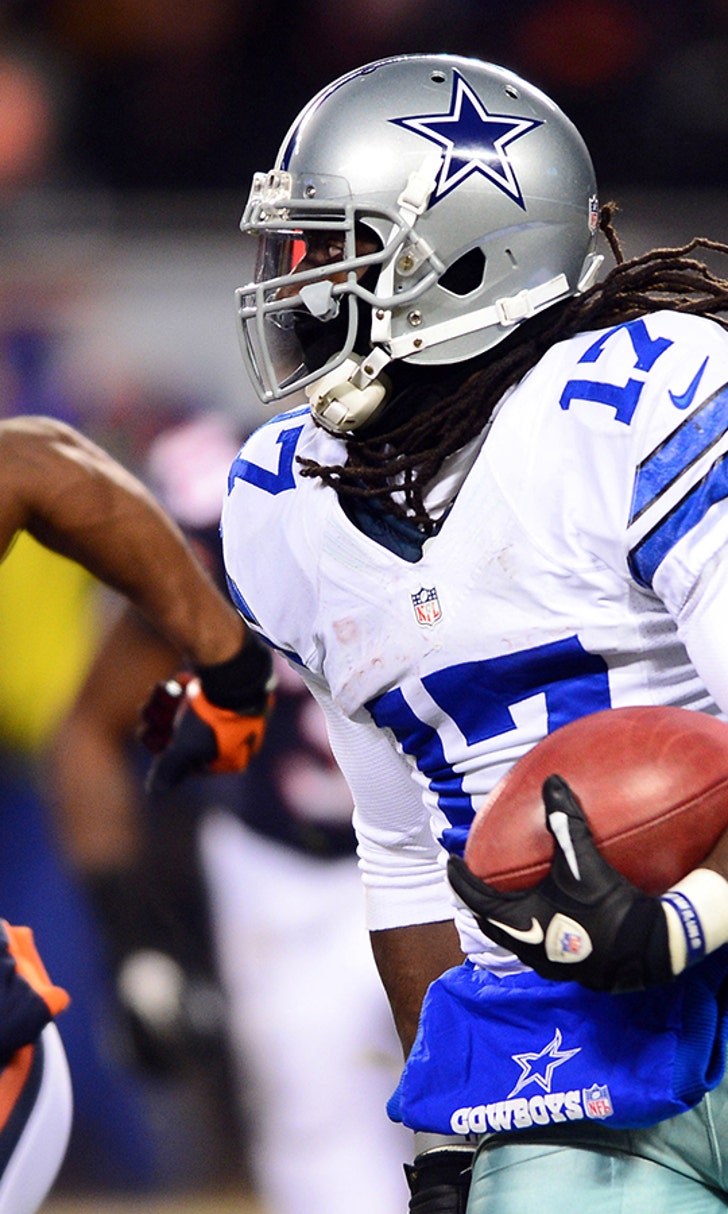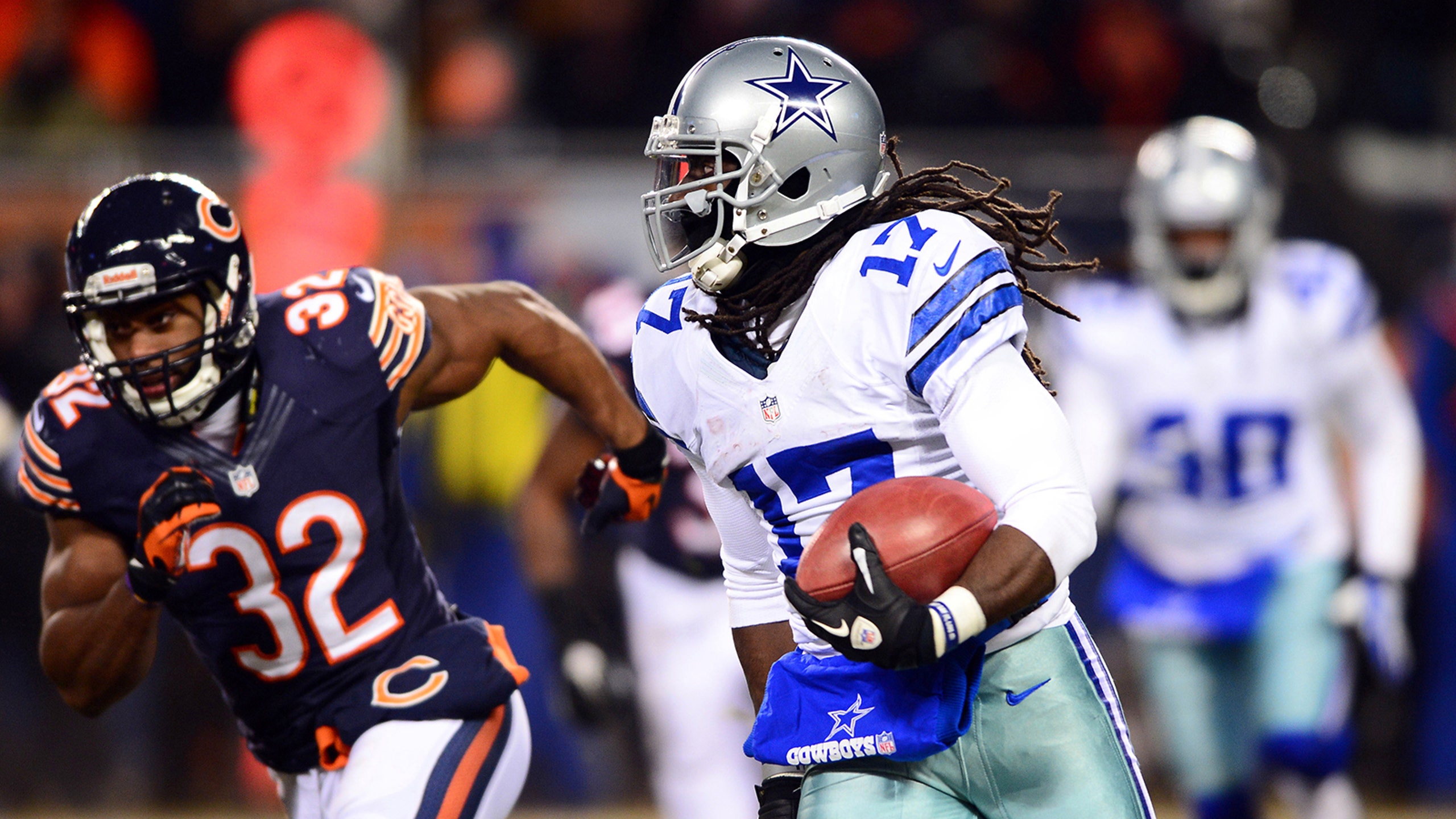 Giants WR Dwayne Harris: We're a tight knit group at WR
BY foxsports • June 11, 2015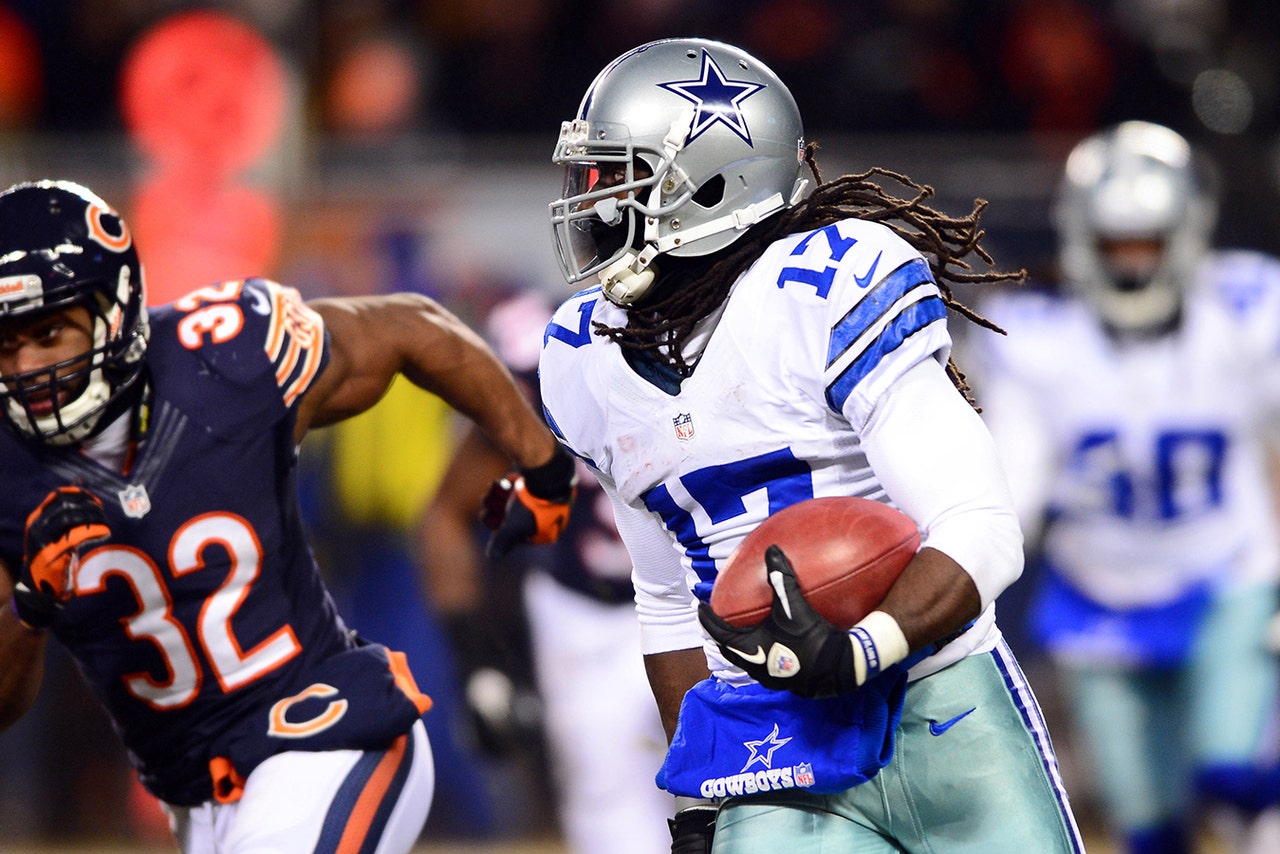 The New York Giants didn't lay out a five-year, $17.5 million contract for Dwayne Harris so that he could provide depth at the wide receiver position. Harris is expected to serve as the Giants' special teams ace, and he could also have a role in some special offensive packages. If Harris wants to realize his role on offense, he will have to master Ben McAdoo's offensive scheme.
During OTA practices so far, Harris has lined up at all three wide receiver spots. The biggest challenge for Harris has been picking up the offense's nuances and terminology.
"Definitely moving around a lot, inside as well as outside, as they wanted me to do," Harris said. "It's a lot harder than people think. The terminology is definitely the hardest part of the whole offense. I'm learning fast, getting the hang of it."
Harris has the benefit of working with a great group of teammates at wide receiver, and the group has helped each other improve.
"Compared to us in Dallas, I think these guys probably hang out a bit more," Harris said. "Even outside the facility, we're always getting up and always chilling together, it's a tight receiver group. I like that, it shows outside of this, we can still be a family and still hang out. I'm enjoying it. It's a great group of guys, really interesting group of guys, it's fun to be with them."
With Corey Washington coming on strong, Harris will be in a heated training camp battle to win the Giant's No. 4 wide receiver spot behind Odell Beckham Jr., Victor Cruz and Rueben Randle. If he can demonstrate his knowledge of McAdoo's offense, he will have a great shot to fulfill his goal of earning meaningful snaps in specific offensive packages.
(h/t True Jersey)
Photo Credit: Andrew Weber/USA TODAY Sports 
---
---