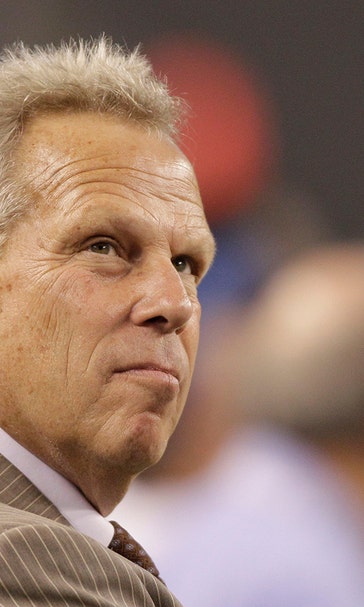 Giants show support for LGBT athletes with 'You Can Play' video
October 27, 2015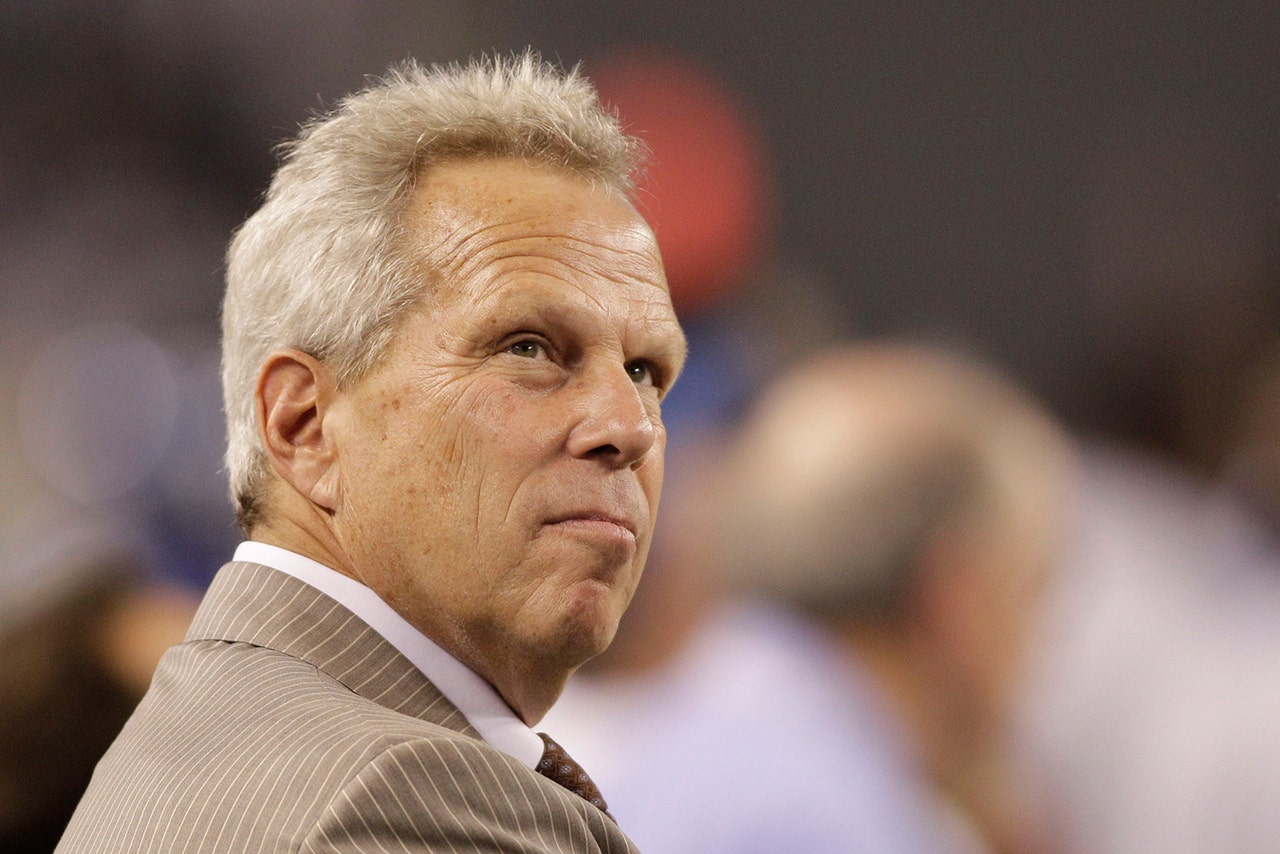 The New York Giants have voiced their support for the athletes, coaches and fans in the LGBT community through their support of the "You Can Play Project."
Leading the forefront is Giants chairman Steve Tisch and former Giants Pro Football Hall of Fame linebacker Harry Carson.
"We have an incredible platform to address serious issues in our society, not just in sports," Tisch said about the team's support for the project. "And there is no better use of our platform than to state unequivocally that everybody – including the LGBT community, which includes athletes and coaches, administrators and fans – deserves an opportunity to play and succeed based on ability and merit. You Can Play was founded on those principles in the memory of Brendan Burke, and we are grateful to share in and spread You Can Play's message."
The program also has the support of Giants team President John Mara, who feels like including everyone is only right in what he describes as the ultimate team sport.
"My family has been involved in the ultimate team sport all of my life, Mara said. "The definition of team is taking a group of people from all walks of life and bringing them together to work towards a common goal, whether that be on the playing field or in a corporate office. We are proud to support You Can Play and its mission to ensure safety and inclusion for all who participate in sports."
The Giants debuted their own You Can Play video on October 24, 2015. You can watch the video on Giants.com.
The Giants will also host a special You Can Play game day event and tailgate on December 20, 2015, when the Giants take on the Carolina Panthers at MetLife Stadium. For more details on that event, please head over to Giants.com.
(h/t New York Giants)
---
---