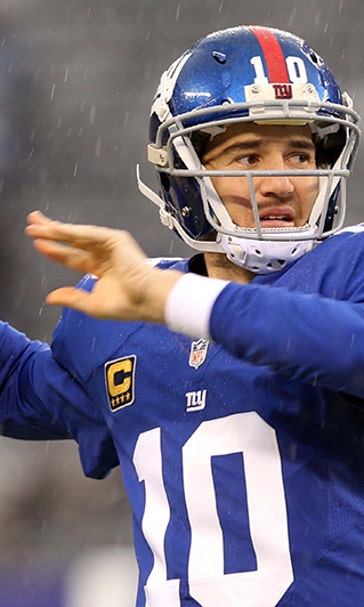 Giants QB Eli Manning to undergo ankle surgery
BY Ross Jones • April 10, 2014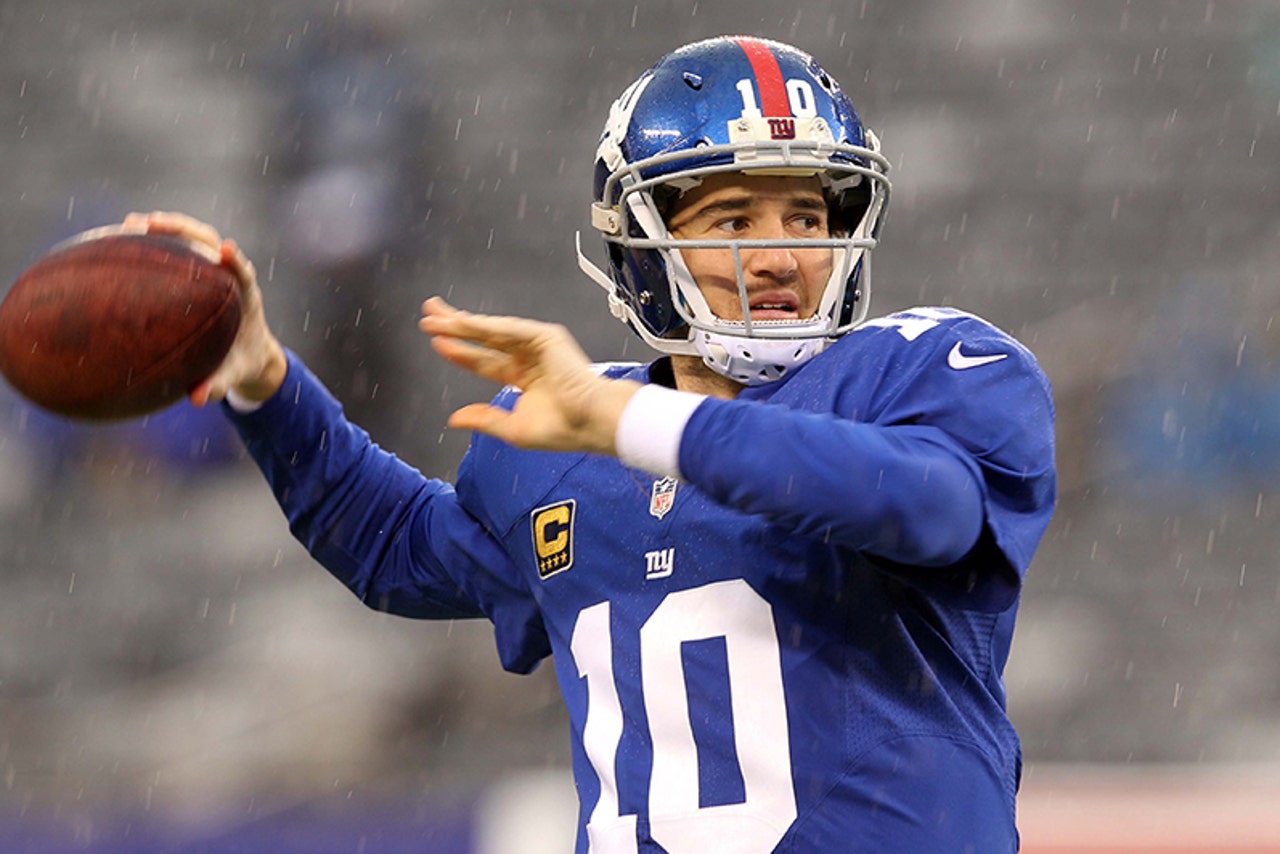 Giants quarterback Eli Manning will undergo arthroscopic surgery on his left ankle, the team announced Thursday.
Manning, who had been trying to rehab from an ankle sprain suffered in the season finale against Washington, decided to be proactive with the surgery "so the ankle isn't an ongoing issue."
"I was still experiencing some discomfort as I began my normal offseason preparation, and after consultation, we felt the right thing was to have Dr. Anderson clean out the ankle," Manning told Giants.com.
Manning, 33, told Giants.com that surgeon Dr. Robert Anderson said the quarterback "should be running in about six weeks."
The Giants will start their offseason workout program April 21.
---
---