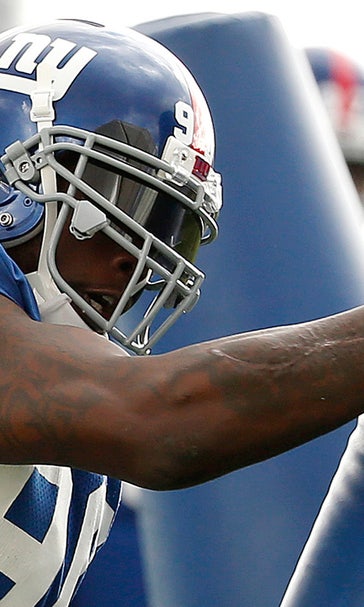 Giants owner Tisch: I hope JPP plays Sunday, we need him
November 4, 2015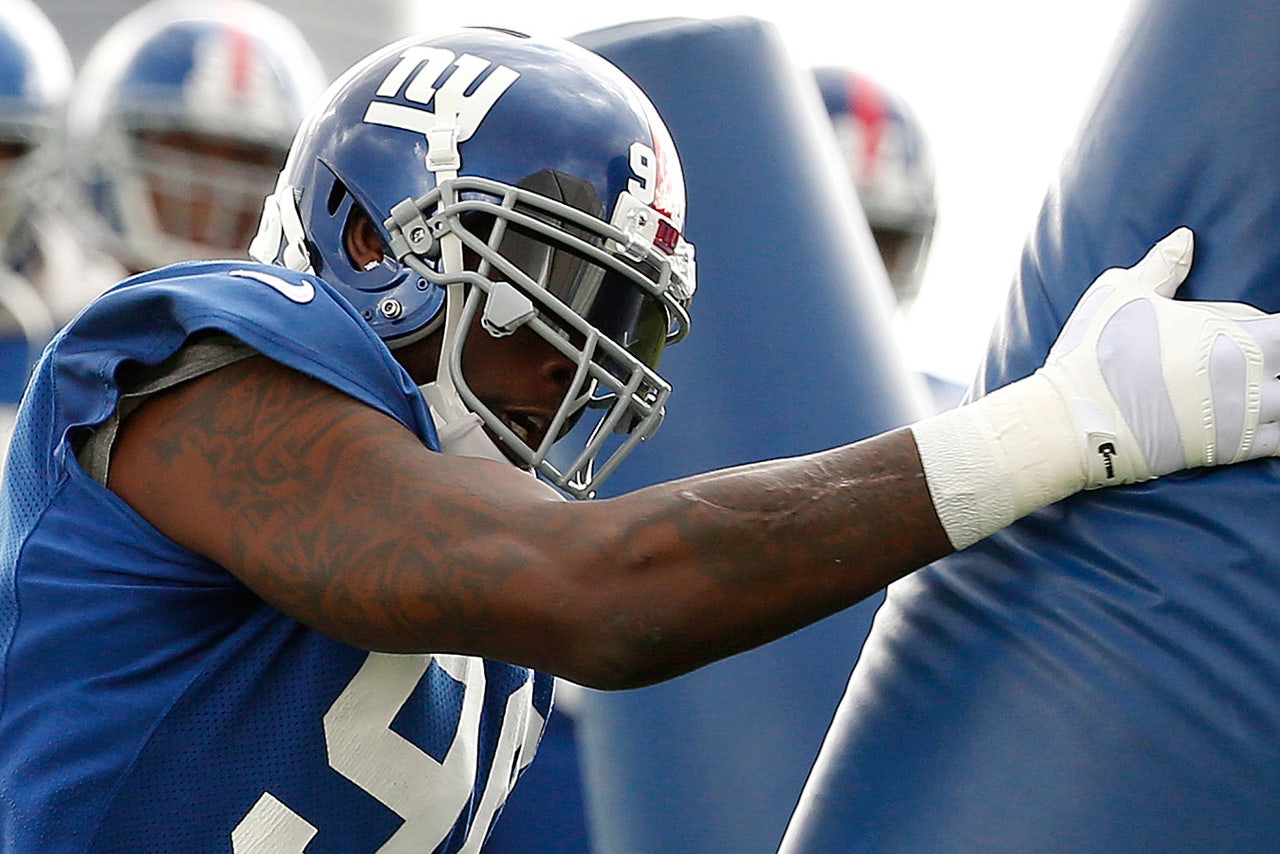 New York Giants head coach Tom Coughlin hinted that defensive end Jason Pierre-Paul could play in Week 9, but he won't make that determination until watching him practice this week. If the decision was up to Giants co-owner Steve Tisch, Pierre-Paul would suit up.
"This kid is working so hard to get himself ready to have an impact on the NY Giants defense," Tisch told TMZ Sports. "Ad we need him. We do need him.
I hope he plays in the game Sunday versus Tampa Bay."
Tisch also told TMZ reporters how proud he was of Pierre-Paul for the way that he has battled back from such a trying experience.
Ultimately, the decision funnels down from the Giants' owner to head coach Coughlin. The veteran coach is unlikely to be persuaded by anyone other than the Giants' assistant coaches.
If Pierre-Paul can show him what he wants during practice, it makes sense to bring him back in a limited capacity at first. If he suits up for Week 9, you should expect to see Pierre-Paul as a rotational pass rusher in nickel and dime packages. Something like 20-25 snaps makes a lot of sense.
---
---