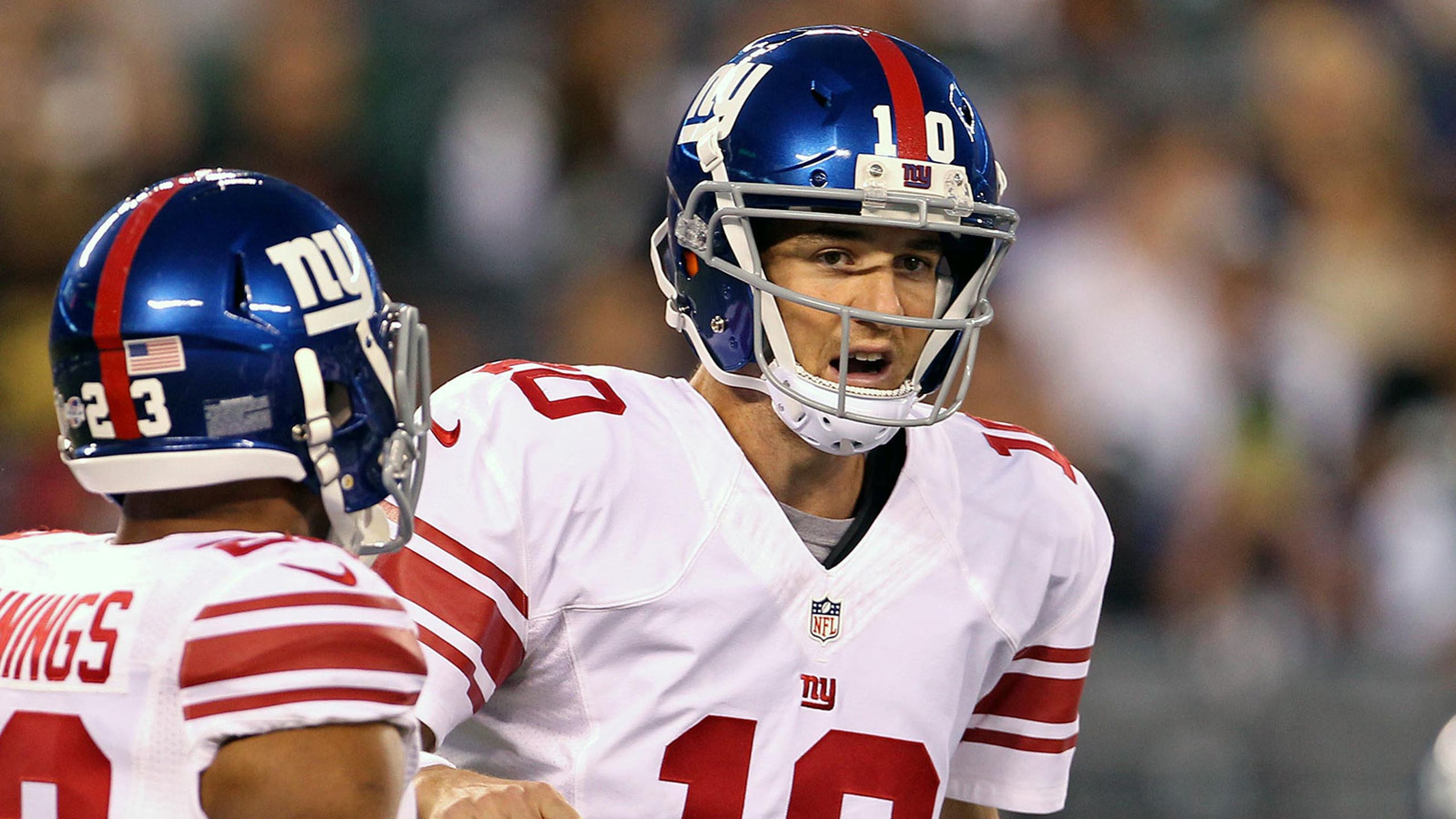 Giants' owner Mara: We hope to have Eli deal done soon
BY foxsports • July 29, 2015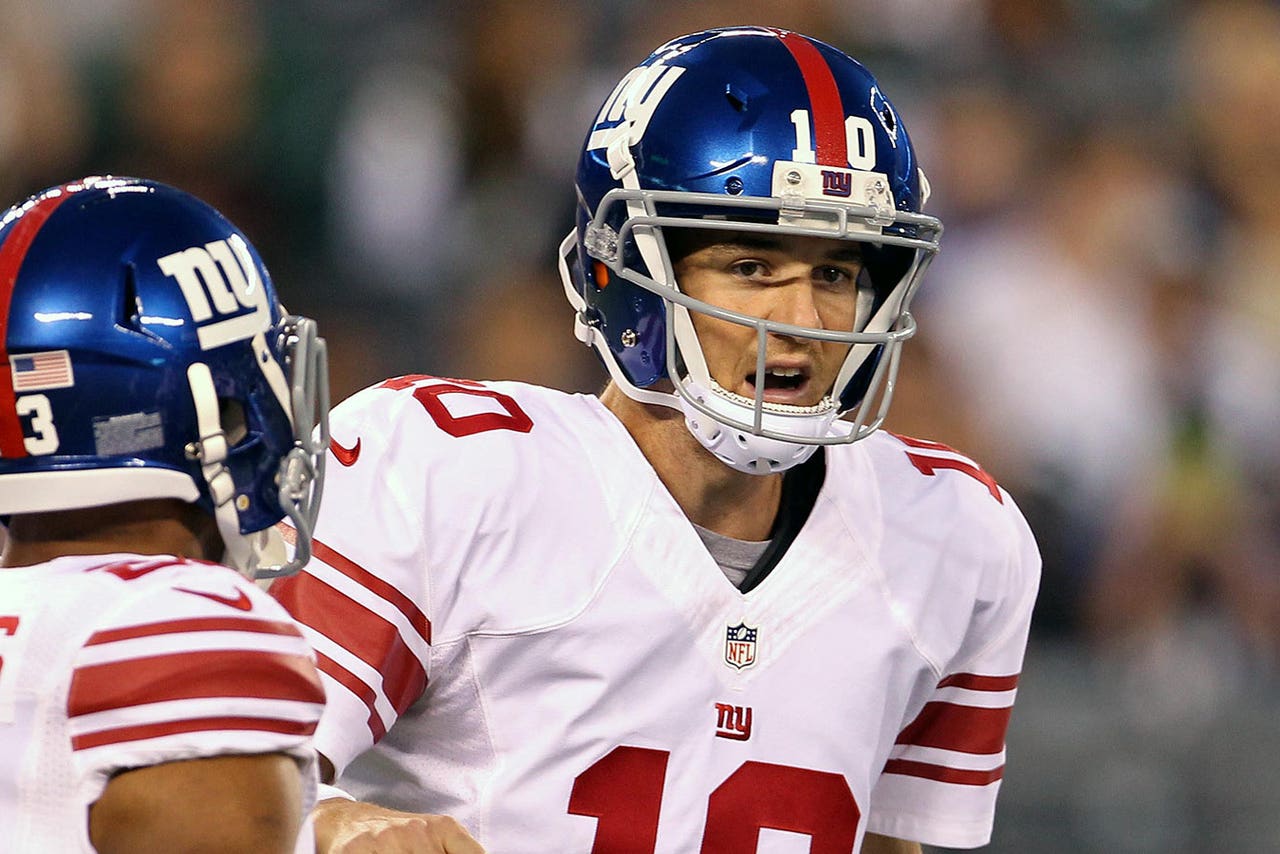 Last week, a report surfaced that the New York Giants were confident in completing a long-term contract extension with Eli Manning soon. Co-owner John Mara's recent comments will only add fuel to that fire.
Mara joined New York Post columnist Steve Serby to talk about his expectations for the season and many other topics, including Eli Manning. Serby asked Mara if we can expect to see a new contract in place by the time the team met to open training camp this Thursday.
"I would doubt that that would happen in that quick a time frame," Mara said per the New York Post. "We would hope to have it done at some point before the season. But if not, it'll hopefully get done at some point after that."
Mara didn't want to put any deadline on getting the deal done, but he certainly didn't sound like someone who was having any doubts about the decision.
"We still believe that he can play at a very high level and win a championship for us," Mara told Serby when asked about why the Giants want Manning to finish his career with the team. "He looked like a new man in the spring, his arm was very live, and he's moving around very well. His play in 2014 was significantly better than it was in 2013, so I think the arrow is still up for him."
The Giants are undergoing a routine negotiations process with Manning's agent Tom Condon, who is known to drive a hard bargain. A potential deal is expected to be built around the framework of Ben Roethlisberger's recent contract extension. Roethlisberger and the Steelers agreed to a five-year, $99 million deal with $31 million fully guaranteed, $65 million in the first three years and $60.75 million guaranteed for injury. He can also earn another $9 million in incentives.
Condon and the Giants are likely going back and forth about guaranteed money and contract structure, more than anything else. It's not necessary to attempt to put a time table on the talks, but all signs point to the Giants locking up Manning long-term by the start of the 2015 regular season.
(h/t New York Post)
---
---