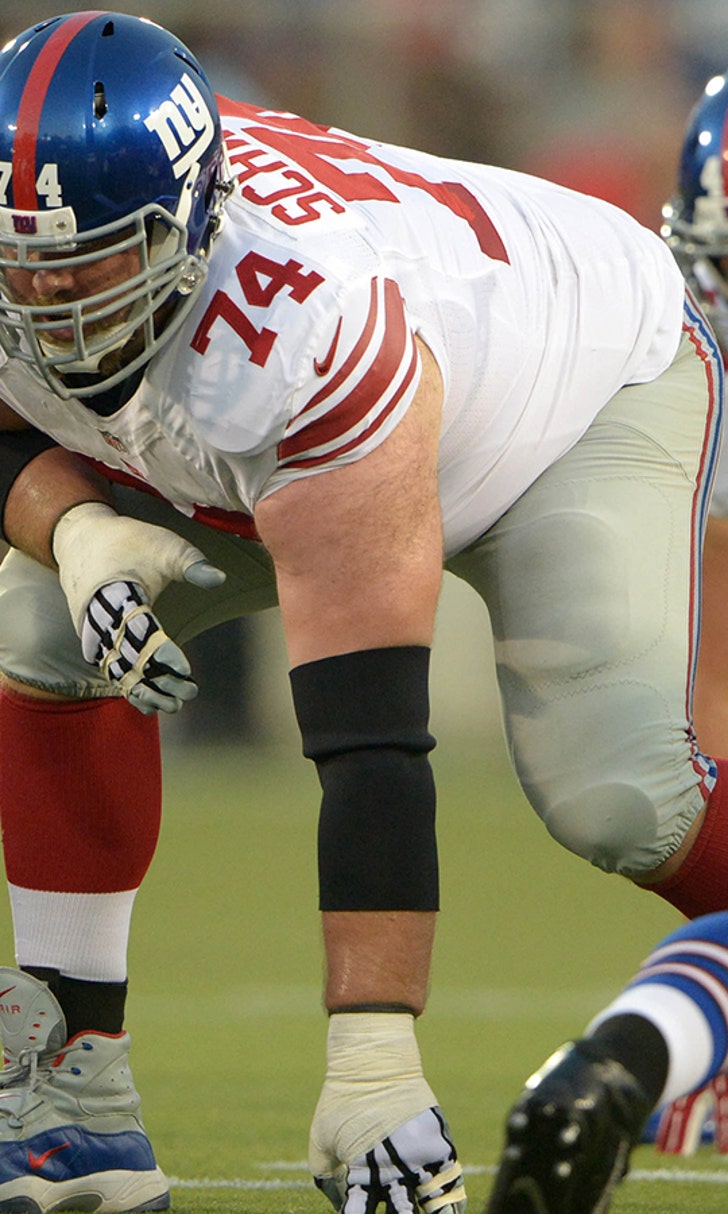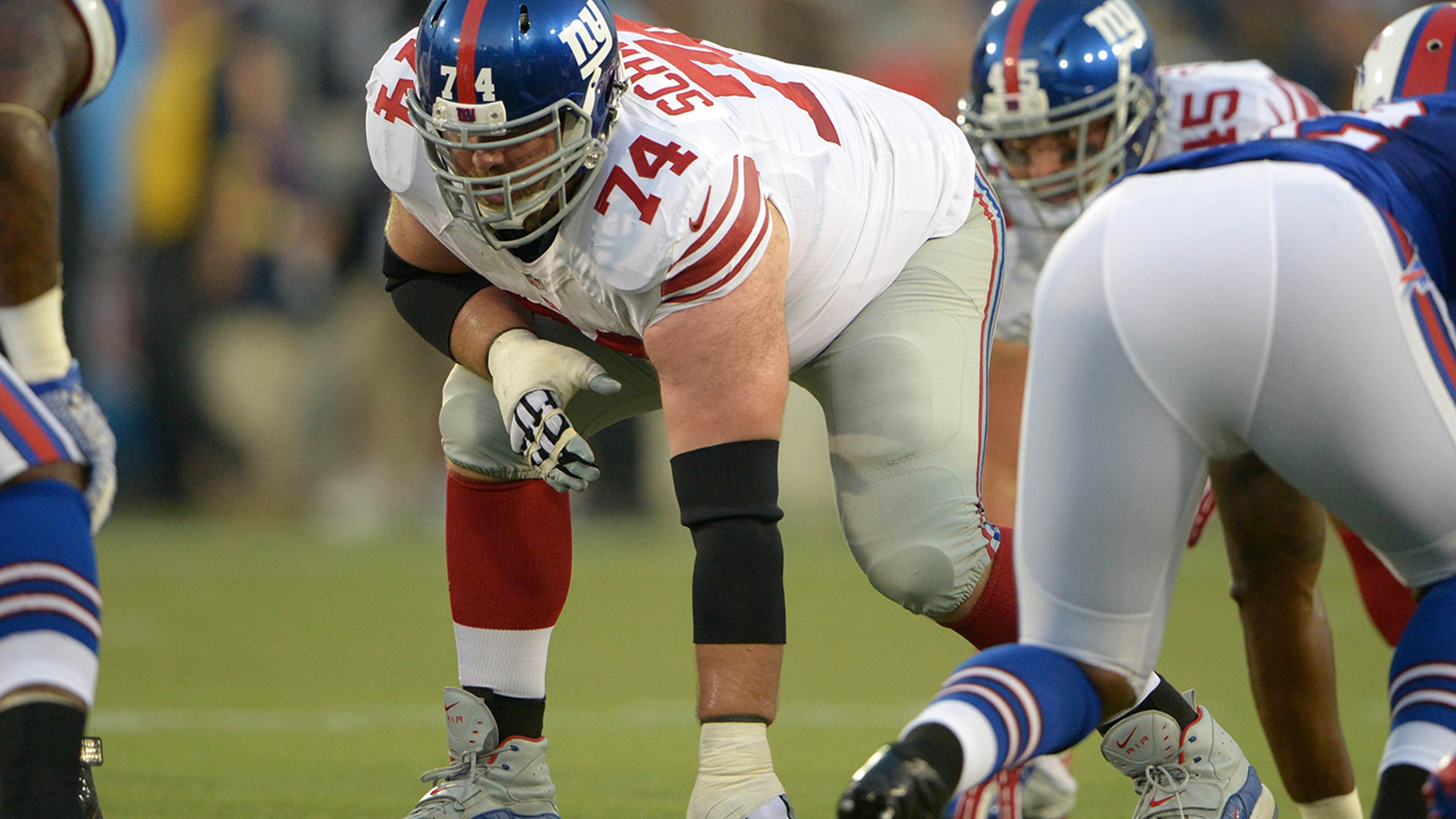 Giants OL Geoff Schwartz: We need to explore getting rid of the franchise tag
BY foxsports • July 15, 2015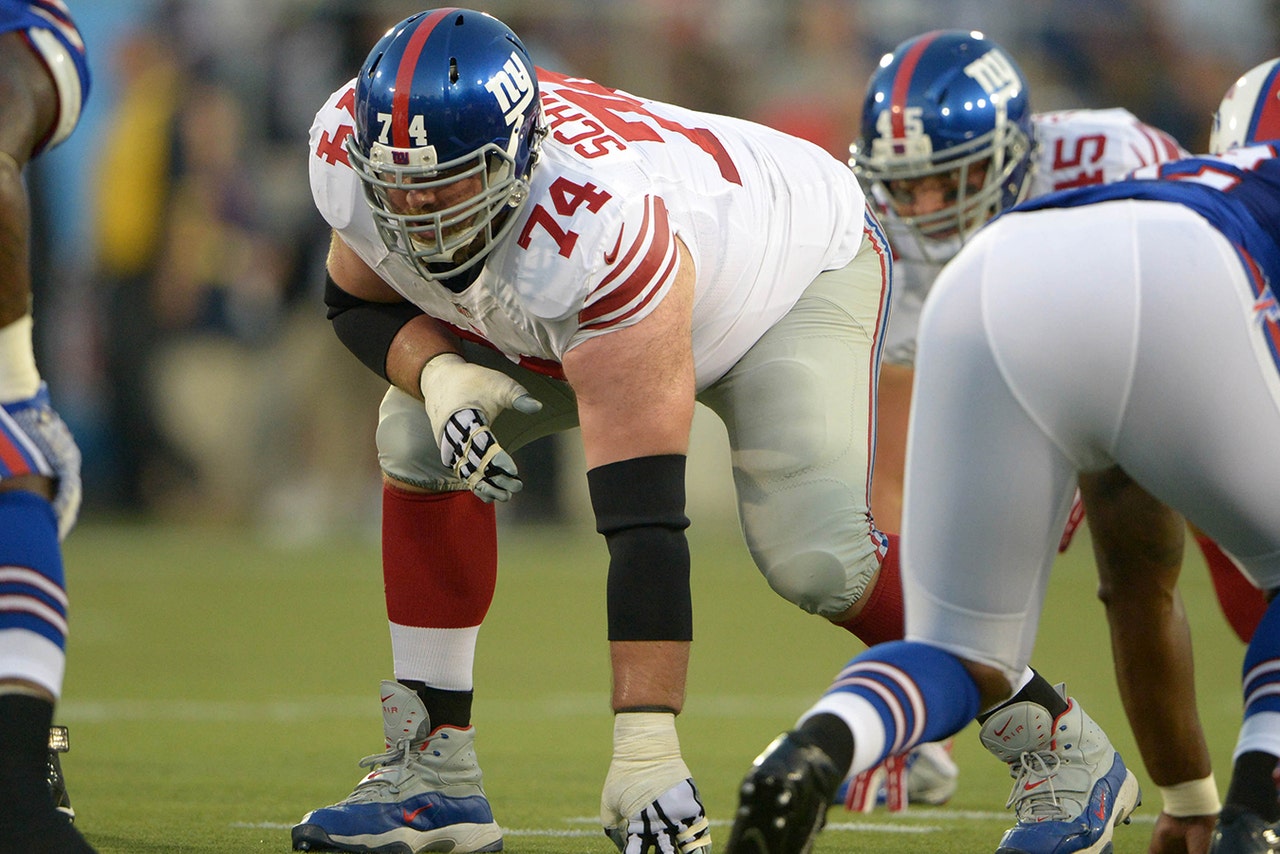 Although the new CBA deal is just a couple years past from being renewed, some players already want to see a few changes next time the two sides meet to renew a deal. New York Giants offensive lineman Geoff Schwartz is one them. Like many players in the NFL today, he struggles to see the value behind the NFL's franchise tag rule for both the player and team.
"In any business, you want to create the maximum profit as soon as you can and see all the money you're owed," said Schwartz to Armen and Levack of 104.5 The Team. "This is just one more year where a guy has to play on a one year contract and anything can happen in one year.
"I know the money is guaranteed but it's still a fraction of what they would get if they were in the open market or if they got a new deal. I think we need to explore getting rid of this thing when the time comes in a few years to getting a new CBA.
"We allowed that in the CBA so we have to deal with it."
Of course, there is one specific case where Schwartz is pleased to see the franchise tag rule having an impact. Cowboys star wide receiver Dez Bryant is unhappy after being slapped with the franchise tag, and he has threatened to sit out regular season games if the Cowboys don't get him locked up in a long-term deal by Wednesday's deadline. 
The Giants match up with the Cowboys in Week 1 of the 2015 regular season. Some players always want to face the opponent's best possible squad. Don't count on Schwartz to show any sign of disappointment if the Cowboys' No. 88 doesn't suit up for that showdown.
"I'm totally OK with Dez Bryant sitting out week one. I think everyone in our facility would be OK with that. We will not be disappointed if he does not play week one."
The franchise tag has been a topic of contention for players for a long time now, but the NFLPA didn't make much progress toward getting rid of it during the last set of CBA (collective bargaining agreement) talks. If Schwartz and several other players get their way, it will become a major talking point during the next time the CBA is discussed in detail.
(h/t 104.5 The Team)
Photo Credit: Kirby Lee/USA TODAY Sports
---
---