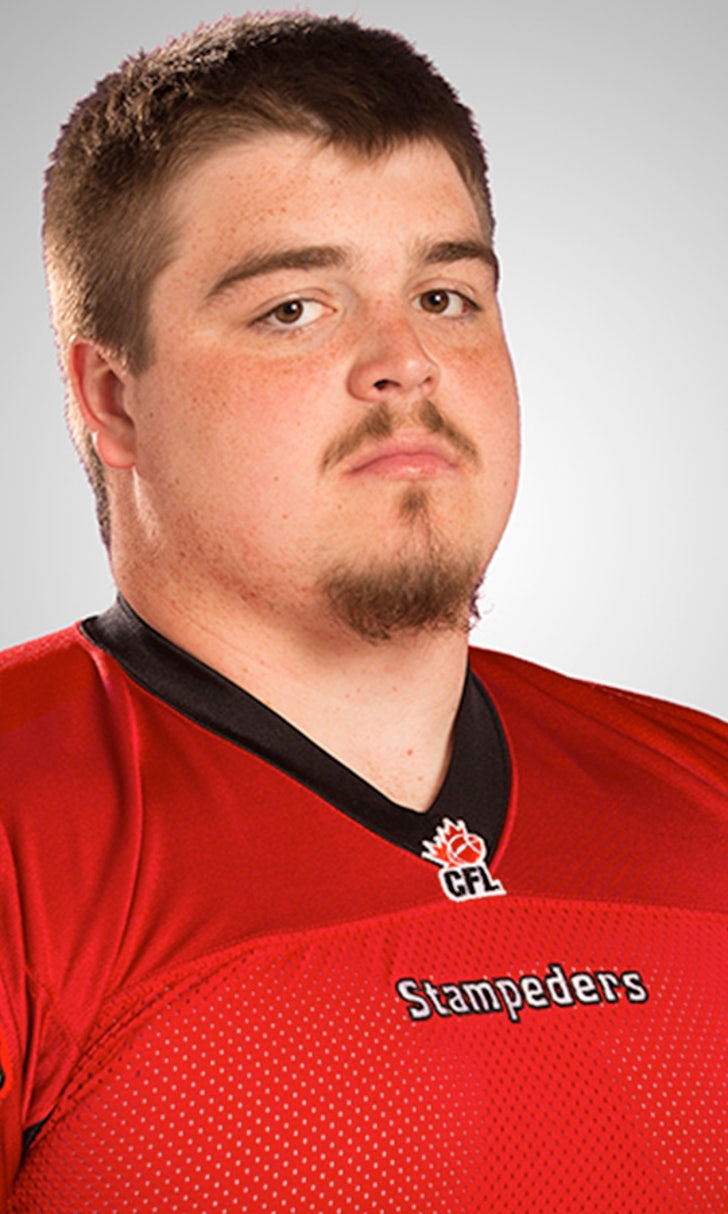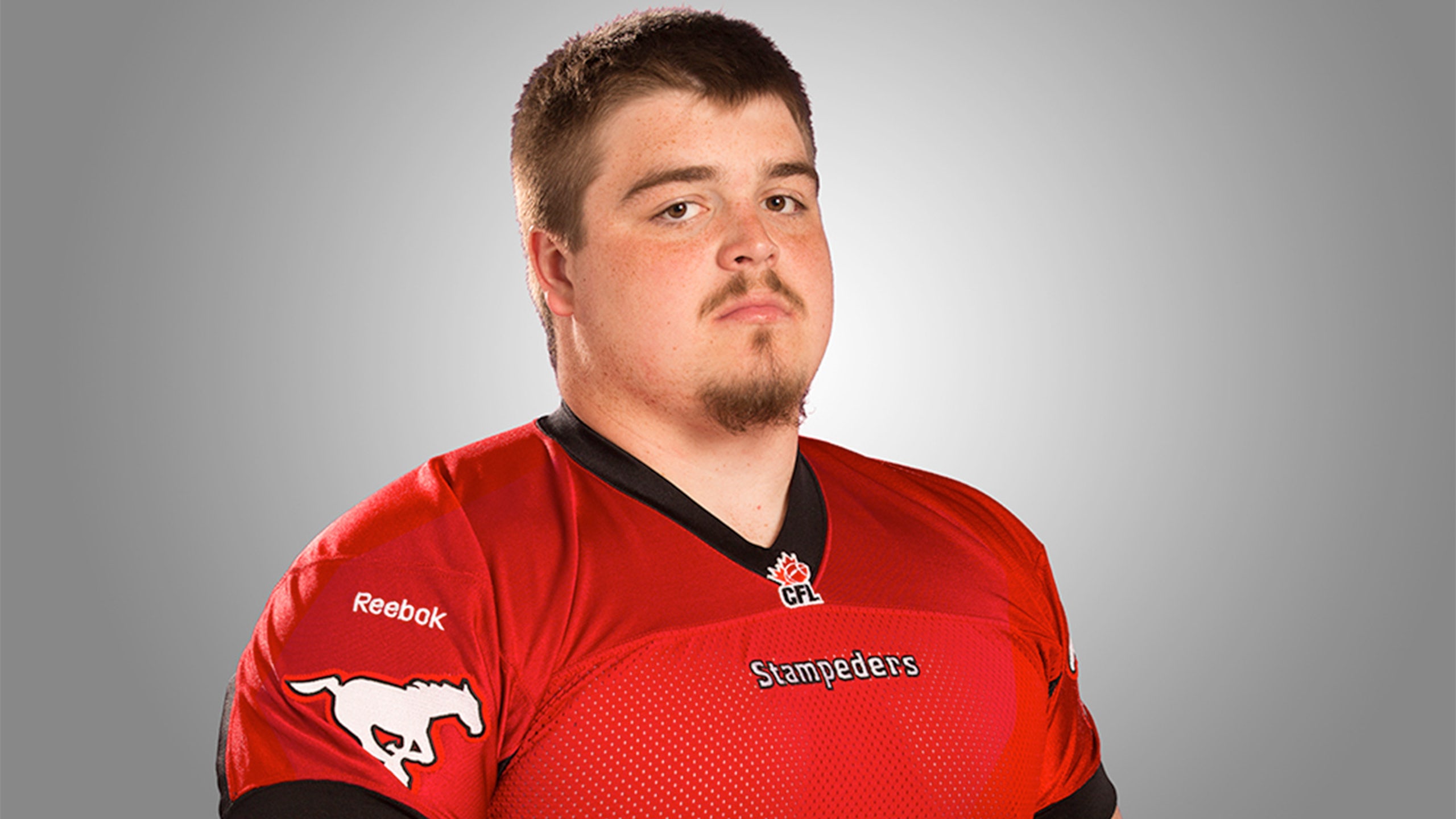 Giants OL Brett Jones still adjusting to NFL rules and style
BY foxsports • June 15, 2015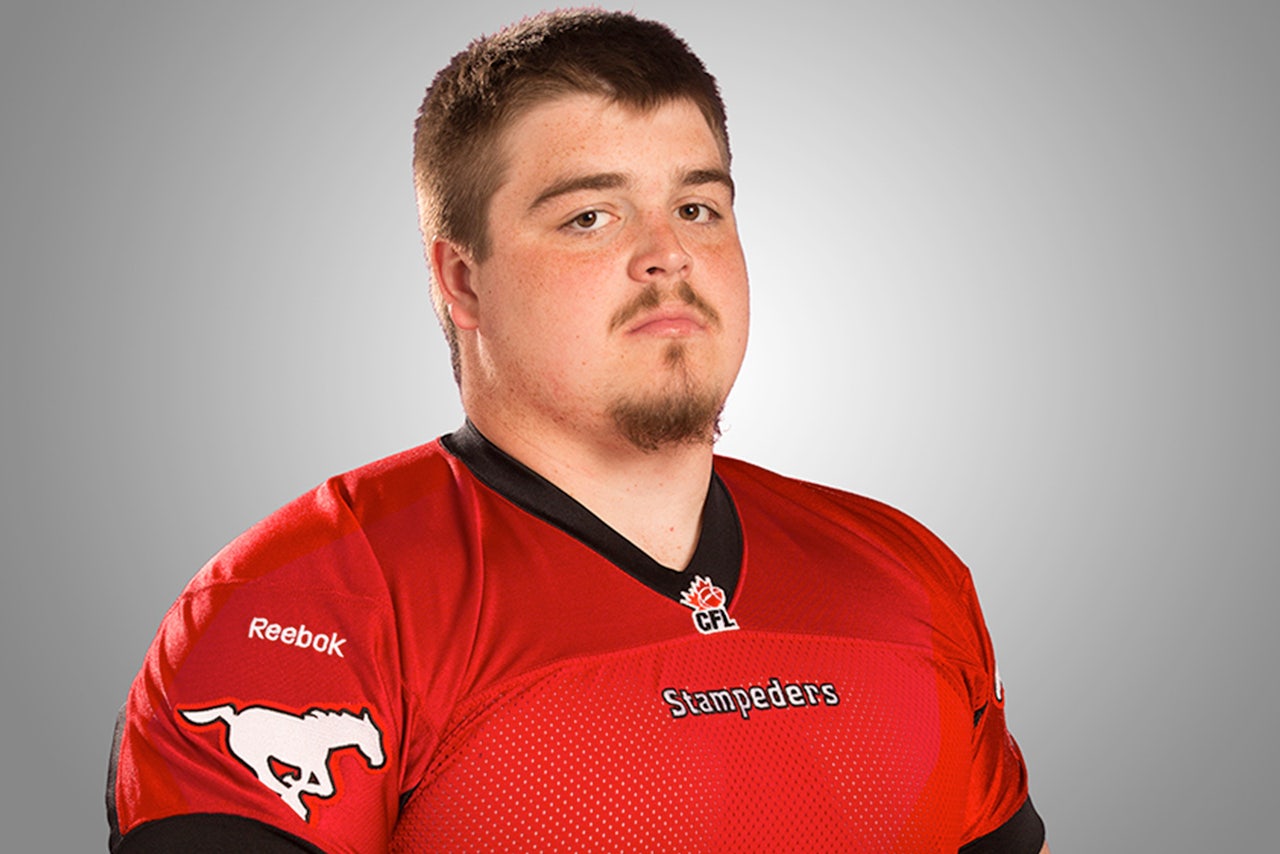 For most rookies, adjusting to the NFL game speed from the NCAA level can be difficult. For New York Giants rookie offensive lineman Brett Jones, the adjustment period has taken a whole new meaning. Jones is transitioning from the CFL to the NFL, and the rules are very different for offensive linemen. After spending his whole playing career with defensive linemen lining up off the ball, in the NFL game, Jones will have the big men lining up just inches away from him.
"The big thing now is working on the technique," Jones said, per True Jersey. "There is a bit of technique difference with how close the defensive linemen are to you and how fast things have to happen."
Jones has worked at both center and guard throughout the Giants' first three sets of OTA practices. He has remained exclusively with the third team offensive unit as he gets his feet wet. He is learning a lot, and he is shaping his game to better suit the NFL level.
"The block just happens a lot faster," Joes said. "So usually in the CFL, it's one or two steps. In this one, it's almost on your first step you're making contact. So you have to bring your hands up.
"It's all about not wasting motion. You just don't want wasted motion because that will cost you. You want to fix those little things to make sure you don't miss the block."
If and when he can make the transition, Jones' upside is undeniable. In his two seasons in the CFL playing professional football for the Calgary Stampeders, Jones won the league's Most Outstanding Rookie Award in 2013, and he was named the CFL's Most Outstanding Offensive Lineman in 2014. He became the only offensive lineman to ever win the rookie award in the CFL's existence.
Jones could take some time to transition, but the Giants are fine with that. He signed a three-year undrafted free agent contract worth $1.575 million, so the Giants won't feel any need to rush him along. In year one, it would be considered a victory for Jones if he can earn a role as a reserve center behind projected starter Weston Richburg. 
(h/t True Jersey)
Photo Credit: USA TODAY Sports
---
---