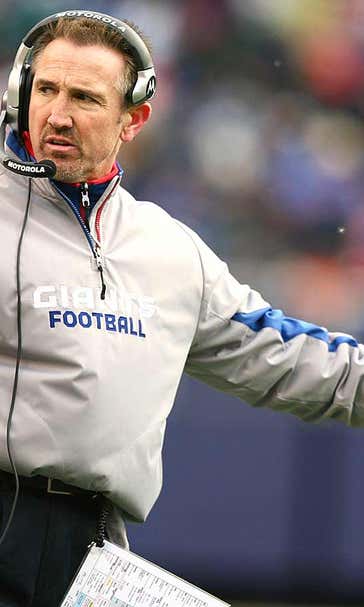 Giants' defensive coordinator Spagnuolo talks JPP
October 30, 2015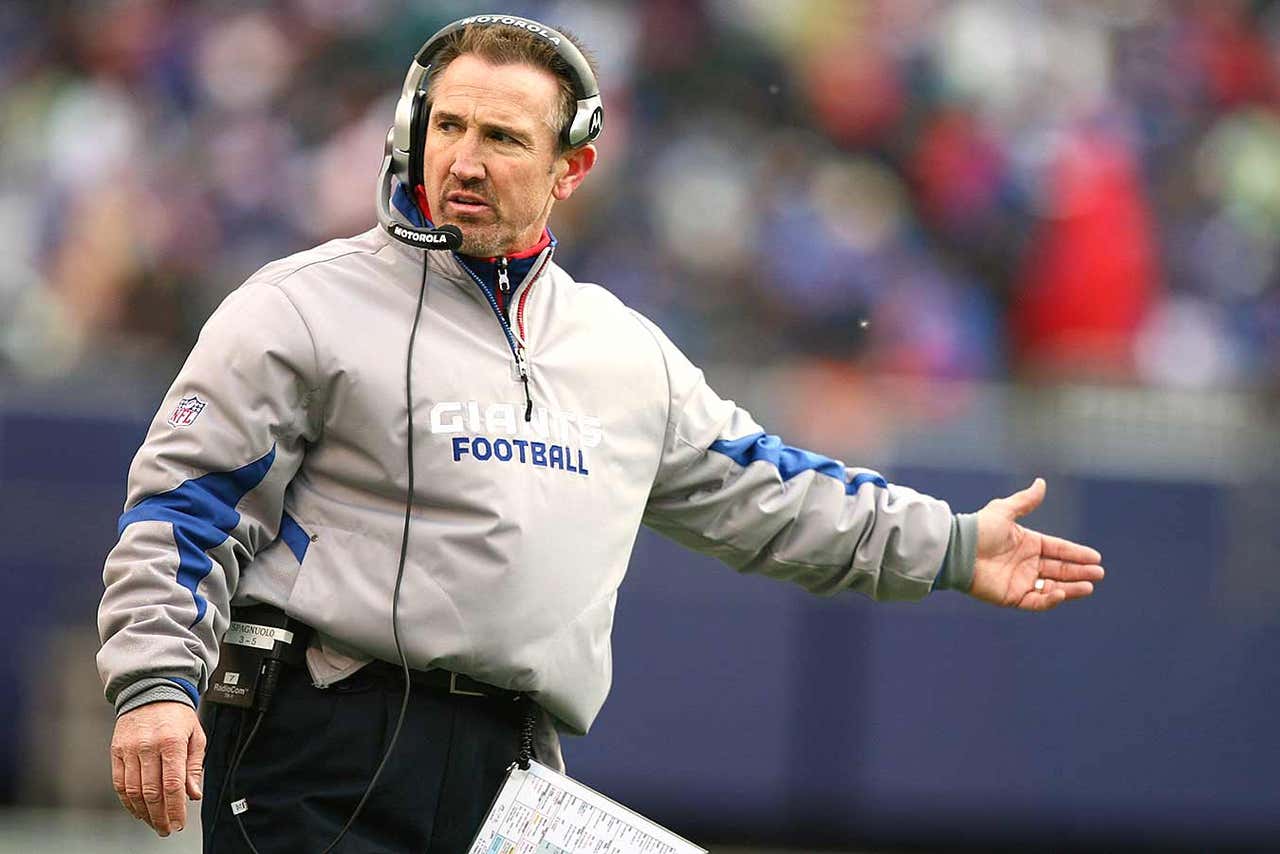 New York Giants defensive end Jason Pierre-Paul did a lot more during his second practice back with the team on Thursday. There is a growing optimism and buzz surrounding Pierre-Paul, and you can count defensive coordinator Steve Spagnuolo as an excited party.
"Today was really the first day he kind of did anything," Spagnuolo said after Thursday's practice. "I know he ran around yesterday, so I haven't really had a chance to watch the film. It's going to take a little while, it's really early now. We want to be optimistic, and I know he is, too, but I think we want to be smart about it. We'll just see where it goes."
Giants beat reporter Tom Rock has speculated that Pierre-Paul could start seeing sub-package defensive plays in Week 9 against the Tamp Bay Buccaneers. Spagnuolo hinted that Pierre-Paul will begin in a limited role, possibly on third downs only, whenever it is that he returns to live game action.
You would think," Spagnuolo said when asked if Pierre-Paul would start in a limited role. "It's hard to throw a guy out there and play 65 plays when you haven't done anything for a long period of time. We'll see."
The Giants will welcome back anything they can get from Pierre-Paul. The Giants have 9 total team sacks through seven games in 2015 -- only the Atlanta Falcons have less.
---
---