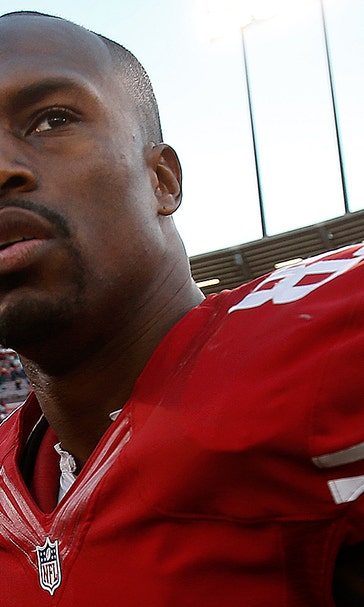 Gary Kubiak just landed the tight end of his dreams in Vernon Davis
November 2, 2015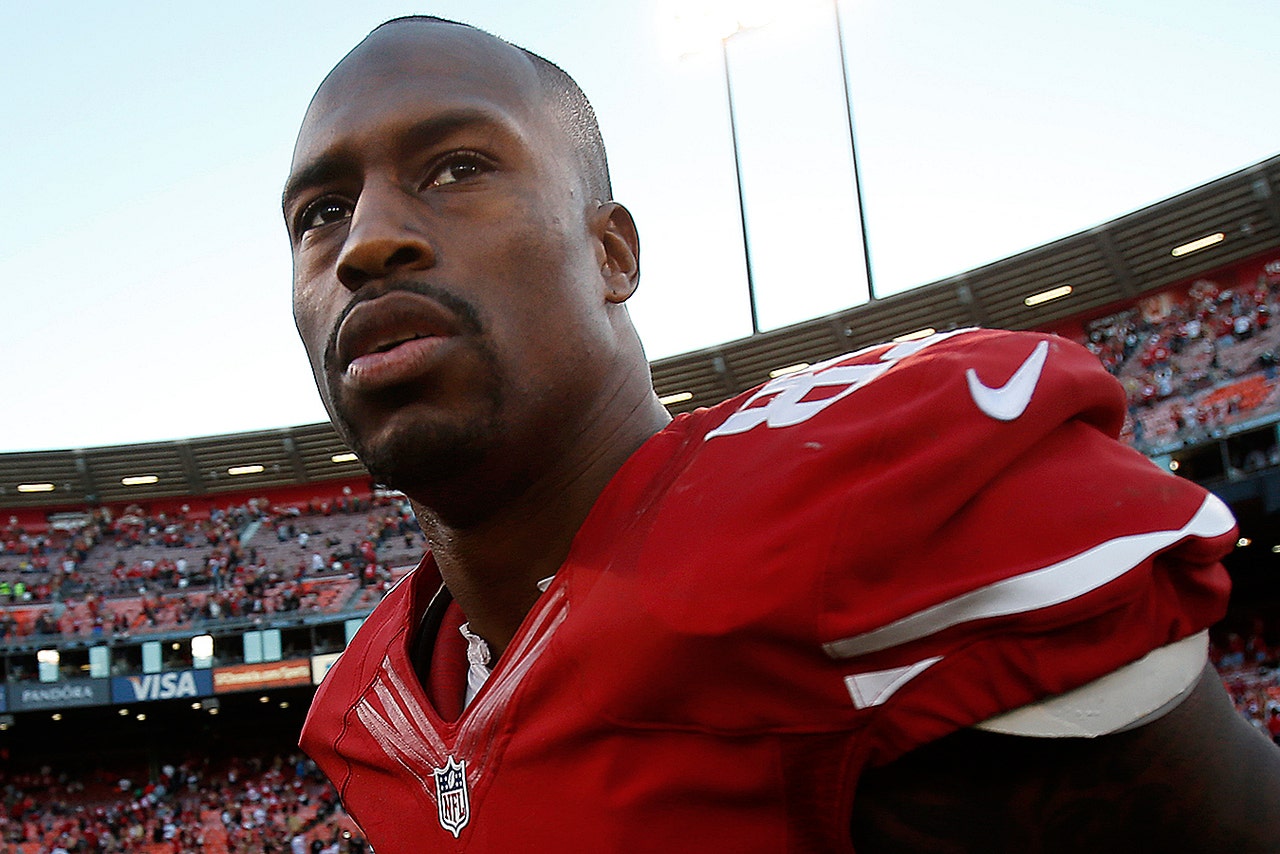 That sound you heard this afternoon? Just the cheers emanating from the head coach's office at Dove Valley.
Gary Kubiak loves his tight ends. And in Vernon Davis, the Broncos get one with Pro Bowl credentials and un-coachable talent.
Granted, the move comes with marked risks. Davis, 31, has been borderline invisible since the glory days of the Harbaugh regime. It's no longer 2012; he's caught only 18 passes this season.
But the addition just oozes with potential, doesn't it?
Davis absconds from the Colin Kaepernick-led passing wasteland in San Francisco. He'll find two quick and important allies upon arrival: Peyton Manning, who made stars out of Marcus Pollard, Dallas Clark, Jacob Tamme, and, more recently, Julius Thomas. 
And of course, he'll find Kubiak -- the coach who swears by dual tight-end offenses.
He found new and creative ways to use Shannon Sharpe during his first Broncos stint. Then, he squeezed production out of no-names like Jeb Putzier and Tony Scheffler. In Houston, he molded a young Owen Daniels.
If Davis buys in -- and he should in such a position-friendly scheme -- this latest project could end up as Kubiak's easiest one yet.
---
---