Denver Broncos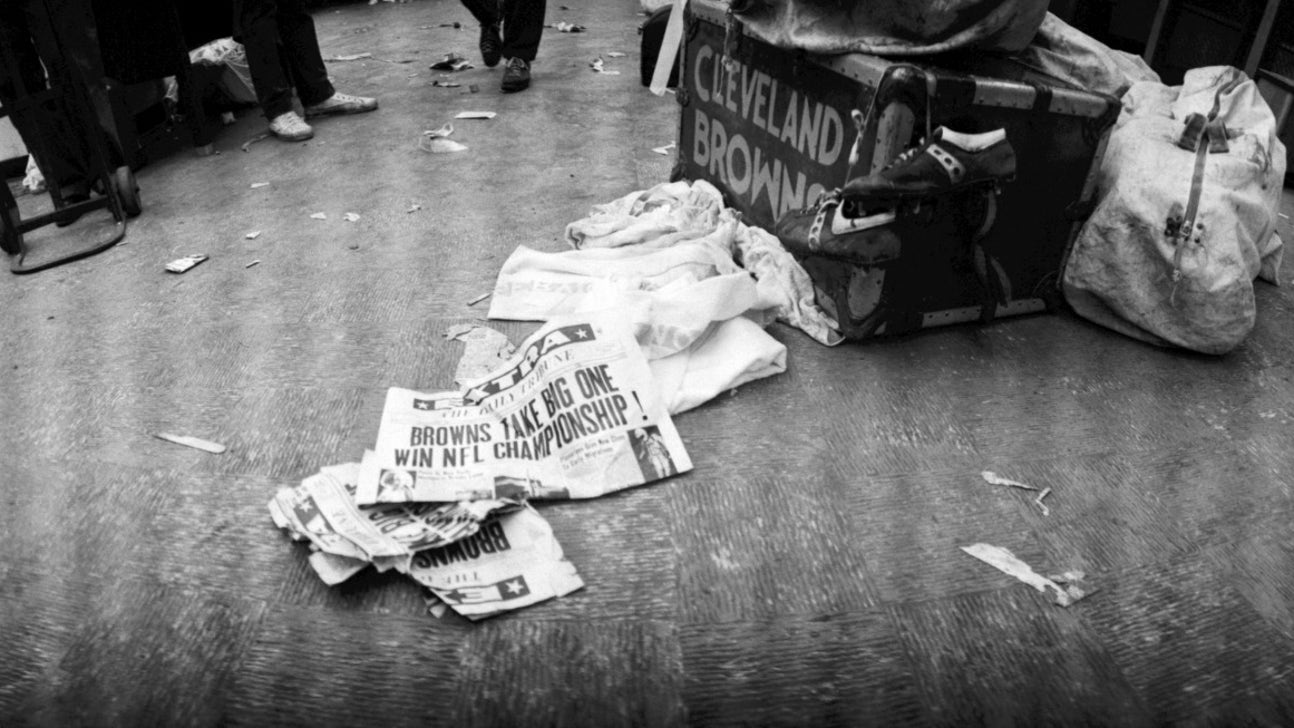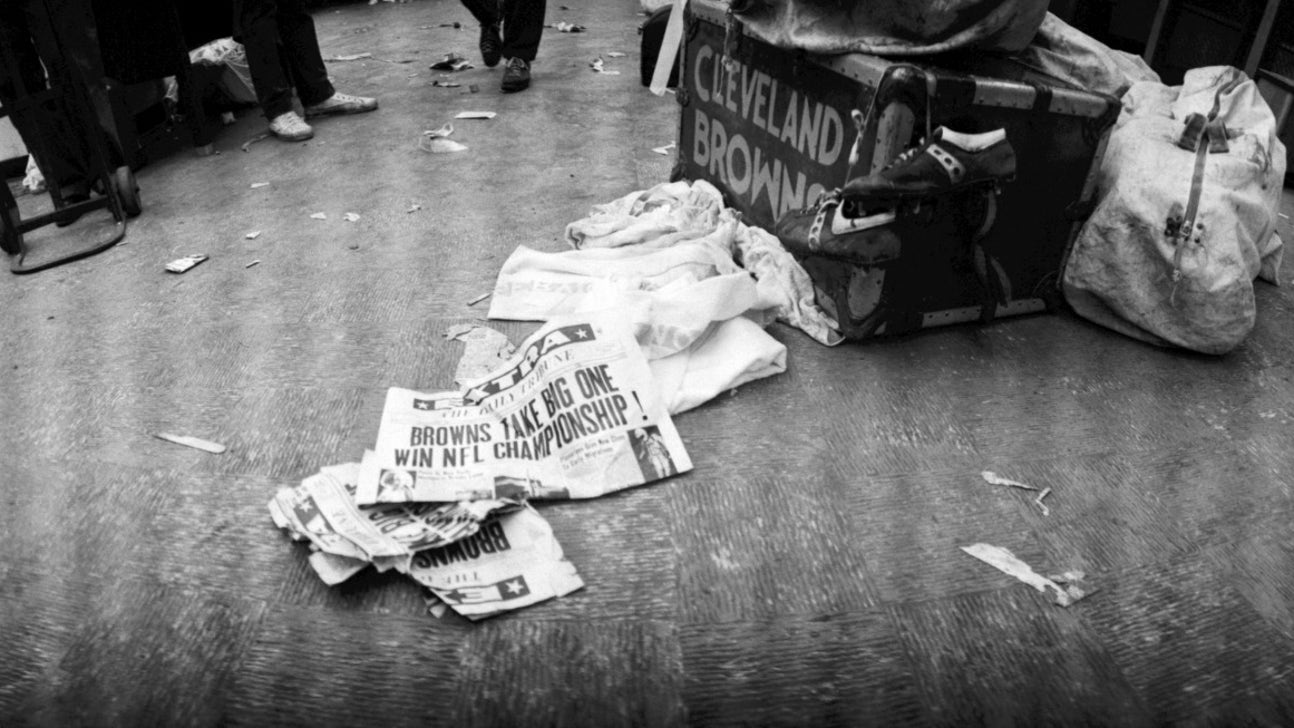 Denver Broncos
Gary Collins recalls being star of Cleveland's last major team championship
Published
Jun. 2, 2016 7:00 a.m. ET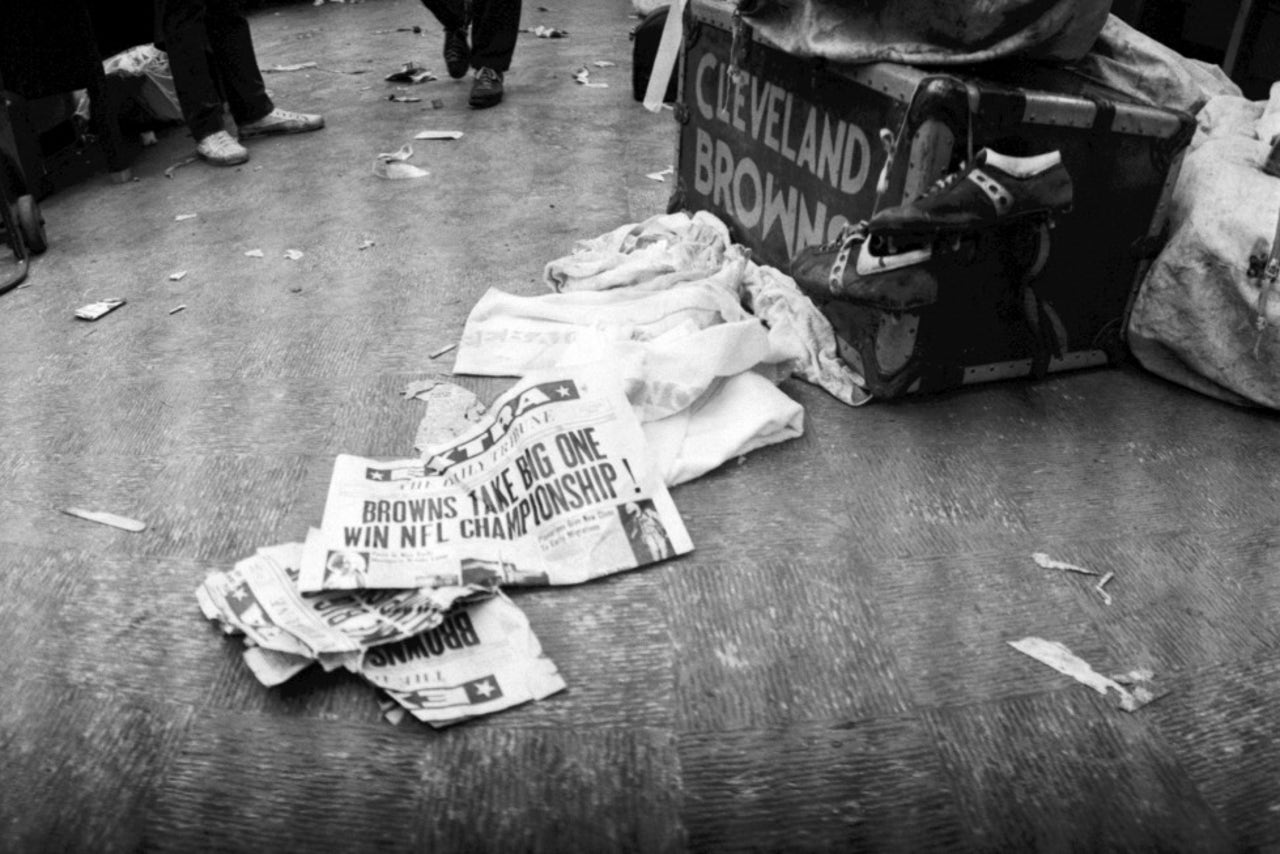 Four years before Joe Namath famously guaranteed a New York Jets victory over the Baltimore Colts in Super Bowl III, Gary Collins did the same for the Cleveland Browns ahead of the 1964 NFL Championship game.
A longtime flanker and punter for the Browns, Collins, like Namath, turned out to be right, as Cleveland stunned the heavily favored Baltimore Colts 27-0 in front of a crowd of 79,544 at Cleveland Municipal Stadium.
The win came thanks in large part to Collins, who caught three touchdown passes and earned game MVP honors and a red Corvette for his trouble. But prior to the upset, Collins' confidence didn't sit well with his coach, Blanton Collier.
"They interviewed me that Wednesday or so, and I said we were going to win," Collins told FOX Sports in a phone interview from his Hershey, Pa., home this week, recalling his controversial promise. "I predicted it and I got hell from my head coach, but I said, 'Well, why the hell are we playing the game if you don't feel like that?'
"He paused and he said, 'Yeah, you've got a point, but you didn't have to say it publicly,'" Collins continued of Collier, who coached the Browns from 1963-70. "But I said it, I meant it and I'm still not sorry."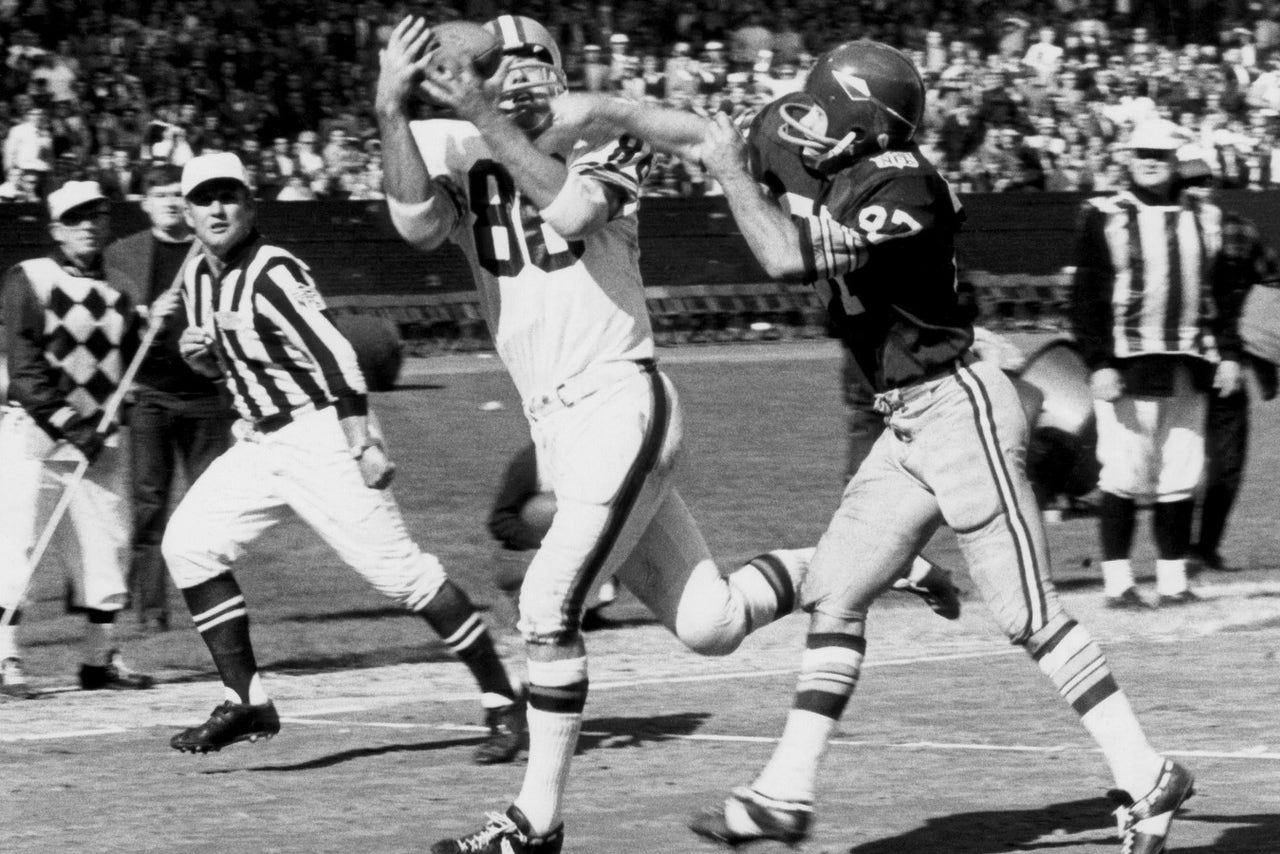 Unfortunately, Cleveland's sports teams have had plenty to apologize for in the decades since that unexpected title.
Over the past 52 years, neither the Browns nor the Indians nor the Cavaliers (nor the short-lived Cleveland Barons of the NHL) have lifted a championship trophy, leaving Cleveland as arguably the most cursed city in sports.
The Indians, winners of the 1920 and 1948 World Series, played in a pair of Fall Classics in the mid-'90s, but came up short. The Cavs have appeared in two NBA Finals since the team was founded in 1970, with a third try for a title set to begin Thursday against the Golden State Warriors, but lost to the Spurs and Warriors in the 2007 and 2015 Finals, respectively.
The Browns, meanwhile, reached the NFL Championship Game in 1965, '68 and '69 (the latter two after the start of the Super Bowl era), but never won it all. The team also lost to the Broncos in the AFC Championship Game three times in four seasons in the 1980s -- never more heartbreakingly than in 1987, after Earnest Byner's stunning fourth-quarter fumble at the Denver goal line -- but the franchise has just one playoff win since the start of the 1990 season.
Such a prolonged drought would be taxing on any fan, but the old-school Collins doesn't exactly sound sympathetic to their plight.
"Sure they're great fans, but I think in any city they're great fans," Collins said. "I think there's too much emphasis put on fans. I mean, the ballplayers, they'll say they're out there playing for the fans, but it's your damn job, and you're paid extremely well for it, then and now, so I don't know if you're doing (anything) for the fans.
"You better just do it for the team first, and if it comes out positive, then the fans will be happy," Collins continued, as he recalled being booed off the field following a 6-2 loss to the Dallas Cowboys in 1970, one of his final games with the team. "But fans are tough. They expect you to win, and I don't know how they endured all these years of bad teams."
In addition, Collins says he's wary of describing the city's half-century of misfortune as a curse.
"That's not for me to answer," Collins said. "It seems like it, doesn't it -- that they're snakebitten -- but who knows? If I had an answer for that one, my phone would be ringing. But I don't like to make an issue out of it like they have in Cleveland -- that they're hexed by the fumble or, 'Why haven't the Indians won?' or, 'Are the Cavaliers going to choke?'
"There's been championship-caliber teams," Collins continued, coming to the defense of the city's past. "They just haven't won the big one. But it's like, because Dan Marino never won a Super Bowl, does that mean he wasn't any good? There's just too much emphasis on (championships). But that's the way things are now."
At the time of their last title, the Browns didn't figure to be much trouble for 12-2 Baltimore, coached at the time by Don Shula. After an 8-1-1 start, Cleveland had lost two of its final four regular-season games and were thought to be anywhere from seven- to 27-point underdogs to a Colts team led on offense by future Hall of Fame inductees Johnny Unitas and Lenny Moore.
"No one thought we'd win," Collins said of the game, which was not televised locally in Cleveland. "It was that simple."
The skepticism made sense, too. Outside of star running back Jim Brown, the Cleveland roster wasn't stocked with big names. Collins described playing with Brown as being similar to playing with Babe Ruth -- "When you played with Jim Brown," he said, "no one else mattered" -- but when the teams entered the half tied at 0-0, Collins saw an opportunity to steal a win.
In the third quarter, the 6-foot-4 Collins caught touchdown passes of 18 and 42 yards from quarterback Frank Ryan, and with the game well in hand in the fourth, Ryan and Collins connected for a third score, this time from 51 yards out.
"We just had a perfect game," Collins said, noting that the defense also held Baltimore to less than 200 yards of offense. "I think our defense, mentally, only made four or five mistakes the whole game. Offensively, we had no holding penalties, the passes we threw were all positive, and every time I punted in that game -- I think I punted three times -- it was always with the wind.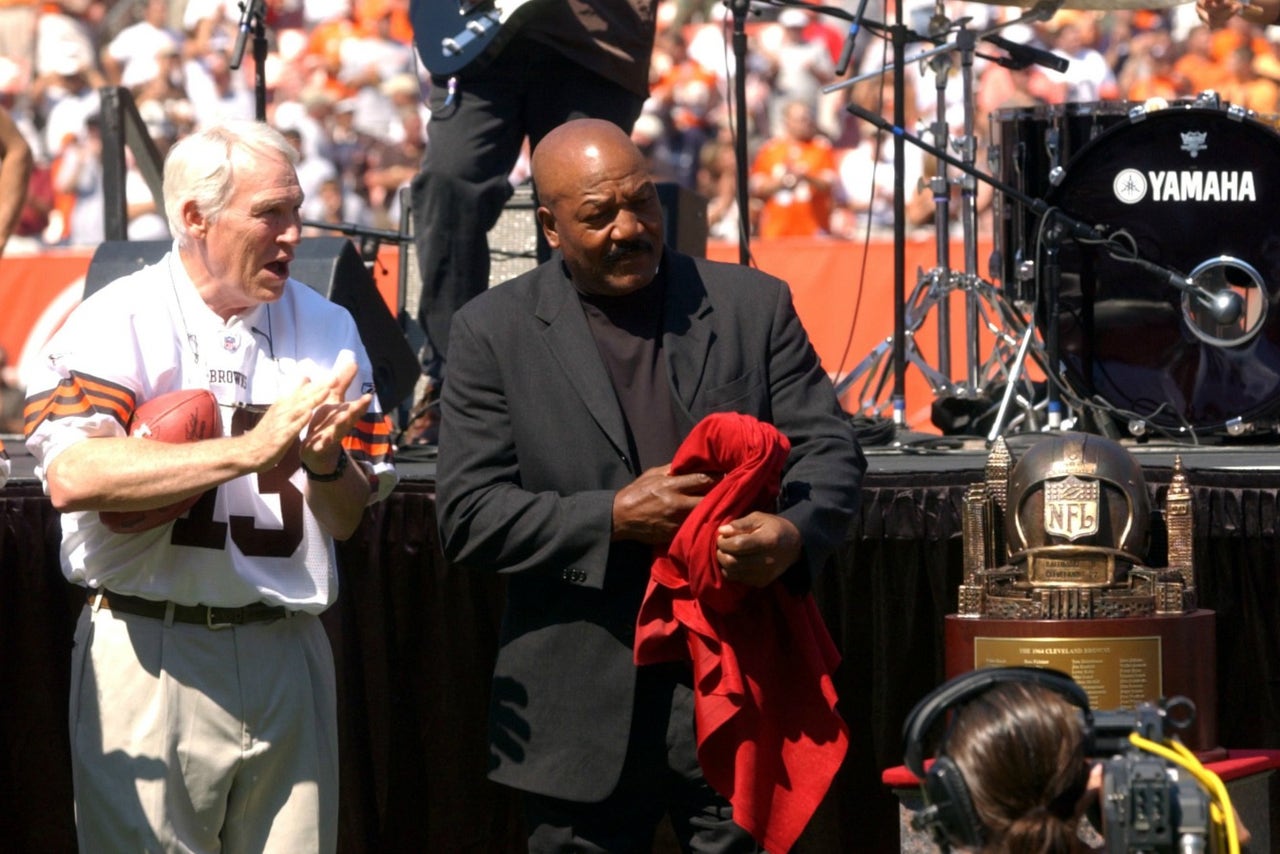 "You didn't realize it at age 24, but obviously they were the biggest catches of my career," Collins added of his scoring grabs, which helped net him an $8,000 championship bonus in addition to the $3,800 Corvette. "Everything just worked. Everything clicked. It just was one of those days."
Still, the 75-year-old Collins is realistic about just how fortunate Cleveland was to win.
"If we played five games," Collins said, "they probably would have won four times."
And while his last championship guarantee resulted in the city's last title, Collins says he doesn't have quite as much faith in this year's Cavaliers as he did in the '64 Browns.
"I'm obviously rooting for Cleveland, but I don't know about that," Collins demurred when asked about the potential for a curse-breaking Cavs championship in the coming weeks. "It's going to be hard."
You can follow Sam Gardner on Twitter or email him at samgardnerfox@gmail.com.
---
---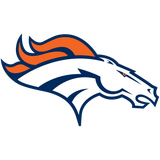 Get more from Denver Broncos
Follow your favorites to get information about games, news and more
---