National Football League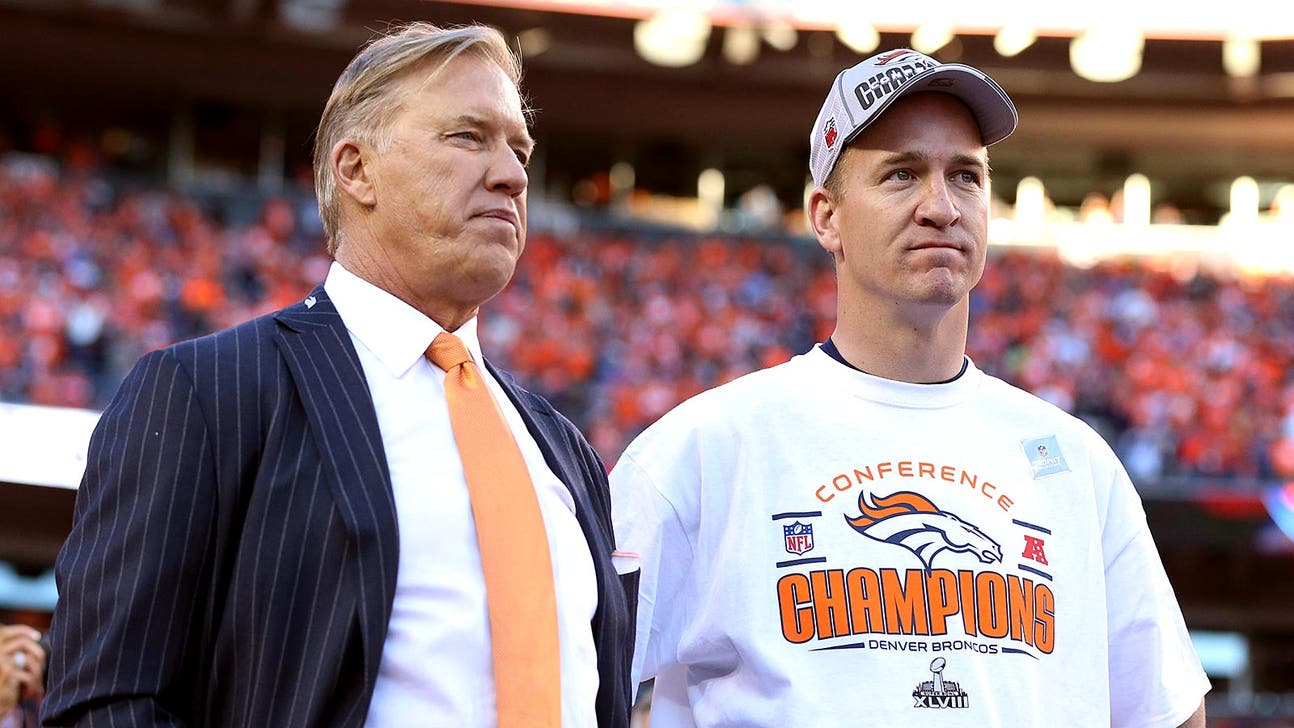 National Football League
Garafolo: John Elway's preseason tirade set Broncos' course
Published
Jan. 27, 2014 1:06 p.m. ET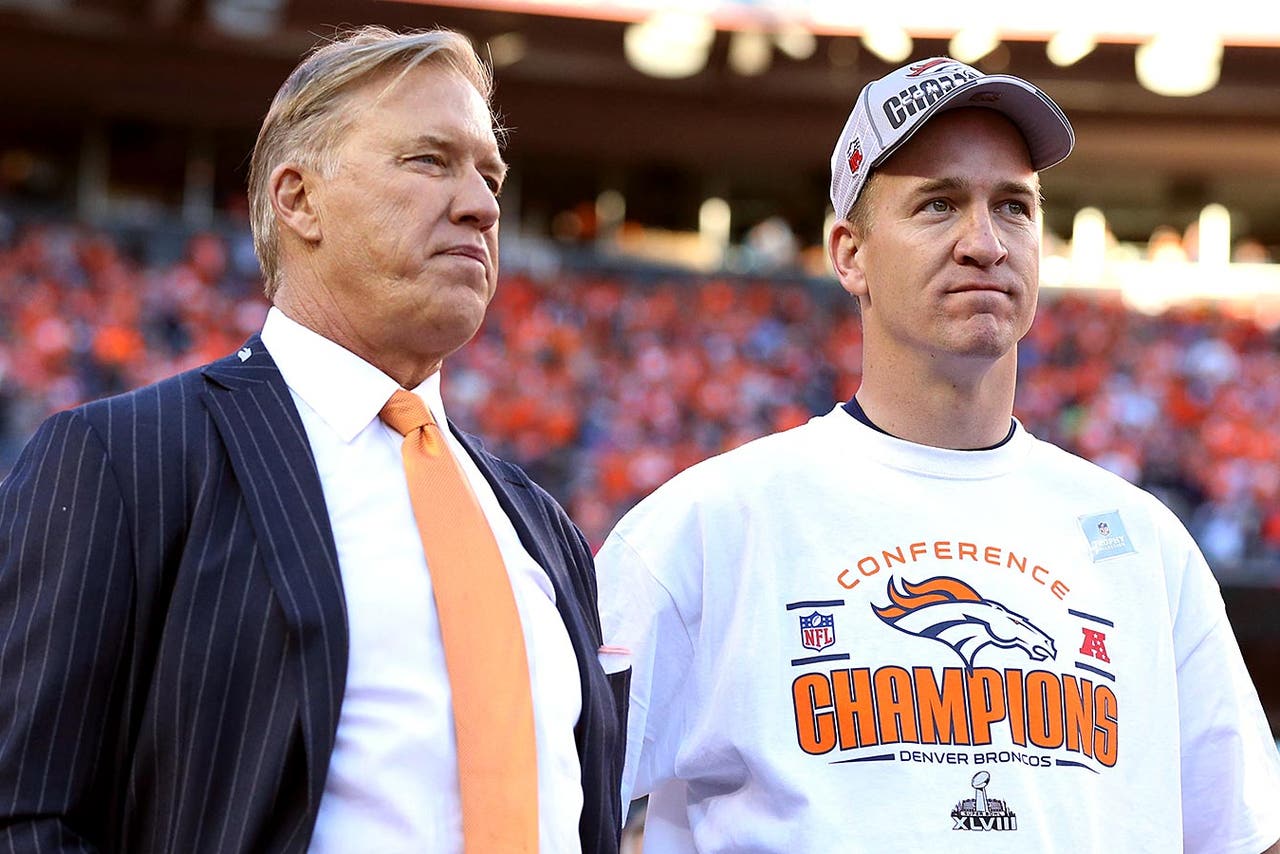 John Elway was steaming as he walked through the doors and into the team meeting. In Denver Broncos cornerback Tony Carter's estimation, Elway was "hotter than fish grease."
This was not the postseason or even the regular season. It was August, after a 40-10 loss to the Seattle Seahawks in a preseason game at CenturyLink Field. It was a game that meant nothing in the standings. But to Elway, on that day, it meant everything.
And so, as several Broncos players told FOX Sports last week, an agitated executive vice president of football operations gave a rare, honest, critical and emotional speech that day to make it clear a performance like that was well below the standards of an organization with its sights on playing into February.
"It was a preseason game, and you don't hold too much onto it. But regardless, even with practice, we have high standards, and that was the message that got across and that's been the rallying cry ever since," defensive end Robert Ayers said. "We're going to work every week, regardless of what it is. We're going to put our best out there, whether it be preseason, game, postseason, whatever. That's what he expects of us, and that's what we try to do."
It might have been a preseason game, but the Seahawks played so fast and physical, one might have thought it was the Super Bowl for them.
Early in the game, linebacker Bobby Wagner came right up the middle to hit Peyton Manning and drop him on his back. That moment, in which the franchise quarterback with the history of neck issues was slow to get up, surely rankled Elway. But there were plenty of other plays unbecoming of a team looking to sniff a title:
-- A touchdown pass from Russell Wilson to Jermaine Kearse, even though Wilson bobbled the snap
-- Tight end Sean McGrath running wide open up the middle of a confused Broncos defense for a 23-yard gain
-- A 107-yard kick return for a touchdown by Kearse to immediately answer the Broncos' first touchdown
-- A fumble by running back Ronnie Hillman as he attempted to leap over the goal line, thus turning a potential Denver touchdown into a Seattle score when Brandon Browner returned it 106 yards for a touchdown
Elway's message, according to the players, was that kind of play won't allow a team that last season dropped a playoff game to the Baltimore Ravens to advance further this year. The players said he challenged a "soft" defense to play better and let everyone in the room know they had the potential to do so much more.
"It was basically, 'That's not our football team,' " wide receiver Demaryius Thomas said, "and he made it clear we have to do better, even if it was preseason."
Elway was right about the players' potential, as the Broncos' presence in the Super Bowl for a second, much more meaningful matchup with the Seahawks attests.
"He doesn't talk very much, so when he does talk, everybody's listening and on board," Carter said. "We're here where we want to be, and we respect John Elway to the utmost. We want to go out and make him happy."
Guard Louis Vasquez, whom Elway signed as a free agent before this season, quickly learned the Hall of Fame quarterback isn't a figurehead.
"Just given his reputation, he demands a lot," Vasquez said. "That's all you really need."
Added receiver Wes Welker, another member of the Broncos' 2013 free-agent class: "I'm not surprised by (Elway's active role). He's kind of the catalyst of who we are and his idea of us as a team. He hand picks guys on what he wants and what he wants our team to be. He's gotten us this far and done a great job with it."
The players have pointed back to that fiery preseason talk from Elway as a turning point for this team's work ethic. Before that meeting, they agree many in the room probably thought subconsciously this team would waltz back into the playoffs. After the speech, they knew they had to work hard every day to get there.
"We knew it, too, but we kind of brushed it under the rug more, being that it was preseason. But he said, 'It's not acceptable. I don't care what it is,' " Ayers said. "And ever since then, whatever it is, we're trying to win and trying to dominate, and it's great our leader can do that."
---
---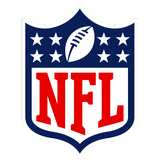 Get more from National Football League
Follow your favorites to get information about games, news and more
---