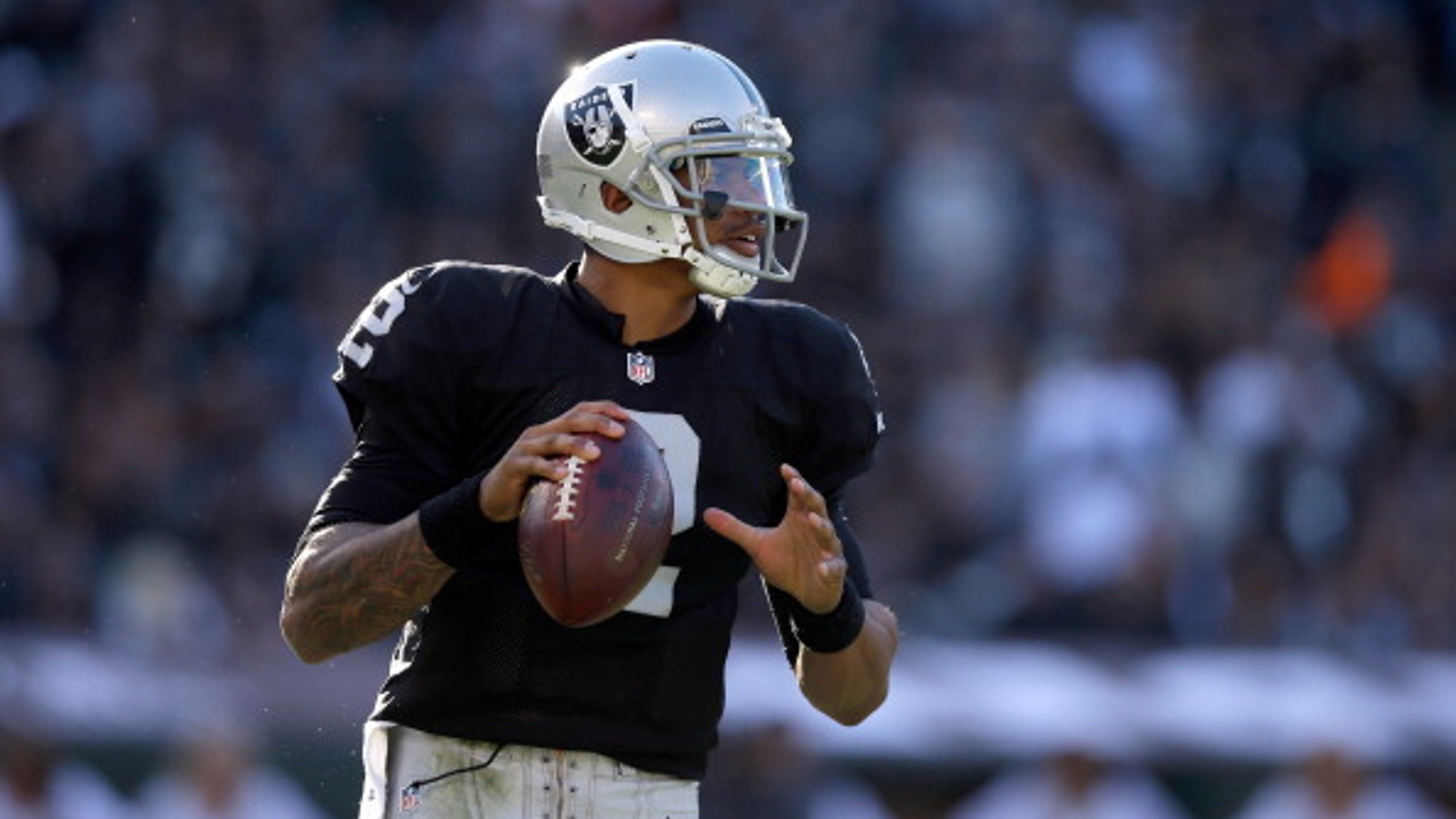 Former QB Terrelle Pryor willing to move to wide receiver
BY foxsports • June 19, 2015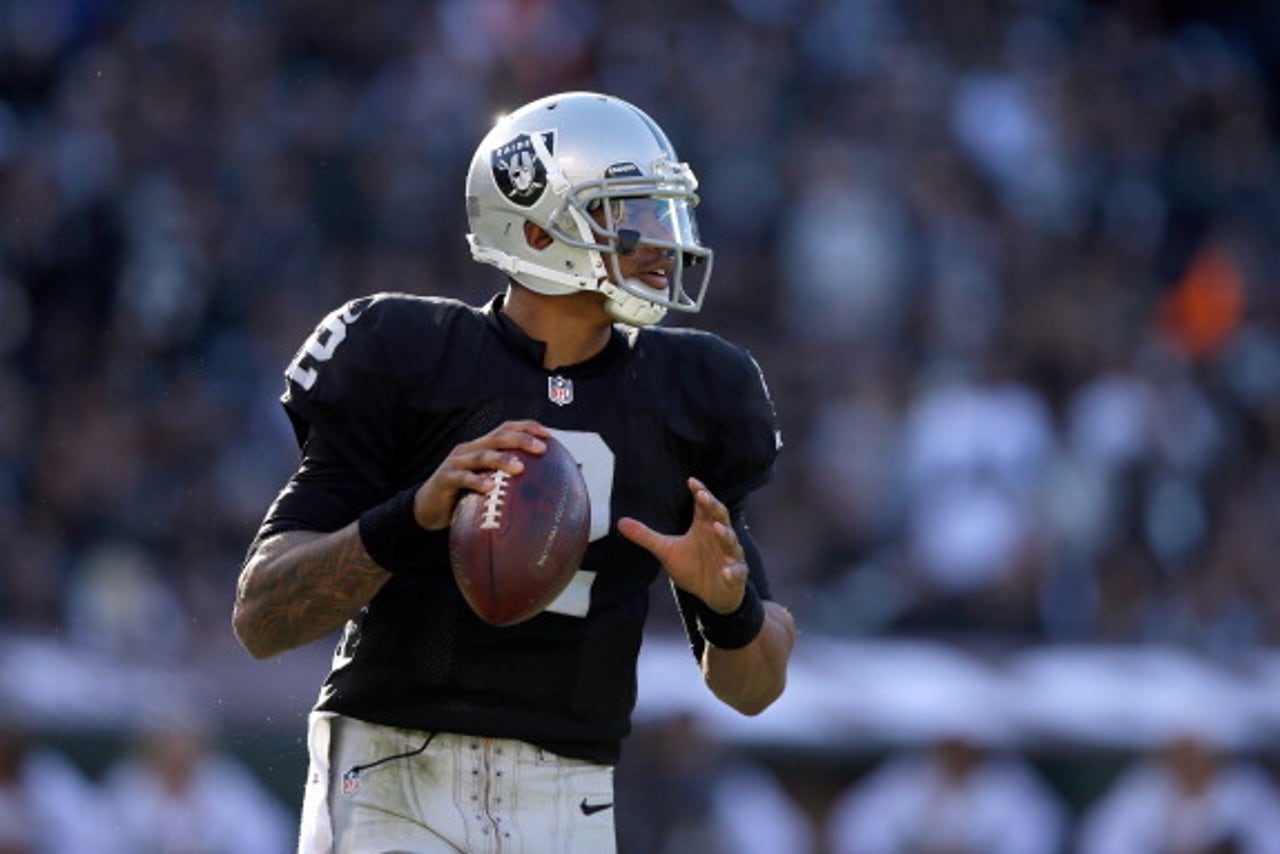 By Steve DelVecchio
Terrelle Pryor was released by the Cincinnati Bengals on Thursday, and the roster move may have him rethinking his career path.
On Thursday, Pryor's agent Drew Rosenhaus told Pro Football Talk that the former Ohio State star is willing to make the switch from quarterback to wide receiver. Rosenhaus claims there has been "extensive interest" in Pryor as a pass-catcher.
We don't know how much truth is behind the "extensive interest" part, but we do know Pryor's willingness to switch positions is an obvious attempt to save his NFL career.
Pryor started nine games at quarterback for the Oakland Raiders in 2013. He had some moments where it looked like he might develop into a viable starter, but he ultimately turned the ball over too much and struggled to make plays with his arm.
Some comments Pryor made exactly a year ago about switching to receiver might discourage interested teams.
"I don't know how to catch. I don't know how to run the ball as a running back," he said at the time, per Jerry Brewer of The Seattle Times. "I've been a quarterback my whole life."
Of course, it was around that time that we heard this extremely encouraging report about the way Pryor was performing.
Pryor has plenty of size at 6-foot-4, 233 pounds, but learning a new position at age 25 is no easy task. While it would not be shocking if a team signed him as a wide receiver to give him a shot, Pryor will have a very difficult time making a 53-man roster.
More from Larry Brown Sports:
---
---