National Football League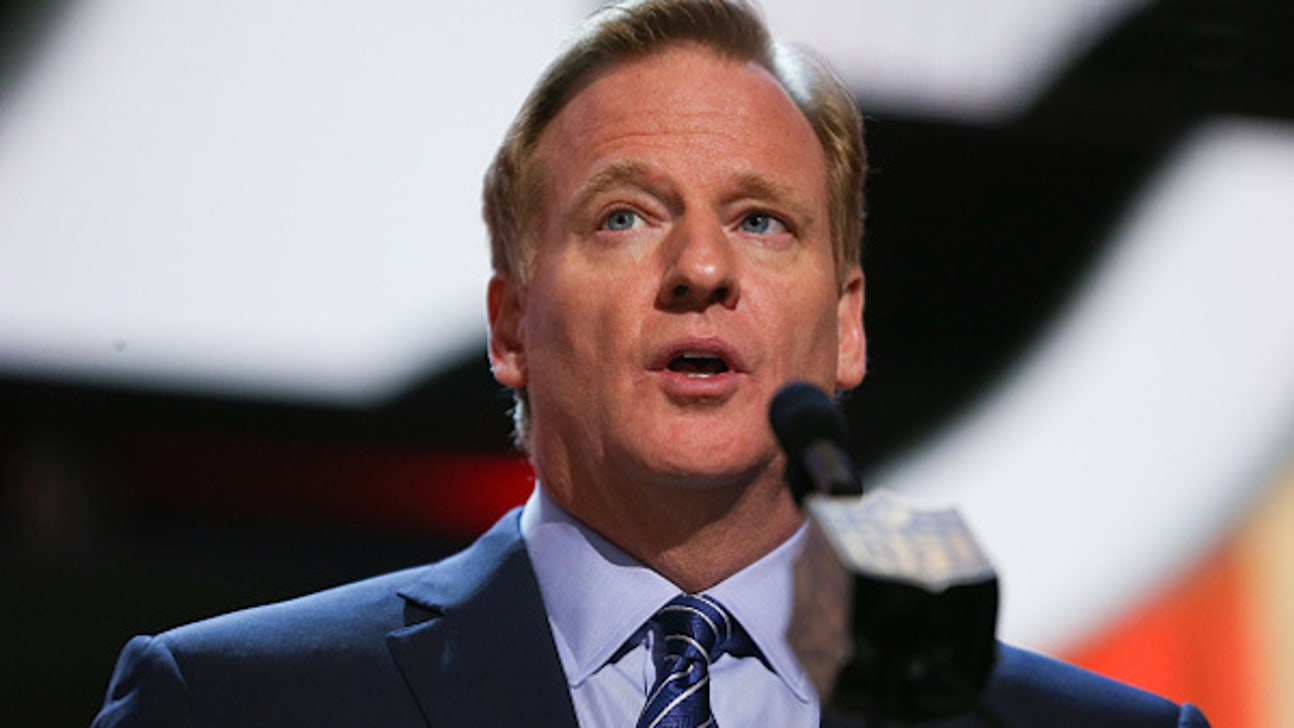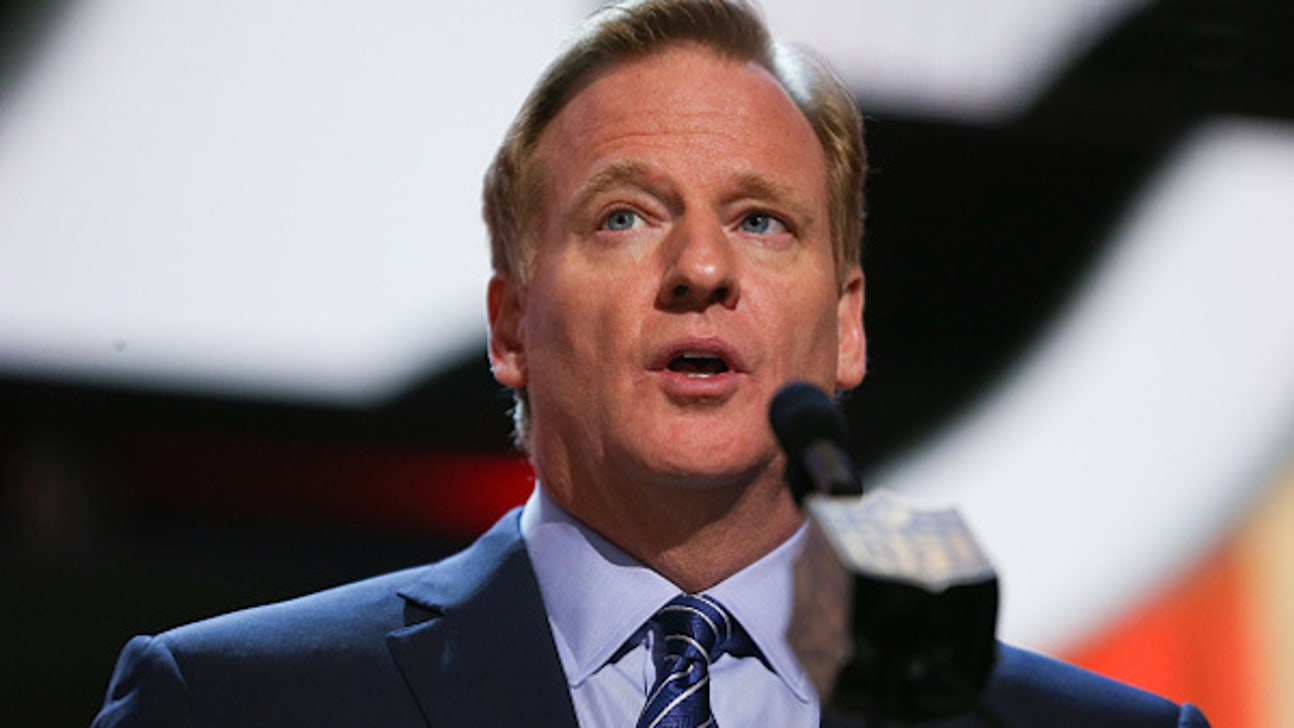 National Football League
Former NFL wideout Joe Horn calls Roger Goodell 'the devil'
Published
May. 26, 2015 10:27 a.m. ET

By Jesse Reed
There is no doubt NFL Commissioner Roger Goodell isn't viewed in a favorable light by most in the public these days, but Joe Horn took the criticism to a new level in a recent interview.
Horn, a former NFL receiver and four-time Pro Bowler, held nothing back when asked about Goodell (via thefootballgirl.com):
"I don't like what Roger Goodell is doing. He has so much power that he can almost shut people down. I just don't like him. And I don't like  that on draft day these kids don't know that they're hugging the devil," Horn said of the commissioner. "I hate to see kids that are lost and then happy but they really don't know that the man they're hugging will rip their throat apart. If he has an opportunity to take money from them, or there's a situation where they're guilty before they go to court, he'll rip them apart. And there's nothing no one can do about it. If the owners are happy with Roger Goodell, the fans, the media, no one can take his job from him. I hate it."
Whoa.
Tell us how you really feel, Joe Horn.
He goes on to say that figures in the media like Chris Carter and Chris Berman are beholden to Goodell, as well.
"…They can't say anything bad about Roger Goodell or he'll cut their throats. They're going to kiss his a**, too. They know their job could be snatched away by his power."
While it seems unlikely that big media figures like Berman are in danger of losing their jobs and/or getting their throats cut, Horn obviously feels like Goodell gets a free pass when it comes to outspoken criticism against the commissioner's overt power plays.
Horn also indicated he doesn't think Tom Brady's alleged ball-deflating scandal is a big deal, and instead throws blame on Bill Belichick, who he says is really culpable for the offense.
Whatever your views on these controversial subjects, Horn deserves some respect for speaking his mind on these subjects. Whether he is "right" or "wrong," he has a better background to speak on these matters than most.
One has to wonder if other NFL players, former and current, hold the same views. And if so, given the tension between the NFLPA and the league, these sentiments could potentially be the origin of another lockout when the current CBA expires.
The players agreed to a deal in 2011 that gave Goodell a ridiculous amount of disciplinary power. Now that he is using it, they haven't been happy with the results.
More from Sportsnaut:
---
---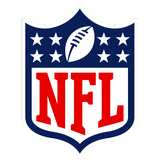 Get more from National Football League
Follow your favorites to get information about games, news and more
---