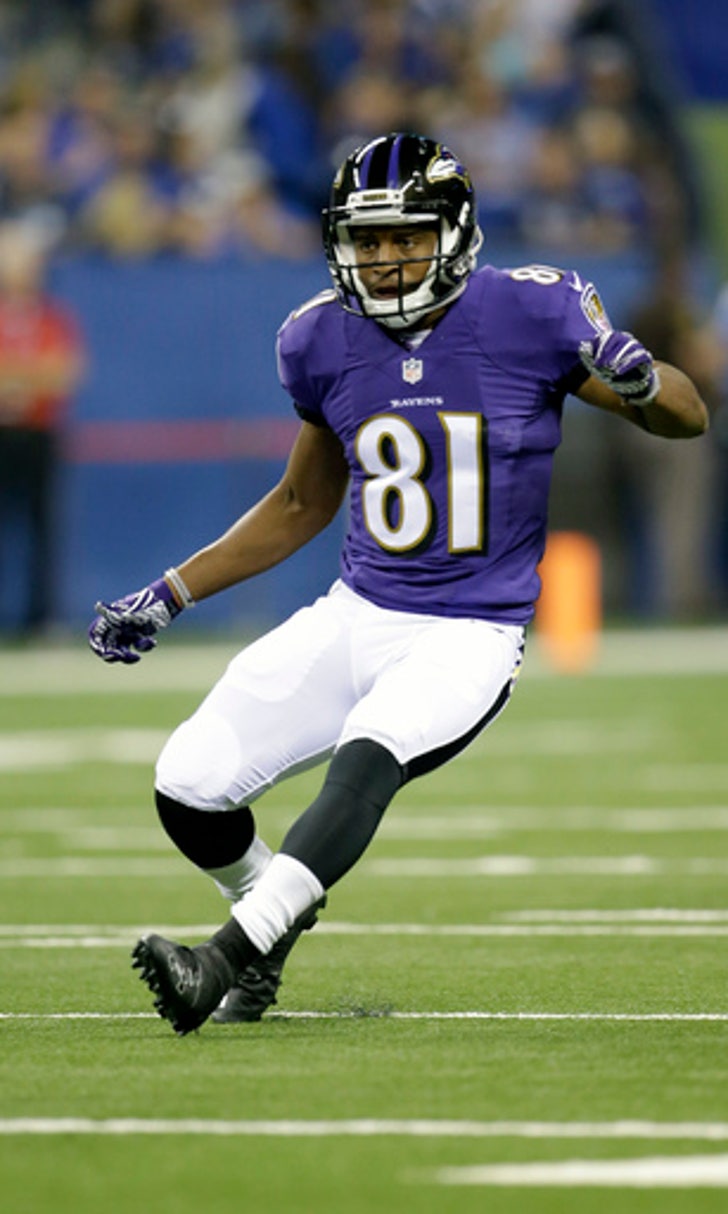 Former Navy star Reynolds finds life in NFL to be 'humbling'
BY foxsports • August 26, 2016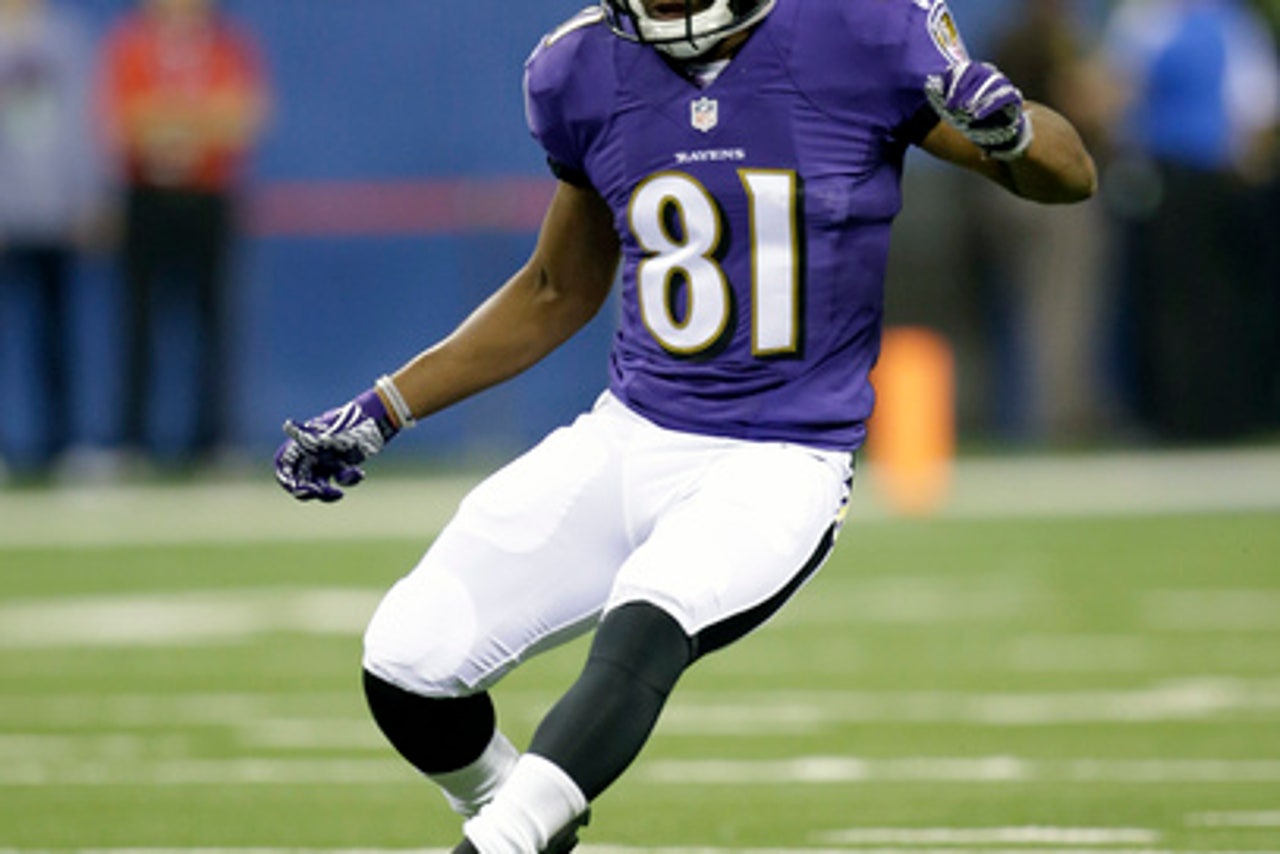 OWINGS MILLS, Md. (AP) Keenan Reynolds' foray into the NFL has overwhelmingly altered his perspective of the game.
As a standout quarterback at Navy, Reynolds was revered in Annapolis. He ran for an NCAA-record 88 touchdowns, went 4-0 against Army and finished fifth in the 2015 Heisman Trophy balloting.
However, his prowess at running the triple option is of no help in his quest to make the Baltimore Ravens. Fighting for a job as a backup receiver and special teams contributor, Reynolds is just another rookie buried deep on the depth chart.
''It's very humbling,'' he acknowledged. ''I'm just trying to make the best of it.''
At Navy, Reynolds ran, handed off or threw the football. His job now is to catch it.
''I have a lot more respect for the position of wide receiver,'' he said, ''especially after being a quarterback.''
Despite being thrust into this unfamiliar role, Reynolds has no complaints. After all, most of his teammates at Navy who received their degree are now fulfilling a five-year military obligation.
Defense Secretary Ashton Carter has allowed Reynolds to defer his military service to play in the NFL..
''I love football. I love being able to come out here competing every day,'' he said. ''There are a lot of guys who would love to be where I'm at. I'm just happy to put the helmet on every day, representing the Baltimore Ravens.''
Picked in the sixth round of the NFL draft, Reynolds knew he would have to transform himself to make with the Ravens. He worked for weeks with former pro Brian Mitchell, who amassed 4,999 yards and nine touchdowns returning over punts a 14-year career.
This summer he's been tapping the knowledge of teammates Steve Smith and Mike Wallace, veteran receivers who have been happy to tutor the eager 22-year-old.
''I spent a half-hour working with Smitty on releases, and Mike is coaching me up every day,'' Reynolds said. ''They know what they're doing. I try to soak in as much advice and wisdom as I can.''
On the day of the draft, Ravens coach John Harbaugh spoke glowingly about Reynolds' athleticism. Nothing that's happened thus far has changed his mind.
''It's tough enough to advance to this level, even for first-round picks,'' Harbaugh said. ''Yet, here he is, going to a new level and playing a position that he's never played before in his life. I think it's pretty admirable, and it's pretty amazing he's playing as well as he is.
''He certainly has a ways to go. He knows that more than anybody. But it's pretty amazing what he has accomplished.''
In the Ravens' first two preseason games, Reynolds didn't catch a pass. The only punt he fielded resulted in a fair catch. But the 5-foot10, 190-pounder made two tackles on punt coverage against last weekend in Indianapolis.
''Those were the first two I had to make in my life,'' Reynolds said.
If that's what it takes to make the team, so be it.
''He did a great job as a gunner. He ran the show,'' Ravens special teams coach Jerry Rosburg said. ''You know he can run the ball when he has it, and he's improving his catching skills. Positive progress.''
There may come a time when Reynolds will get to shine on the biggest stage in football. Until then, he will strive to impress the coaches in practice and in the latter stages of preseason games.
''When opportunities come by, you just take advantage of the ones you get,'' Reynolds said. ''That's the way it is in this league. I'm just grinding every day. I'm never going to quit, never going to give up.''
If there's no room for Reynolds on the 53-man roster, he could be placed on the taxi squad. If that happens, his arrangement with the Naval Academy would enable him to stick around.
''I've got that all cleaned up. If it doesn't work out, I'm a reservist in the Navy so I don't have to go right back,'' he said. ''As long as I'm under contract with an NFL team, I'm allowed to play. But I'm going to find a way to make it work.''
---
AP NFL website: www.pro32.ap.org and http://twitter.com/AP-NFL
---
---