Former Colts LB rips ex-teammate Coby Fleener: 'That's what little girls do'
Published
Mar. 14, 2016 10:20 a.m. ET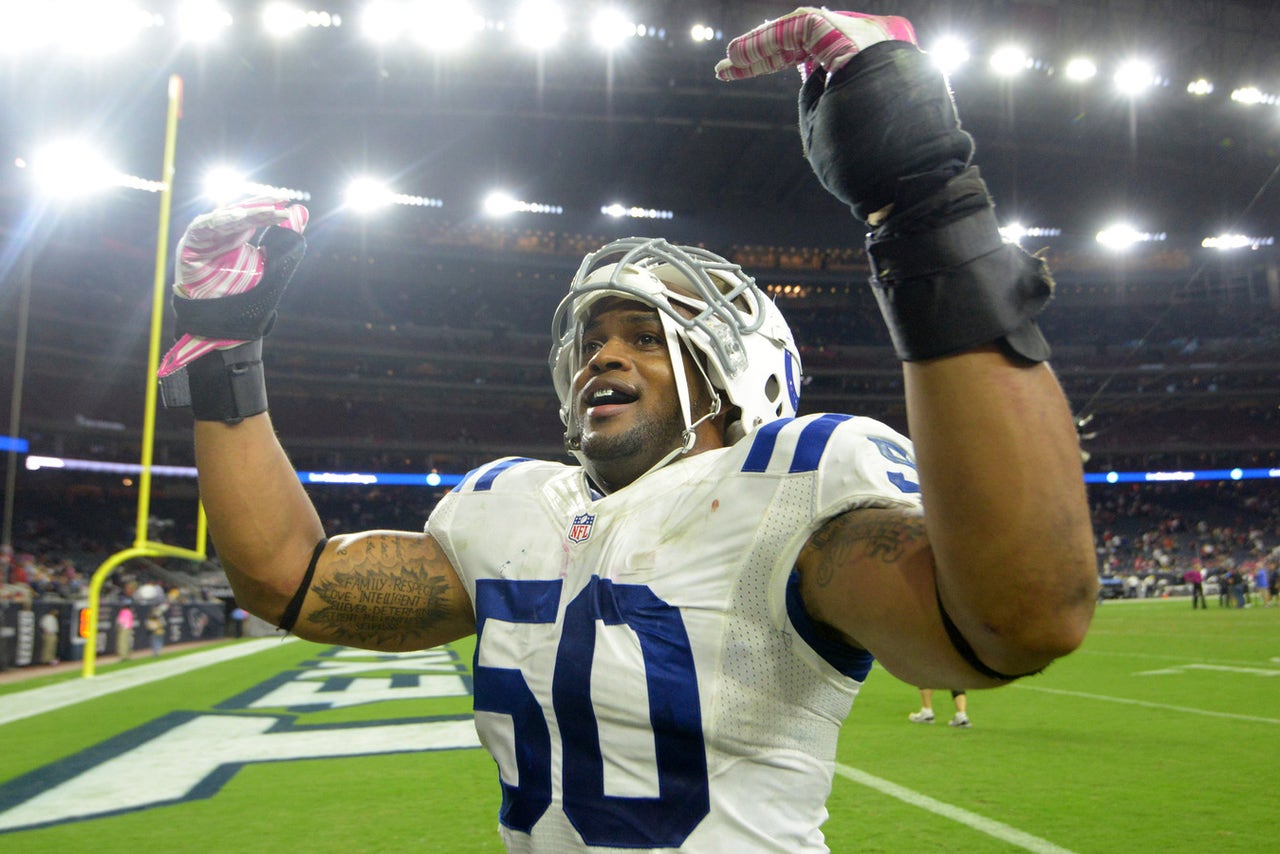 The Indianapolis Colts were a huge disappointment in 2015. Just one season after reaching the AFC Championship Game, the Colts limped to an 8-8 record after Andrew Luck went down with a lacerated kidney and torn abdominal muscle.
It was a year-long struggle for Indianapolis, and it seemingly created some turmoil in the locker room. Tight end Coby Fleener signed with the New Orleans Saints last week, and during his introductory press conference on Friday, he took a shot at some of his former teammates.
Fleener claimed some players were just "along for the ride" after the season went south following Luck's injury. As one would expect, Fleener's comments didn't sit well with one of his ex-teammates.
Jerrell Freeman, who signed with the Chicago Bears, blasted Fleener on Sunday night, texting this to Bob Kravitz of WTHR.com:
"Fleener, he didn't have the [guts],'' Freeman said. "That [expletive] pisses me off. And he must've been looking in the mirror when he did the interview.
"I despise guys like that. That's what little girls do, talk about you when you're not around. I'm a grown man. If I see something I don't like, I'm going to go have a face-to-face convo with that player/players and we are going to get an understanding! I feel like I had a hand in building what's over there [in Indianapolis], so he's (bleeping) on me, too. That's a [expletive] move."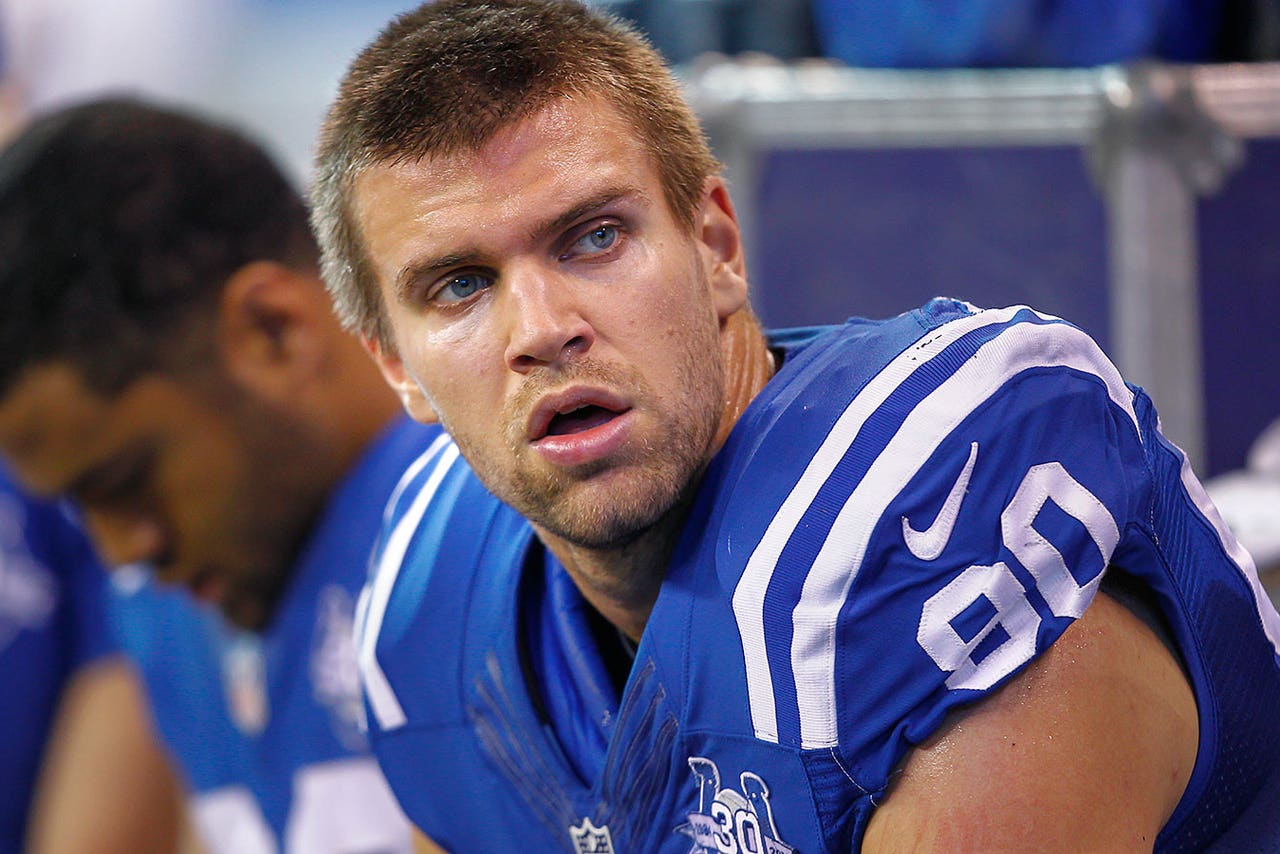 While feuding teammates after a disappointing season isn't anything new, Freeman's comments are certainly surprising, as were Fleener's. It's unlikely this war of words wouldn't have happened had both players still been with the Colts, but that's no longer a problem with the two signing elsewhere.
The next few days should be interesting with additional former teammates of Fleener likely to come forward and comment on the situation. 
---
---