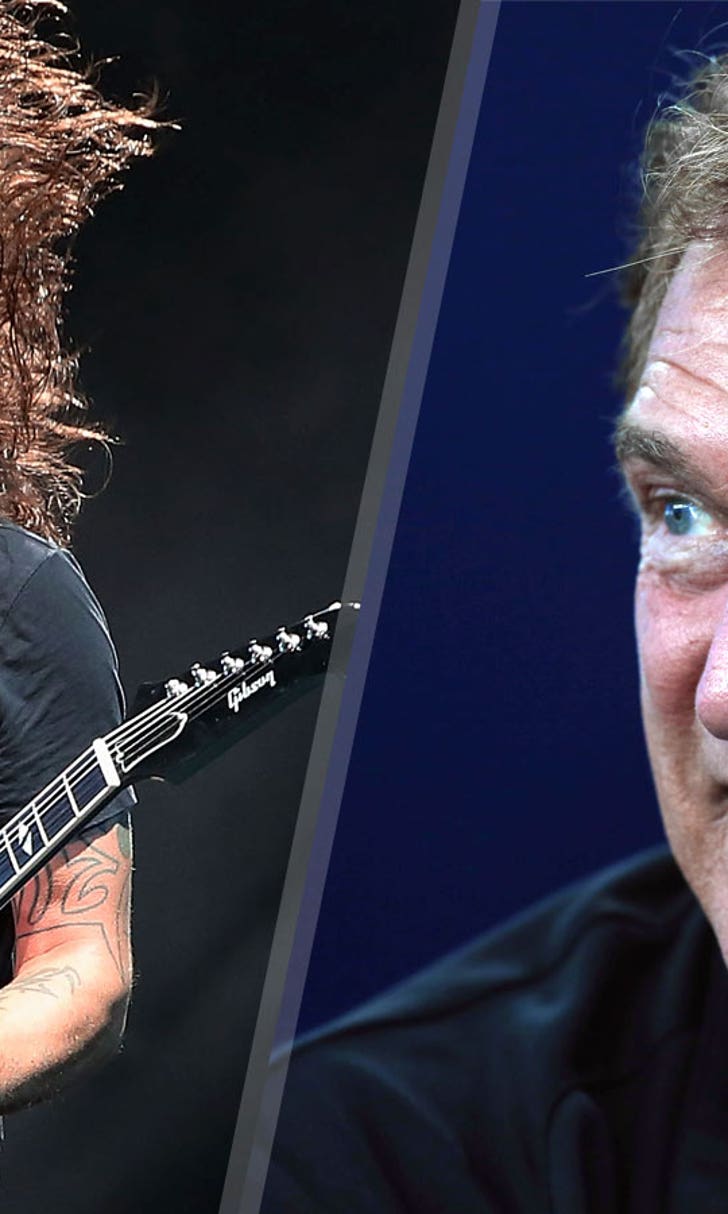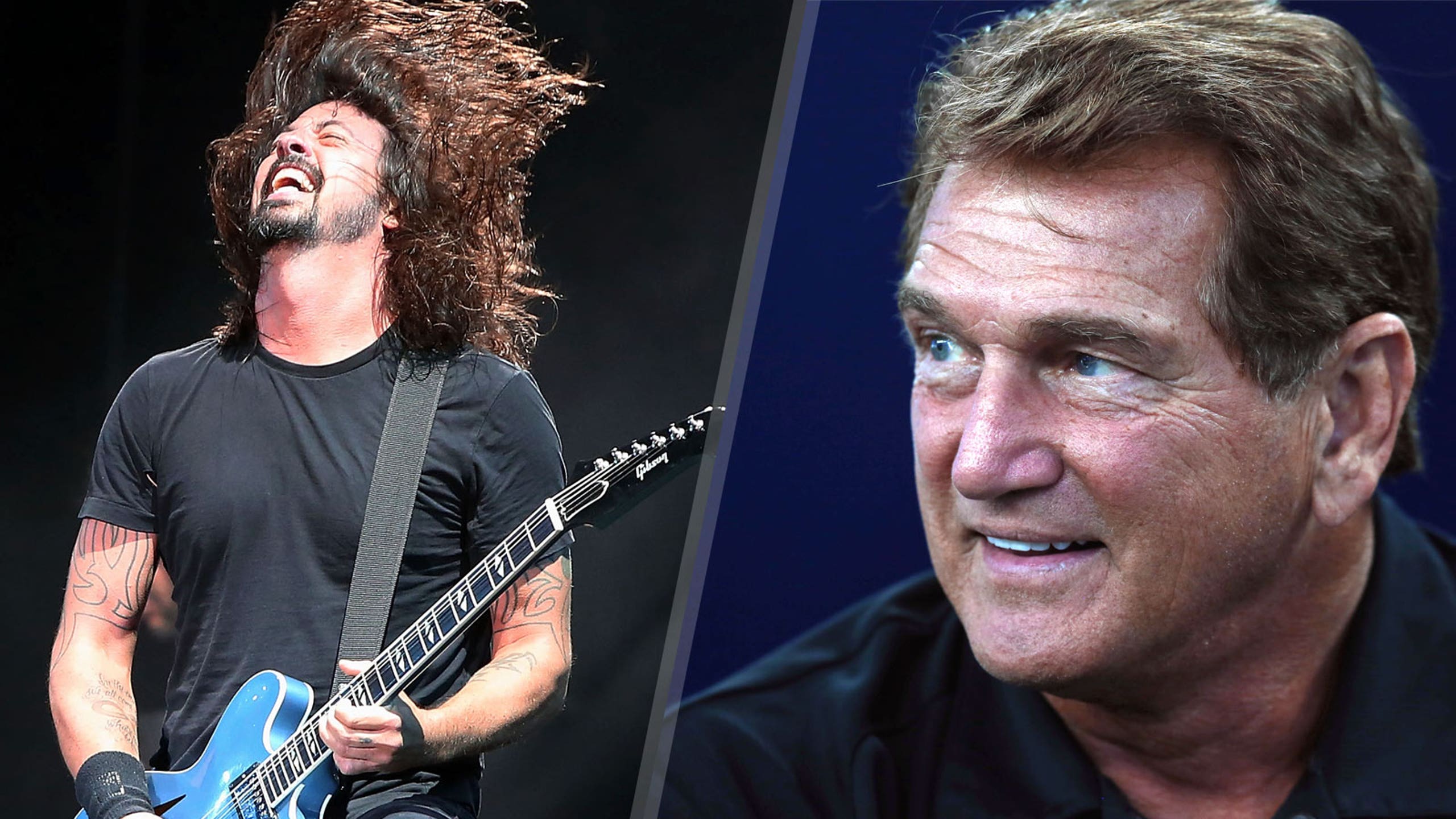 Foo Fighters' Dave Grohl channels inner Theismann in message to fans
BY foxsports • June 17, 2015
Dave Grohl is one of the coolest rockers around.
He gets it and in letting his fans know the Foo Fighters would have to cancel some gigs on their tour as he recuperates from surgery to fix a broken leg suffered when he fell off the stage last week in Gothenburg, Grohl took the chance to reference Joe Theismann.
Grohl broke his leg early in the set in Sweden, but that wasn't going to stop him from rocking the stadium. He had his leg set in a cast and played on.
In the message posted on the Foo Fighters' site, Grohl remarked: Without realizing the extent of my injuries, I stood up to get back onstage and crumbled like a sack of Joe Theismanns (look it up, kiddies).
We'll spare you the gory details -- and video -- of how Lawrence Taylor ended Theismann's career with the Washington Redskins on a Monday night in 1985.
---
---