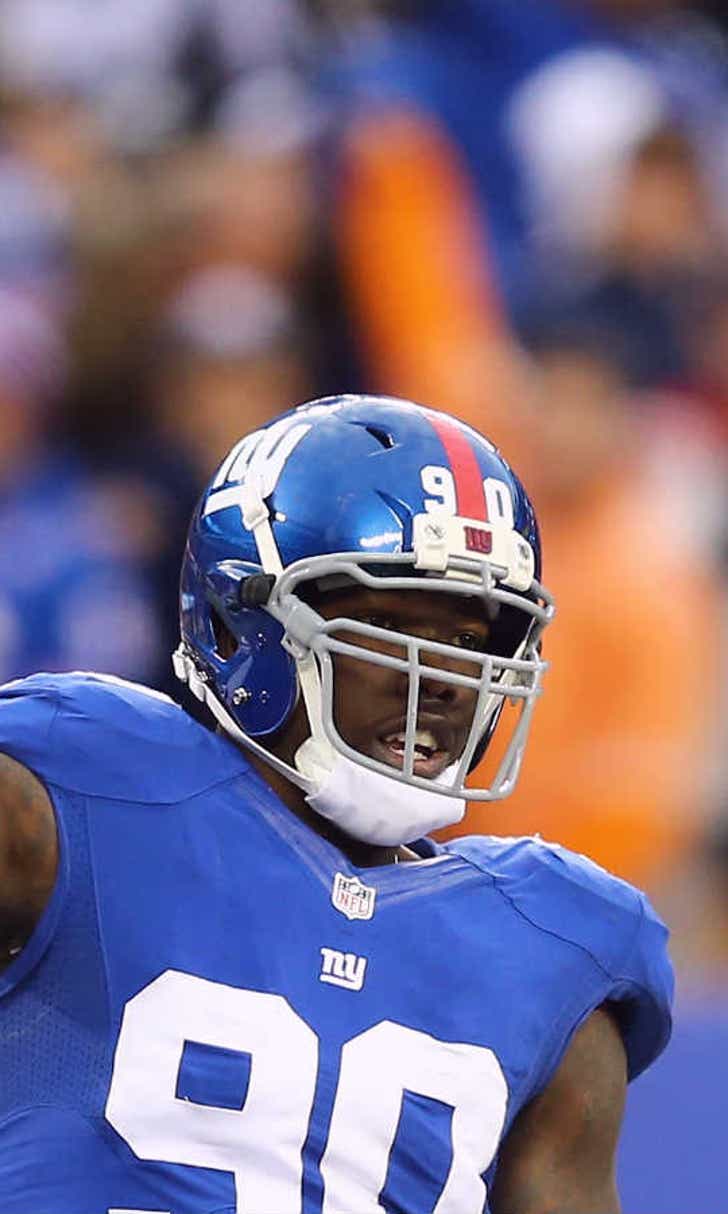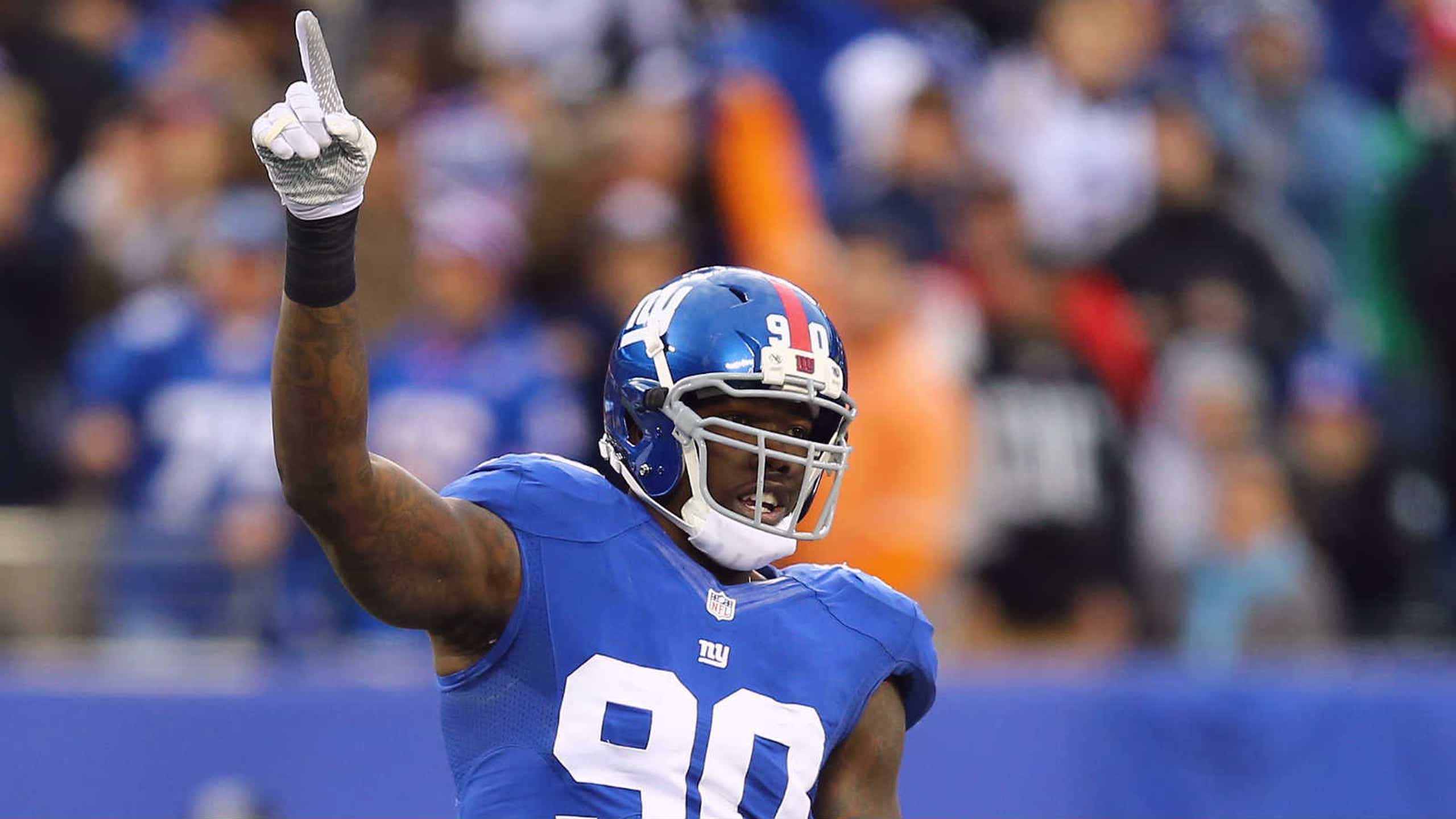 First look at Pierre-Paul's hand post-fireworks accident (PHOTOS)
BY foxsports • July 31, 2015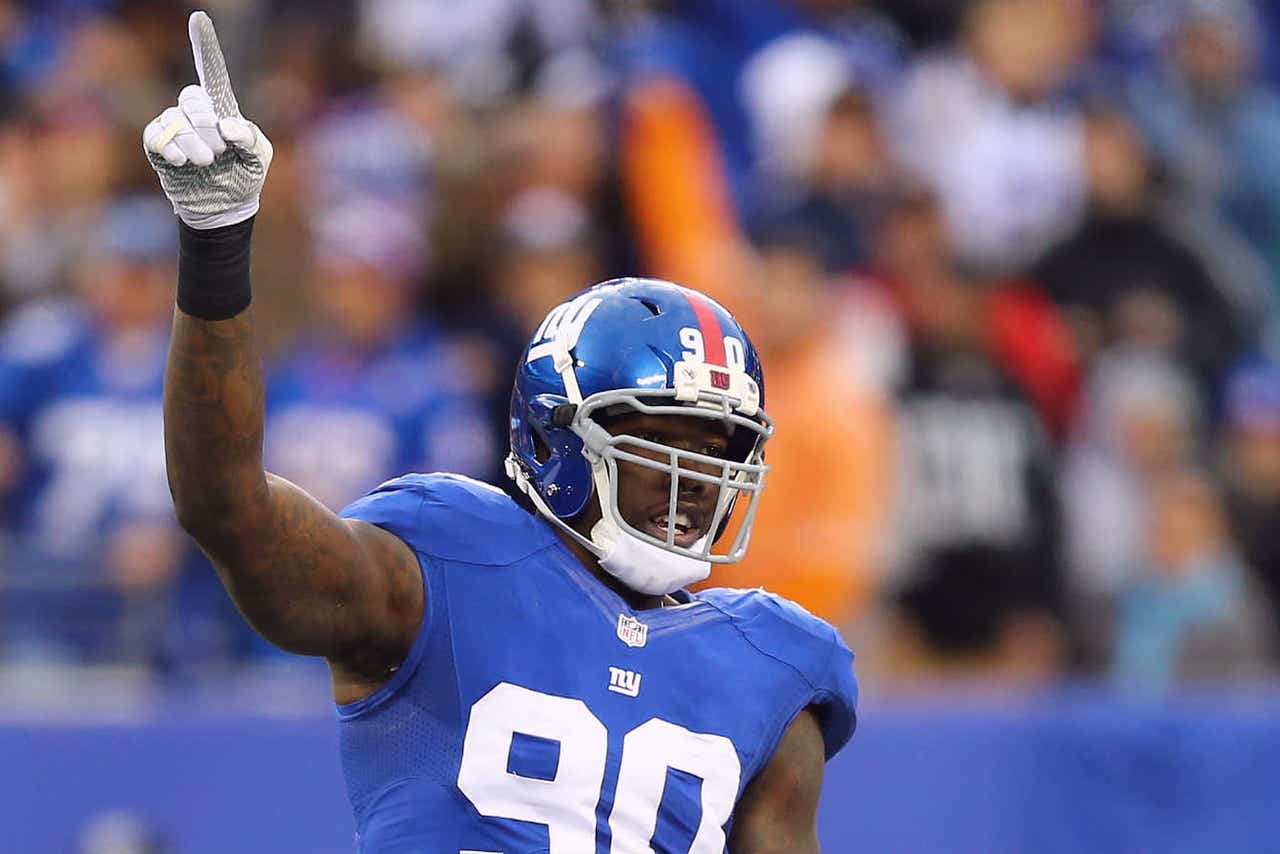 Since his July 4 fireworks accident, New York Giants defensive end Jason Pierre-Paul has gone incommunicado. Giants ownership, coaches and players haven't seen or heard from him.
However, the New York Daily News was able to capture the first glimpse of what JPP looks like after the injury, and it's not a pretty sight.
Remember, in addition to having his right index finger amputated, JPP also fractured his thumb. His arm is in a sling and he's rocking a heavily bandaged forearm and hand.
The Daily News published the rest of the images they were able to obtain, and you can find them here. JPP has yet to report for Giants training camp, or sign his franchise tender, and the Giants have been left completely in the dark as to his recovery.
(h/t @NYDNSports)
---
---