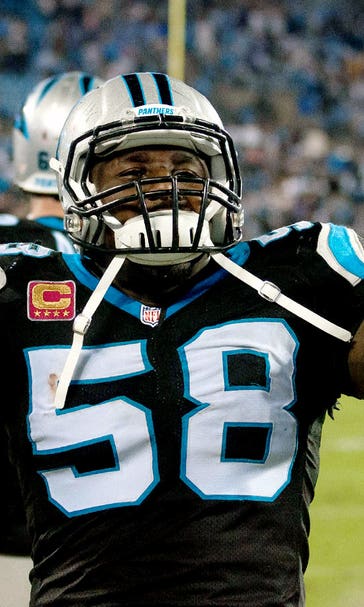 Fellow NFL coach called Sean McDermott to praise Thomas Davis
October 29, 2015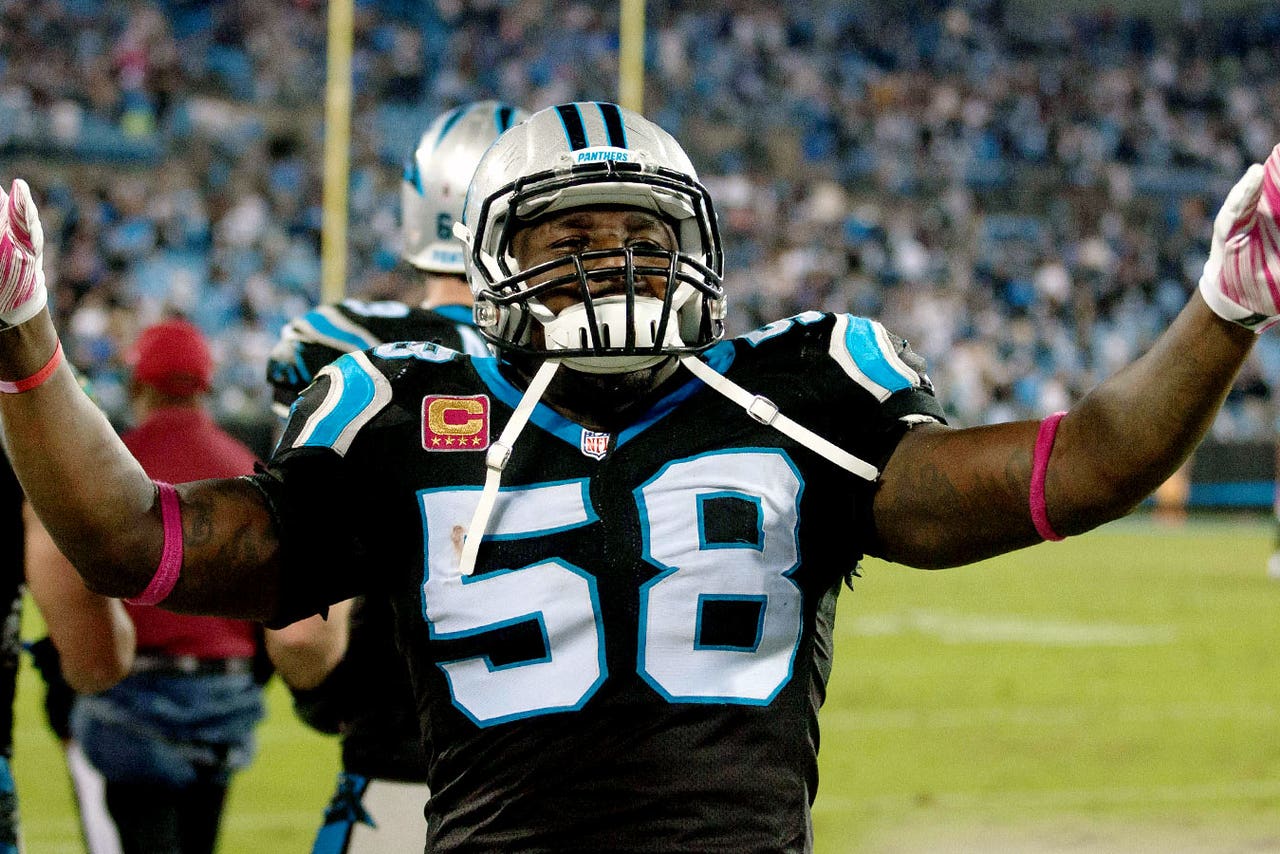 Thomas Davis is a popular man right now, for good reason. He's been playing simply stellar football to this point in the 2015 NFL season, and has been one of the defensive leaders as well.
While Davis made many big plays against the Philadelphia Eagles in Week 7, it was a stop of running back Darren Sproles for a one-yard loss that caught the eye of many. According to Jonathan Jones of The Charlotte Observer, the play was so impressive that a fellow NFL coach actually called defensive coordinator Sean McDermott about it.
"I had a coach call me this morning and say I'm showing my guys that play," McDermott told The Charlotte Observer on Monday afternoon, though he would not reveal who the coach was or which pro team he's affiliated with. "That is awesome fundamentals. It's a lost art. To make that tackle in space, with nobody else around, and a back of Sproles' quality, I think is phenomenal fundamentals and it's a leader leading by example."
That's pretty impressive, to say the least. But hey, Davis is a pretty impressive player, so it's nice to see him getting the praise he absolutely deserves.
---
---