National Football League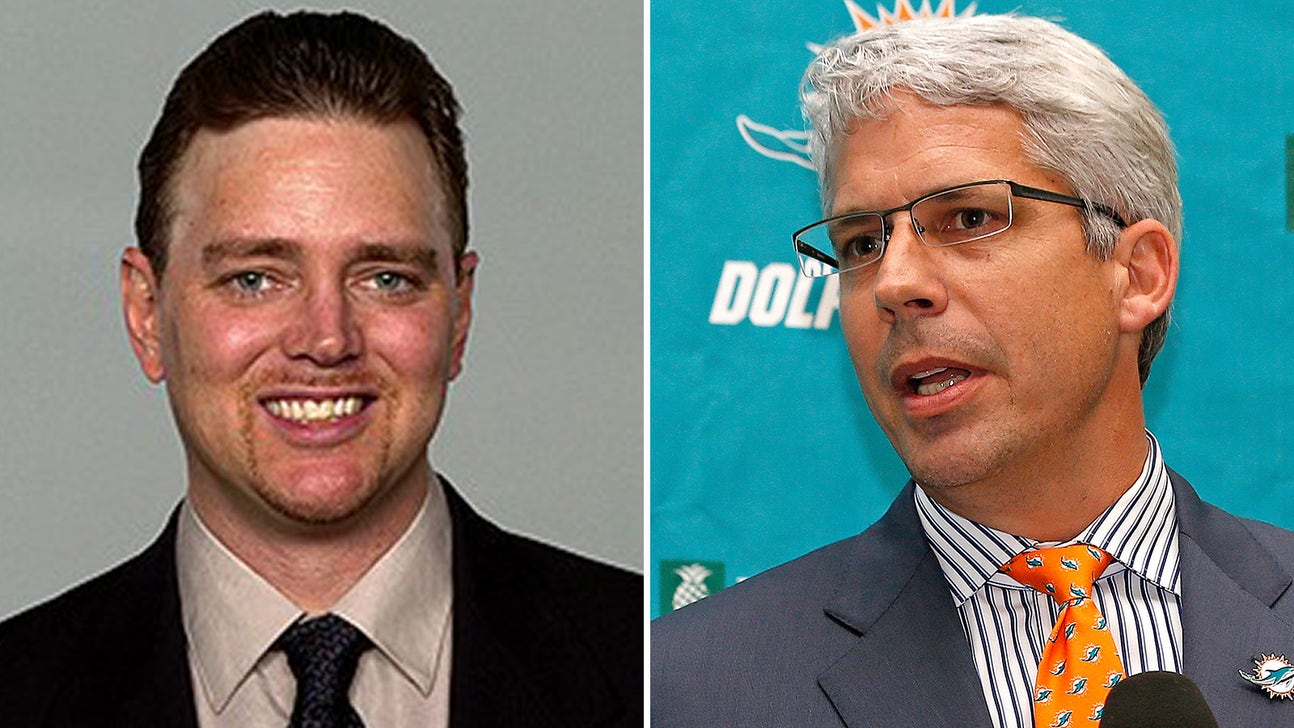 National Football League
Exclusive: Scout with ill wife says Dolphins fired him for working from home
Published
May. 28, 2014 4:53 p.m. ET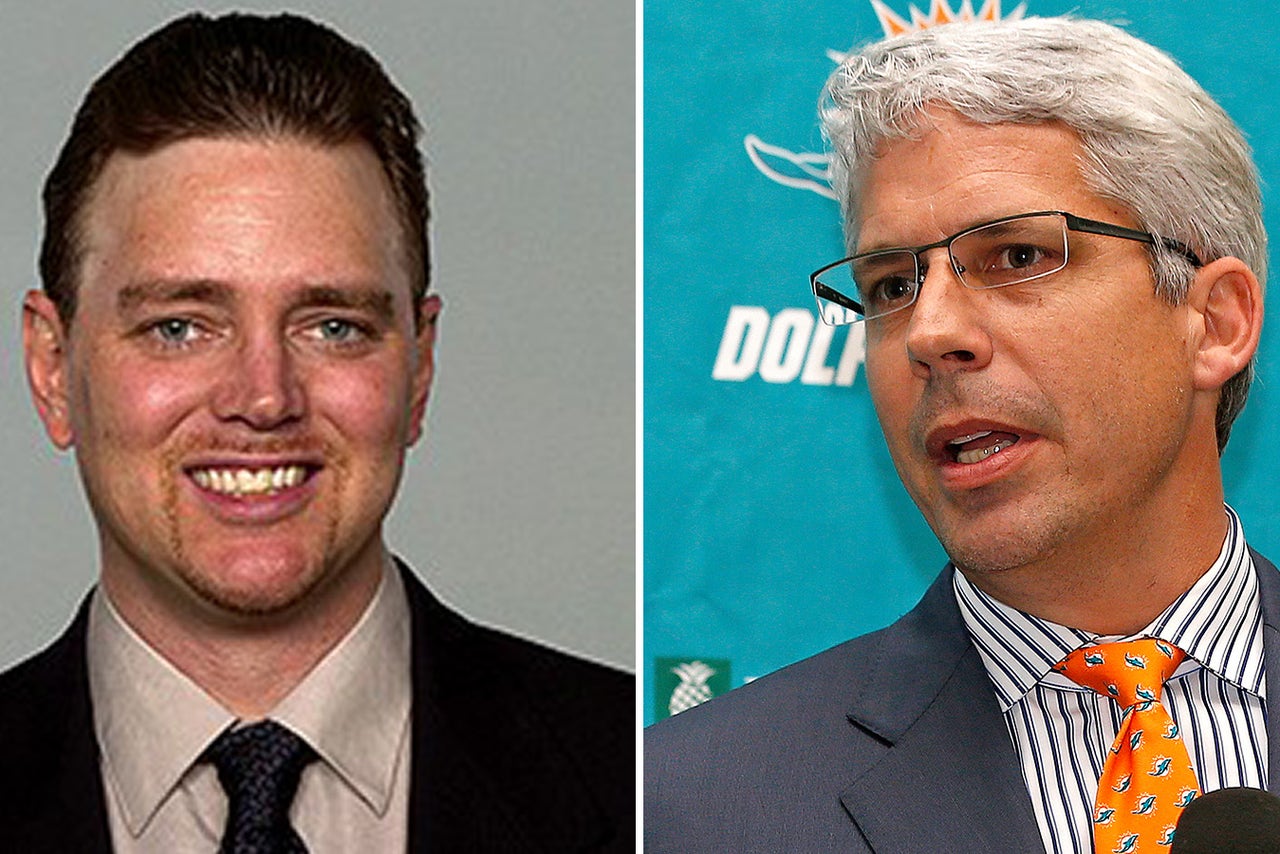 A former Miami Dolphins scout has threatened a lawsuit against the franchise and the NFL alleging his recent dismissal violated the Americans with Disabilities Act.
FOX Sports 1 has learned that the attorney for Nate Sullivan sent an intent-to-initiate-litigation letter to the Dolphins and league. The document, which was obtained by FOX Sports 1 and sent via overnight mail Tuesday to the Dolphins and NFL, claims that Sullivan was terminated earlier this month because new Miami general manager Dennis Hickey was unhappy about his remote working status.
A 17-year Dolphins scout, Sullivan began working from home in 2004 to better assist in medical treatment for his wife, JoAnne. She suffers from cystic fibrosis — a potentially fatal lung disease — as well as a debilitating blood vessel ailment (polyarteritis nodosa).
The couple moved to Central Florida in 2006 so JoAnne could receive support from her immediate family in the area, the letter states.
This arrangement was allowed by three former Dolphins general managers: Rick Spielman, Randy Mueller and Jeff Ireland. Ireland quit in January and was replaced by Hickey, who had spent the previous 18 seasons working in Tampa Bay's personnel department.
When he was fired on May 12, Sullivan claims Hickey told him the reason was that working remotely "just did not work for him."
Sullivan's attorney, Jason L. Harr, contends that reasoning would violate Title 29 of the Americans With Disabilities Act that states "it is unlawful for a covered entity to exclude or deny equal jobs or benefits to, or otherwise discriminate against, a qualified individual because of the known disability of an individual with whom the qualified individual is known to have a family, business, social or other relationship or association."
The intent-to-initiate-litigation letter also states the Dolphins began excluding cystic fibrosis medications from their health care when revamping their insurance offerings in April. Harr told FOX Sports 1 that the cost of one prescription skyrocketed from $10 to $3,000 per pill under the new policy.
"It is our understanding that Cystic Fibrosis was the only terminal medical condition singled out," the letter states. "This drastic reduction in health care benefits jeopardized JoAnne Sullivan's ability to afford her pharmaceuticals, shifting an exorbitant financial burden on the Sullivans."
Harr told FOX Sports 1 that Sullivan is seeking his former job back "with full healthcare benefits that continue to cover the illnesses his wife is stricken with."
"Our hope is they change their mind and reinstate Mr. Sullivan," said Harr, who is prepared to seek damages otherwise.
The intent-to-initiate-litigation letter states the NFL is also listed as a potential defendant because the league has "not officially disciplined nor taken steps to eliminate the systemic discriminatory practices by the Miami Dolphins, LTD." The letter cites the "ignorant and inappropriate homosexual comments" directed at former Dolphins offensive lineman Jonathan Martin as part of the Richie Incognito bullying scandal as well as recent homophobic tweets by Miami defensive back Don Jones about St. Louis Rams defensive end Michael Sam.
"This (NFL) inaction only serves to foster these illegal practices," the letter states. "The National Football League has failed to ensure a working environment within (the Dolphins) which eliminates discrimination in all its reprehensible forms."
Spokesmen for the Dolphins and NFL both declined comment on the letter to FOX Sports 1.
The Dolphins suspended Incognito last November as details emerged about the bullying scandal and fired two employees (offensive line coach Jim Turner and athletic trainer Kevin O'Neill) after a scathing NFL-sponsored investigation of the situation was made public in February.
The Dolphins suspended Jones from their offseason workout program for one week and required him to undergo "educational training" for his comments about Sam, who is the NFL's first openly gay aspirant. As first reported by FOX Sports 1, Jones was reinstated on May 19.
Sullivan, who is not commenting on the advice of his attorney, was hired in Miami's pro scouting department in 1997 under then-head coach and de facto general manager Jimmy Johnson. Sullivan's job included reviewing game film and providing written scouting reports to the team's front office.
---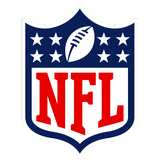 Get more from National Football League
Follow your favorites to get information about games, news and more
---