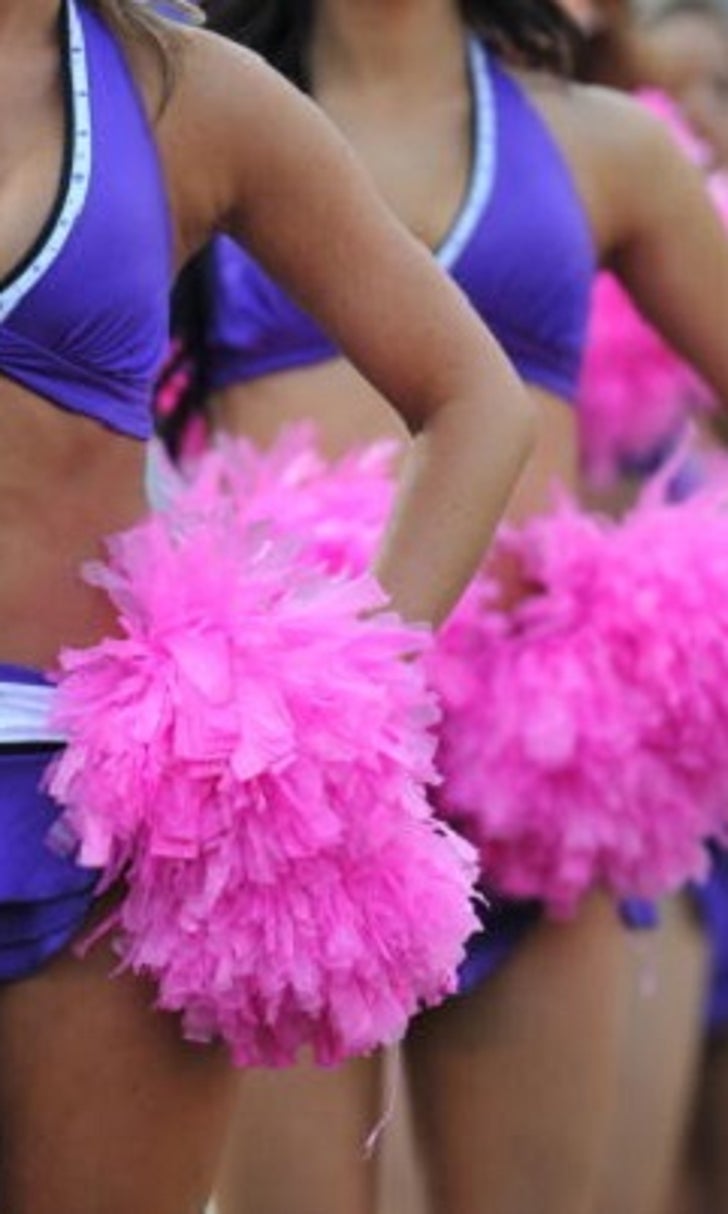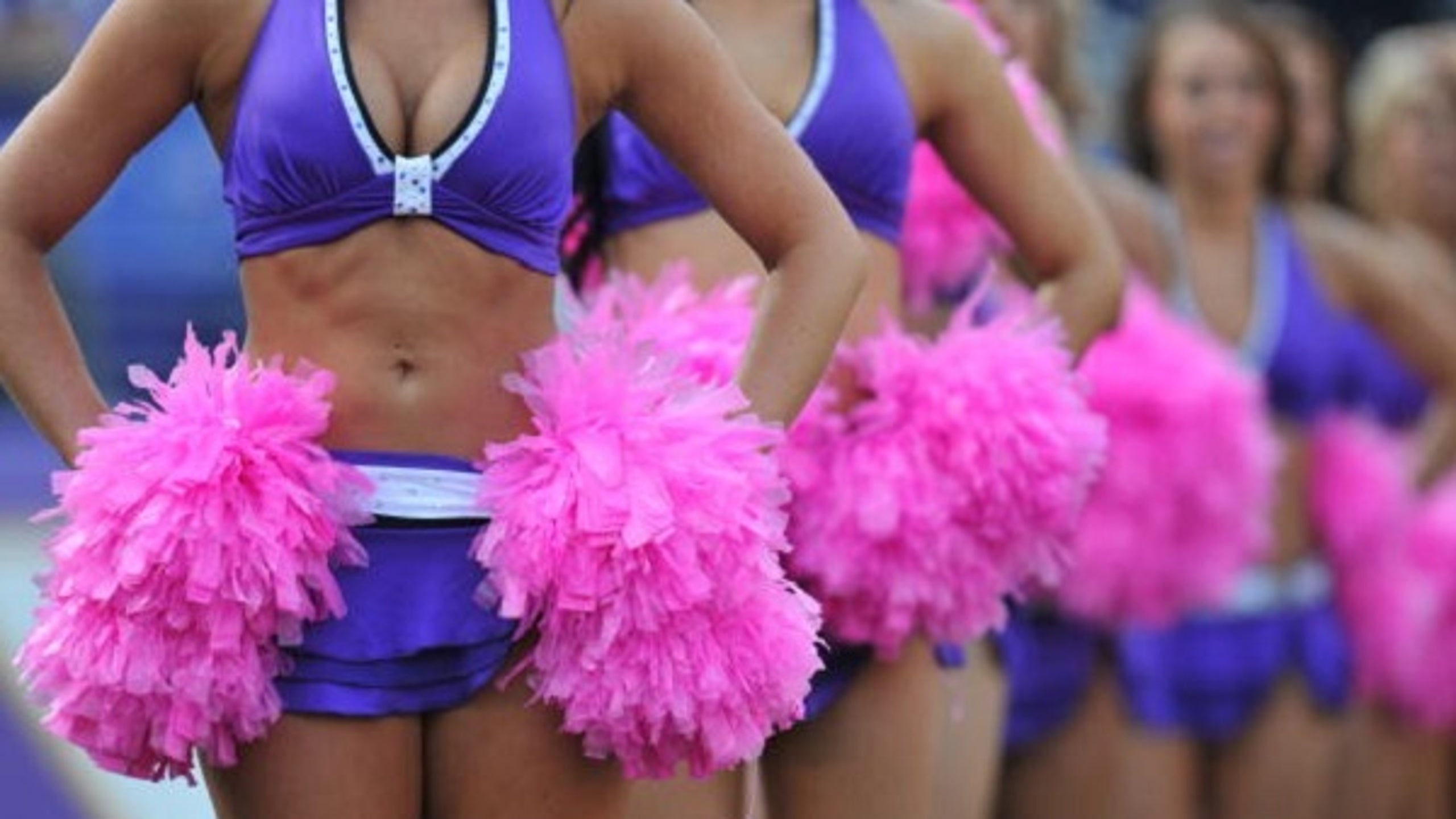 Ex-Ravens cheerleader pleads guilty to raping minor
BY foxsports • June 16, 2015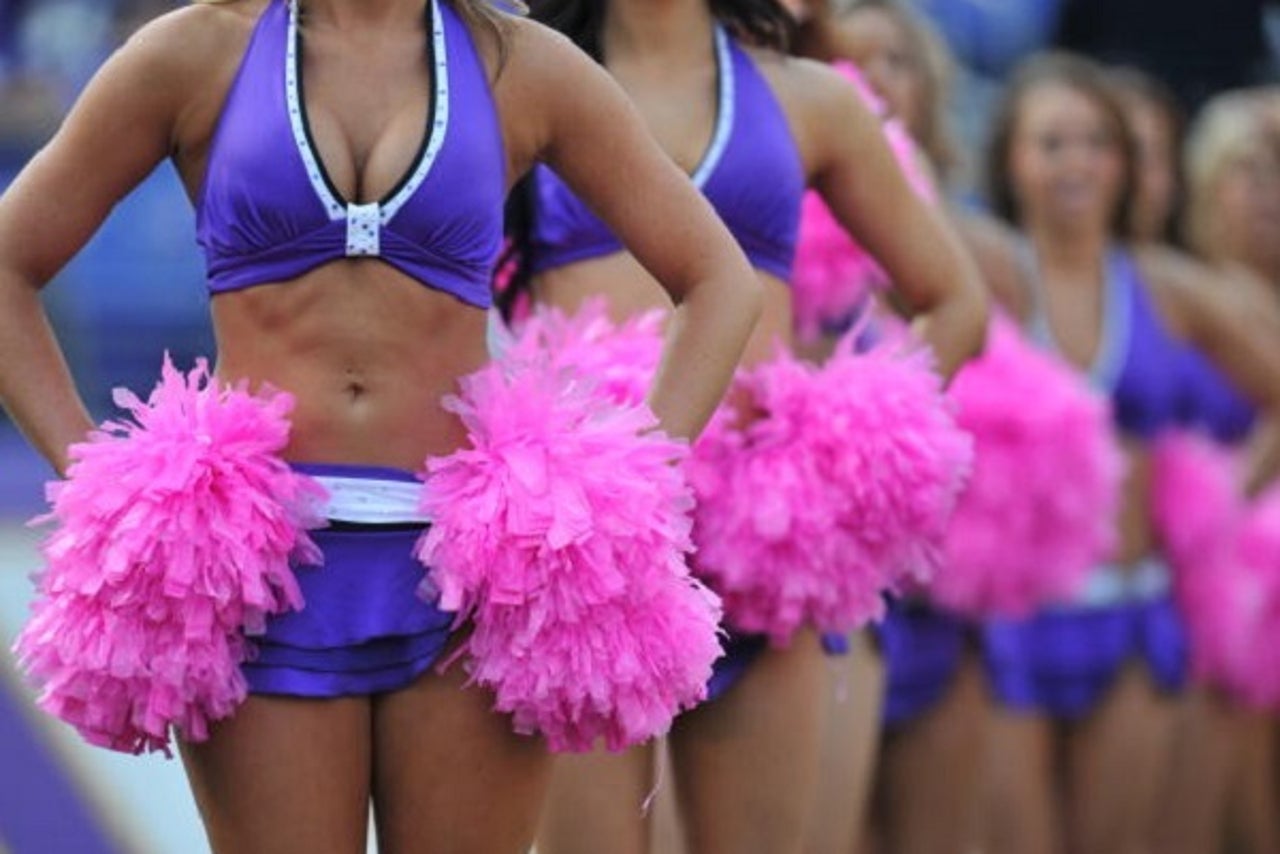 By Steve DelVecchio
Former Baltimore Ravens cheerleader Molly Shattuck pleaded guilty on Tuesday to a single count of rape in the fourth degree.
The Baltimore Sun reports that no statement of facts was read out loud in court, but Shattuck said "yes" when a judge asked her if she committed the offense she was pleading guilty to, which included performing oral sex on a 15-year-old classmate of her son.
Shattuck, the 48-year-old ex-wife of former Constellation Energy CEO Mayo Shattuck, was indicted on nine counts stemming from the incident back in November. She allegedly spotted the 15-year-old boy's photos on Instagram and reached out to him, communicating with him by cell phone for a while before meeting in person. She was accused of picking the boy up roughly a half-dozen times and driving him to a parking lot where there was "kissing and touching."
According to court documents, the boy stayed over at a rented beach house in Delaware over Labor Day Weekend in September with Shattuck, her son and some of her son's other friends. Shattuck allegedly performed oral sex on him that weekend and offered to have intercourse with him, but the 15-year-old declined and was picked up by his father the next day.
Shattuck, who is not the first former NFL cheerleader to be accused of sexually assaulting a minor, made history in 2005 when she became the oldest cheerleader to make an NFL squad.
More from Larry Brown Sports:
---
---