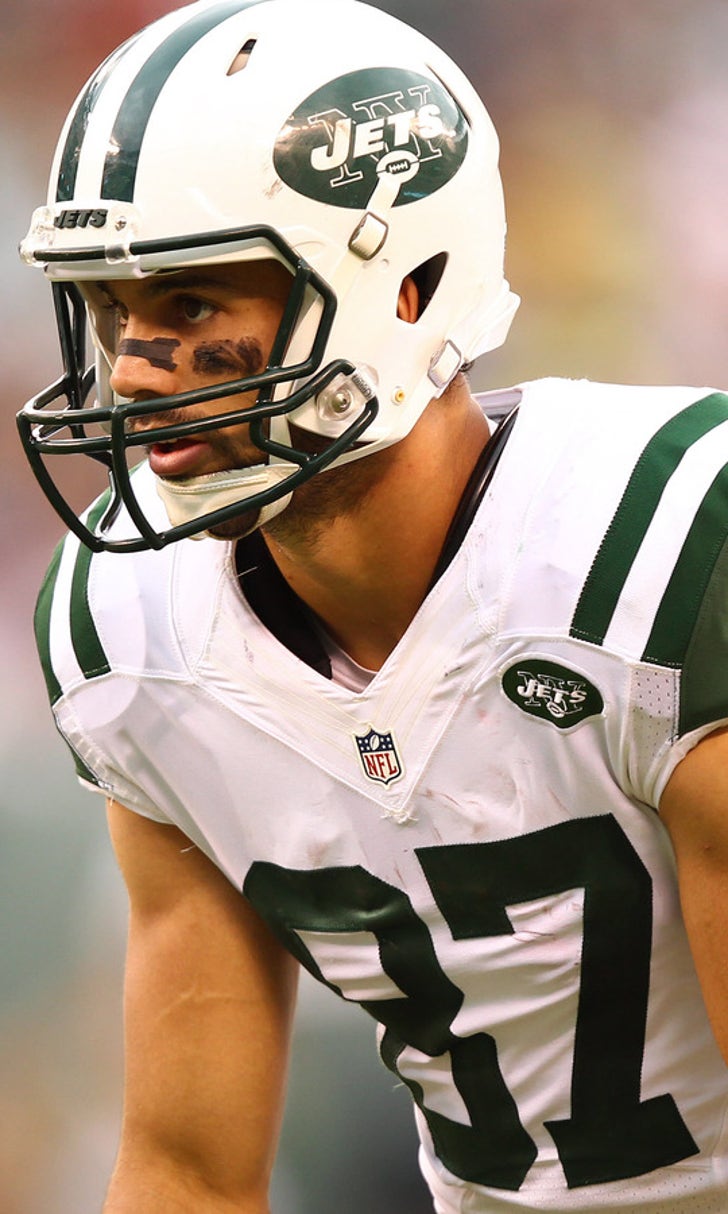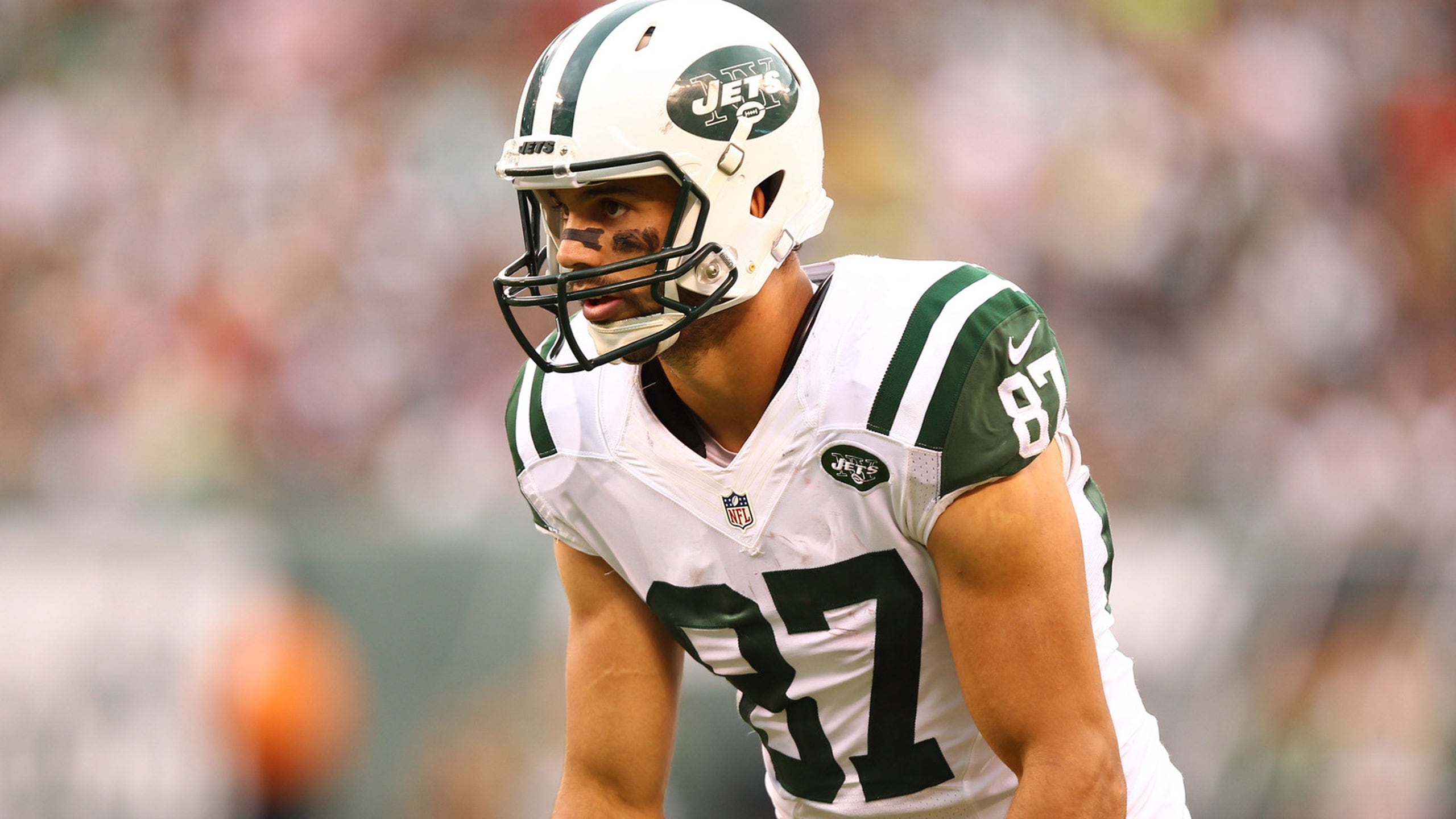 Eric Decker: Jets had 'same vibe' as Broncos Super Bowl team
BY Cameron DaSilva • January 12, 2016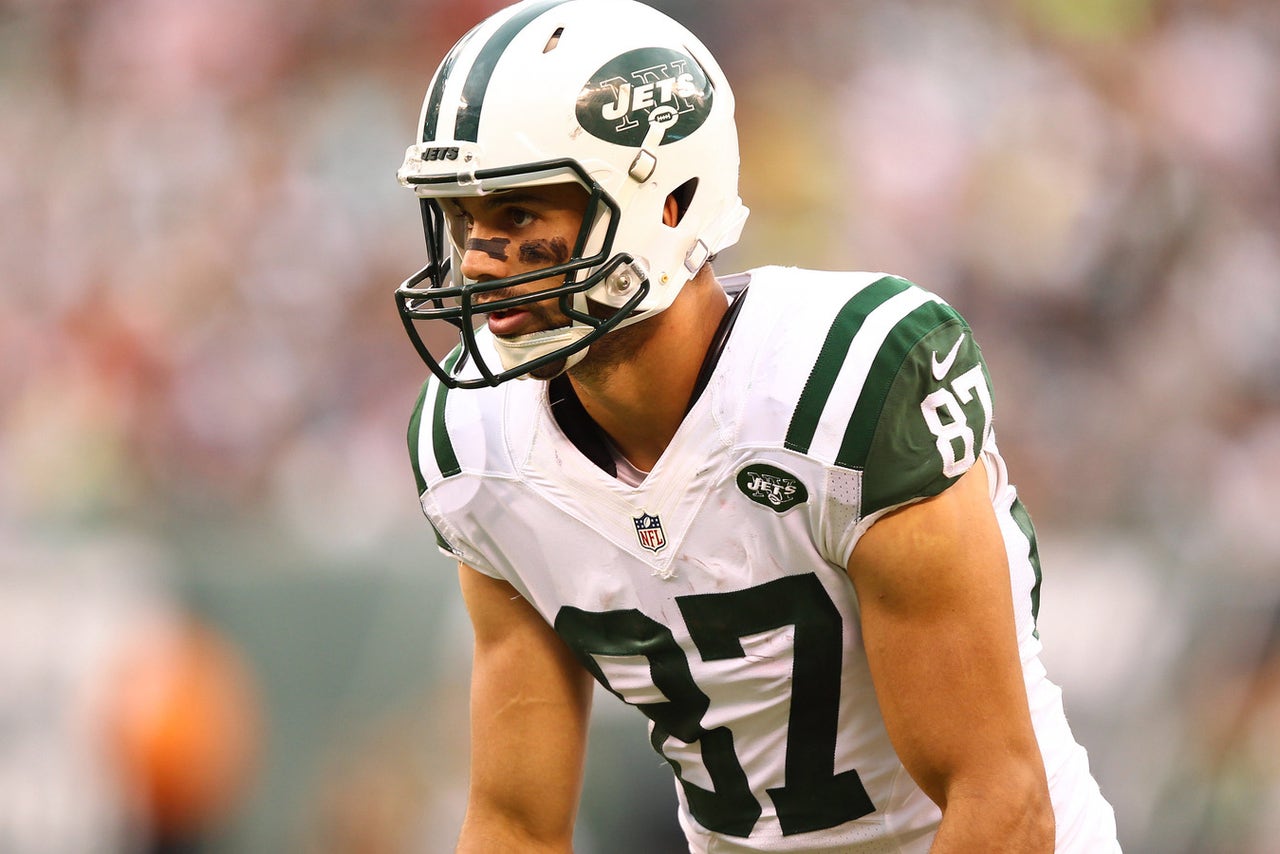 It was a long season for the New York Jets that began with locker room turmoil and ended in heartbreak. In between was a 10-6 season that fell one game short of earning them a playoff berth. It obviously wasn't what the team had hoped for, but there are plenty of reasons to be excited about the future for the Jets.
Veteran wide receiver Eric Decker has been on winning teams before, particularly with the Denver Broncos. Decker made three straight trips to the playoffs from 2011 to 2013, reaching the Super Bowl once. Obviously, those Broncos teams had more talent than the Jets did in 2015, but Decker sees similarities between the two.
Via Jamir Howerton of NewYorkJets.com:
"I always look back to my experience in Denver when we went to the Super Bowl," he said. "I felt like we had that same vibe, that same feeling in the locker room where there were no big egos, everyone respected one another, and everyone knew their roles. We believed and trusted in one another and that's what it was this year.

"To be honest, getting to the Super Bowl is a fine line. Every team is so good in this league. I think the talent wise we are definitely there. I think the foundation has been set this year. With the attitude, the mentally that Coach Bowles has brought in. Now it comes down to execution and that's on us players. Knowing what our roles are and doing our jobs to the best of our abilities."
The big difference between the Broncos and the Jets is the fact that one team had Peyton Manning at quarterback and the other had Ryan Fitzpatrick. That's not a knock on Fitzpatrick, but Manning will go down as one of the greatest quarterbacks in league history. 
Fitzpatrick will now be a free agent, leaving the Jets with a big decision regarding his contract status. He led them to 10 wins, but can a younger, more dynamic signal caller take them further? That's the big question. 
One thing's for sure: Fitzpatrick has helped change the culture in the locker room.
"It was so much fun this year coming to work every day," Decker said. "Especially when you're winning football games it becomes that much more fun."
---
---