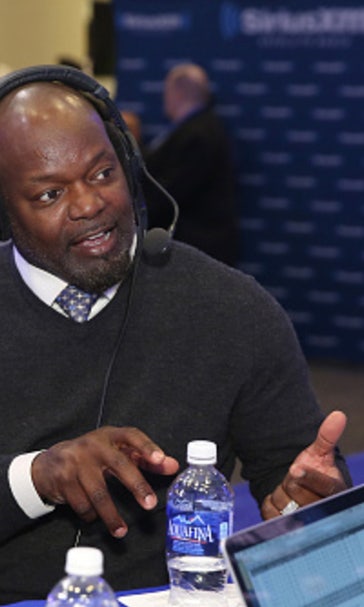 Emmitt Smith explains why won't stop his son from playing football
April 13, 2016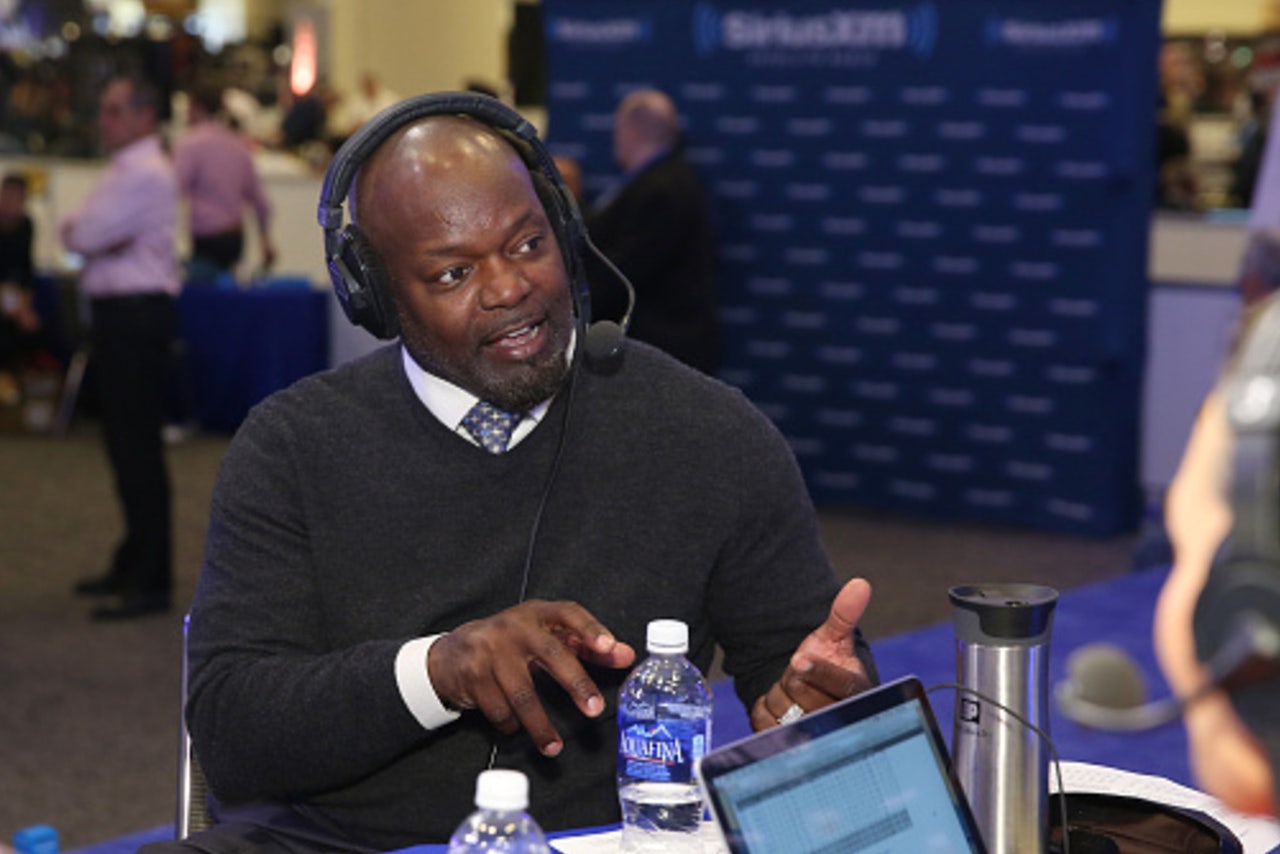 As the health risks of playing football – concussions and other injuries – gain more media attention, a lot of former players are being asked whether they will let their children play the game.
NFL all-time leading rusher Emmitt Smith answered the question about his 13-year-old son, Emmitt Smith IV, in a videotaped interview with the Fort Worth Star-Telegram.
"Why would I steal his passion from him?" I never made him play football. He had many choices, options. I love watching him play basketball. Football, I get nervous just like any other parent. And I'm concerned for him just like any other parent. But his goals are his goals, and my job is to help him reach it and protect him when he needs protection. And so to take another kid's passion from them is just not right. I don't think it's right. It's like me taking your passion from you, telling you, 'You cannot do this.' When you want to do it. Especially if it's right. It's good for him.

"Yeah, I share health concerns. Did I not just answer that? I do. As a parent, I do. I know how physical the sport is. And I know what's required. I think the uniqueness about it is as a parent, for me, I see it differently. Because some parents have to rely on others to give them advice. I've experienced it. I can see. I know how to train. I know how to protect my body. I know how to keep it healthy. And so I can impart that kind of wisdom upon my son, whereas others have to look to some doctor that may have a different agenda or some coach that may have a different agenda. I can say, 'No. That doesn't even sound right. Here's what we're gonna do.' That's what I have the ability to do, because of my life experiences, through my sport. And I do have access to some of the best doctors. Some people will have to rely on some other doctors. So that helps, that does help."

Smith, 46, played 15 seasons for the Cowboys and Cardinals and missed a total of only 13 games in his entire career.

He has expressed his concerns about the effects of a long career on his own health in earlier interviews, but he clearly believes every player – young and old – needs to make his own choice about the risks and rewards of playing the game.

 

 
---
---