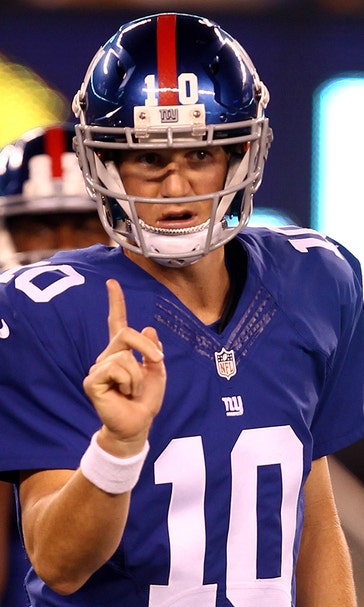 Eli cracks the Top 10 all-time NFL passing touchdown list
November 4, 2015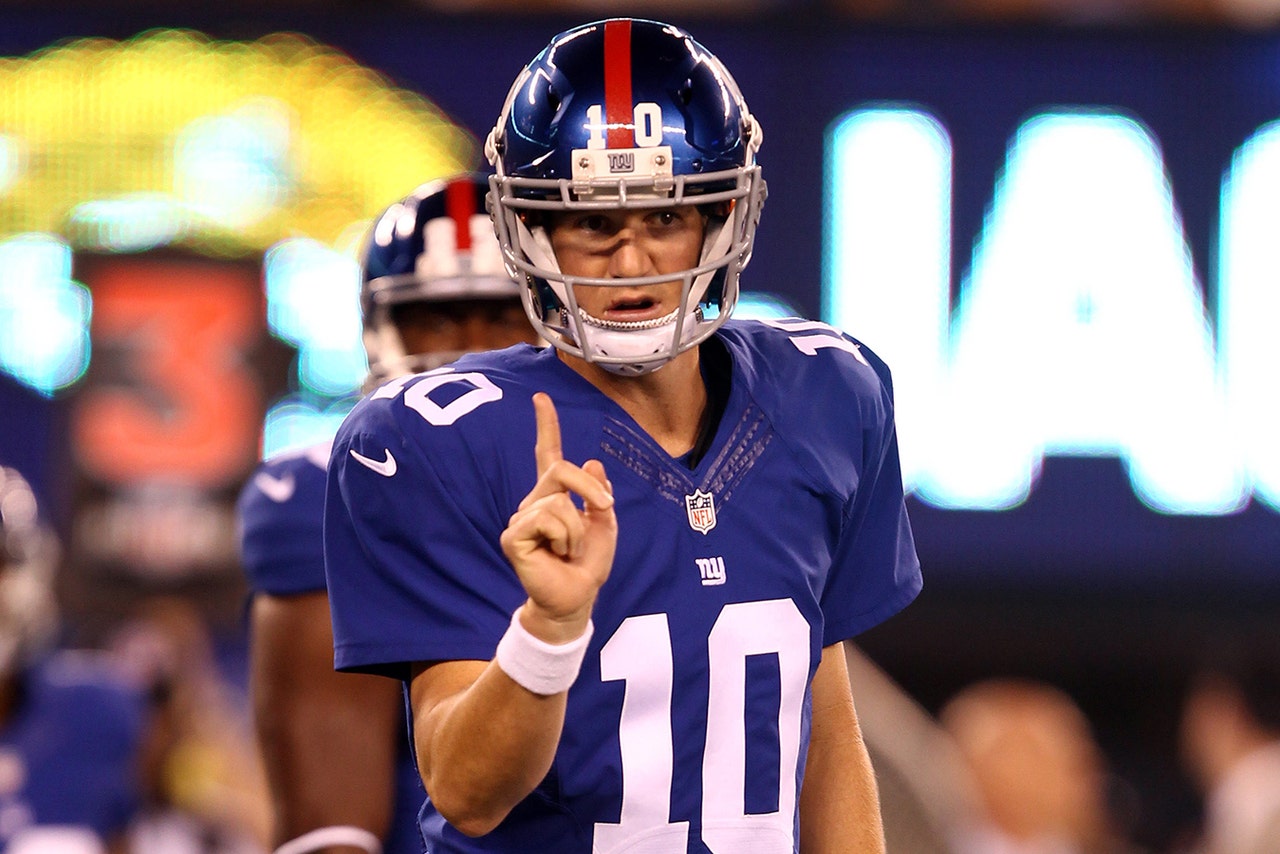 After throwing for six touchdowns in Week 8, New York Giants quarterback Eli Manning has moved past Joe Montana and Vinny Testaverde on the all-time career passing touchdown list.
With 276 career touchdown passes, Manning moves into 10th place on the NFL's career list. He passed Montana (273) and Testaverder (275) with his second touchdown pass to wide receiver Dwayne Harris in Week 8.
If he can throw 16 more touchdown passes, something he is on pace to do, he will move past Johnny Unitas (290) and Warren Moon (291) into the 8th spot. It is unlikely that he will pass John Elway (300) this season.
After having a career revival under offensive coordinator Ben McAdoo in 2014, Manning is topping his impressive 2014 season with an even better performance in 2015. Through eight games, Manning has thrown for 2,126 yards with 17 touchdowns and just four interceptions. He has also completed 66 percent of his pass attempts. He is on pace for a career high in touchdowns and a career low in interceptions.
(h/t Elias Sports Bureau)
---
---