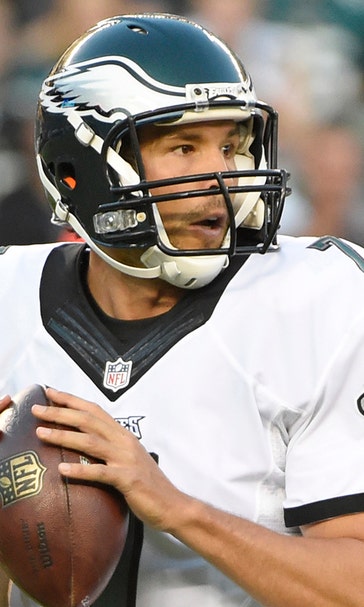 Eagles fans have spoken: Sam Bradford should be one and done
November 2, 2015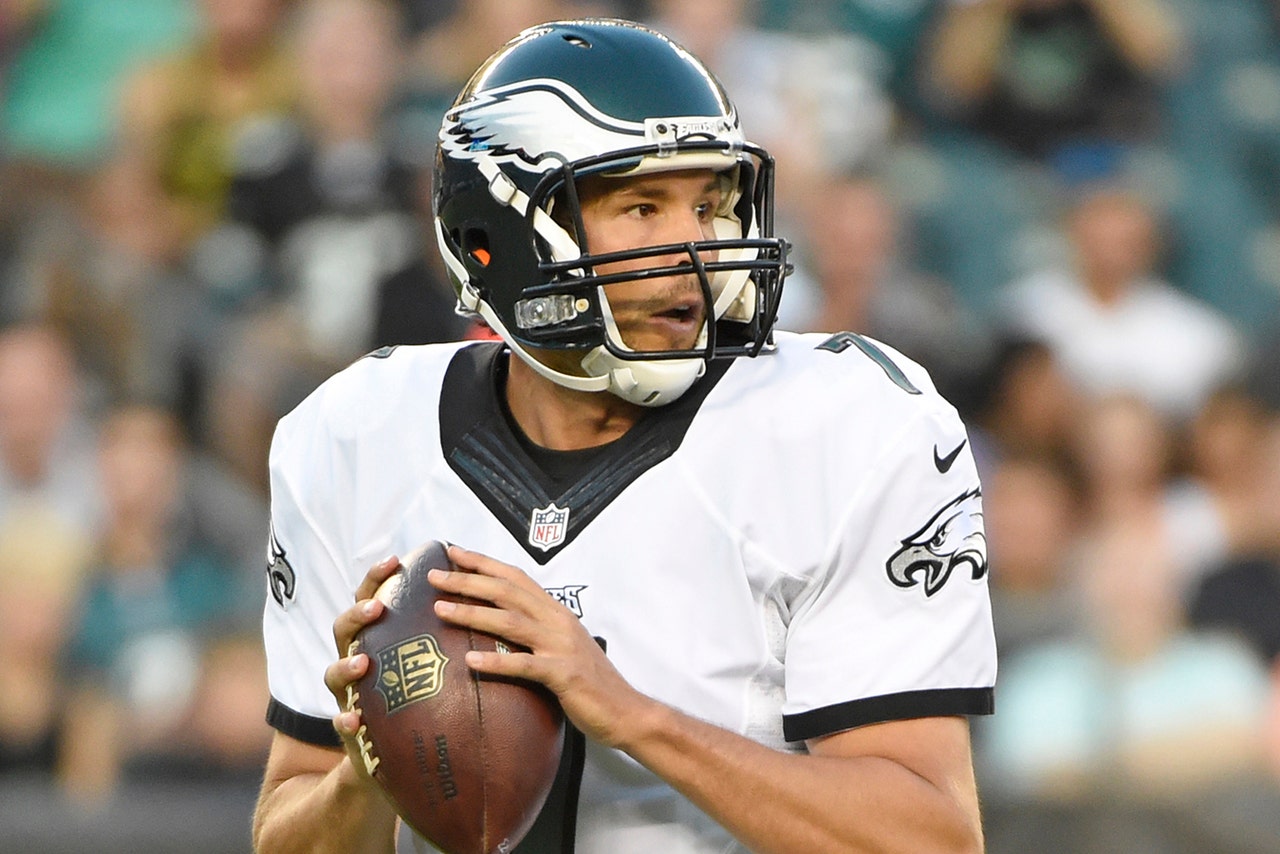 Elliot Shorr-Parks of NJ Advanced Media conducted a poll on Twitter that garnered over 1,000 results, and the resulting message was clear -- Philadelphia Eagles fans have moved on from the idea that Sam Bradford can be the team's franchise quarterback.
Of course, Shorr-Parks' poll was available to anyone who saw his Tweet, and not everyone who responded is guaranteed to be an Eagles fan. Also, the 1,474 total participants do not represent the entire Eagles fan base. Having said that, the results give a glimpse at how the people feel at the midway point in Bradford's first season with the team.
Bradford has completed a lot of short passes, but he hasn't gotten much going in the passing game. He has averaged just 6.4 yards per pass attempt with 1,776 yards and nine touchdowns in his first seven games with the Eagles.
Holding on to the football has also been an issue for Bradford. He has 10 interceptions and one fumble lost in 2015. Bradford hasn't had much help from his wide receivers -- who are among the league leaders in dropped passes -- but he deserves most of the blame for his inability to consistently move the football.
(h/t NJ Advanced Media)
If you had to pick right now, do you want Sam Bradford as the QB next year? #eagles

— Eliot Shorr-Parks (@EliotShorrParks) October 30, 2015
---
---