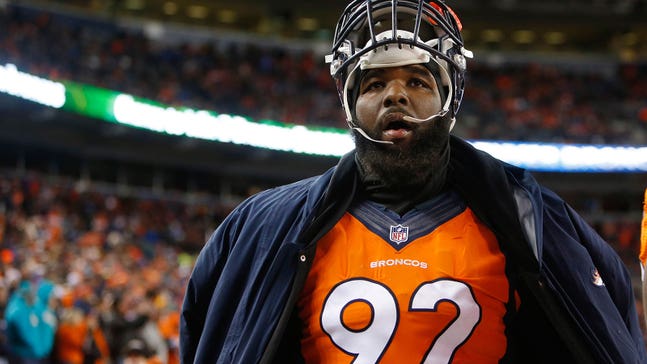 DT Sly Williams excited by new Broncos scheme, new diet
Published
May. 8, 2015 1:36 p.m. ET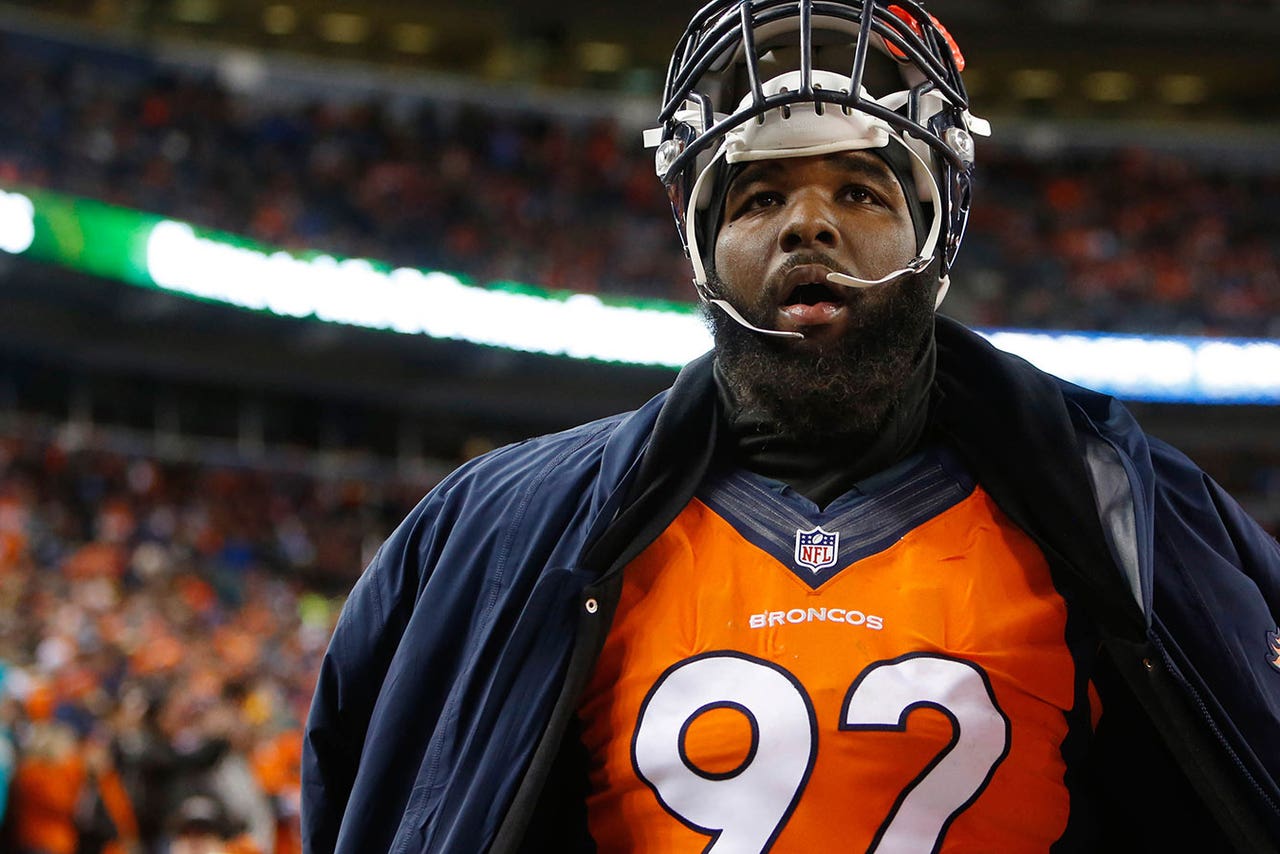 Sly Williams says he might treat himself to a steak one day a week.
The other six? The defensive lineman says he's focused on selecting the healthy options in the Broncos' cafeteria and determined on transforming his body to become a 3-4 end.
"I just try to eat a lot of protein and a lot of green," Williams told the team's website. "That's really my main focus: protein, greens and a lot of water."
If Williams wasn't getting enough nourishment last season, it showed. The former 2013 first-rounder played a secondary role in a defense that could've used more push up front in 2014.
Williams says he's determined to prove to Broncos brass that he can adapt and thrive as a 3-4 end. But the team website speculates he'll be used in a variety of roles, including nose tackle, where Denver needs some warm bodies.
It just so happens that providing some interior push is what Williams loved to do at North Carolina. So he'd be more than happy to be new defensive coordinator Wade Phillips' roaming chess piece this fall.
"They're kind of moving us all around right now and seeing where we all fit in," Williams said. "I put a lot on myself, wanting to get stronger this year and come back next year with a better year."
Chris Humphreys-USA TODAY Sports
---
---