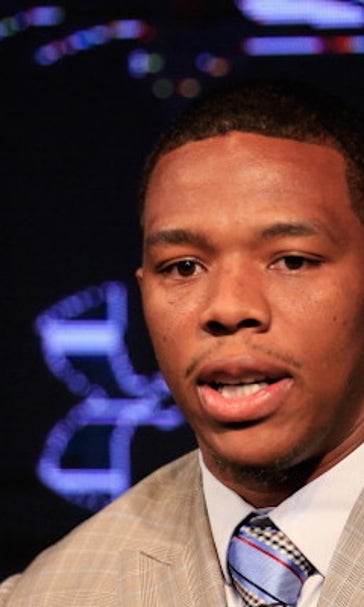 Domestic violence charges dismissed against Ray Rice
May 21, 2015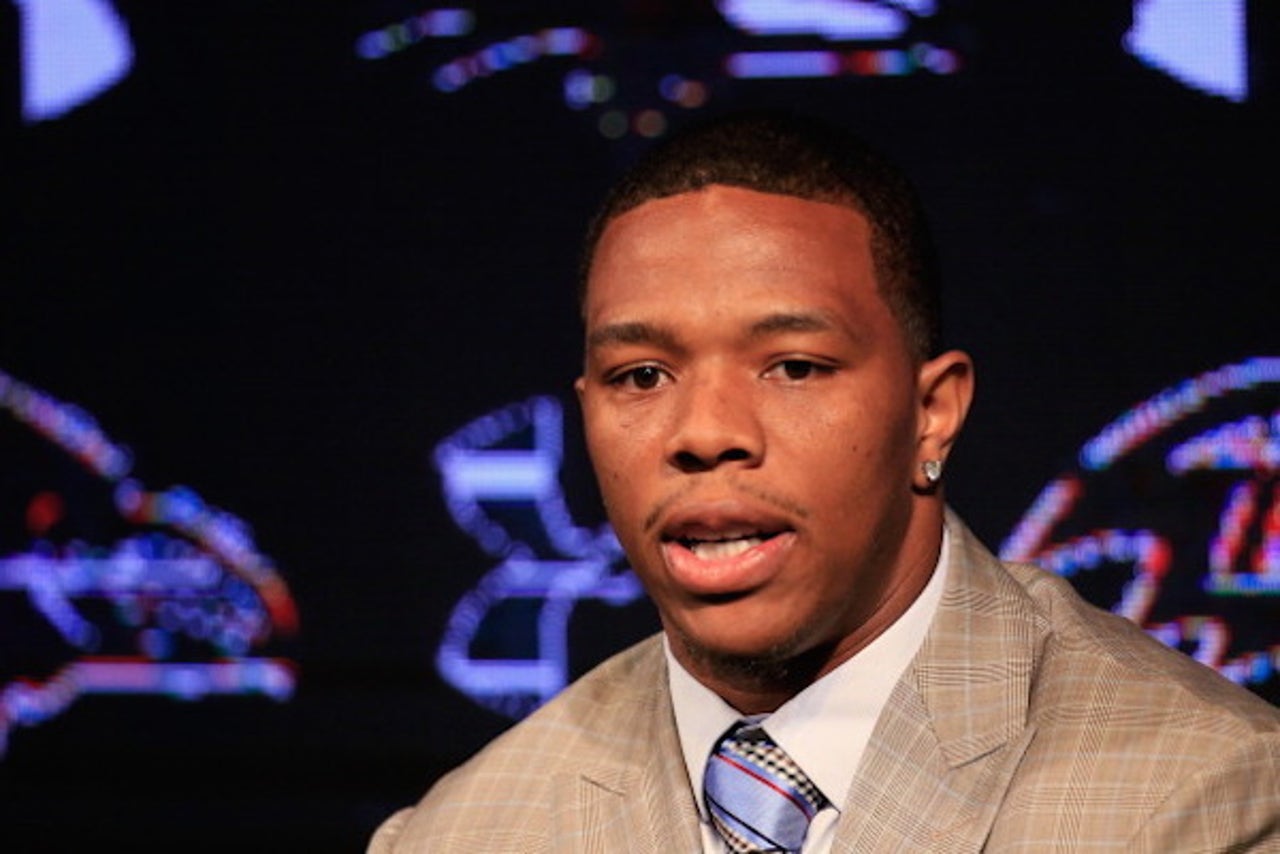 By Vincent Frank
It sure does pay to have money in the American justice system. Even after a surveillance video in a hotel at a New Jersey hotel caught former Baltimore Ravens running back Ray Rice knocking his then fiancee, Janay Palmer, unconscious, the 28-year-old Rice will not have a record as a domestic abuser.
As part of a pretrial intervention agreement, Rice satisfied the court's terms and had his record wiped clean on Thursday.
"Judge Michael Donio signed the order after the Atlantic County prosecutor told him the former Baltimore Ravens running back had completed the terms of his pretrial intervention.

Under terms of the program, Rice paid $125 in fines and received anger management counseling."
Somehow I doubt that the average American would have received such a generous offer in a similar case.
As it relates to Rice, this won't really impact whether teams show interest in his services. There have been rumors that at least a couple teams have possibly considered taking a flier on the veteran running back.
Rice was suspended indefinitely by the NFL back in September after TMZ released the video of him beating on his now wife. He was released by the Ravens the same day. Rice was reinstated by the NFL in November after an arbitrator ruled in his favor on appeal.
More from Sportsnaut:
---
---