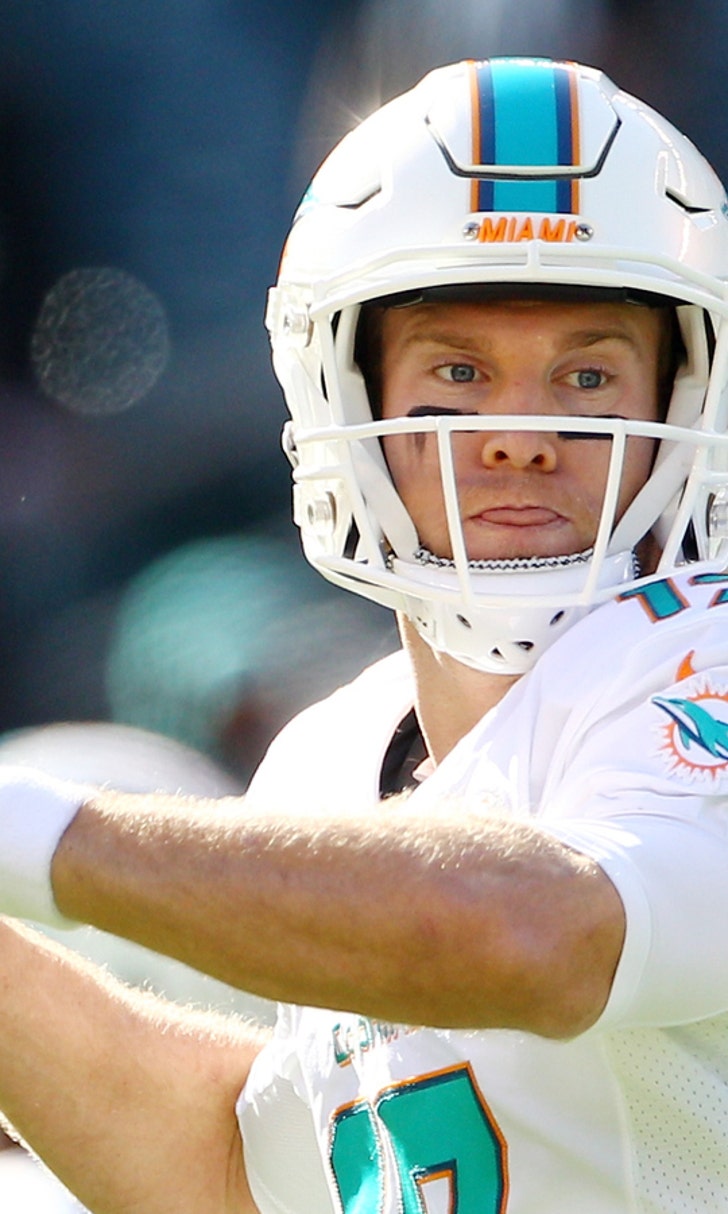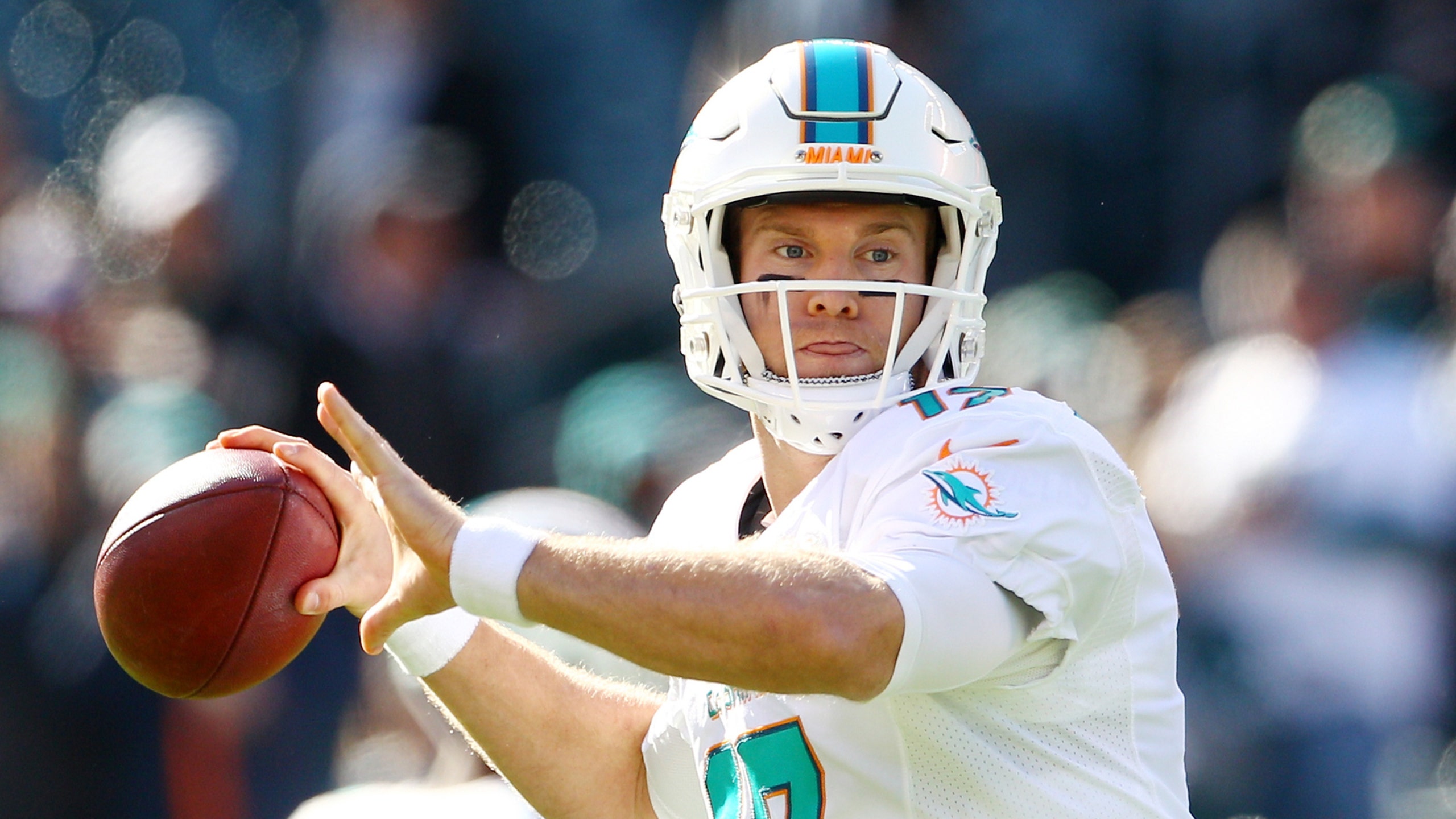 Dolphins will have Peyton Manning-style offense under new OC
BY Cameron DaSilva • January 29, 2016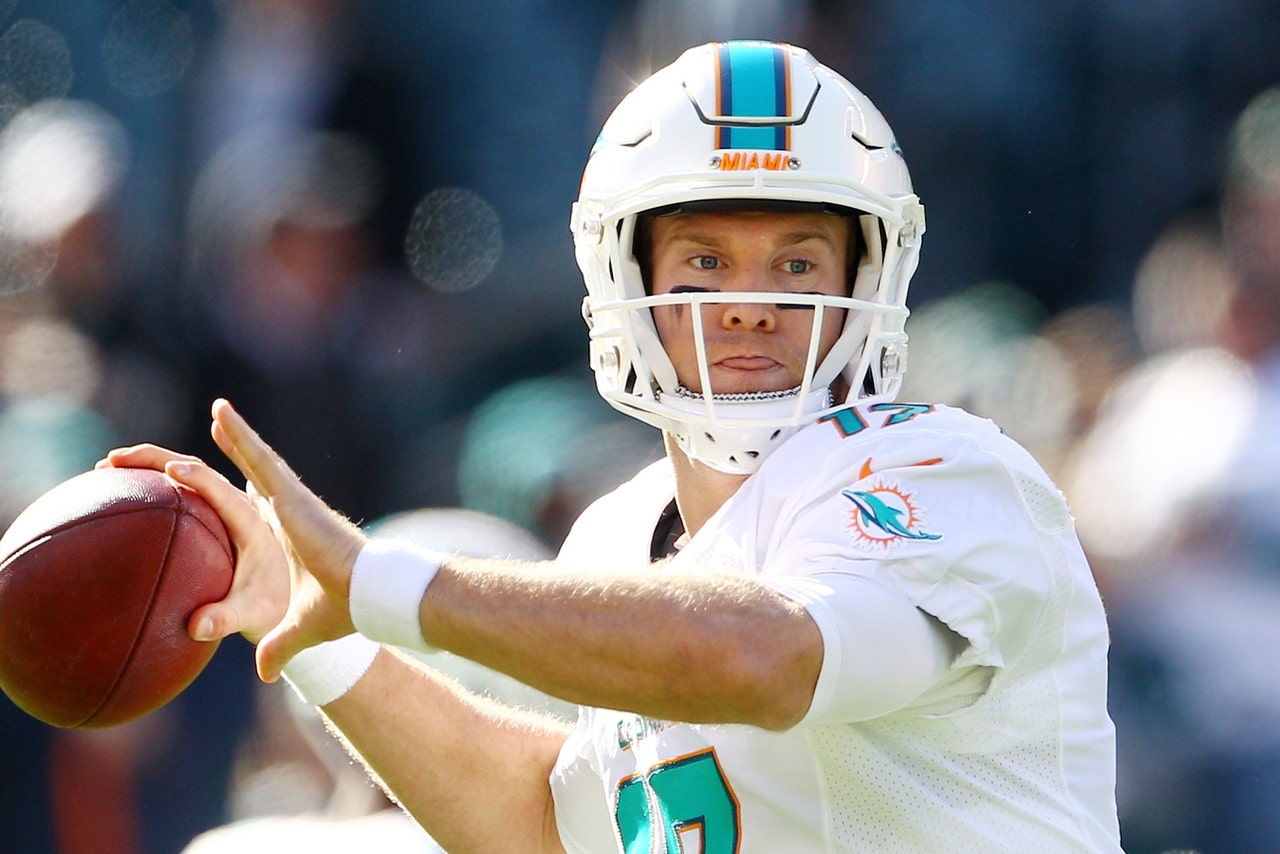 When Peyton Manning was at his peak with the Indianapolis Colts, there was no better offense in the league. From the quick throws to the audibles, Manning commanded the offense like no other. 
While the Miami Dolphins don't have Manning on the team, they could feature his style this season under new offensive coordinator Clyde Christensen. That may sound hard to believe given the fact that Ryan Tannehill isn't well, Manning. And he wasn't given full control of the offense with regards to calls at the line of scrimmage, but Christensen is confident he can bring a Colts-style game plan to Miami.
Via Adam Beasley of the Miami Herald:
"The attraction to this job is I really enjoyed those years in Indy where we were aggressive, we were no-huddle, the players had fun," Christensen said. "I would say this is the way I'd like to play. We did it an awful lot of years in Indy and it's kind of fun. There's always something new. … It's wide open and you spread them out and you pop some runs in there. I like this style of play."
Tannehill has a very long way to go before he's discussed in the same breath as future Hall of Famer, Peyton Manning -- especially after regressing this past season. However, Christensen is excited about working with the young quarterback, and was impressed with his game thus far.
"I visited with him and his wife [Lauren] when I came in for the interview and had a great breakfast with them," Christensen said. "I've been extremely impressed with him. He's been extremely productive and he's played some awful long stretches of good football and seems to have all the things you're looking for: a guy who wants to be good, who has it in perspective. I'm really looking forward to seeing him on the field a little bit."
The presence of Jarvis Landry in the slot should help Christensen establish his up-tempo, quick-pass offense, too. Landry caught 110 passes this season and was one of the most reliable pass catchers in the league. And with DeVante Parker on the outside, Landry should see more one-on-one matchups in the middle.
---
---