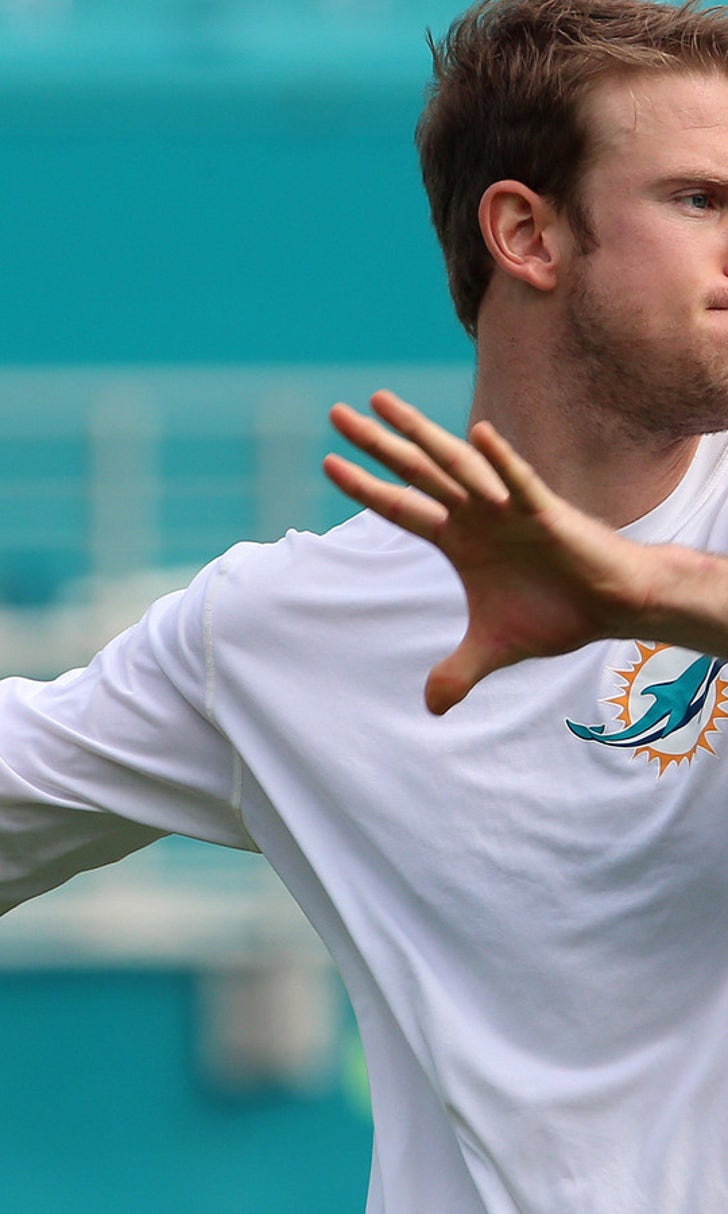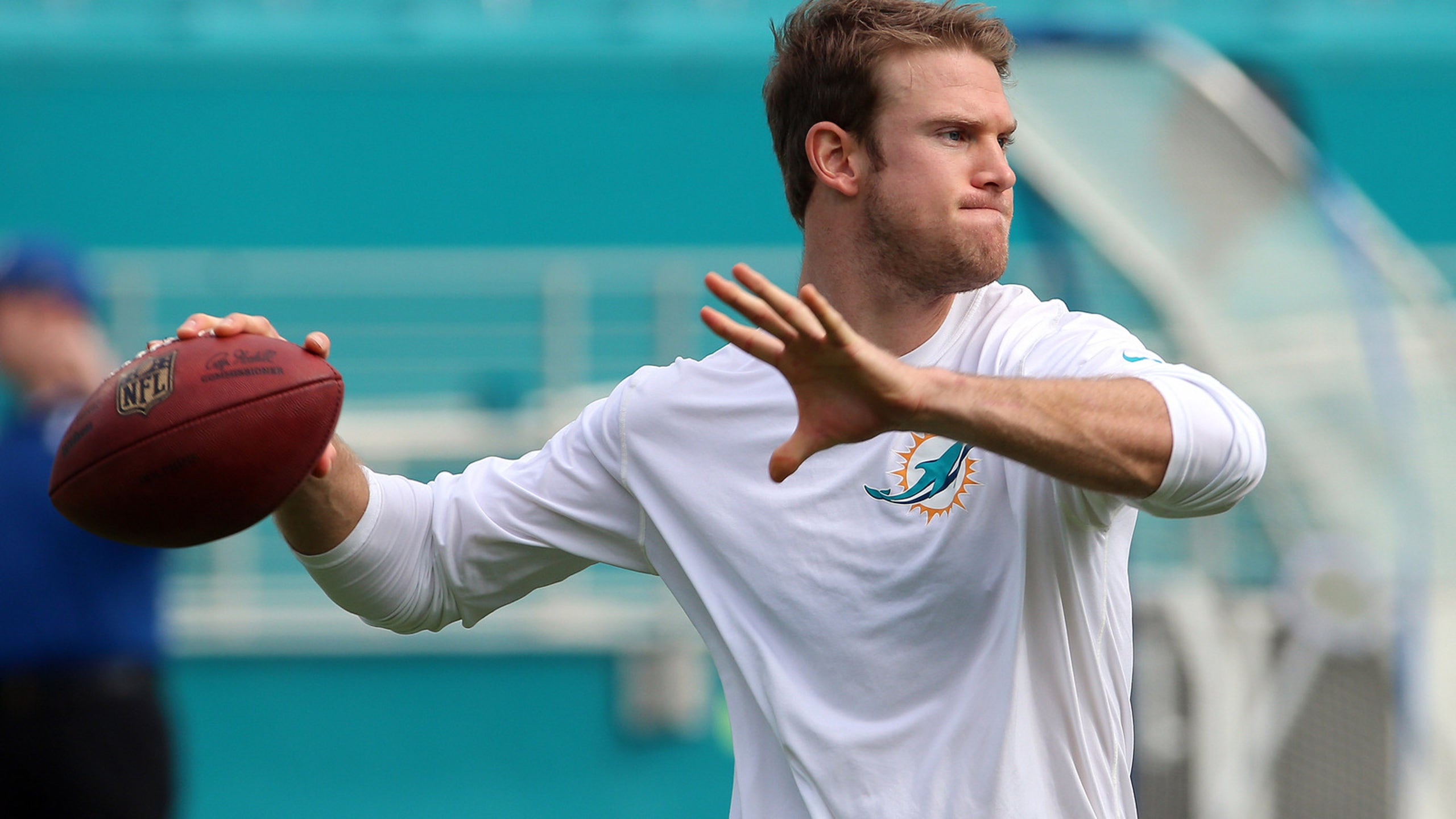 Dolphins' Greg Jennings: Ryan Tannehill has been 'babied' by coaches
BY Cameron DaSilva • February 5, 2016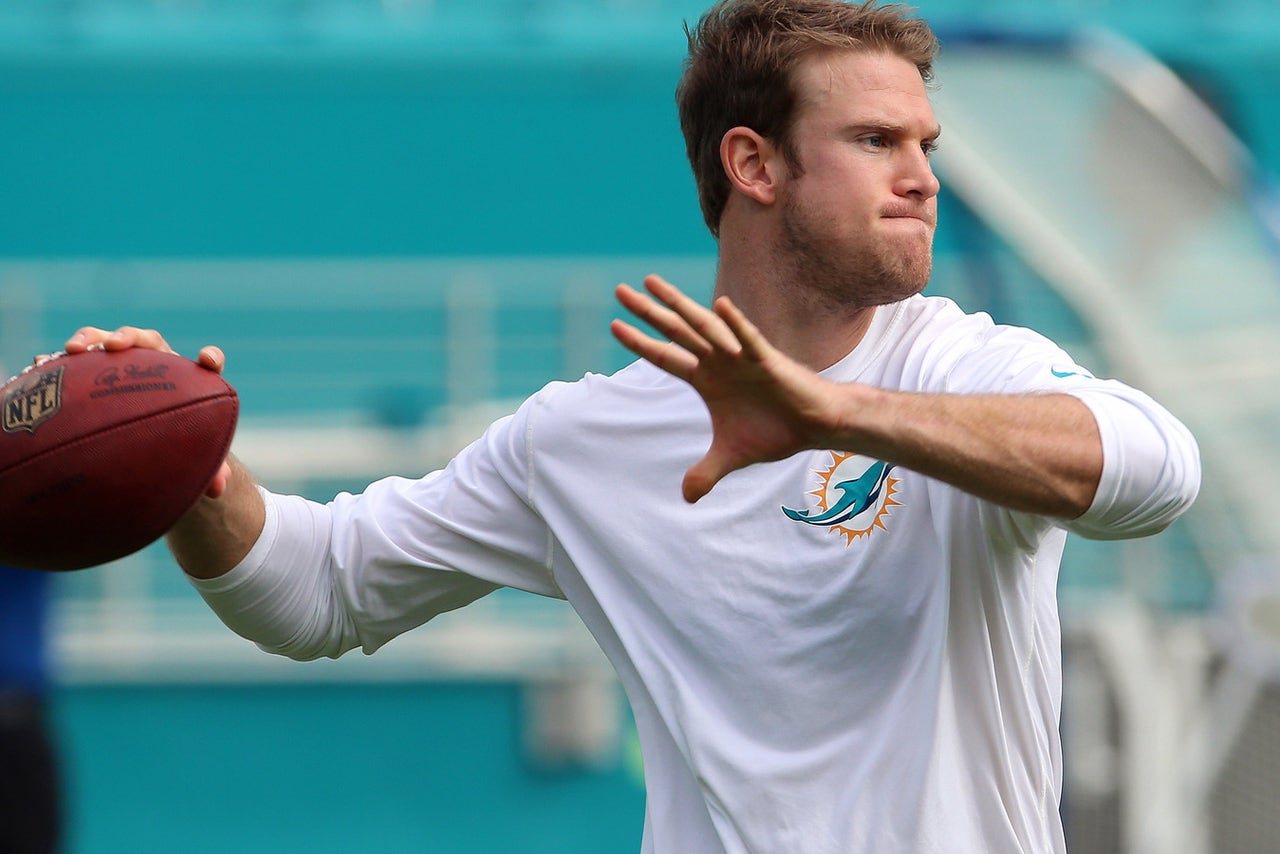 When the Miami Dolphins took Ryan Tannehill with the eighth overall pick in 2012, the front office and the entire organization believed they had found their next franchise quarterback. The Dolphins are now four years removed from the 2012 draft, and it's still somewhat unclear what Tannehill is.
Though it's not entirely his fault, he has yet to lead the team to a winning season in four years and has a 29-35 record. If he's not to blame, who is?
Dolphins wide receiver Greg Jennings believes the coaches have to take some of the heat for babying Tannehill.
Jennings was asked if he believes Tannehill is the guy that will lead the Dolphins back to the promised land. His response was, well, not overly confident.
Via CBS Sports:
"I don't think anyone knows yet. I really don't," Jennings said. "He's been kind of babied -- and I don't mean that in a bad way for him. He has the work ethic and the desire to be great. He just hasn't been given the reins to where he has the liberty and freedom to call the shots sometimes.

"It's almost like taking a baby, and he's six years old and no longer a baby. And he still has a bottle in his mouth. You gotta take it out and see if he can drink out of a cup."
Throughout 2015, there were questions about how much power Tannehill was given in the offense with regards to calling audibles and making adjustments at the line of scrimmage. Towards the end of the season, he was reportedly allowed to do more, but that's after three-plus years of limitations.
Fortunately, the Dolphins have a new head coach now -- one who's experienced in working with quarterbacks. Adam Gase hopes to turn the team around and take them to the next level, and it all begins with improving Tannehill's game.
---
---