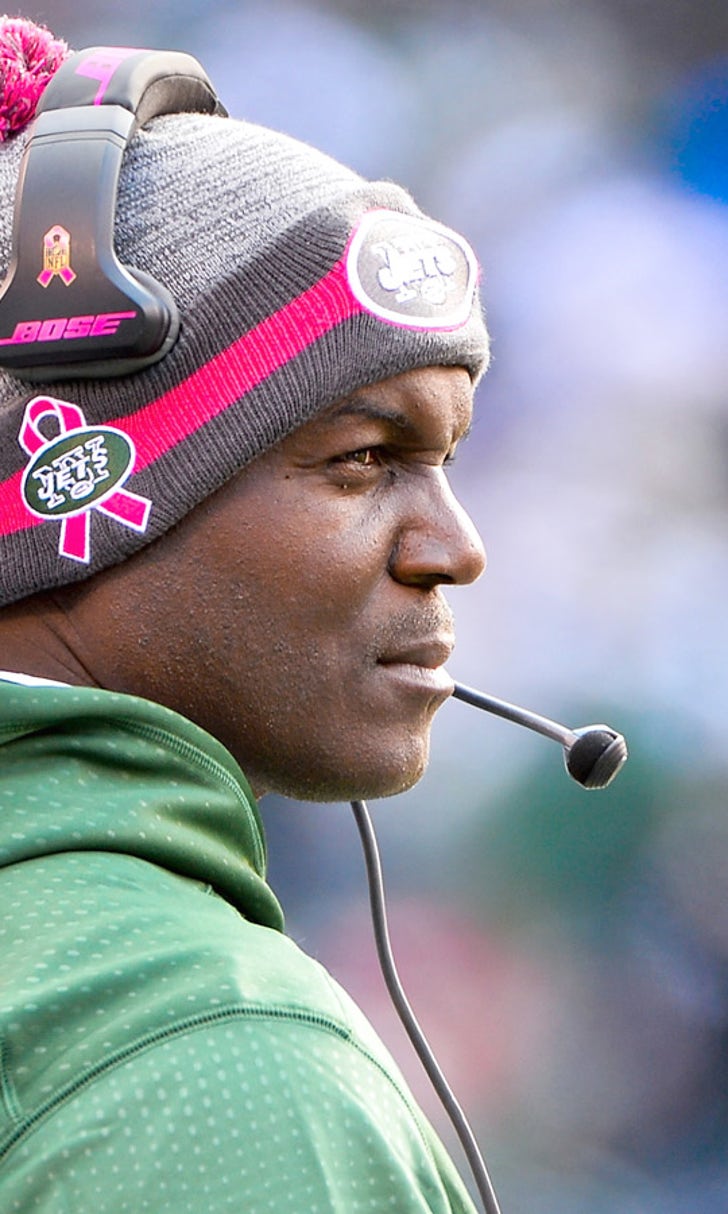 Divisional round is proof of how tough Jets' 2016 schedule is
BY Cameron DaSilva • January 11, 2016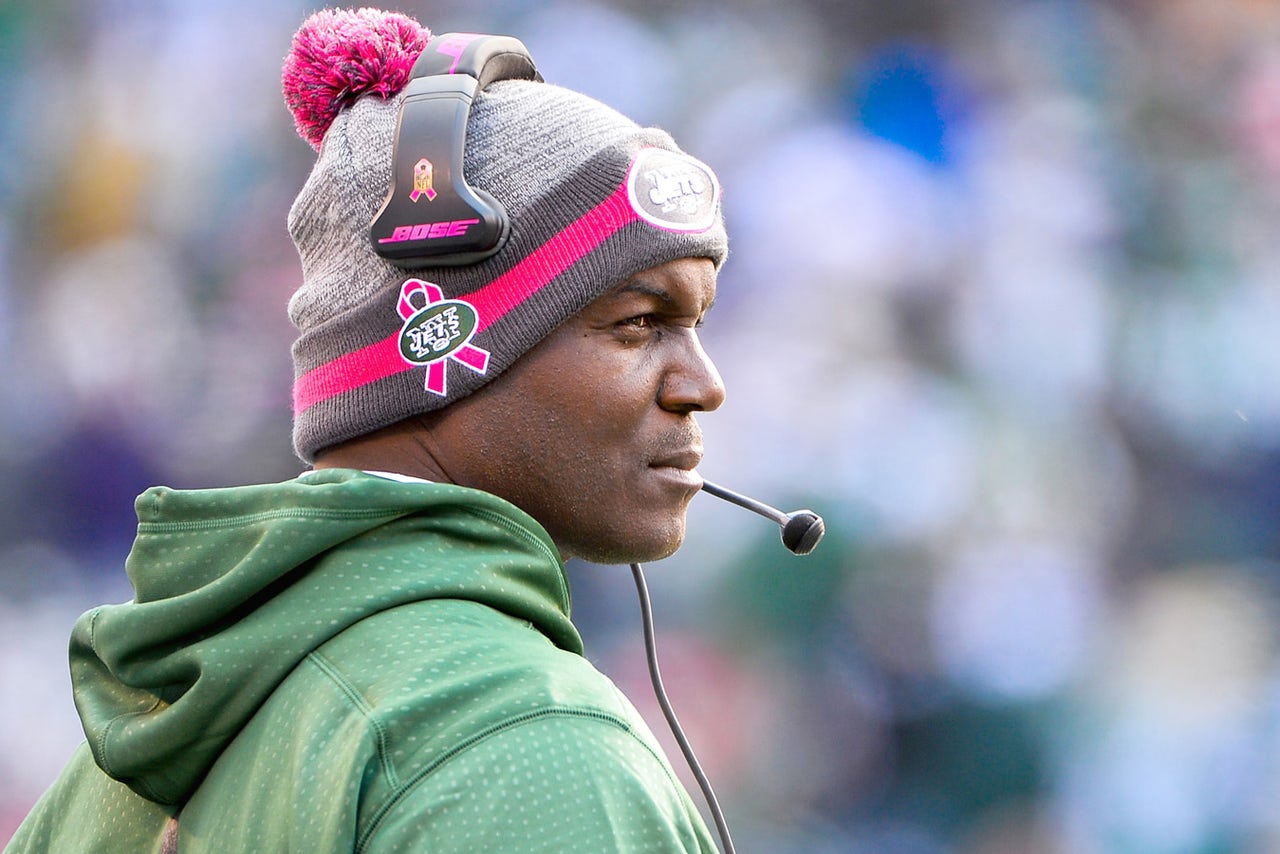 For the first time in NFL history, all four road teams won on wild-card weekend. With that, the divisional round is set to be a great weekend of football featuring powerhouses and exciting matchups between the eight best teams in the NFL.
The New York Jets obviously aren't one of those eight teams, but they should have plenty of interest in the upcoming slate of games. Why? Well, because they'll face five of the eight teams next season.
The Jets will host the Seahawks and Patriots, and visit the Cardinals, Chiefs and Steelers. Of course, they'll also visit the Patriots, meaning six of their 16 games next season will be against teams playing in the divisional round this weekend.
Here is how tough the Jets 2016 schedule is: they have 6 games against teams still playing next weekend #nyj

— Brian Costello (@BrianCoz) January 11, 2016
New York will also play the Cincinnati Bengals next season, who were likely two first downs from beating the Steelers on Saturday night. To make matters worse, the Jets will host two teams that were disappointing in 2015 due to injuries: the Baltimore Ravens and Indianapolis Colts. 
Both teams lost their quarterbacks in Joe Flacco and Andrew Luck and would have had very different seasons had they stayed healthy. If the Jets make the playoffs in 2016 it will be because they beat several very good teams. 
---
---