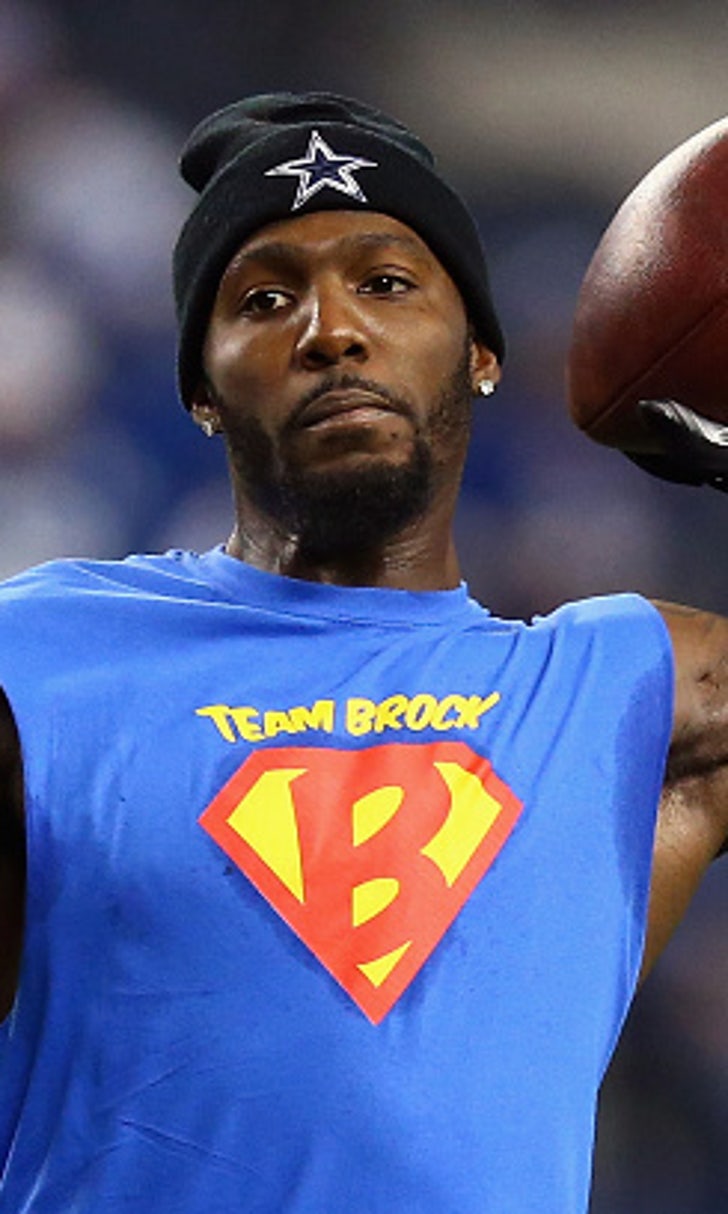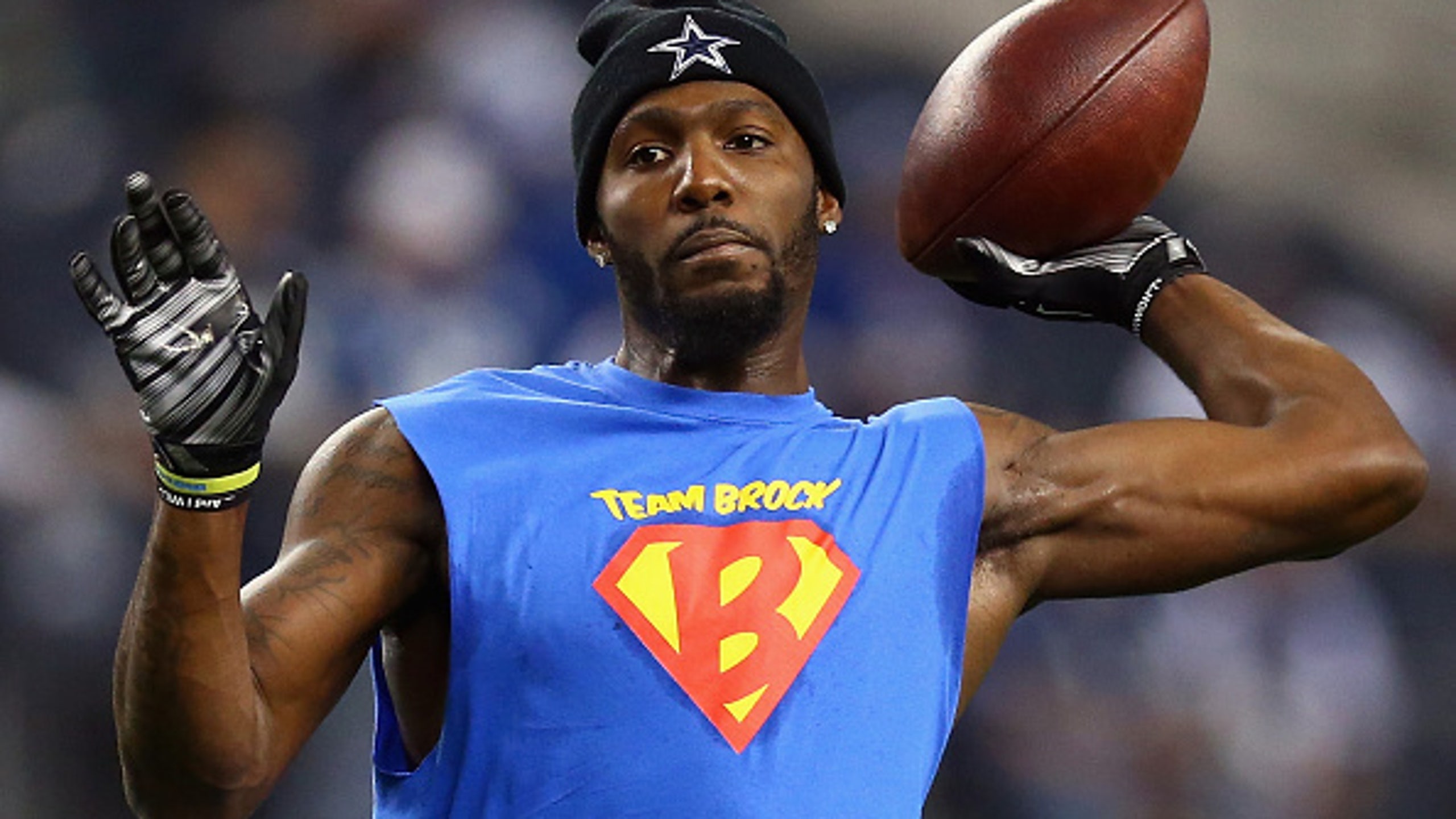 Dez Bryant tweets about contract: 'Where's my security?'
BY foxsports • June 17, 2015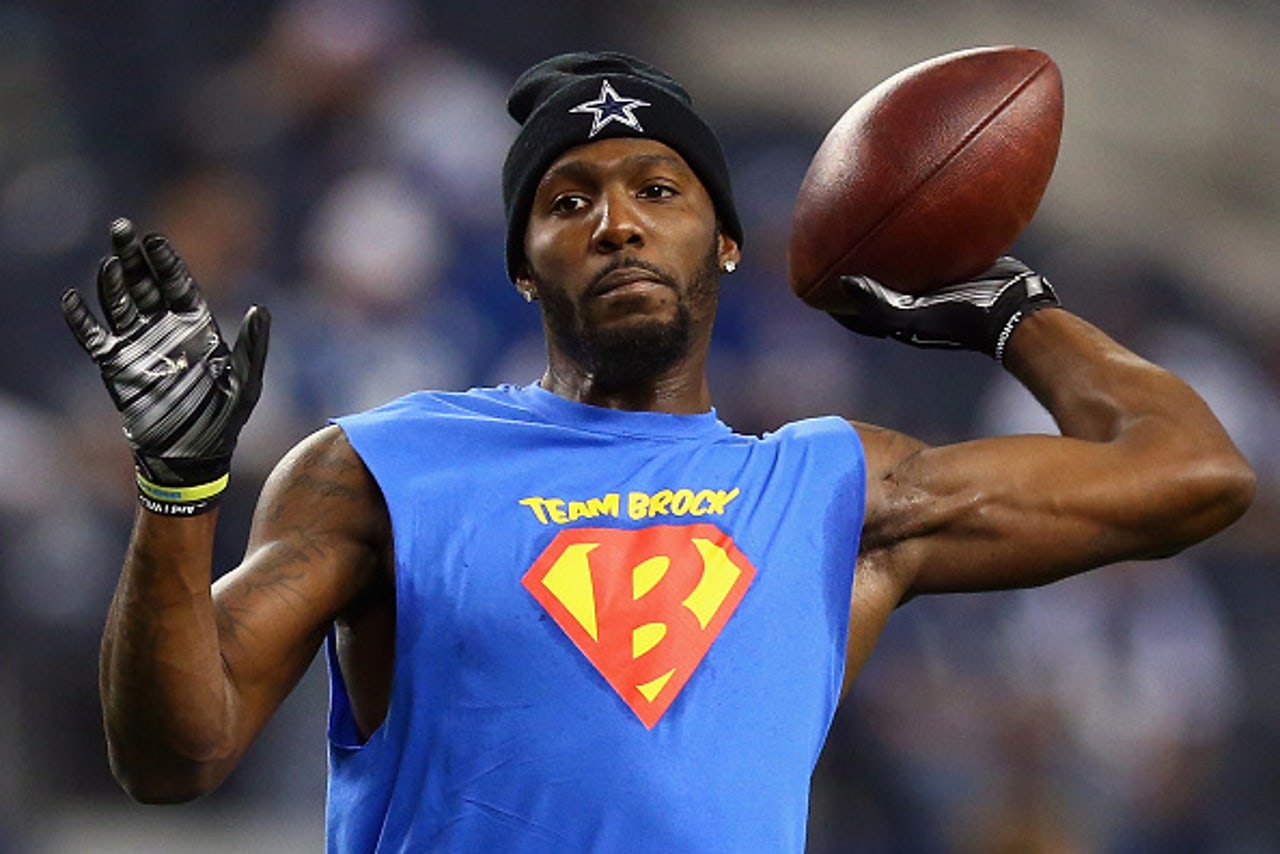 By Steve DelVecchio
Dallas Cowboys wide receiver Dez Bryant has no intention of showing up to work until he gets a long-term contract, and he made his stance clear on Tuesday afternoon.
Bryant, who is willing to miss regular season games if he can't get what he wants, has until July 15 to to sign the $12.823 million franchise tender the team has offered him. It doesn't sound like he's going to do that.
"Opinions and assumptions create a lot of noise," Bryant wrote on Twitter. "Facts create silence. Everybody voicing opinions, 13 mil is cool but where is my security? I'll wait ... 5 years without complaining, so how am I selfish? #family1."
Bryant's agent, Tom Condon, confirmed on Monday that discussions with the team about a long-term contract are nonexistent and that Bryant would miss regular season time before he signed the franchise tender. Jason Garrett said he believes talk of Bryant being unhappy has been overblown.
"That's being floated by other people. We're not really focused on that," the Cowboys coach said Monday, per Jean-Jacques Taylor of ESPN.com. "Dez is getting ready to come to work. He's going to work hard every day, whether he's in the building or outside the building."
We don't doubt that Bryant has been working hard, but his tweets made it seem obvious that he is, in fact, very unhappy.
When rumors surfaced that a video exists that could make Bryant look worse than Ray Rice, it made sense that the Cowboys would not want to sign him to a long-term deal. Now that it seems like that has all fizzled out, you'd think the team would be open to locking down a 26-year-old who is arguably the best in the game at his position.
More from Larry Brown Sports:
---
---