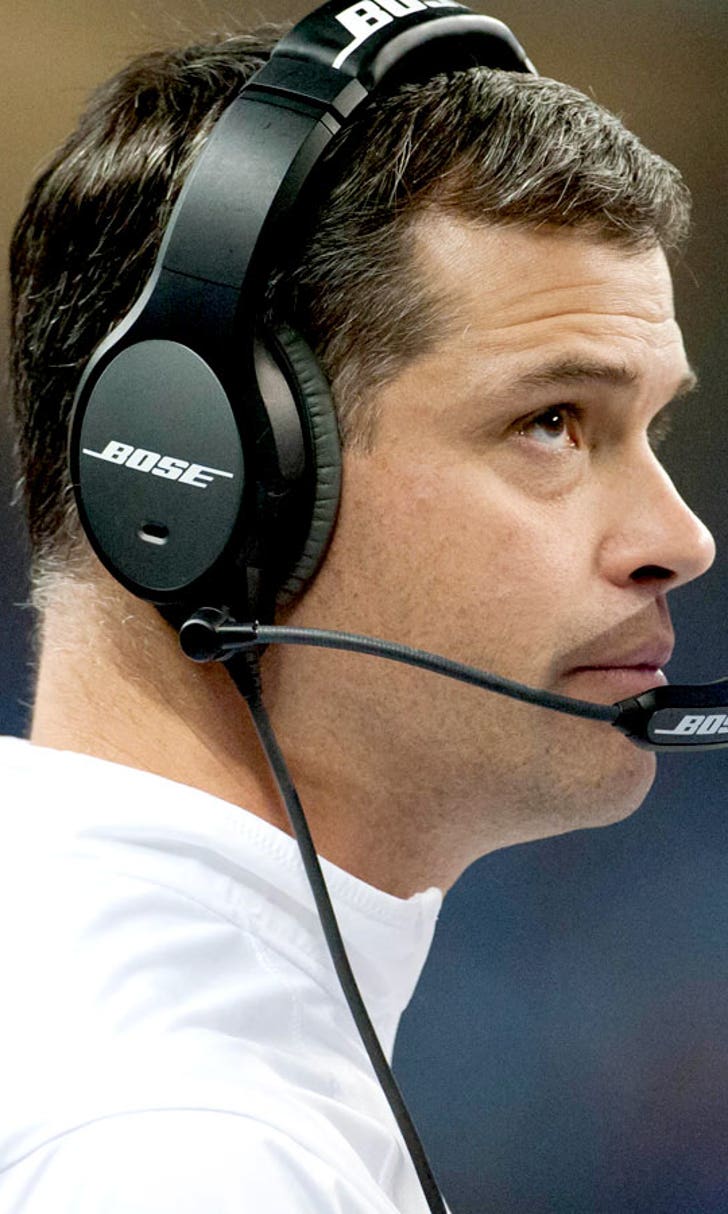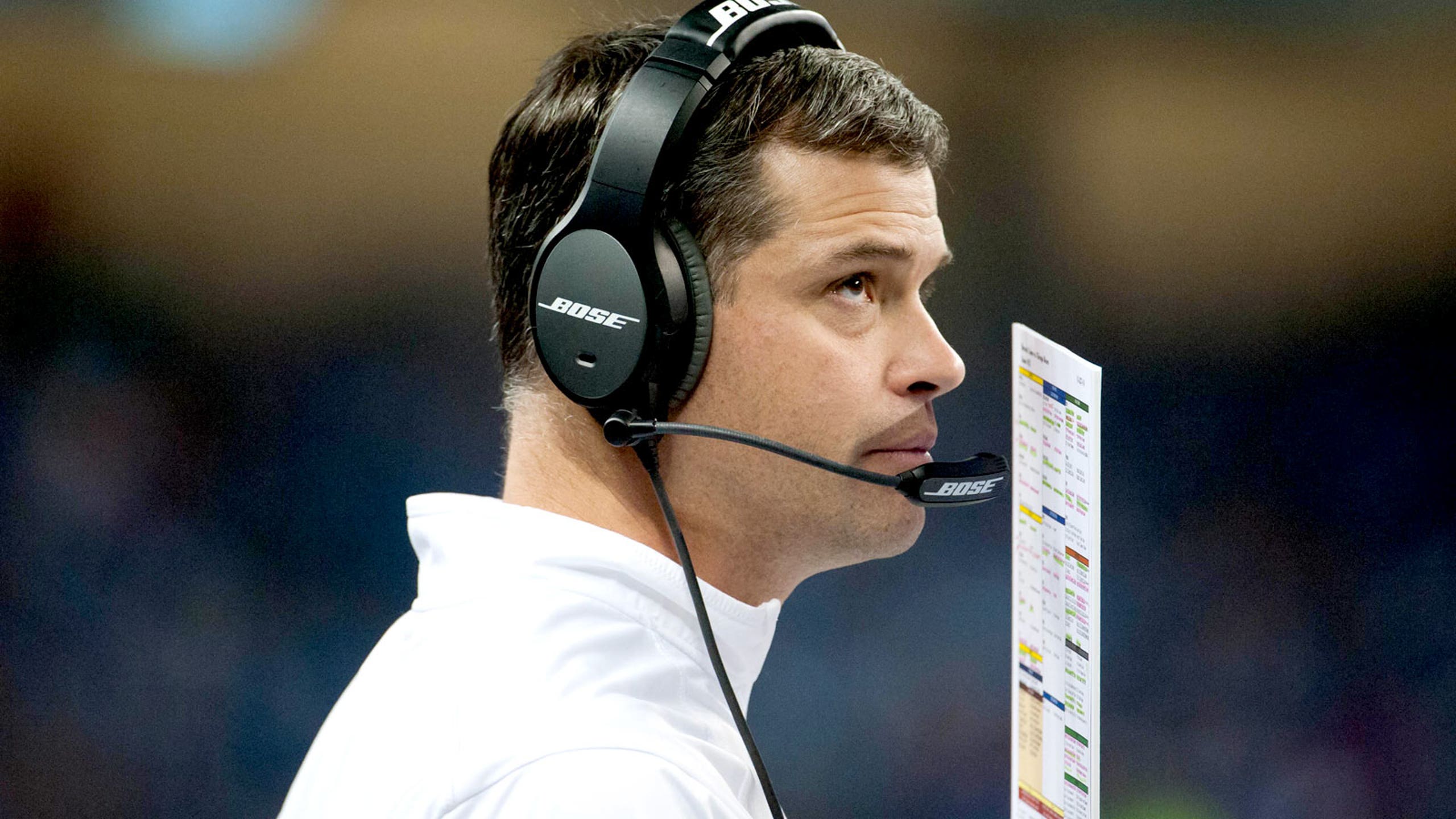 Detroit's Joe Lombardi: Lions offense running 'a lot smoother' in Year 2
BY foxsports • June 16, 2015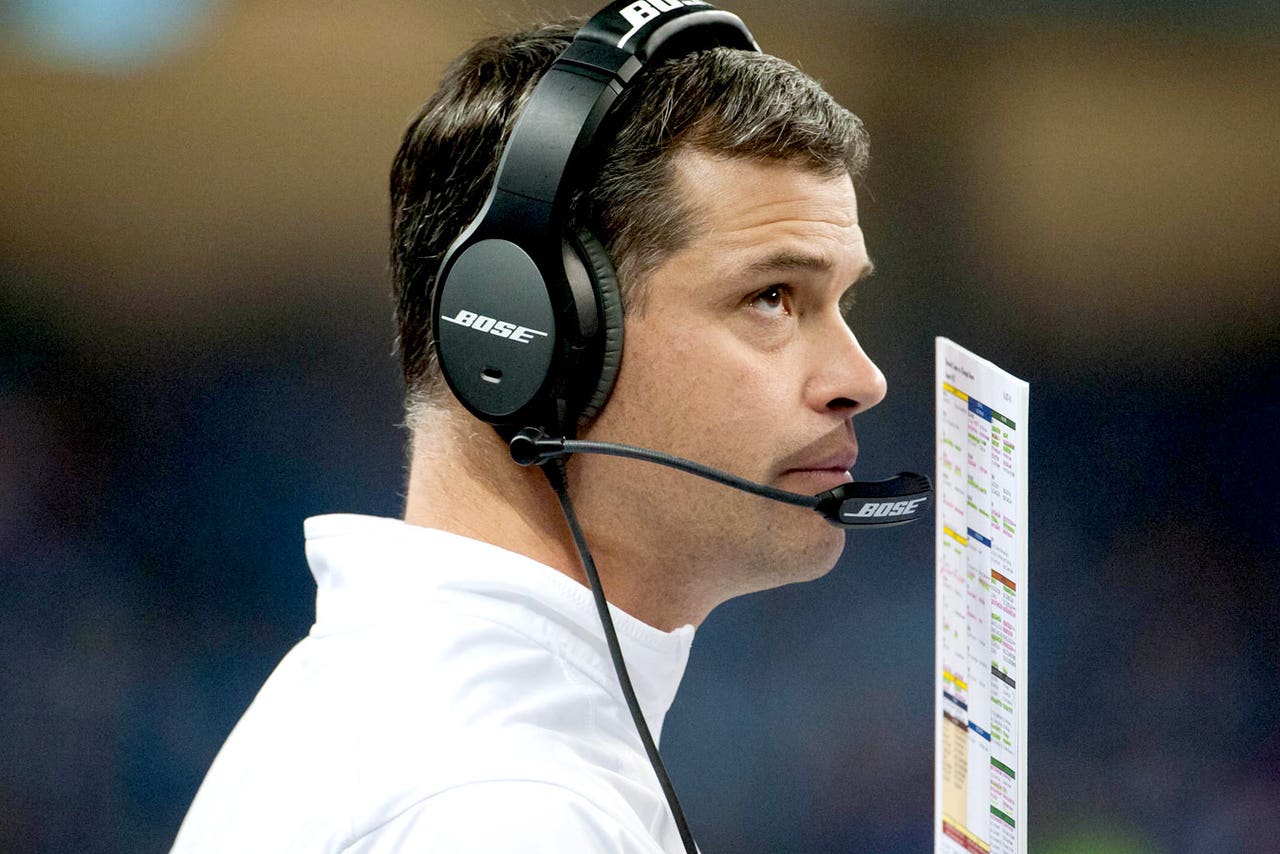 Detroit Lions offensive coordinator Joe Lombardi says his veterans are starting to master what once was foreign for them, according to Dave Birkett of the Detroit Free Press.
"Certainly with the older guys, you know when they break the huddle there's less stress that they're going to line up incorrectly at this time of year," Lombardi told the Free Press. "Last year when they were first learning it, things were going a little slower, so the tempo's better, it's more crisp. Guys know where to go, and I think a lot of the second-level thinking that happens when you're running routes and stuff is coming more natural for these guys. It's been a lot smoother."
Last season, Lombardi's first with the Lions, Detroit's offense ranked 19th in yards per game (340.8) and 22nd in points per game (20.1). The Lions' second-ranked defense had a lot to do with the team's 11-5 record in 2014. The offense must improve, just in case the defense isn't as dominant.
Lions head coach Jim Caldwell knows there's still work to be done.
"It's different because they've been through a year," Caldwell said, per the Free Press. "They have a better idea of what we expect and what we'd like them to do. From just a culture standpoint, I think we're a little better, but we still got a long way to go. One year doesn't make a foundation, it's just kind of the start of it, so we still have a lot of work to do yet."
(h/t Detroit Free Press)
Photo Credit: Tim Fuller/USA TODAY Sports
---
---